Prospective Employees: General Benefits Overview
The University of Vermont provides generous benefits that are meant to provide caring support to our employee community and their families. UVM recognizes that our people are our most valuable resource.
*All benefits information below and through out overview are subject to change and may or may not be adjusted due to specific employment types.
Medical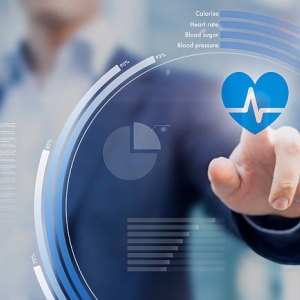 Blue Cross Blue Shield - comprehensive Vermont & National Network
VERY low co-pays and deductibles
No waiting period
64-97% Employer Paid (depending on salary)
Dental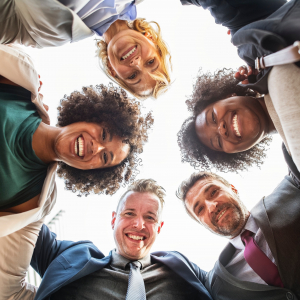 Two levels of dental coverage - Base & High Options
Base Option - 100% UVM paid - no cost to employees
High Option - More coverage for very low employee costs
Retirement Savings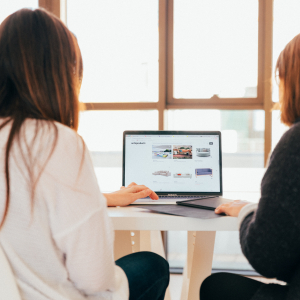 10% Base salary employer contribution with minimal employee contribution (waiting period may apply dependent on prior employer)
Free College Tuition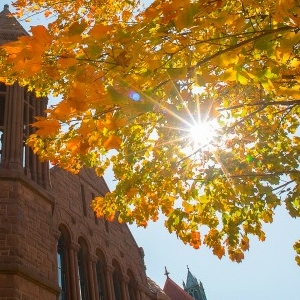 Free tuition for employees & dependents at UVM or any Vermont State Colleges (one year waiting period for dependents)
Paid Leave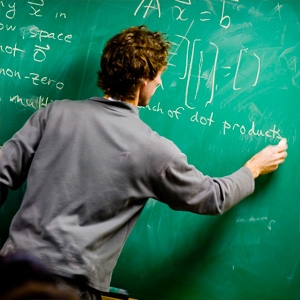 Generous vacation, sick, personal, cultural holiday, winter week break and 12 holidays
Short-Term Disability
70% after-tax income/benefit protection
Very affordable group rates
Long-Term Disability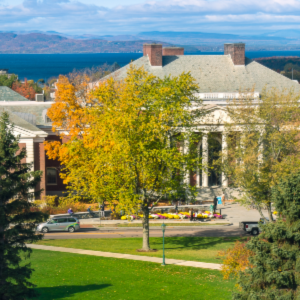 60-70% income/benefit protection
Competitive employer cost sharing
Flexible Spending Account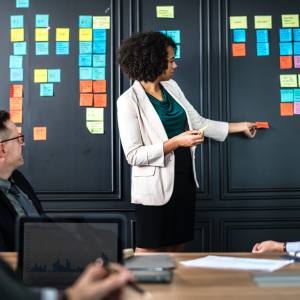 Healthcare and dependent care pre-tax savings
Debit card provided for ease of use
Group Life Insurance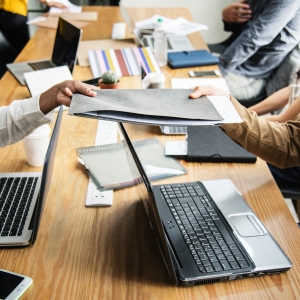 $6,000 basic policy (100% employer paid)
Employee policies up to 7x base salary
Spousal and child coverage available
Employee Wellness Program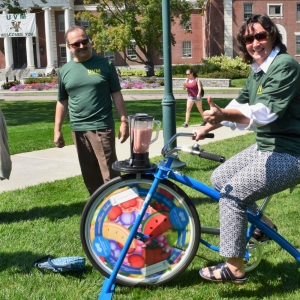 Free membership to campus recreation and fitness center
On-Site fitness & wellness programming (through out main campus)
Discounted family memberships, group fitness classes, personal training, nutrition and community partners