Dear Colleagues,
I am pleased to announce that The University of Vermont has officially added Juneteenth to the list of recognized administrative holidays, beginning next month. Observance will be in alignment with the federal holiday which is Monday, June 20, this year. We will update the relevant web pages over the coming days.
Please contact Human Resource Services if you have...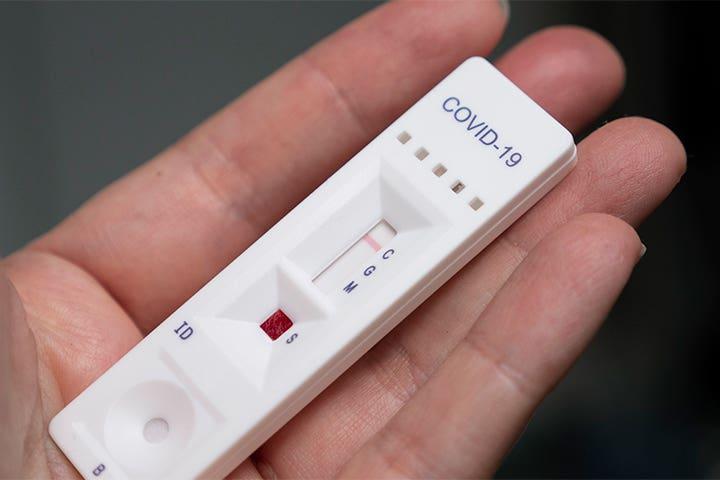 As we welcome everyone back for a new semester, we want to provide tools and resources that help ensure the continued health and safety of employees and their families. Effective Saturday, January 15, covered members of UVM's employee medical plan may obtain over-the-counter rapid COVID tests and have costs covered by UVM.
As you know we are committed to the health and safety of our entire campus and have been working on a new vaccination policy for employees. Attached and linked for your reference is the new Mandatory COVID-19 Vaccination Policy for Employees, finalized this week.
Please check back often for news and updates for UVM employees.
COVID-19 Employee Information is found here.