Mark your calendars for special employee events and programs that support your wellness goals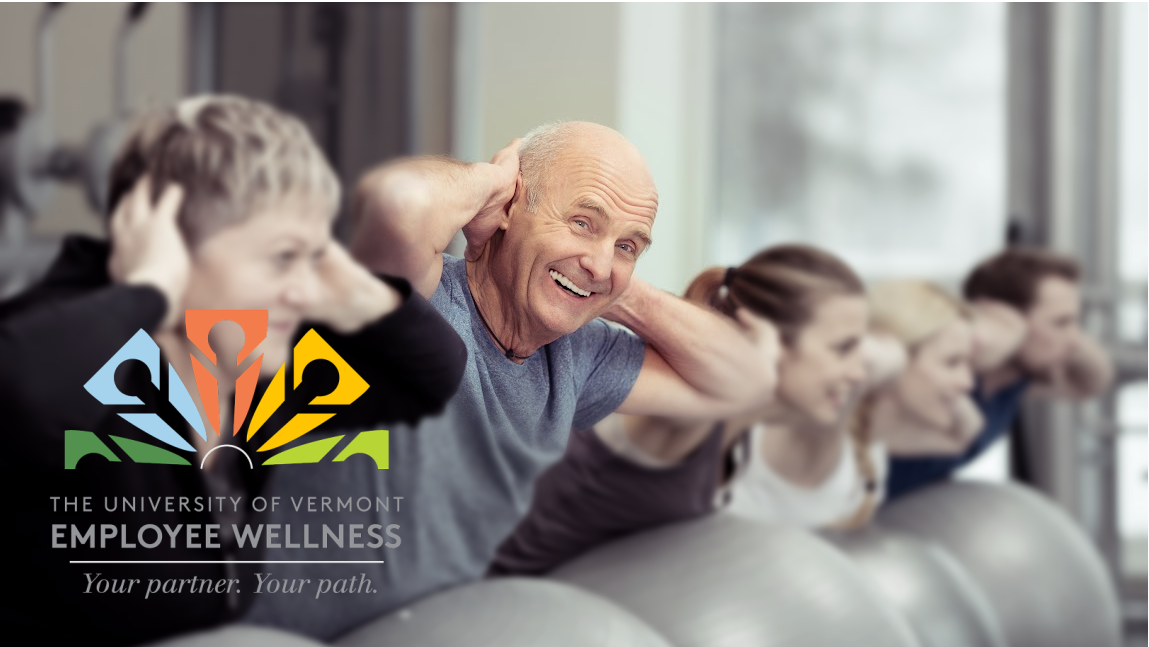 The Fall 2022 schedule of Employee Wellness programs and events is out and features fun new opportunities for employees who want to tackle and meet their wellness goals. We encourage all employees to see what's coming up and save the dates for the following offerings.
UVM is pleased to announce a special health insurance open enrollment period for eligible domestic partners from July 25 through August 25. New enrollees who apply and are approved for coverage during this special period will receive coverage effective August 16.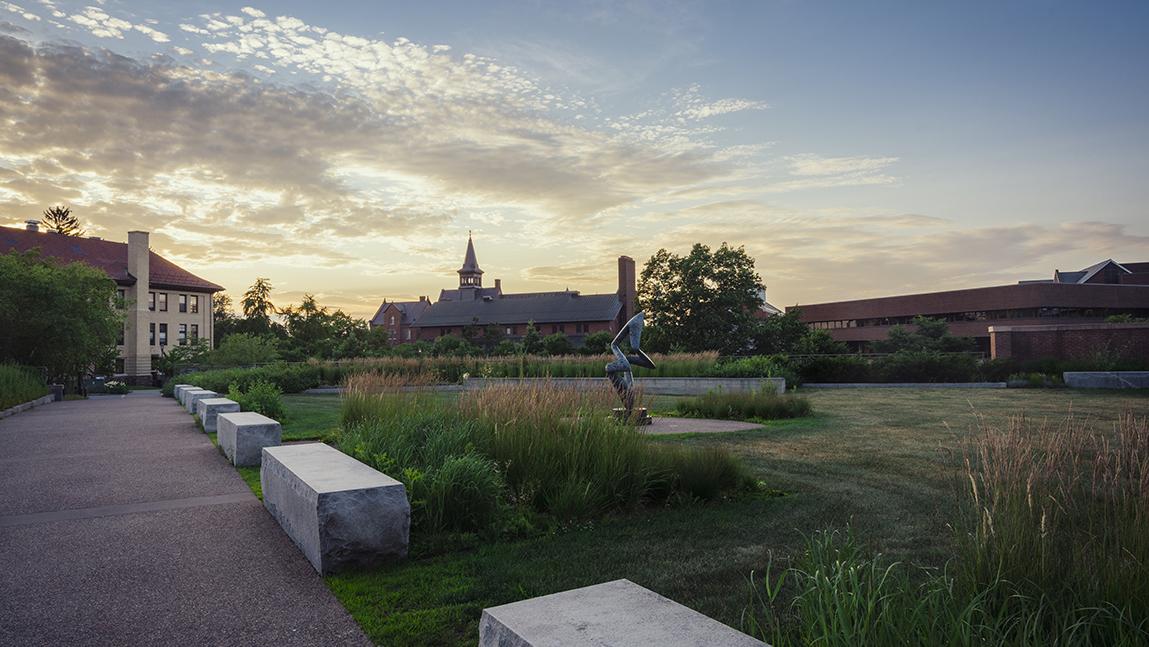 Dear UVM Community,
Last spring semester brought the easing of mask restrictions on campus, and we ended the academic year with pride in knowing that UVM maintained one of the lowest rates of positive COVID cases among all U.S. college campuses over the past two years. The shared sense of responsibility in our community is inspiring still. 
Please check back often for news and updates for UVM employees.
COVID-19 Employee Information is found here.