Invest EAP: COVID-19 Specific Assistance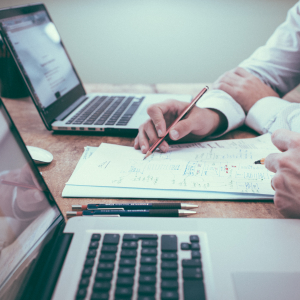 Who: Employees, Dependents & Household Members
Cost: Free to UVM Employees, Dependents & Household Members
FFCRA Paid Leave Rights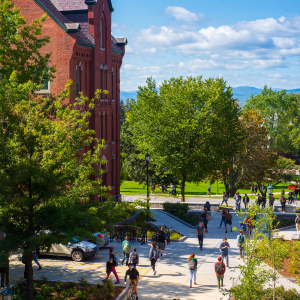 The Families First Coronavirus Response Act (FFCRA or Act) requires certain employers to provide their employees with paid sick leave and expanded family and medical leave for specified reasons related to COVID-19. These provisions will apply from April 1, 2020 through December 31, 2020.
Home Work Station: Ergonomics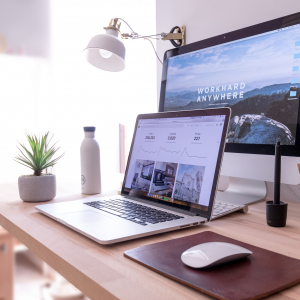 Due to the need for many of us to work from home because of COVID-19, we have attached a video with guidance to set up computer stations at home. Many of us do not have ergonomically friendly home work spaces and with the unknown length of time we will be working from home we should all make our workstations as ergonomically friendly as possible in order to decrease or eliminate the stress placed on our bodies.  
Telemedicine: BCBS AmWell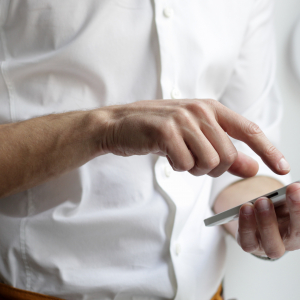 The UVM plan offers a service available called telemedicine.  It allows employees and covered dependents to access the care of a trained physician in the comfort of their own home.  This service is provided through BlueCross by a company named Amwell Telemedicine can a key element to controlling the spread of COVID-19.  Whether people are concerned about coronavirus or a non-urgent concern, staying home reduces exposure and the spread of COVID-19.  This also covers mental health counseling.
BlueCross contracts with American Well (AmWell) to provide this service to UVM covered employees and dependents. In addition, Amwell has established a Telehealth Response Program to support the use of telehealth as an initial COVID-19 screening tool, which includes an always-on-call infection control officer.
Who: Covered Employees & Covered Dependents
Where: Access Care Anywhere (Mobile App or Web Browser)
Cost: Included in UVM Plan ($10 per visit co-pay, $0 for mental health)
Mail Order: Prescription Drug Coverage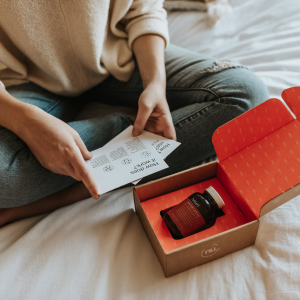 For convenience and to minimize potential exposure in public places, consider enrolling in mail-order prescription drug services. Prescriptions will be delivered directly to an individual's home or office.
In addition, please contact the local pharmacy as they may have mail-order services available.  We recommend that your employees contact their health care provider to obtain a 90-day prescription for maintenance drugs prior to their next refill. Cost-sharing for prescription drugs still applies. Please be advised that controlled substances and specialty medications are not eligible for the 90-day supply at this time.
Who: Covered Employees & Dependents
Where: Delivered to Your Home
Cost: Included in BCBS Coverage