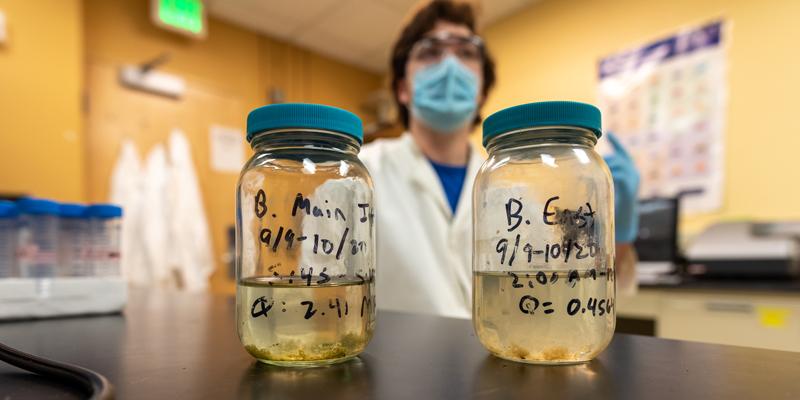 It's true: there's no shortage of problems in our world that need solving. And in our little corner of the world at the University of Vermont, there's no shortage of talented minds that understand this truth: the time to start solving those problems is now. It's an "all-hands-on-deck" mindset shared by students and faculty that make it possible for hands-on learning opportunities to lead to...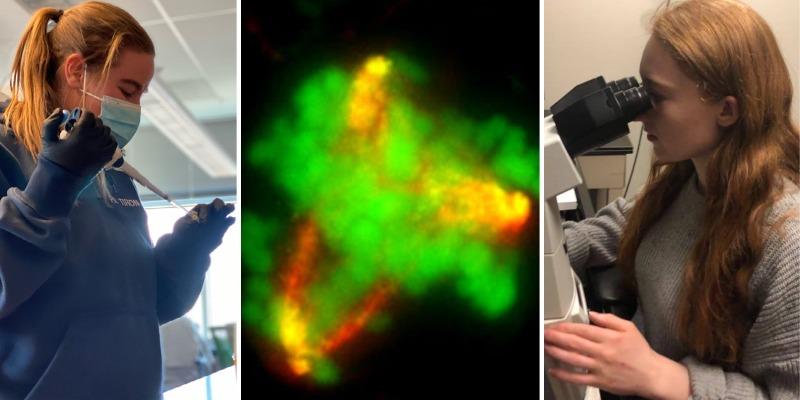 When the University of Vermont announced last week that Professor Jason Stumpff's molecular physiology and biophysics lab had made a discovery that could lead to new treatments for hard-to-treat cancers, two UVM alumnae took special satisfaction from the news.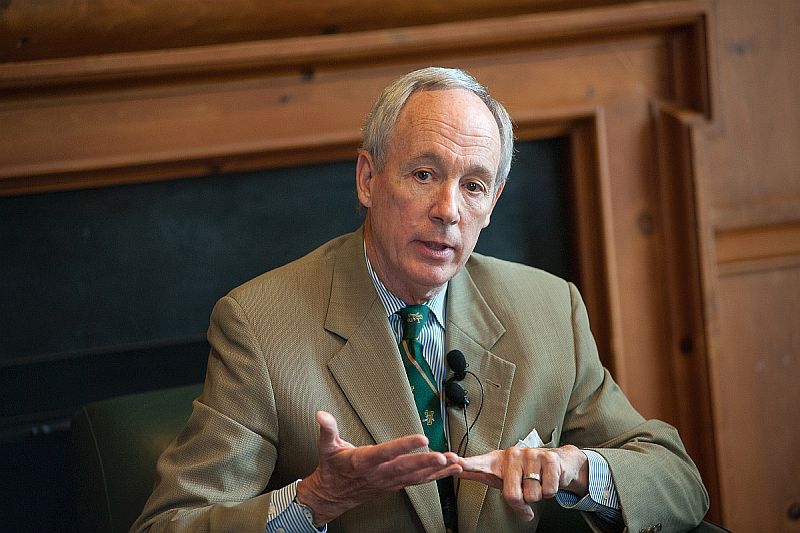 Just as the new spring semester gets underway, so does one of the most historic trials in U.S. history: the second impeachment trial of former President Donald J. Trump.