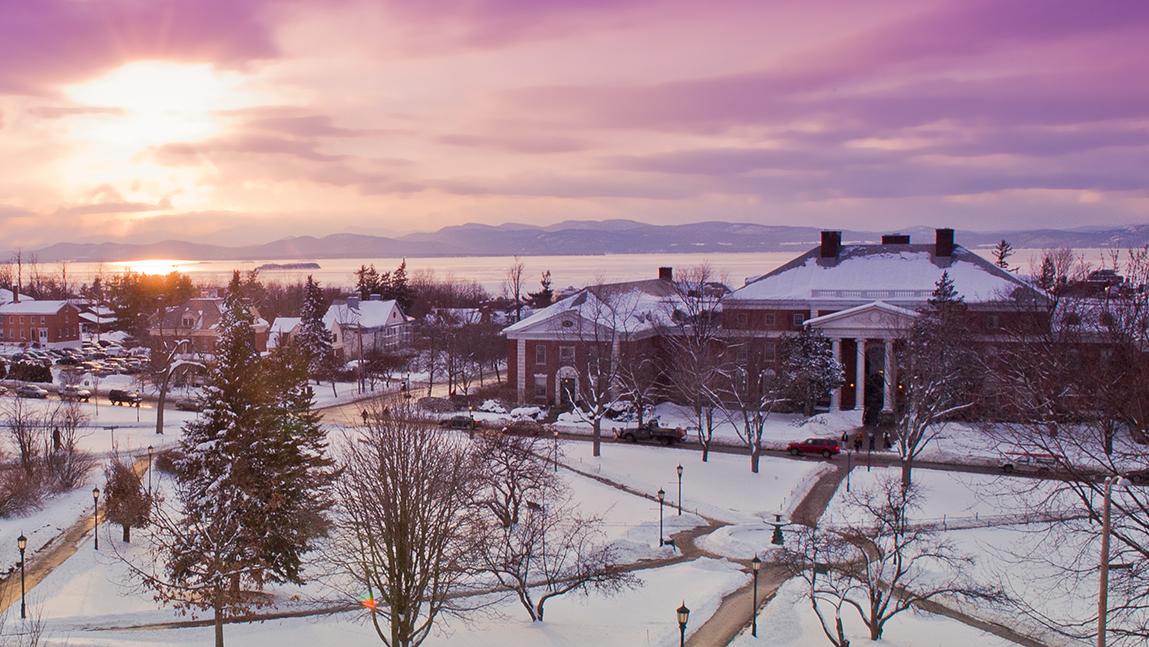 Senator Patrick Leahy (D-Vt.), Chairman of the Senate Appropriations Committee, put an exclamation point on his longstanding support for the University of Vermont with the inclusion of $30 million in Congressionally Directed Spending (CDS) to support academic excellence at UVM and an additional $50 million in Vermont-focused programmatic funding in the annual Appropriations Bills that fund the...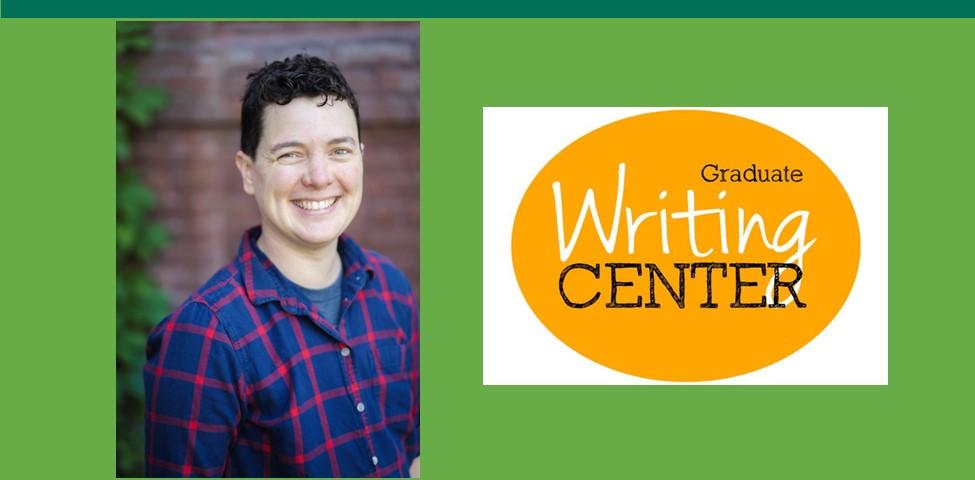 The Graduate College is pleased to announce that Holly Painter, M.F.A., will serve as the Graduate Writing Center (GWC) Interim Coordinator for the upcoming 2022-2023 academic year. Painter, who joined the UVM faculty in 2016, holds a B.A.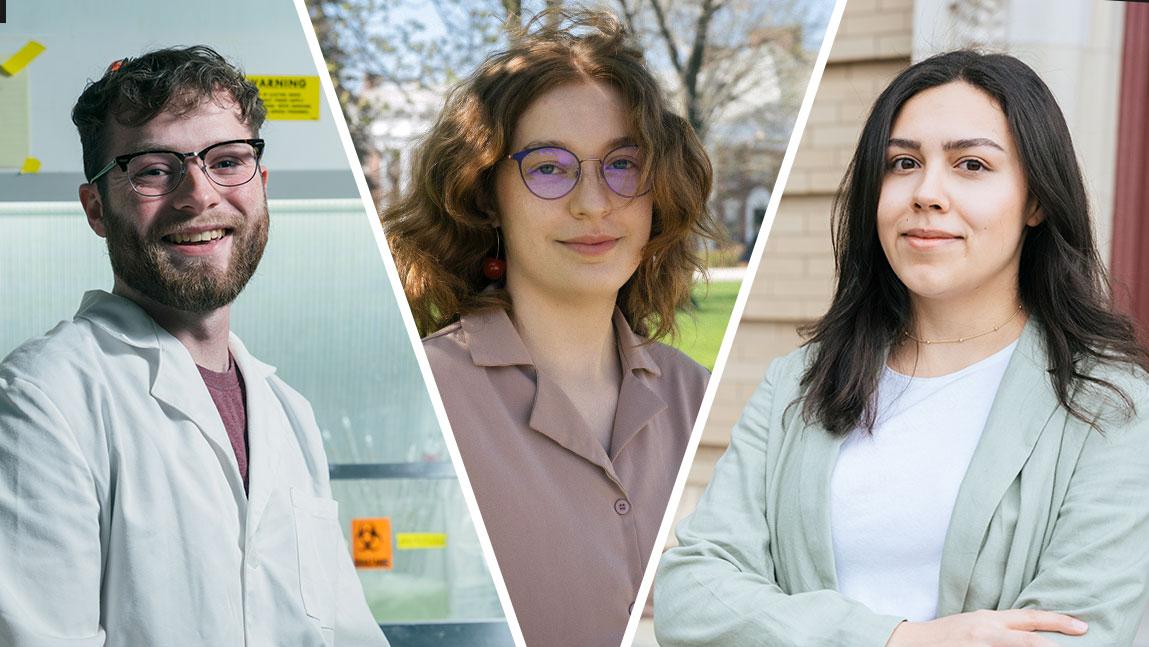 This year's student Fulbright Program winners are headed to Germany, Uruguay and South Korea to pursue their passions in virology, agroecology and linguistics—an ideal trio for the country' flagship international academic exchange program, aimed at strengthening global connections in a complex and changing world.