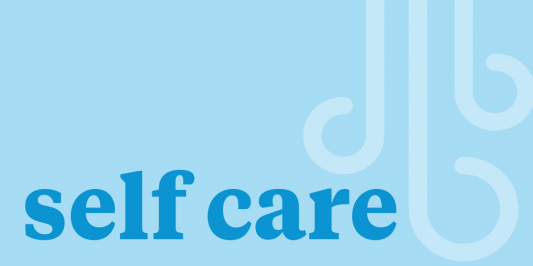 This summer we are offering virtual programming to support you and help you connect. 
Daily
Catamount Recovery Program Virtual Lounge
Facilitated by Amy Boyd Austin (Catamount Recovery Program Coordinator) and Parker Holloway (Living Well)
For more information, weekly schedule, or to join: email amy.boyd.austin@uvm.edu
A virtual space for members of the CRP community to connect and support each other through the unique challenges and opportunities of navigating coronavirus, social distancing, and remote learning while in recovery from substance use.
If you are looking to make a change, or are in recovery and looking for community, please email Amy.
Second and Fourth Thursdays of the Month, 12:30-2:00 (5/28 - 8/27)
CAPS Check-in and Connect
Facilitated by CAPS
Email Janet.S.Green@uvm.edu for login information.
If you are struggling living at home, worried about basic needs, stressed about the future, or having any other feelings where talking to someone would be helpful join us for a supportive, virtual conversation about the issues impacting you during these COVID times. The loss of normalcy, connection, and the anticipatory grief about the unknown of the future are hitting us all. Share the challenges you may be having, explore the common impact of these times, and build strategies for coping and making meaning during these changing times.
Drop in and stay however long you want!