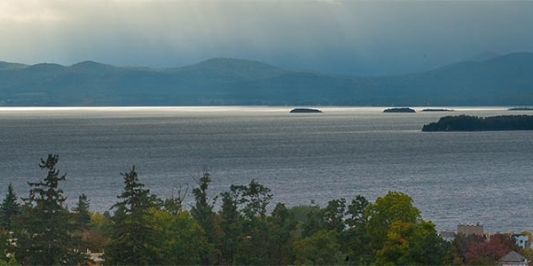 UVM students: ready to take a deeper dive into your own mindfulness practices and share mindfulness with others?
Mindful Living Series: Make mindfulness part of your daily life
Deepen your mindfulness practice with this 8-week series offered each fall semester that will help you to integrate mindfulness into your daily life. You will learn a variety of mindfulness techniques that will help you find greater fulfillment, cultivate deeper connections, care for yourself and others, and navigate challenges of college life and beyond within a welcoming community of peers.
This series is a prerequisite for the Mindfulness Facilitator Training Program that is offered each spring semester.
Mindfulness Facilitator Training: Share the benefits of mindfulness with others
The Mindfulness Facilitator Training Program offers you a chance to continue to deepen your own mindfulness practice and prepares you to share the practice with others. 
This training will prepare you to:
Understand the variety of perspectives on what is mindfulness.
Guide a mindfulness practice and lead a mindfulness session.
Authentically share your personal experience with mindfulness.
Show up as a facilitator with presence and compassion.
Speak confidently about the benefits of mindfulness.
Examine how identity, power, and privilege impact your role as a facilitator.
Engage ethically as a mindfulness facilitator.
Graduates of the Facilitator Training program are eligible for paid employment as a student facilitator with UVM Mindfulness.
This training is open to current UVM undergraduate, graduate, and medical students.