Counseling and Psychiatry Services (CAPS)
The past year has been challenging for many. A global pandemic, growing awareness of the role of racism in our society, and traumatic national events are among the many factor impacting health and wellbeing. If you are feeling anxious, worried, sad, or just not like yourself, you are not alone. CAPS is here to help and offers a variety of services to support your mental health and wellbeing. Keep reading to learn more.
CAPS services are available to matriculated students over the summer. Please reach out to schedule an appointment. 
Phone Triage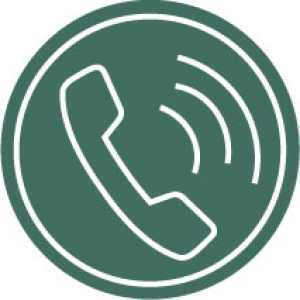 This is the front door to services. Call 802-656-3340 and connect with a counselor to make a plan about your mental health care.
Individual Counseling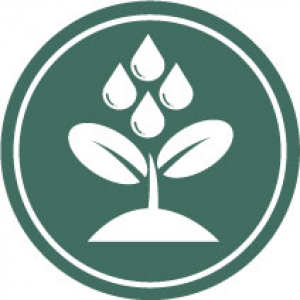 Short-term, virtual, one-on-one appointments with counselors. These are booked after a phone triage appointment.
Group Counseling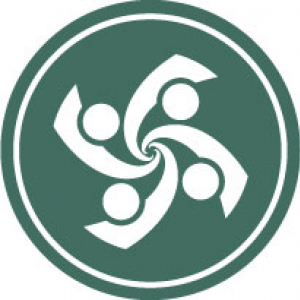 Short-term or semester-long groups to explore a wide range of topics, such as grief and loss, body positivity, anxiety management, and graduate student support groups.
Psychiatry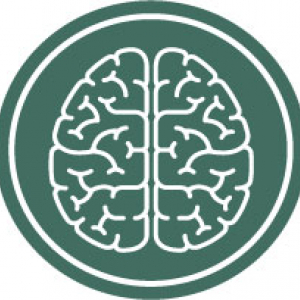 Psychiatric evaluations and ongoing medication management. These services are not covered by the UVM student health fee.
Case Management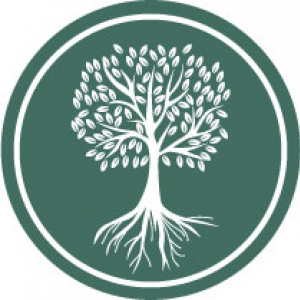 Get referrals and support to connect with resources and services off-campus.
Referrals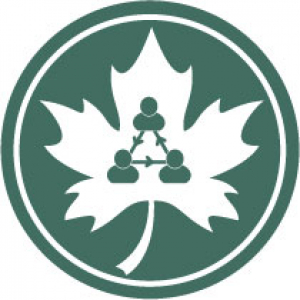 A curated list of counselors near UVM through The Shrink Space.
Let's Talk Drop-in Consultations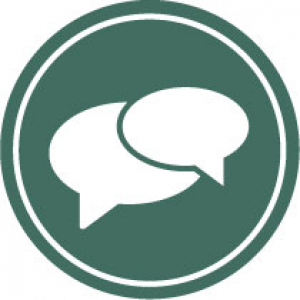 One-on-one conversations with a counselor in locations across campus. No appointment needed and first come, first served. 
Mental Health Workshops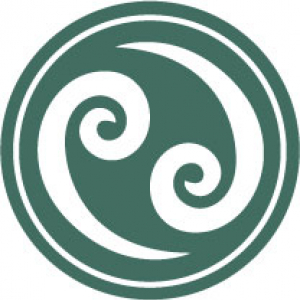 Mental health workshops to help you build coping skills, resiliency, and build radical self-care practices.
Counseling and Psychiatry Services staff consult with UVM faculty, staff, and student groups to improve the UVM environment and experience for students.