A new study examining 100 years of bumble bee records reveals that almost half of Vermont's species, which are vital pollinators, have either vanished or are in serious decline.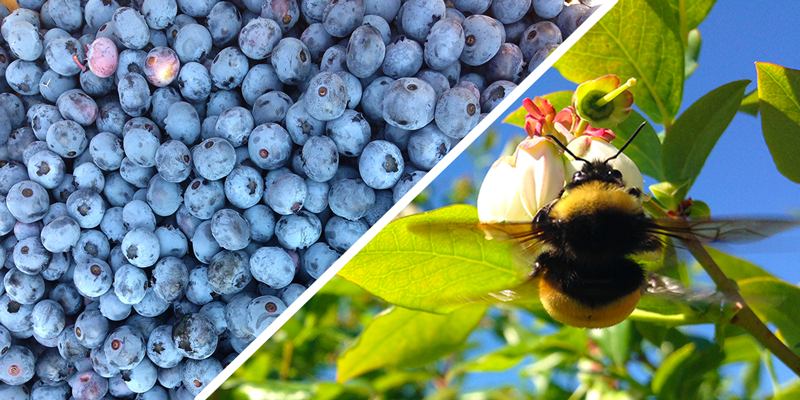 Want bigger, faster-growing blueberries? New research shows wild bees are an essential secret ingredient in larger and better blueberry yields – producing plumper, faster-ripening berries.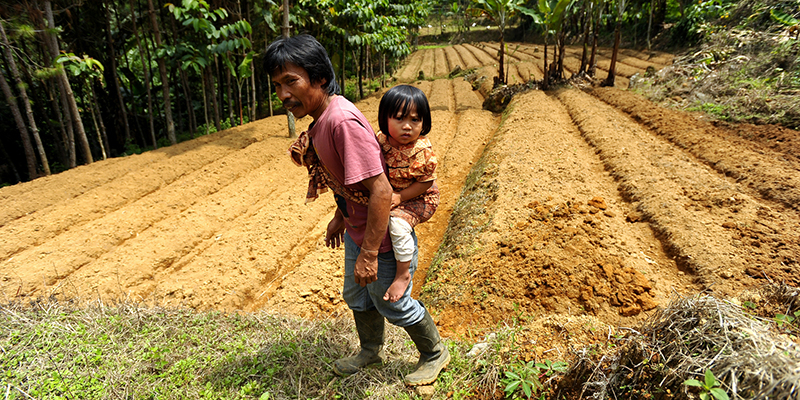 A first-of-its-kind global study shows that children in 27 developing countries have better nutrition--when they live near forests.