Institute welcomes 14 new faces, including a record number of Gund award winners
The Gund Institute for Environment at UVM today announced 14 new community members, including six PhD students, five postdoctoral researchers, a new leadership team staff member, and two undergraduate research awardees.
The 11 incoming PhD students and postdoctoral researchers—all Gund fellowship recipients—come from 5 countries: India, Nepal, Nigeria, the UK, and the U.S., including...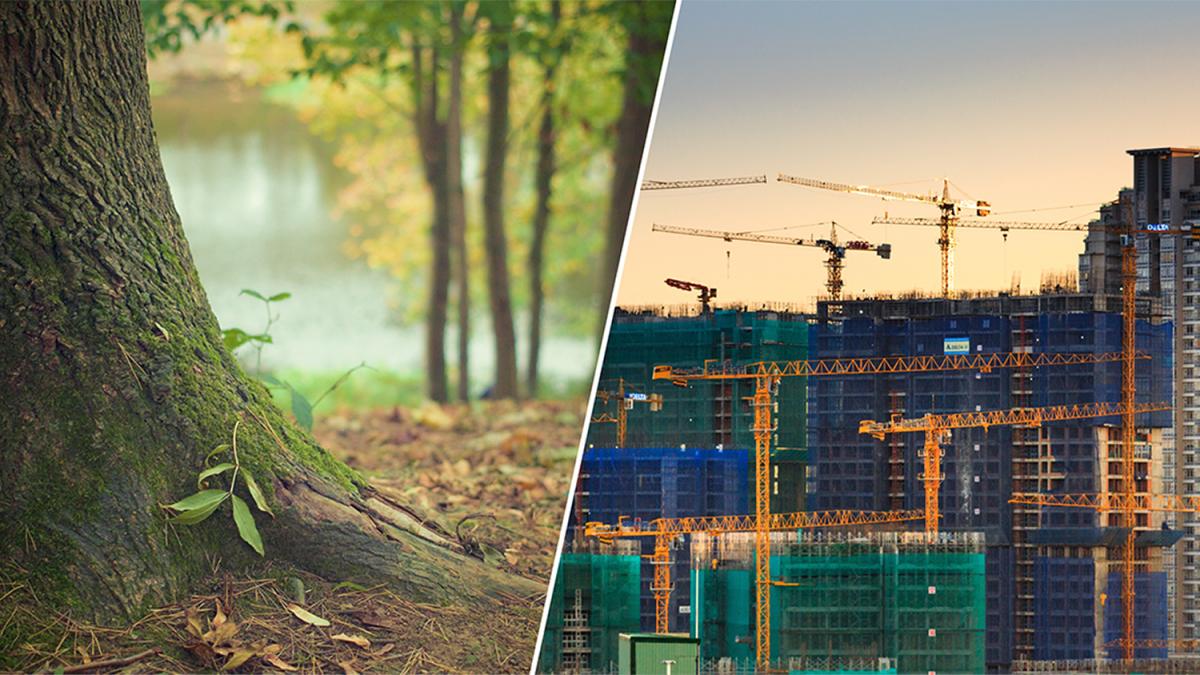 When nature vanishes, U.S. people of color and low-income Americans disproportionally lose critical environmental and health benefits—including air quality, crop productivity and natural disease control—a new University of Vermont study finds.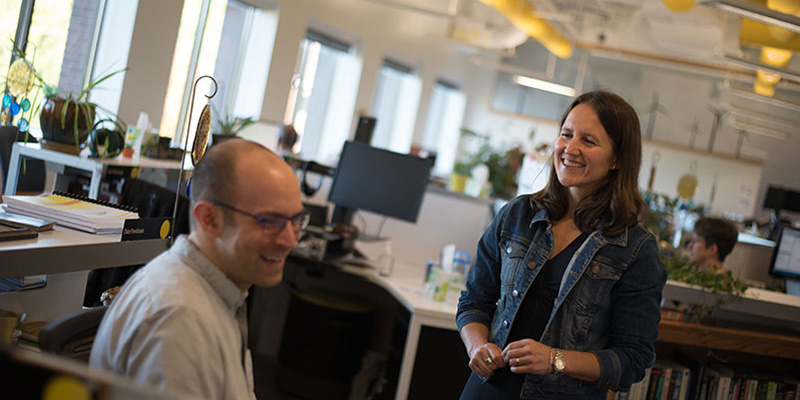 "What are you going to do after you graduate?" For recent grads Elizabeth Palchak and Daniel Fredman, the question was answered before they finished their degrees.