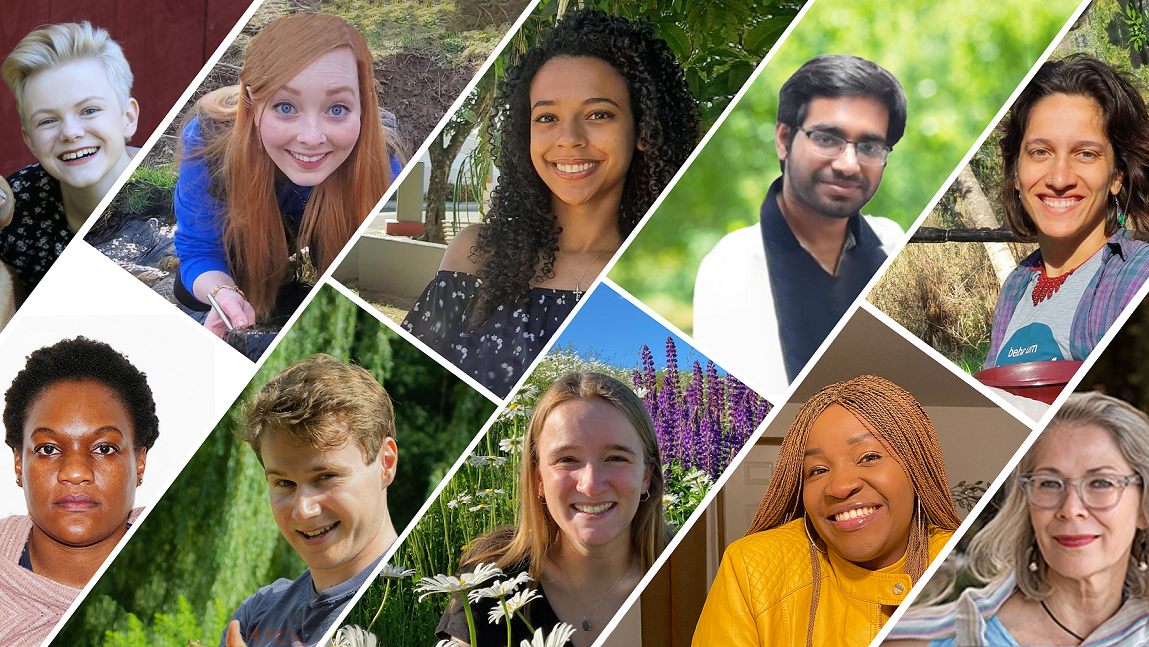 The Gund Institute for Environment at UVM today announced fellowships and research awards for 10 new community members, including seven PhD students, one postdoctoral researcher, and two undergraduate researchers.
This outstanding cohort of new Gund Graduate and Postdoctoral Fellowship recipients comes from 5 countries: India, Zimbabwe, Nigeria, Brazil, and the U.S. Their research at UVM...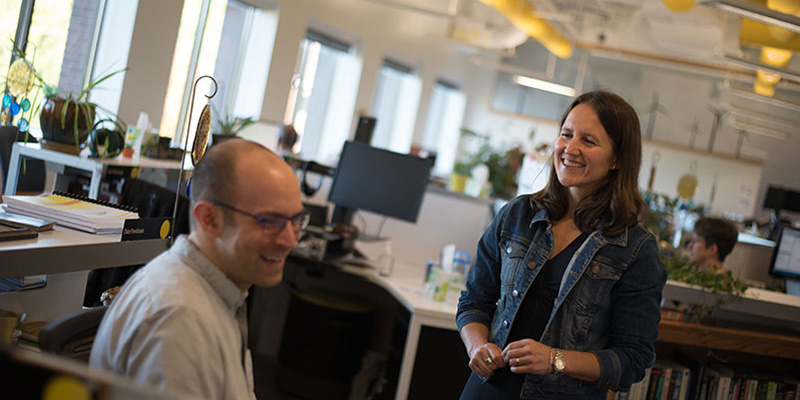 "What are you going to do after you graduate?" For recent grads Elizabeth Palchak and Daniel Fredman, the question was answered before they finished their degrees.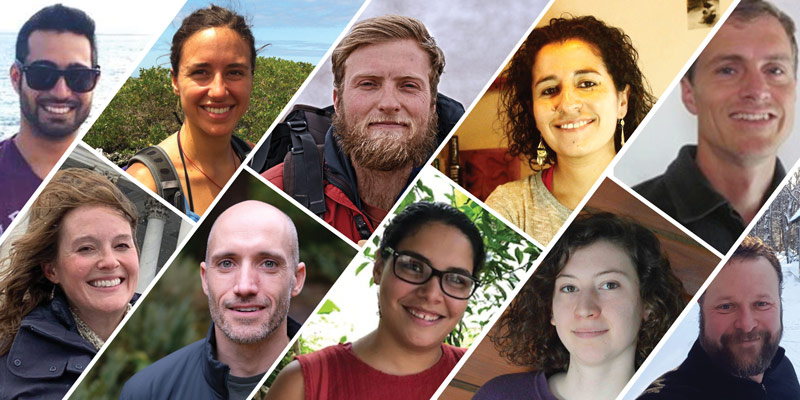 The Gund Institute for Environment at UVM is welcoming ten community members, including a new Director of Policy Outreach, four postdoctoral researchers, and five PhD students.