Alumni Elizabeth Palchak and Daniel Fredman join Vermont energy company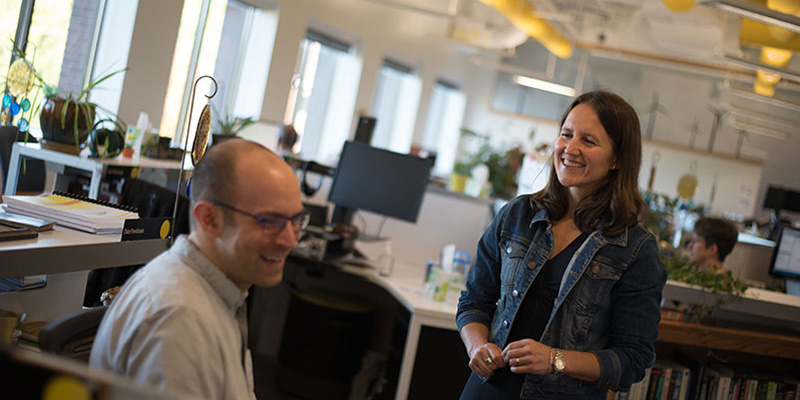 "What are you going to do after you graduate?" For recent grads Elizabeth Palchak and Daniel Fredman, the question was answered before they finished their degrees.
Prior to receiving their PhDs from UVM's Rubenstein School, the two Gund Institute for Environment Graduate Fellows both applied...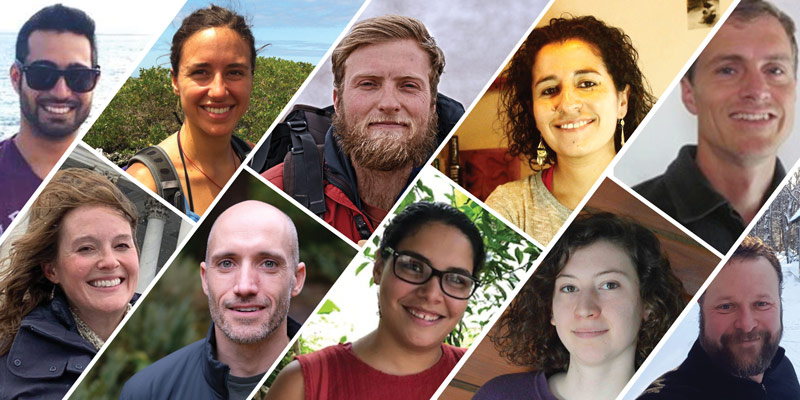 The Gund Institute for Environment at UVM is welcoming ten community members, including a new Director of Policy Outreach, four postdoctoral researchers, and five PhD students.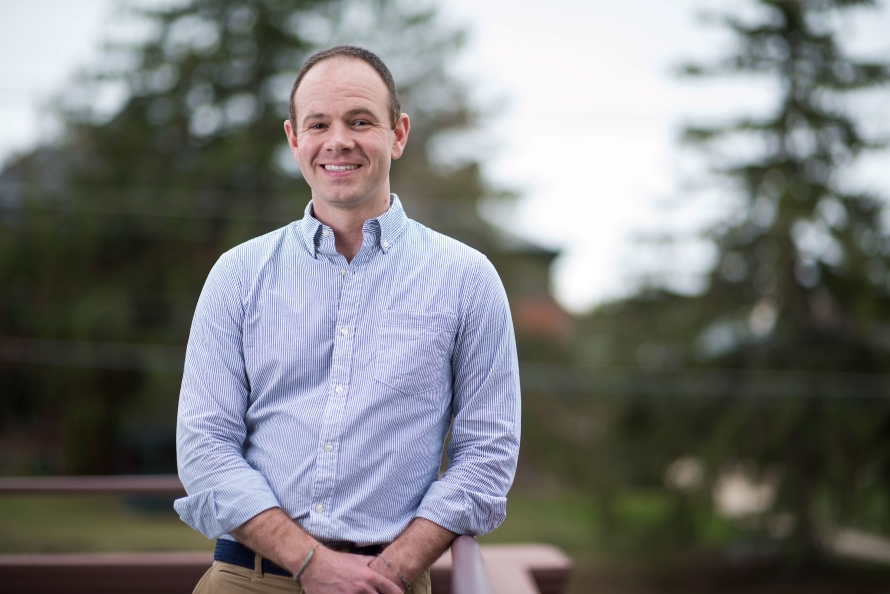 The University of Vermont Graduate College is pleased to announce that the recipient of the 2018-2019 Thomas J. Votta Scholarship is Joe Ament, a Gund Graduate Fellow and PhD student in the Rubenstein School of Environment and Natural Resources.