Phoebe Spencer always wanted to go beyond the hallowed halls of academia to apply her expertise in economic inequality and environmental issues to real-world problems.
Food Systems PhD student Caitlin Morgan is the recipient of the 2017 Outstanding Master's Thesis Award in a social science or humanities discipline from the UVM Graduate College.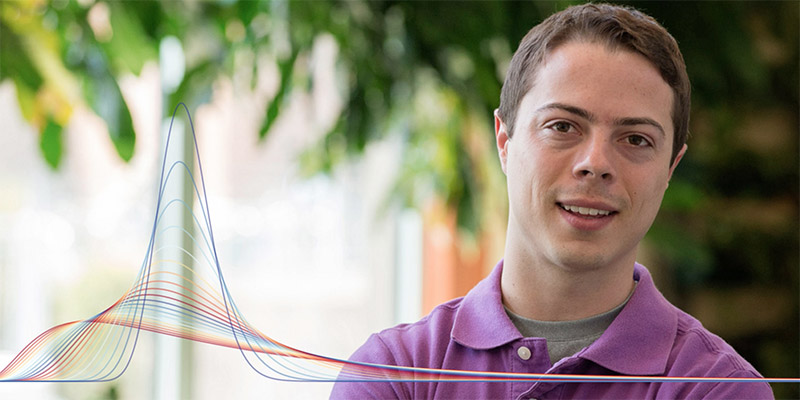 The way Nick Strayer '15 tells the story, it seems simple. How did he get a post as a data journalist at The New York Times a few months after he graduated from UVM? "They contacted me," he says. A captivating narrative in three words.