Caitlin Morgan received the award for her thesis on "food agency"
Food Systems PhD student Caitlin Morgan is the recipient of the 2017 Outstanding Master's Thesis Award in a social science or humanities discipline from the UVM Graduate College.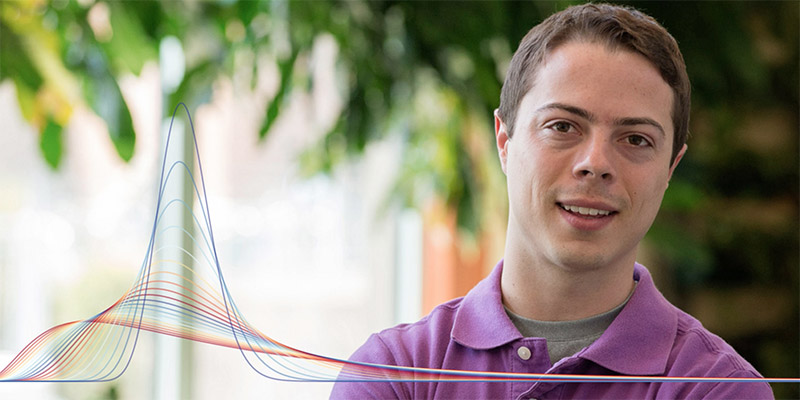 The way Nick Strayer '15 tells the story, it seems simple. How did he get a post as a data journalist at The New York Times a few months after he graduated from UVM? "They contacted me," he says. A captivating narrative in three words.
"What are you doing?"
I work with drones (also known as UAS or UAV - unmanned aerial systems/vehicles) and this is a question I get a lot.