New research shows promise in improving crops with use of wild relatives
Perhaps you missed the news that the price of hummus has spiked in Great Britain. The cause, as the New York Times reported on February 8: drought in India, resulting in a poor harvest of chickpeas.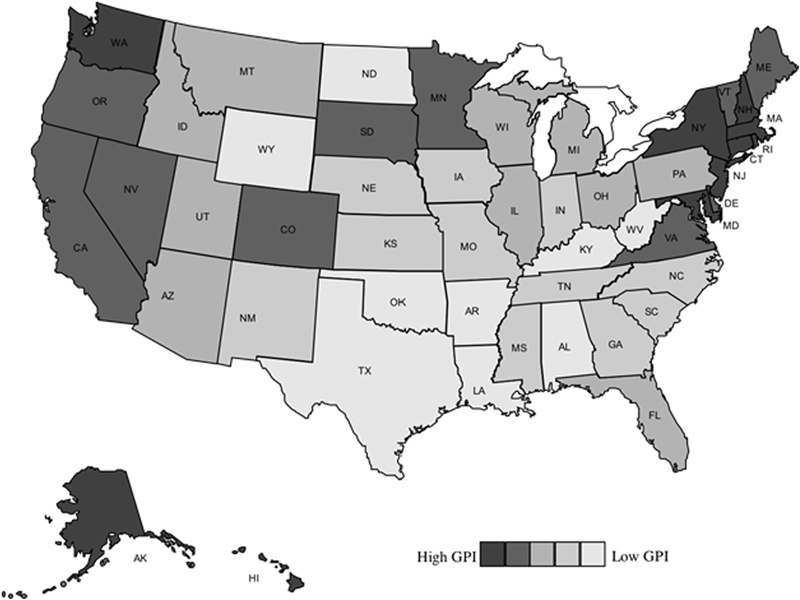 There's an old adage in business that says, "You can't manage what you can't measure."  This philosophy guides a growing number of economic studies in the U.S. that move beyond narrow notions of economic success, to broader and more nuanced definitions of progress.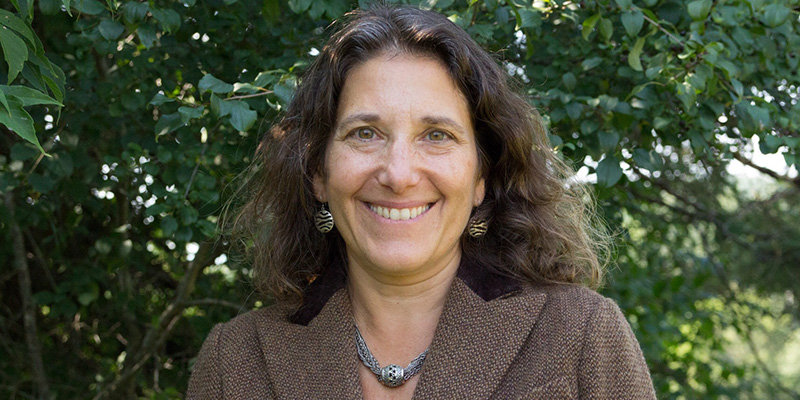 Deb Markowitz, who led Vermont's top environmental agency, has joined the Gund Institute for Environment at UVM as Director of Policy Outreach.