Pioneering data scientist leads Gund Institute as acting director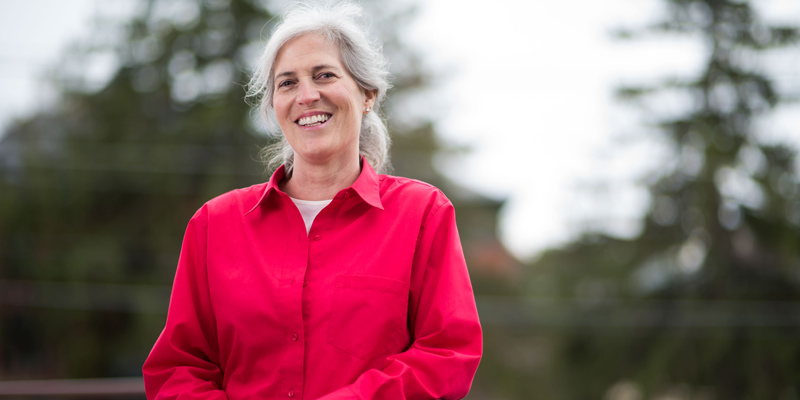 Fans of 90s pop culture will remember Carmen Sandiego, the mastermind who led a global gang across time and space. Fast-forward to 2017 and meet Donna Rizzo, computer scientist, environmental engineer – and the new acting director of the Gund Institute for Environment, UVM's newest global research initiative.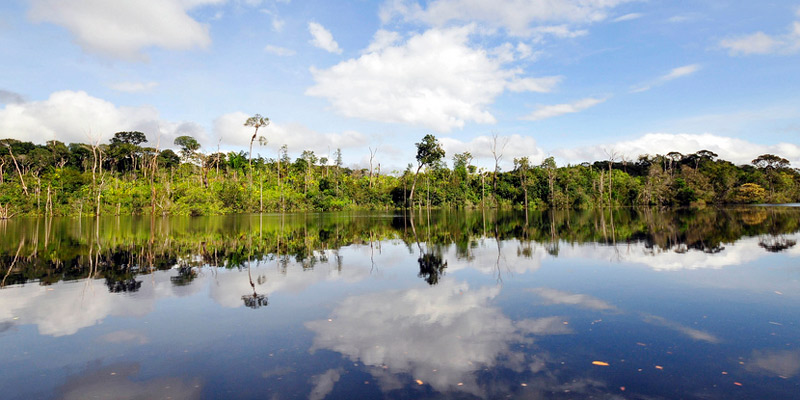 Segundo o primeiro estudo abrangente sobre o desmatamento provocado pela mineração na maior floresta tropical do mundo, a ampliação de atividades de mineração no Brasil está destruindo áreas significativamente maiores da icônica floresta amazônica do que se pensava anteriormente.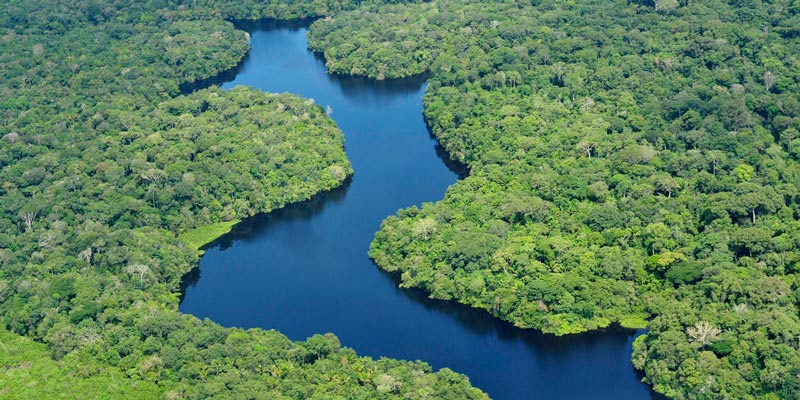 Sprawling mining operations in Brazil are destroying much more of the iconic Amazon forest than previously thought, says the first comprehensive study of mining deforestation in the world's largest tropical rainforest.