The U.S. Environmental Protection Agency's efforts to preserve air and water quality "are really, at this point, in jeopardy," said Gina McCarthy, who headed the agency under President Barack Obama and spoke Friday afternoon at the University of Vermont. "It is very, very difficult today not to get a little bit down."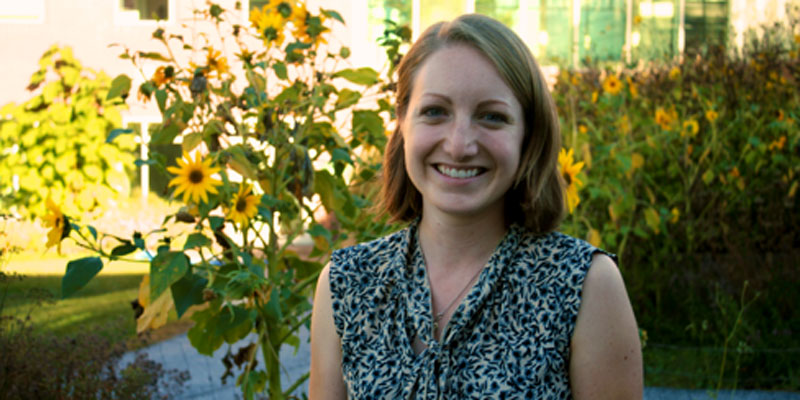 Phoebe Spencer always wanted to go beyond the hallowed halls of academia to apply her expertise in economic inequality and environmental issues to real-world problems.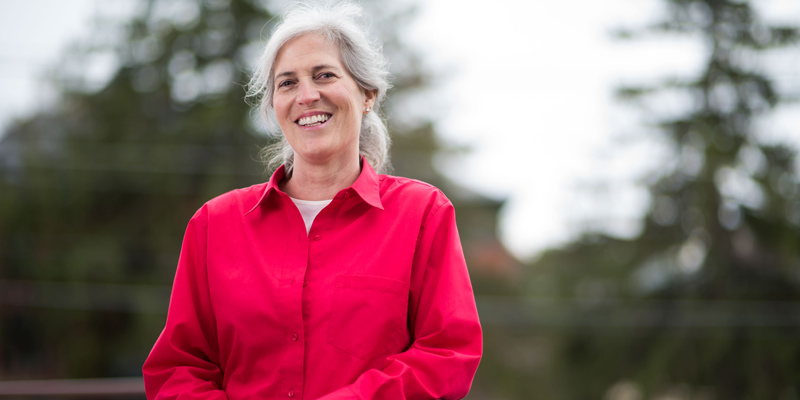 Fans of 90s pop culture will remember Carmen Sandiego, the mastermind who led a global gang across time and space. Fast-forward to 2017 and meet Donna Rizzo, computer scientist, environmental engineer – and the new acting director of the Gund Institute for Environment, UVM's newest global research initiative.