Study finds a surprising link between food waste and diet quality
U.S.

A study in Nature Communications, led by UVM Professor Eric Bishop von Wettberg, demonstrated a promising approach for how to improve the genetics of one of the world's most important and imperiled crops: chickpeas, the primary source of protein for 20 percent of the world's population.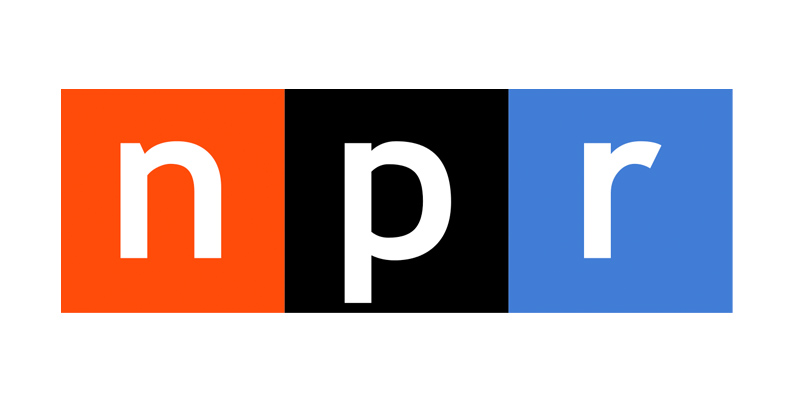 Coffee growing areas in Latin America — the world's largest coffee-producing region — could decline by as much as 88 percent by 2050 due to global warming. 
That's the key finding of a UVM study in Nature Communications that explores how climate change will impact coffee and bees.