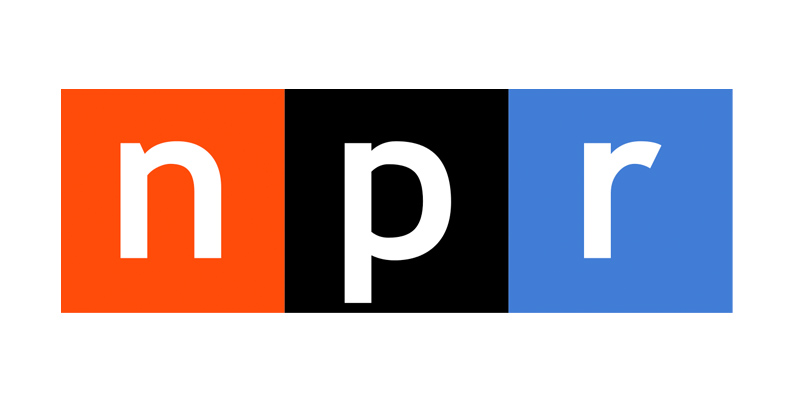 Coffee growing areas in Latin America — the world's largest coffee-producing region — could decline by as much as 88 percent by 2050 due to global warming. 
That's the key finding of a UVM study in Nature Communications that explores how climate change will impact coffee and bees.

Sprawling mining operations in Brazil are destroying much more of the iconic Amazon forest than previously thought, says the first comprehensive study of mining deforestation in the world's largest tropical rainforest.
University of Vermont biologist Joe Roman seeks to transform the notorious military prison at Guantánamo Bay into a marine research center and international peace park.