Register for Nov. 23 event to explore food system solutions for Northeast U.S.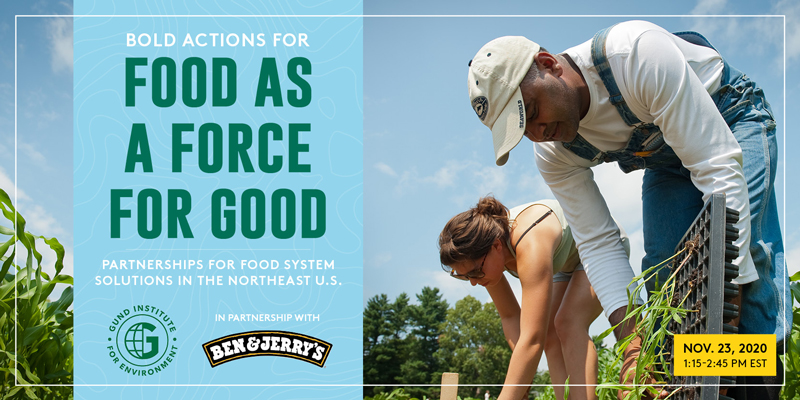 Food sustains life, spreads joy, and brings us together. But if we are to feed 10 billion people within planetary boundaries, the way the world produces and consumes food needs to change.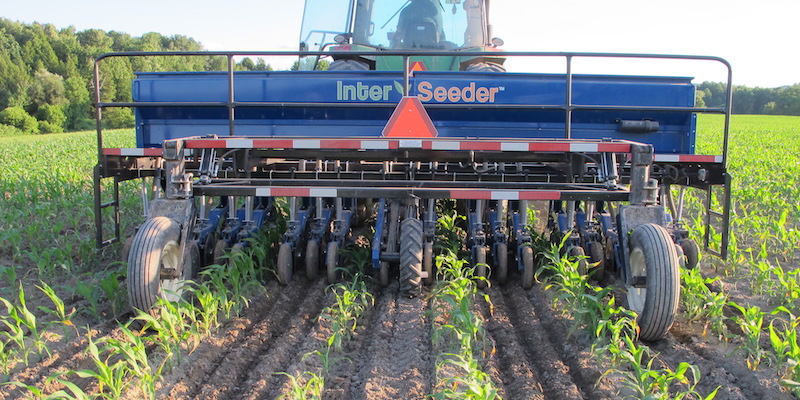 What if feeding the world's growing population could also improve the environment – and reverse the worrisome trend of U.S. farm losses.
That's the idea behind regenerative agriculture, a new approach to farming that aims to produce a safe and abundant food supply, while improving soils and other natural resources, and increasing farmers' livelihoods.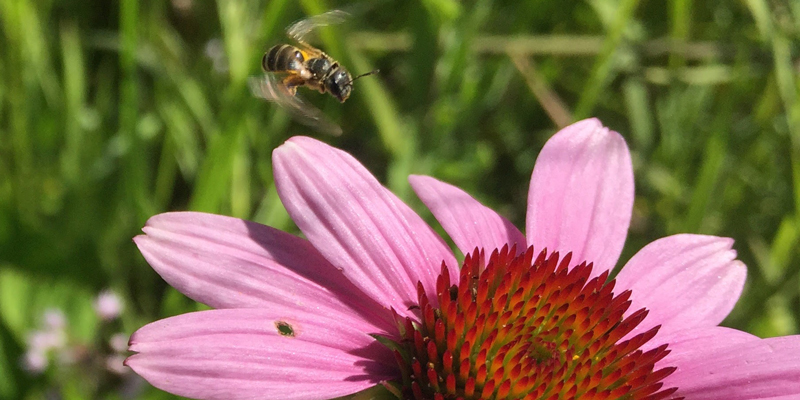 Many farmers are used to sharing big equipment—like tractors and other costly machinery—with neighboring farms. Sharing cuts costs, lowers the farmer's debt load, and increases community. But big machinery might not be the only opportunity for farmers to reap the benefits of cost-sharing with their neighbors.