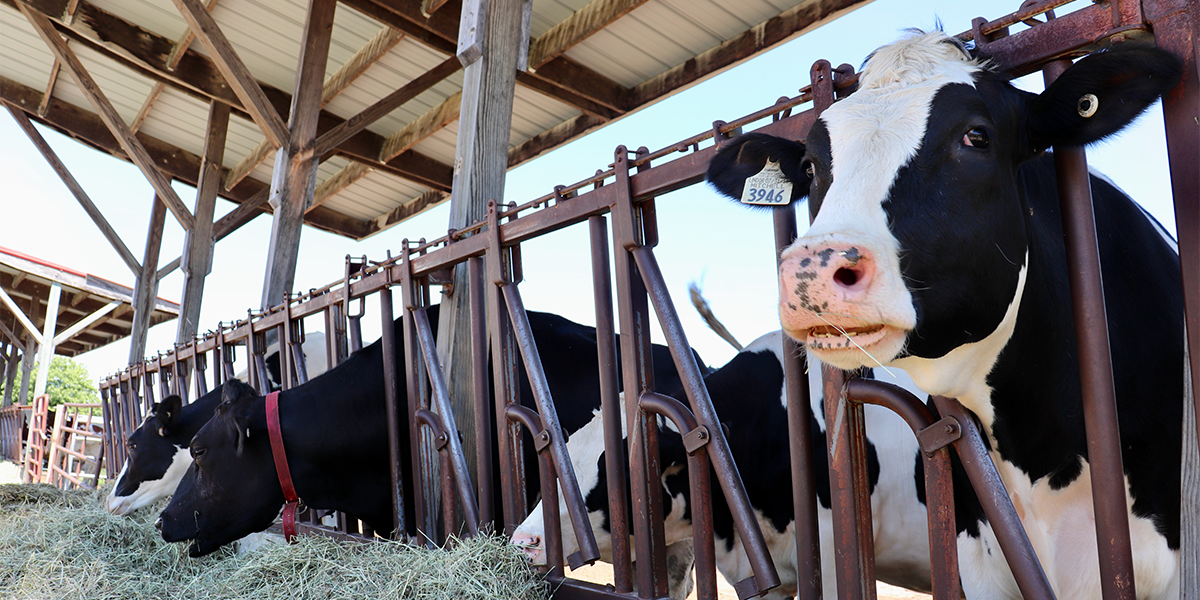 Over the past decade, Vermont dairy farmers have taken steps to become more sustainable through on-farm practices like cover cropping, conservation tillage and other soil health management strategies. Now, a team of University of Vermont researchers has joined a nationwide effort to quantify the impact of these practices and evaluate the potential for the U.S. dairy industry to reach net zero...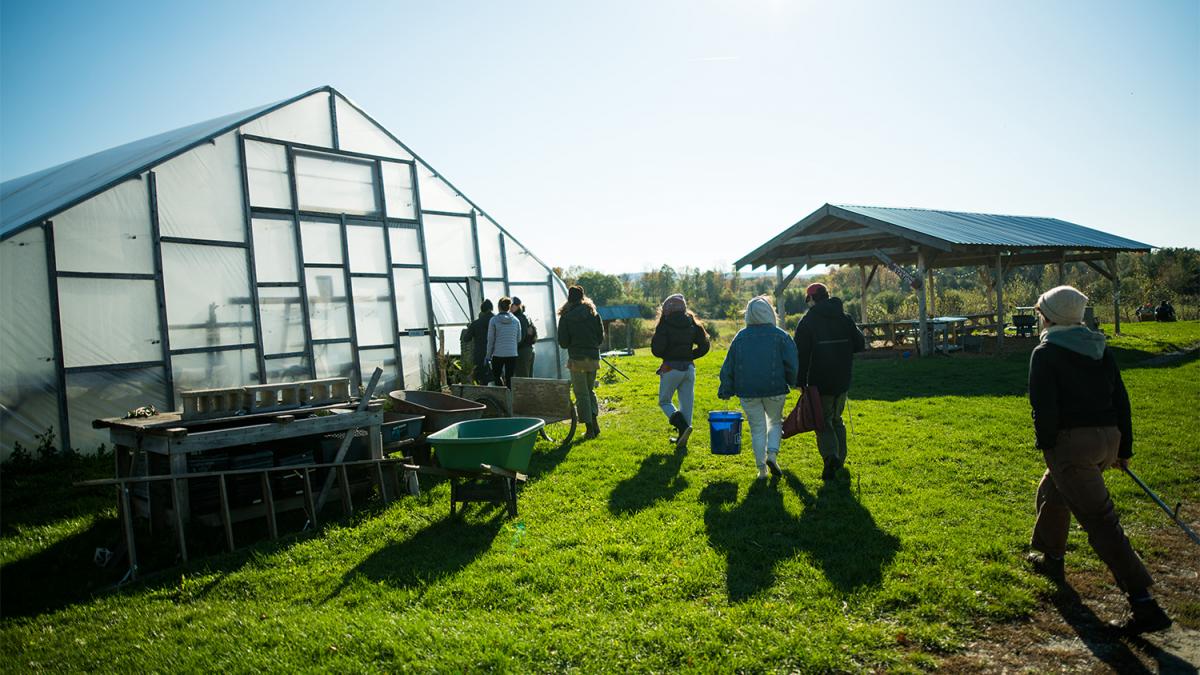 University of Vermont researchers are partnering with Vermont officials on a new $7-million program that takes a unique approach to protecting watersheds: paying farmers to reduce phosphorus pollution.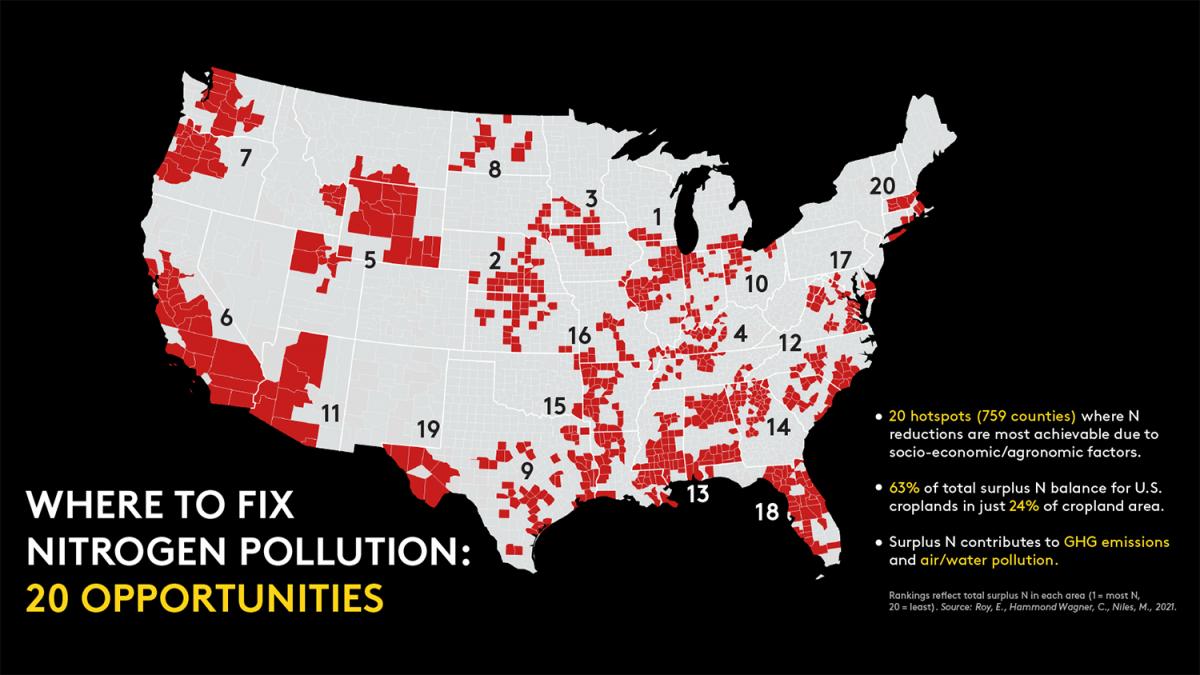 A pioneering study of U.S nitrogen use in agriculture has identified 20 places across the country where farmers, government, and citizens should target nitrogen reduction efforts.