Donation creates fund to protect and study vital pollinators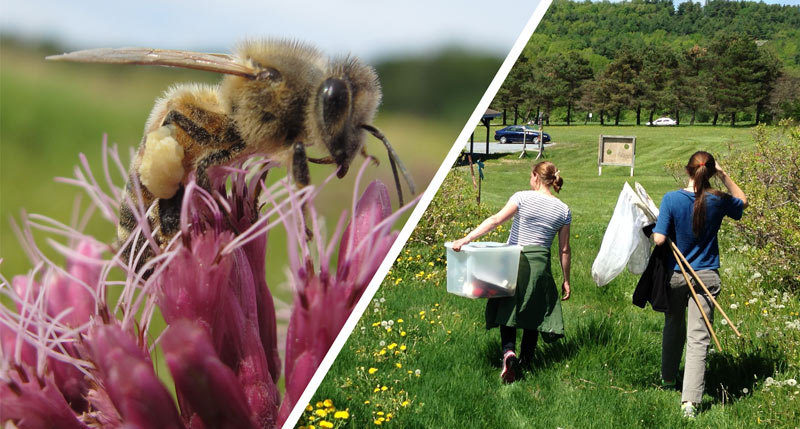 University of Vermont bee researchers are buzzing after an anonymous $500,000 gift to support threatened pollinators.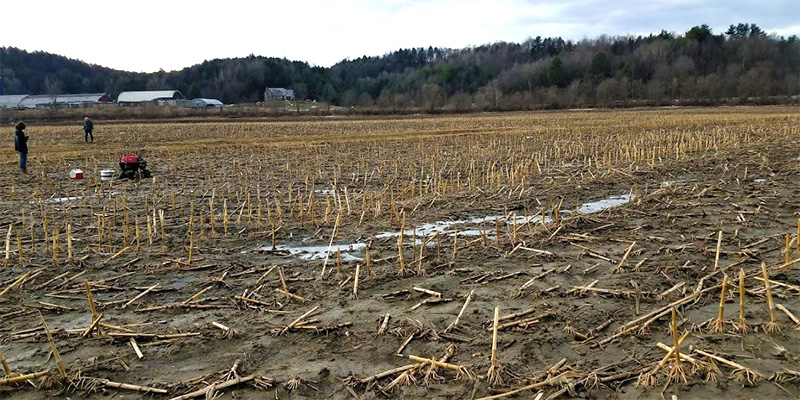 Decisions farmers make over the spring and summer can dramatically increase greenhouse gas (GHG) emissions later in the winter.  
That's a key takeaway from a new University of Vermont study that shows, for the first time, that the impacts of farmers' manure use decisions extend beyond the growing season to influence emissions on warm winter days.
A new study examining 100 years of bumble bee records reveals that almost half of Vermont's species, which are vital pollinators, have either vanished or are in serious decline.