UVM drone team helps Burlington with overhead view of parks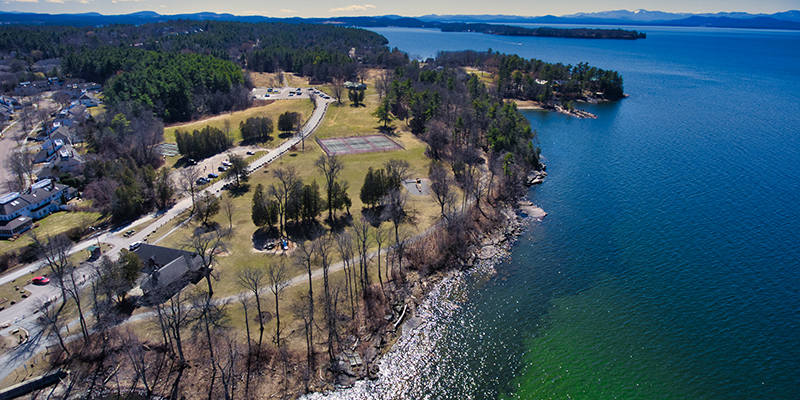 In 2015, when an Amtrak train went off the rails in a Vermont forest, officials at the state of Vermont contacted Jarlath O'Neill-Dunne, director of UVM's Spatial Analysis Lab. Within two hours, he and his team were flying drones overhead, sending out photos of the wreck to help with recovery.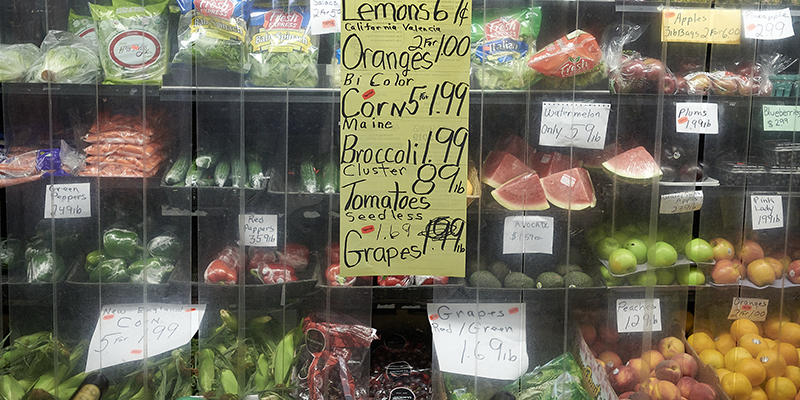 The impact of the coronavirus on the healthcare system and on financial markets is all too clear. But what about the stress it's putting on the food system and on those who are food insecure?
University of Vermont researchers launched a survey this week, developed in collaboration with Johns Hopkins University, to determine those potential effects in Vermont.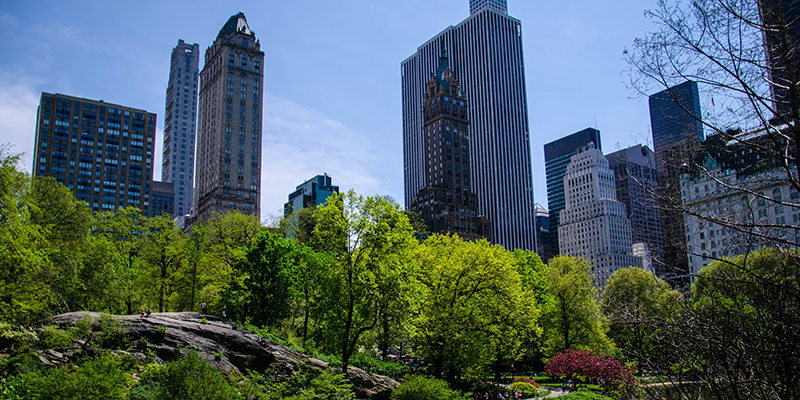 Feeling unhappy and cranky? The treatment: take a walk under some trees in the park. 
That may not be the exact prescription of your doctor, but a first-of-its-kind study shows that visitors to urban parks use happier words and express less negativity on Twitter than they did before their visit—and that their elevated mood lasts, like a glow, for up to four hours afterwards.