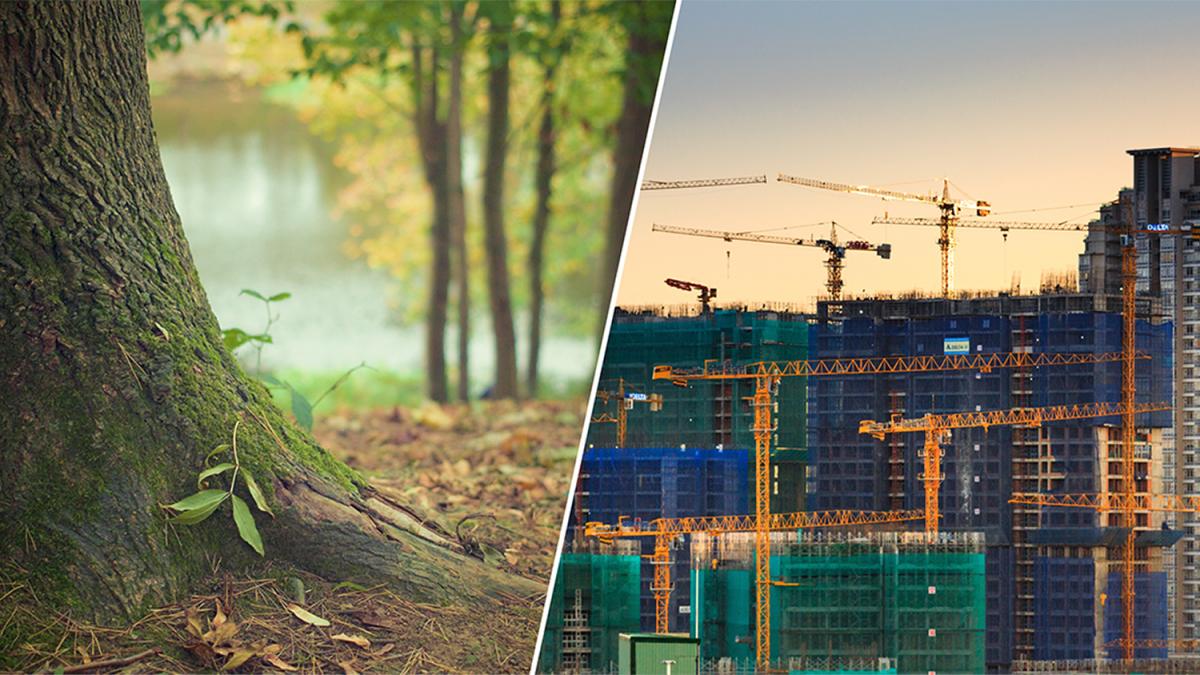 When nature vanishes, U.S. people of color and low-income Americans disproportionally lose critical environmental and health benefits—including air quality, crop productivity and natural disease control—a new University of Vermont study finds.
The research, published in Nature Communications, is the first national study to explore the...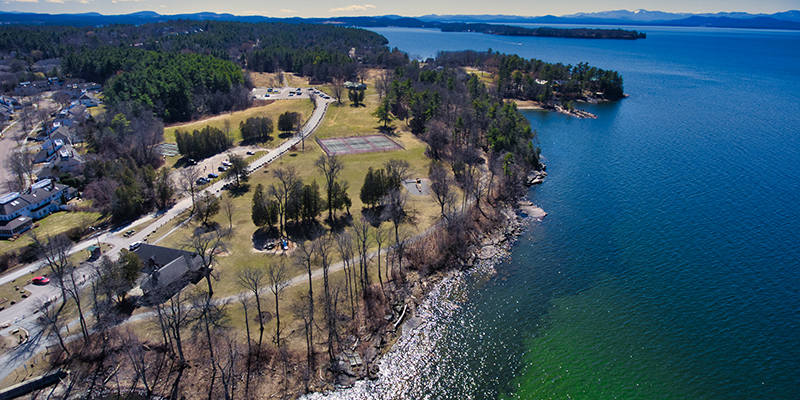 In 2015, when an Amtrak train went off the rails in a Vermont forest, officials at the state of Vermont contacted Jarlath O'Neill-Dunne, director of UVM's Spatial Analysis Lab. Within two hours, he and his team were flying drones overhead, sending out photos of the wreck to help with recovery.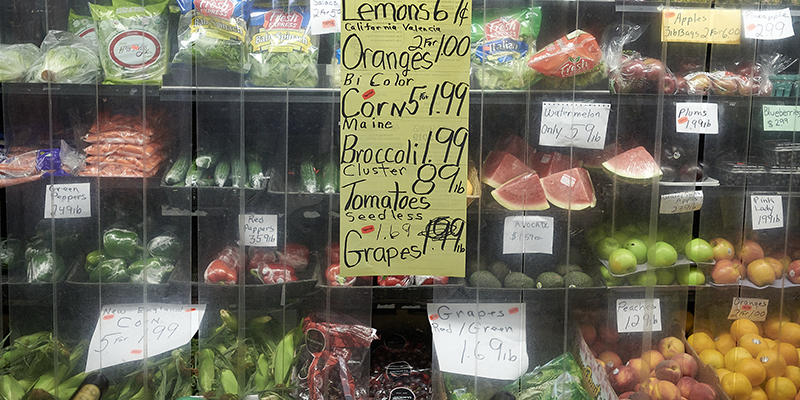 The impact of the coronavirus on the healthcare system and on financial markets is all too clear. But what about the stress it's putting on the food system and on those who are food insecure?
University of Vermont researchers launched a survey this week, developed in collaboration with Johns Hopkins University, to determine those potential effects in Vermont.