Emily Stebbins-Wheelock, Director
In addition to overseeing the work of the Office of Operational Excellence, Emily provides project management, change management, strategic planning, and organizational development services to the Division of Finance.
emily.stebbins-wheelock@uvm.edu
802-656-4421
Cindy Lee, Communications & Training Coordinator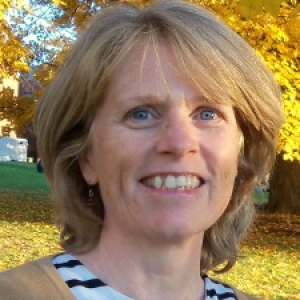 Cindy supports the Division of Finance in communicating effectively both externally to the campus community as well as internally among our own staff. She also oversees review of the policies and procedures for which the Vice President for Finance is responsible.
cindy.lee@uvm.edu
802-656-0402
Cole Thomas, Senior Business Analyst
Cole is the Division of Finance's primary internal resource for the maintenance, configuration, and functional support of PeopleSoft Finance.
cole.thomas@uvm.edu
802-656-2624