Welcome! The Northeastern Forest Health Atlas (NEFHA) is a web portal for forest health data in the Northeastern US. The purpose of the NEFHA is to provide information on short- and long-term changes in forest health and disturbance to researchers, managers, policy makers, and the general public.
The NEFHA interface provides maps of forest damage collected from aerial surveys, as well as links to regional forest health research projects. NEFHA users can filter by damage agent, damage type, state, and year, as well as view graphs and tables of disturbance patterns over time and download maps and data.
Please take a look at the Getting Started section, which includes a short tutorial and other tabs in this overview. This project is administered by the Forest Ecosystem Monitoring Cooperative and was made possible by a funding from the Northeastern States Research Cooperative.
For information on acceptable use of this data, see the Data Policy tab.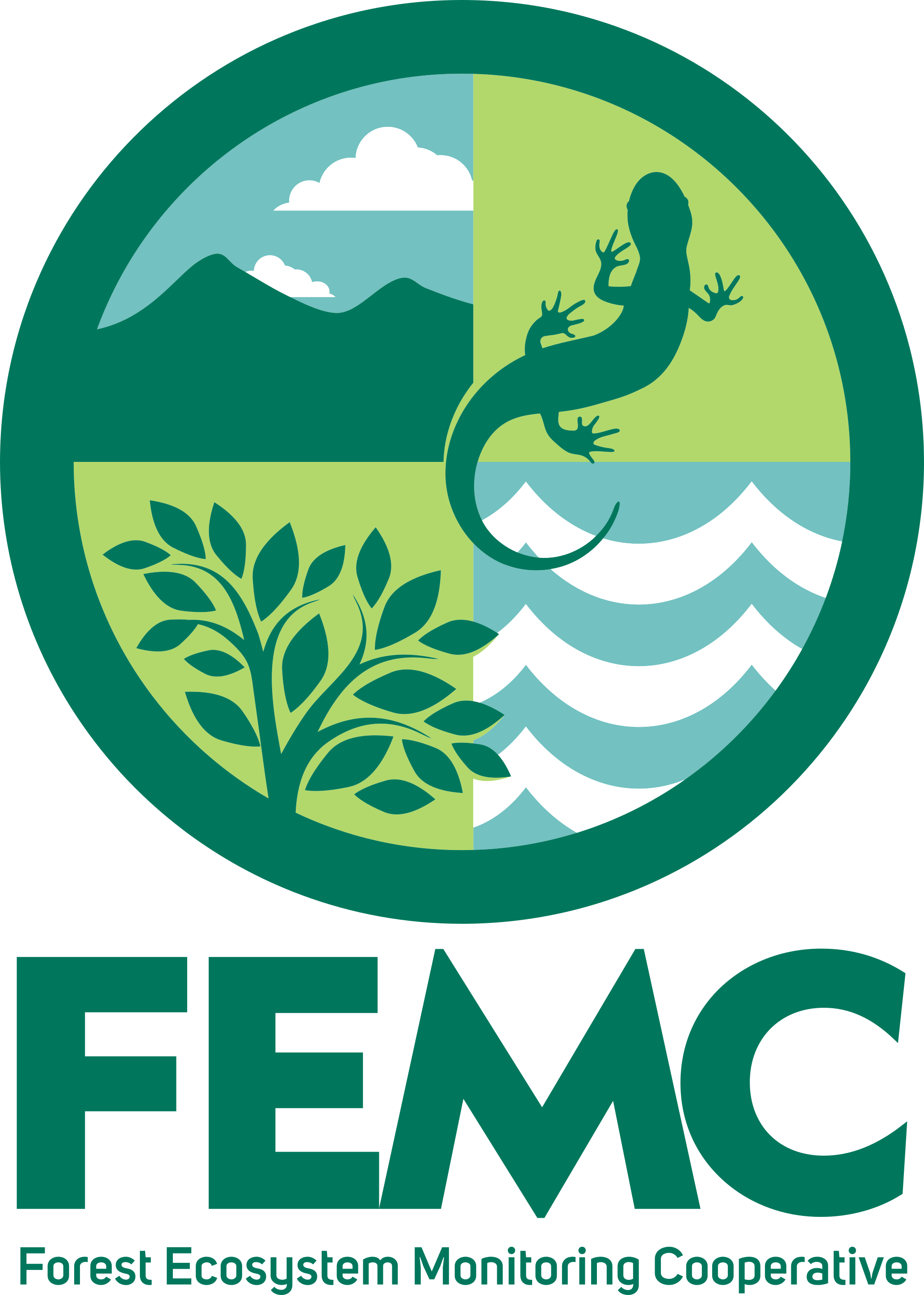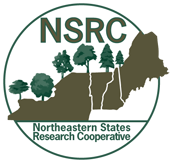 This online interface was designed to be intuitive and user-friendly, but some basic orientation to the layout and datasets will be helpful. Please check out the tutorial below and review the Methods tab for specifics on the datasets.
The primary dataset featured on NEFHA comes from the cooperative aerial detection surveys (ADS) and insect and disease surveys (IDS) of forest damage conducted by state and federal agencies. Aerial surveys have been conducted annually by forest health experts in fixed-wing aircraft for decades1. In 2000, aerial surveys conformed to a national standard with the support of the US Forest Service2. NEFHA is the first effort to compile, standardize and make available all known digital data across the five states currently included: Massachusetts, Maine, New Hampshire, New York, and Vermont. Additional details on the data compilation will be available by April 2018 in a technical report on the Atlas.
NEFHA also displays field-based datasets related to forest health. Initially, these are studies funded by the
Northeastern States Research Cooperative
, although other field datasets will be added as they become available. Each field study has its own focus and approach. When you select one of the field locations, you will be able to link to additional resources housed on the
FEMC data portal
, including publications and datasets.
Click here to read full documentation of the methods used in creating the Northeastern Forest Health Atlas
See the FAQ tab for more information on the methods and important caveats to understand when using these data.
References
1 USDA Forest Service. 2005. Aerial Survey Geographic Information System Handbook. Forest Health Monitoring Program.
2 USDA Forest Service, Forest Health Program. 2018. Aerial Survey. Available at: https://www.fs.fed.us/foresthealth/aviation/aerialsurvey.shtml
These data are made available "as is" and with no warranty of accuracy or fitness for use. The creators of this data package and the website shall not be liable for any damages resulting from misinterpretation or misuse of the data package or its components. The Aerial Survey data and Insect and Disease Survey data are public data and thus free from restrictions on use. Data from individual research projects is accessed through the FEMC Data Archive, and is subject to the FEMC Data Policy and individual researcher constraints on the access and use of their data.