The Diversity Curriculum Review Committee (DCRC) is a standing subcommittee of the General Education Coordinating Committee.
Visit the General Education website for information about the General Education Requirement for Diversity, including:
DCRC Membership & Chair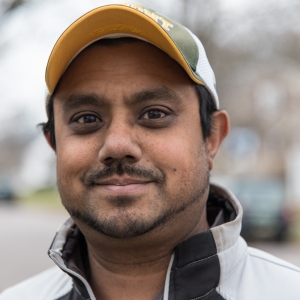 The Chair of the DCRC is Pablo Bose. Pablo is Associate Professor of Geography in the College of Arts and Sciences.
DCRC Member List - 2017-2018
Diversity Curriculum Review Committee Members - 2017-2018
College/School
name
term
Agriculture and Life Sciences
Sun, Tao
2016-2019
Arts and Sciences
Bose, Pablo (Chair)
2017-2020
Arts and Sciences
Flores, Yolanda *
2016-2019
Business (Grossman School)
Pencak, Joanne
2015-2018
Education and Social Services
Haines, Shana
2016-2019
Engineering and Mathematical Sciences
Sands, Jonathan
2016-2019
Environment and Natural Resources (Rubenstein School)
O'Neil, Jarlath
2015-2018
Honors College
Busier, Holly
2016-2019
Libraries
Schaffer, Scott
2017-2020
Medicine
Eyler, Evan
2016-2019
Nursing and Health Sciences
Kasser, Sue
2017-2020
Chair Appointed Representative
Macias, Thomas
2017-2018
SGA Representative
Cobb, Starr
2017-2018
Curricular Affairs Committee Representative
Vacant
2017-2018
Ex-Officio, non-voting members
Associate Provost
Reed, Brian
Vice President for Human Resources, Diversity and Multicultural Affairs
Heading-Grant, Wanda
CAC Chair
Almstead, Laura
* Sabbatical Coverage
2016-2017 Meeting Schedule and Materials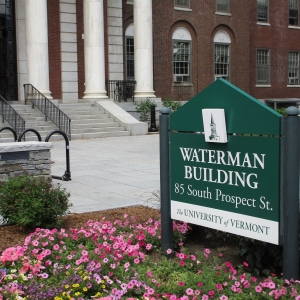 The DCRC meetings are held on the third Thursday of each month from 3:00 - 4:30 in Waterman 327 unless otherwise noted.
2017-2018 DCRC Meeting Schedule and Materials
2016-2017 DCRC Meeting Schedule and Materials