Each summer the University of Vermont opens its residence halls to summer conferences and camps and student interns seeking comfortable, affordable summer housing.
Think ahead - secure your dates for summer 2019 now!
Camps and Conferences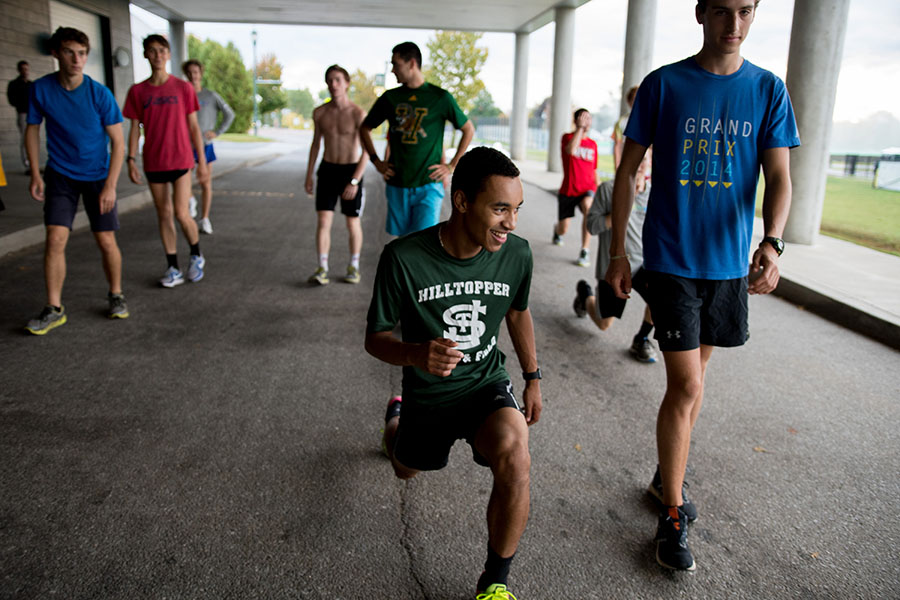 Whether you're hosting a summer conference for a dozen professionals, or a camp for hundreds of youth, we have a space for you! You'll enjoy comfortable rooms and convenient access to meeting spaces, dining, athletic fields and Vermont's local attractions.
College Interns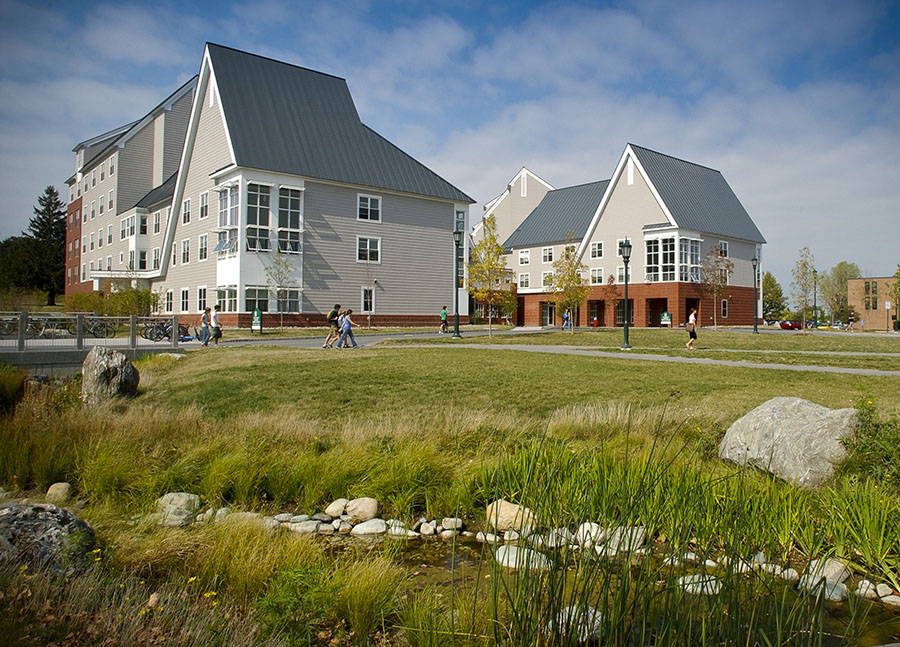 We provide affordable on-campus housing to eligible college students with Burlington-area summer internships.
Temporary Housing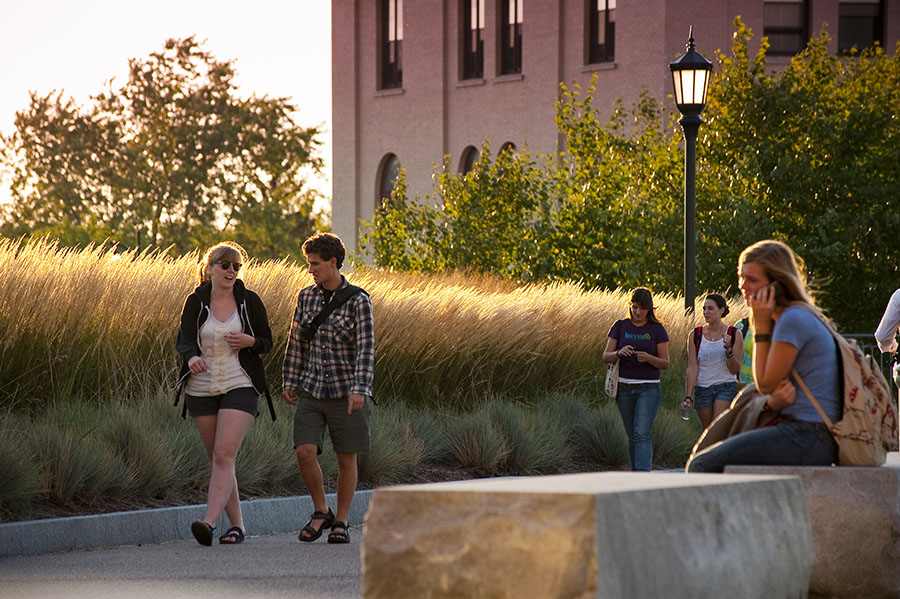 We offer summer housing for eligible UVM students wanting to stay on campus beyond the academic year. Before requesting extended housing, you must connect with Residential Life to get on their "late stay" list.
Residential Life also offers summer academic housing to students enrolled in for-credit summer courses.
Commencement Family Housing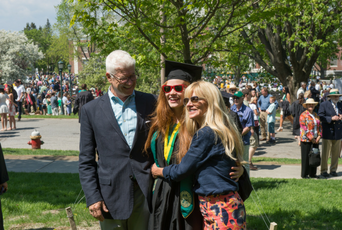 2019 Commencement Weekend: Friday, May 17 - Monday, May 20, 2019
Stay on campus to enjoy unbeatable value and convenience. Benefits include: being walking distance from all major on-campus ceremonies, complimentary continental breakfast, concierge service to guide you to ceremonies; full linen service; free WiFi; air conditioned rooms with semi private bathrooms.
Check back to reserve your room!