Our team is eager to assist UVM faculty, staff and recognized student organizations in the planning of their University events that enrich our campus community.
The following resources are designed for internal events, that is events which are developed, planned and managed by a University academic or administrative unit or University recognized group or organization. Please reivew the current Facilities and Ground Use Policy to determine if your event qualifies. If you are a member of the UVM community planning an event that does not meet this criteria, please refer to our Coordination Services menu. We welcome the opportunity to assist you.
Submit a Reservation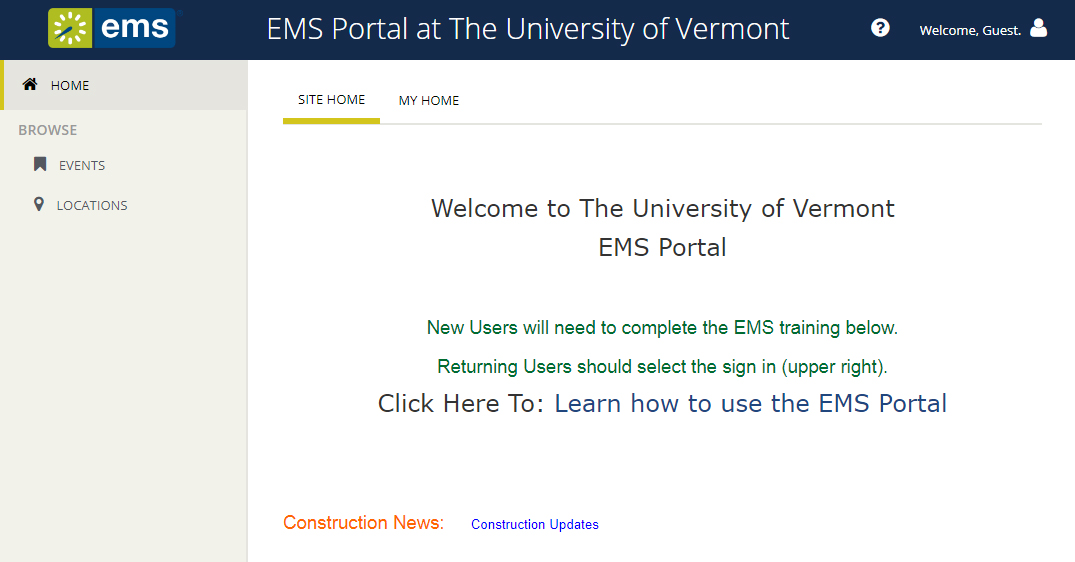 Reserving a space on campus is easy using EMS, our virtual event reservation system! Within EMS, you can search for available rooms, browse room diagrams, submit your catering request and more.
For successful event planning:
Submit your reservation request as early as possible.
At a minimum, requests must be submitted at least 7 business days prior to the event date.
If the event requires catering, requests should be submitted 14 business days prior to your event date.
If the event requires police services or if it is large, outdoors or high risk in nature, requests should be submitted 21 business days prior to your event date.
If you want to schedule space within 7 business days, call our team for assistance. For events in the Davis Center, call 656-1204. For events elsewhere on campus, call 656-5667.
First time using EMS? Please take the required EMS training.
Catering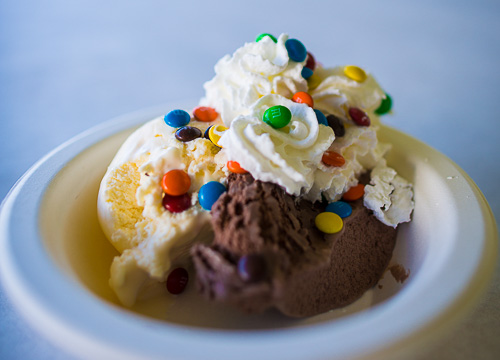 Learn more about available campus catering options, including preferred caterers, relevant policies and guidelines for success.
Planning Tools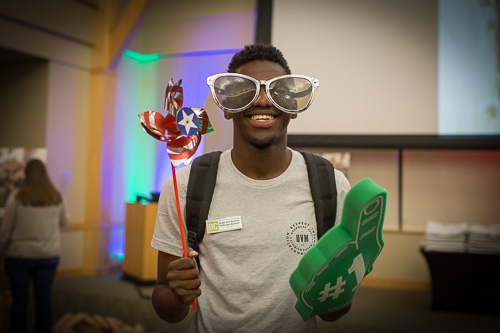 Browse the additional tools to assist in the planning of your event. These resources include room diagrams, tips for estimating event costs and EMS guides. We'll be continuing to update these tools so check back often!
Other Services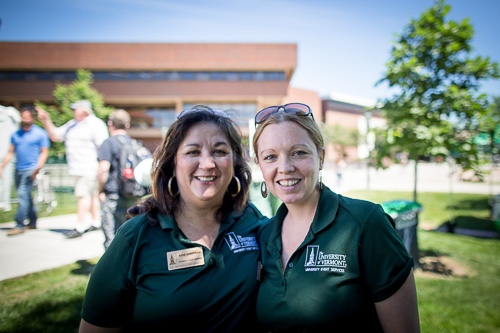 Our team is able to assist with all aspects of your event, including:
Have a question about a service not listed? Give us a call!