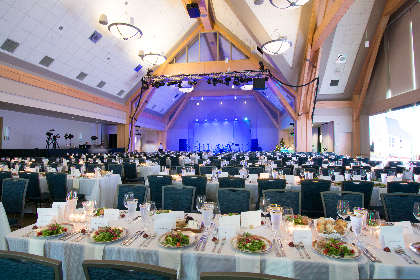 Selecting a venue is one of the most important - and often most overwhelming - parts of event planning. At UVM, we offer a wide range of spaces to meet on our campus including ballrooms, classrooms and performance spaces. (Check out some photos here!)
In addition to make sure the venue has the date you need, here are four...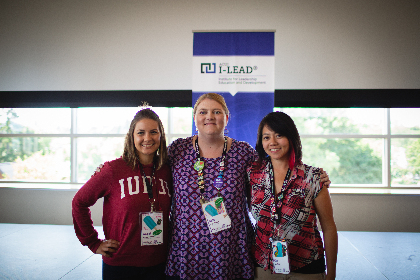 What does it mean for an event to be inclusive?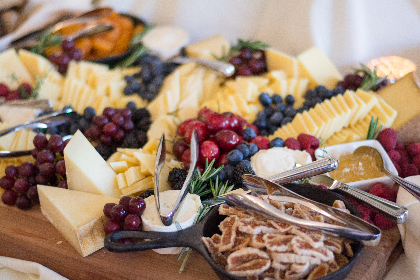 When you're hosting an event at a college event space in Vermont, you don't want to sacrifice high quality catering for a unique space. At UVM, you don't have to! Burlington is known for its lively food culture, and our dining team is no exception.