Speaker
Neil Cannon - CEO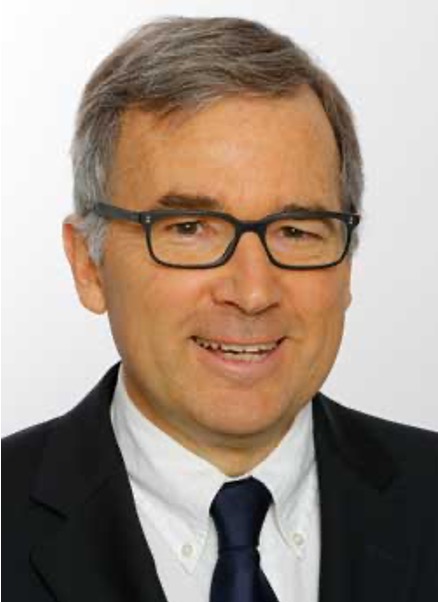 Speaker Bio:
Mr. Neil Cannon has over twenty-seven years of experience in growth companies.  He gained early business and technology acumen in semiconductors and communications with Siemens Fiber Optics; subsequently part of the spin-off of Infineon Technologies.
His career includes management positions and lead roles in equity financing with startup companies in the fields of LED lighting, IoT and fiber optics industries.  He was an early investor and a board member at Albeo Technologies, Inc. He served as Executive Vice President of Business Development through the acquisition of Albeo by GE lighting.
Prior to Albeo, Mr. Cannon held the position of Vice President of Advanced Development at Picolight Incorporated which was acquired by JDSU.  He has been awarded four (4) US patents in lighting and electro-optic devices, and holds both a BA and MS in Engineering from Dartmouth College.
Description:
Light is imperative for vision, but it also sets the human body's clock. Research has identified the mechanism that sets circadian rhythms starting with the signals provided by light to the human eye.  Modern electric lighting has been unable to continuously and accurately recreate sunlight despite humans spending as much as 80% of their time indoors.  This lecture will describe new LED technology that enables circadian entrainment by use of advanced LED and control technology.  The application of this technology can improve the lives of those suffering from sleep disorders and chronic diseases.