The University of Vermont is open for business.
But during this time of social distancing, we're doing things a little differently.
For Admitted Students Wishing to Visit, From President Garimella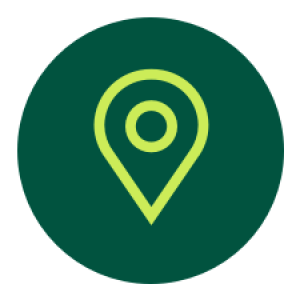 Usually, at this time of year, I would be urging you to visit our beautiful campus for admitted student days, and see the wonderful small city—a place like no other—that we get to call home.
But the need to halt the spread of COVID-19 means we'll be doing things differently. Although the dates will remain the same, we're following "social distancing" principles and shifting our visit days to an online-only format.
You will hear from our faculty and current students, and we'll be ready to answer your questions and show you your classrooms, labs, and other facilities that set a UVM education apart. But your safety, and that of our community, is our main priority, and given current circumstances, doing this online makes the most sense.
Ways to "Visit" Campus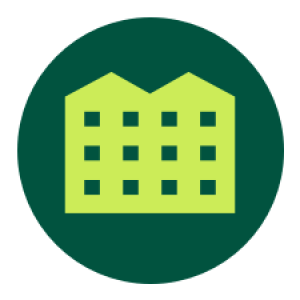 Connection can happen without being here.
Continue to Receive UVM Services You Know and Love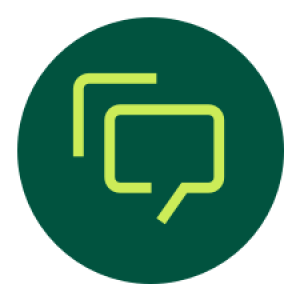 The university is still here for our local community. Most university offices will be open only from 8:00 a.m. until 5:00 p.m., Monday through Friday, but we're practicing social distancing. We recommend that you stay home, access our services online, or call.
"What does social distancing look like?" "Will the Catholic Center remain open?" "What are the hours of the library?" Frequently Asked Questions.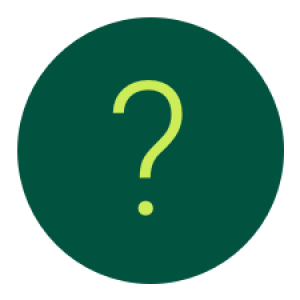 This is a time when the community at UVM is undeniable. Units on campus are working around the clock to come up with the information you need to make this time easier. We've compiled a fairly exhaustive list of Frequently Asked Questions that we hope you'll check often. And remember, there's a call center — staffed 8:30 a.m. to 4:30 p.m. daily — to answer questions that you can't find elsewhere: (802) 656-HELP.
Stay Connected to UVM Athletics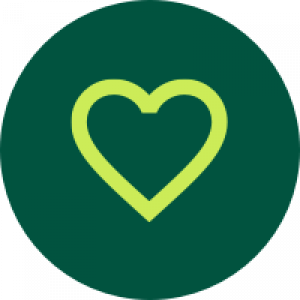 A Message to Catamount Country from UVM Athletics