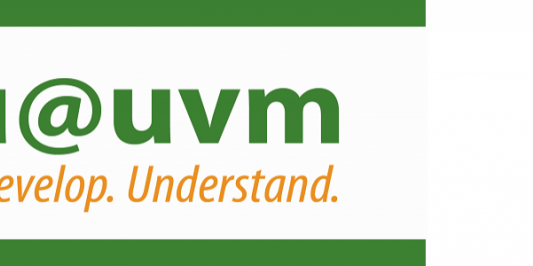 Registration is open from February 1 to March 7, 2017
Registration for edu@uvm is through PeopleSoft Self Service.
Registration is required for all edu@uvm sessions.
Before Registration
Carefully read the workshop descriptions to find the sessions that most interest you. Check the dates and times as many workshops run concurrently.
Take note of the six digit EDU course code for each workshop you want to attend.
During Registration
Use the Register button to visit the PeopleSoft portal. Once logged in, go to:
Main Menu > Self Service > Learning and Development > Request Training Enrollment
Select "Seach by Course Number," which is the second option listed.
Search for a specific six digit course code, or simply search "EDU" to see all available workshops.
Click "View Available Sessions" and click the session number you wish to attend.
Click affirmatively through the next steps (Continue, Submit, etc.) until you reach the Confirmation page.
If you wish to submit a request for accomodations, please do so in the Comment Box provided during these steps.
You will receive a PeopleSoft-generated confirmation email.
After Registration
Registration closes one week before edu@uvm.
You will receive a reminder email for each workshop that you're enrolled in. Please take this opportunity to double-check your calendar and notify us of any cancellations.
Cancellations
Cancellations can not be processed through PeopleSoft. To cancel a registration, please email develop@uvm.edu. Please include the course code of the session you wish to cancel.
Please notify us if you're unable to attend so that we may enroll someone from the waitlist.
Waitlists
If a seat becomes available in a workshop you're waitlisted for, you will be notified via email.