Welcome to the Catamount Family!
Our staff are committed to ensuring your student's college experience is positive and successful throughout their four years. College is a time of great discovery and growth; it can also be challenging and at times overwhelming. Our primary objective is to assist you and your student during this important phase.
Our intent is to make the UVM campus a "home away from home" by offering a full range of services and resources. We are always available to answer questions, and discuss difficult situations that families or students may find challenging. 
We invite you to contact our office with any questions or concerns at anytime during your student's UVM career.
Conversation Starters for Families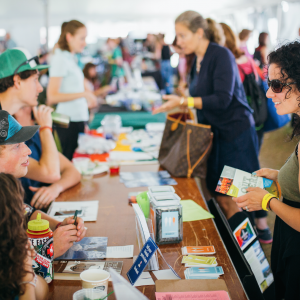 Families play a critical role in helping students transition and to student success while at UVM. These conversation-starters for first year families are geared toward starting key discussions about engagement, health and goals. 
Advice for First-Year Families from a Faculty Member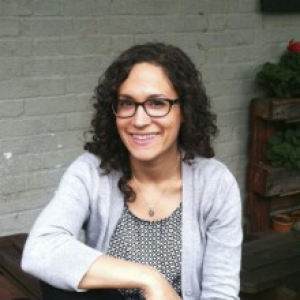 We asked one of students' favorite professors, Ilyse R. Morgenstein Fuerst, Ph.D., Assistant Professor of Religion & Director of Middle East Studies Program to share some advice for new families. While there are lots of blogs, columns, articles, and books geared toward helping parents help their children transition from high school to college she offers some simple advice as a professor in the religion department and an advisor to many first year students.
Family Guide to Opening Weekend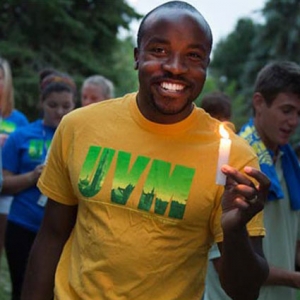 From when to arrive to what to bring, this short overview gives you a feel for what to expect over Opening Weekend. For families whose students are attending TREK, you'll find some helpful information about moving in your TREKKIE.
UVM Family Calendar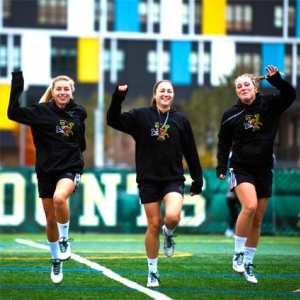 This calendar gives families a sense of the whole school year, including month-by-month milestones and opportunities for meaningful conversation with your student.