Whether you are at home or an campus this semester, the CNHS Student Services team is here to help you on your journey to become a health care professional who changes lives.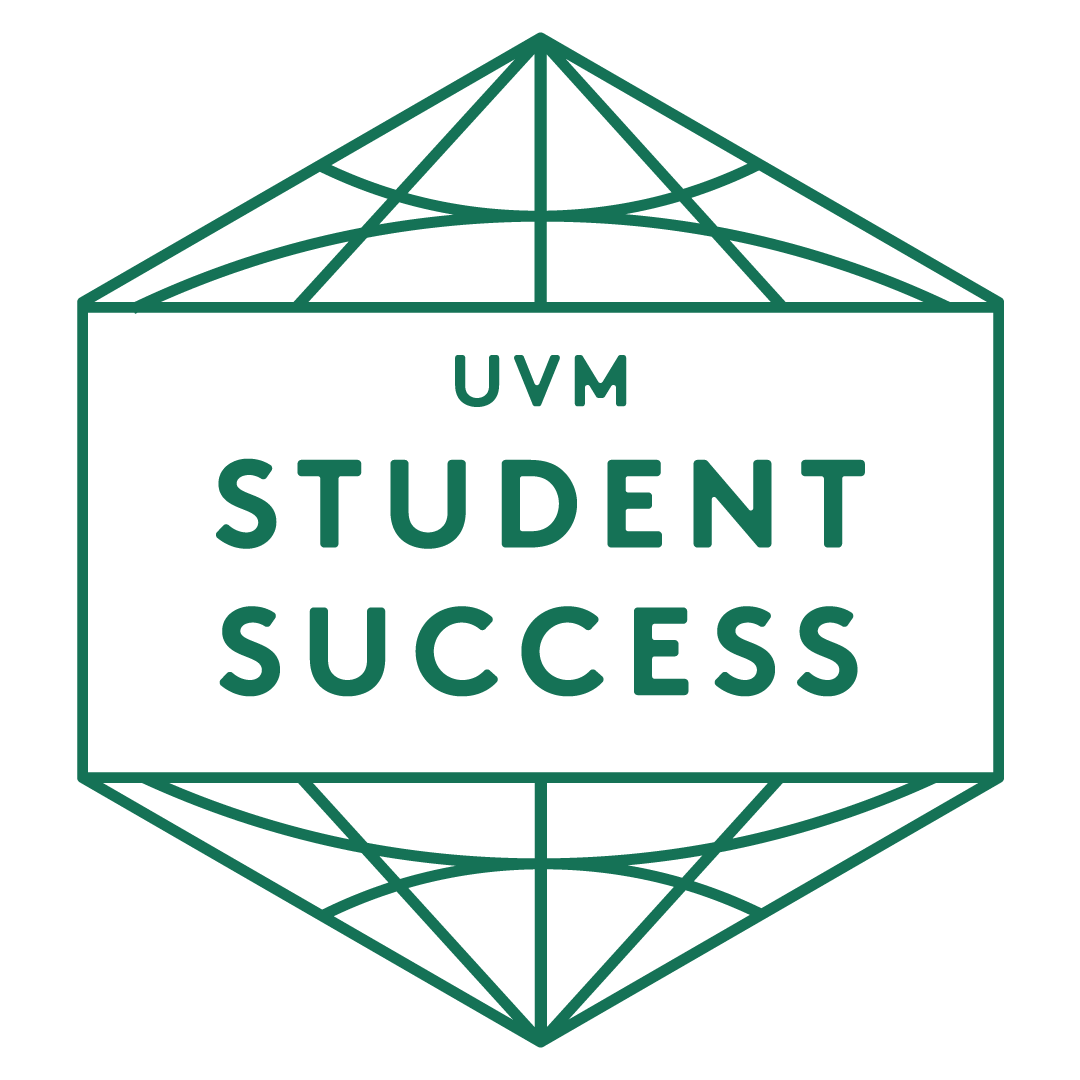 We can help you select courses and plan ahead for graduate school, enroll in study abroad, or find a research mentor. Maybe you'd like to find out how to get involved in other areas related to your interests - like hiking with the UVM Outing Club or joining UVM Rescue.
We're also here to help when you're facing challenges. And, as you advance in your program, we'll connect you with a faculty advisor for career guidance.
Meet the Student Services Team
Admissions, Administration, and Student Affairs
Erica Caloiero, M.Ed.
Assistant Dean for Student Affairs
Erica directs student supports and services for the College of Nursing and Health Sciences and teaches a first-year seminar that introduces issues related to the health sciences, and facilitates the transition to college life. She joined UVM in 2007.
Tammy Bender, B.A.
Admissions and Student Services Specialist
Tammy manages graduate and transfer admissions processes, and advises first- and second-year students. Getting to know her students' goals and passions is important to her, because, she says:  "Not every student knows what they need or what is available when they walk into my office." She joined UVM in 2016 following a career in data management.
Academic Advising
Juan I. Florencia, M.A.
Student Services and Enrollment Specialist
Juan advises students and supervises the CNHS advising program. "Context is everything, " he says. "I find that by really listening to my students and making sure I understand what they are telling me, I am able to address their needs." He joins UVM with thirteen years of undergraduate advising experience.
Kristen Cella, B.S.
Student Services Specialist
Kristen advises first- and second-year students. She's known for her sense of humor and love of pop culture. She joined UVM in 2012 following a career in the hospitality industry.
Kathy Williams, M.S.
Student Services Specialist
Kathy advises first-year students in the College of Nursing and Health Sciences and manages the LINKS peer mentorship program. Her summer bucket list includes walking on the waterfront, creemees, and taking time to enjoy the beauty of Vermont. She joined UVM in 2019 with many years of higher education advisement and college teaching experience.
Communications
Have news to share with or about CNHS? Let us know! We're also available to help with a variety of communications projects.
Janet Franz, M.S., M.S.
Communications Professional
Janet writes stories and creates social media content featuring academic events, faculty, research, student life and activities in the College of Nursing and Health Sciences, and teaches group fitness and wellness classes in the greater community. She joined UVM in 2017.
Sara White, M.F.A.
Communications Lead
Sara coordinates CNHS communications and outreach, including web content and story development. She joined UVM in 2012 following a career as a reporter.