The CNHS Student Services team is here to help you on your journey to become a health care professional who changes lives for the better.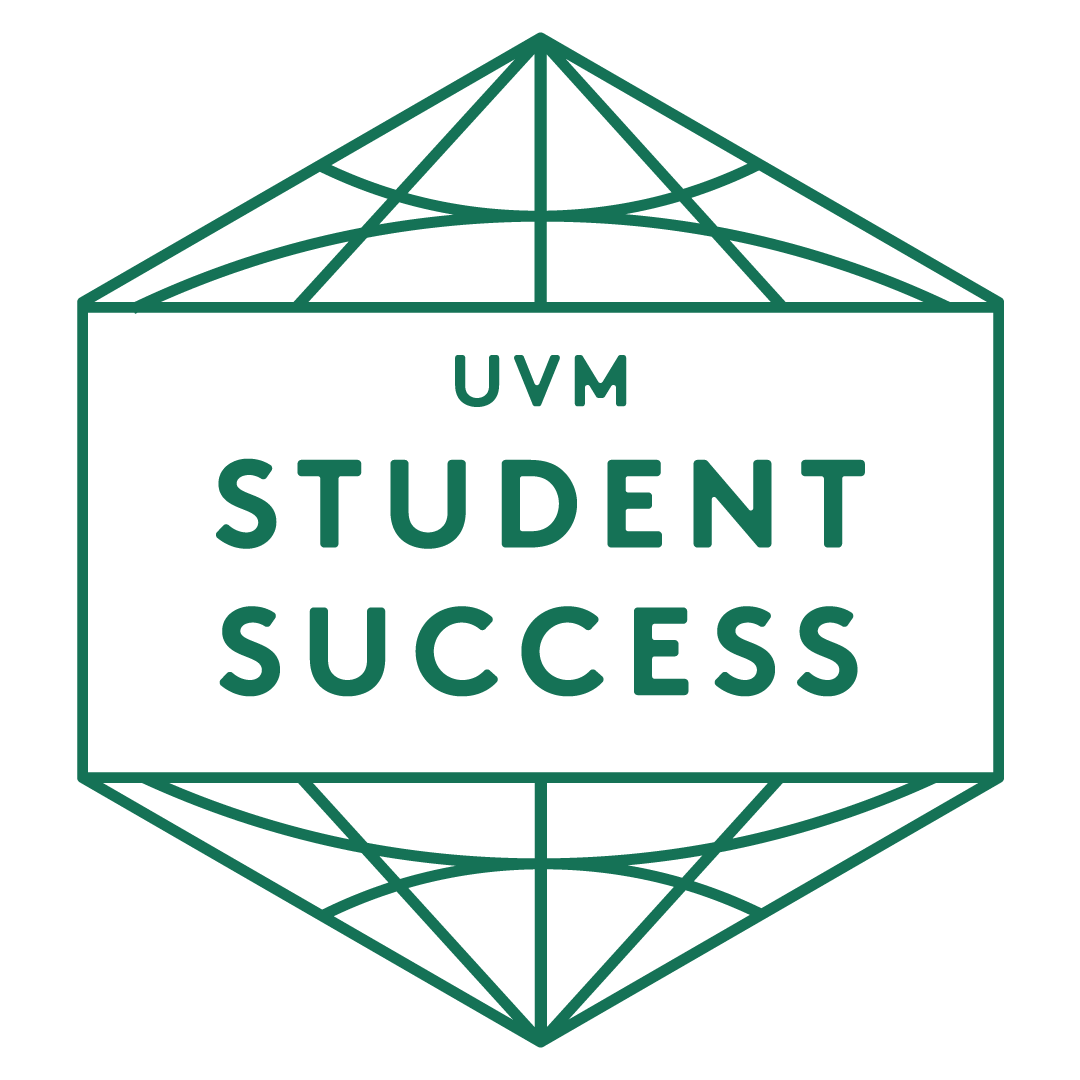 We can help you select courses and plan ahead for graduate school, enroll in study abroad, or find a research mentor. Maybe you'd like to find out how to get involved in other areas related to your interests - like hiking with the UVM Outing Club or joining UVM Rescue.
We're also here to help when you're facing challenges. And, as you advance in your program, we'll connect you with a faculty advisor for career guidance.
Meet the Student Services Team
Admissions, Administration, and Student Affairs
Tammy Bender, B.A.
Interim Director of Student Services
Tammy directs the Office of Student Services and manages graduate and transfer admissions processes. She works with College leadership to ensure the success and progression of CNHS students; she is also a constant resource to students and faculty with complex questions. She joined UVM in 2016 following a career in data management.
Erica Caloiero, M.Ed.
Assistant Dean for Student Affairs, Interim Vice Provost for Student Affairs at UVM
Erica directs student supports and services for the College of Nursing and Health Sciences and teaches a first-year seminar that introduces issues related to the health sciences, and facilitates the transition to college life. She joined UVM in 2007.
Academic Advising
Kristen Cella, B.S.
Student Services Specialist
Kristen advises first- and second-year students. She's known for her sense of humor and love of pop culture. Kristen joined UVM in 2014 following a career in the hospitality industry.
Derek Lewis, B.A.
Academic Advisor
A first-generation college student who grew up in Enosburg Falls, Vt., Derek attended Johnson State College where he earned his B.A. in Psychology. After working as a resource manager and clinical case manager for adolescents, he realized that he wanted to do more to help students academically and enrolled in UVM's M.Ed.in Interdisciplinary Studies. Derek is excited to join CNHS as a professional academic advisor.
Rachel Napolin, M.A.
Academic Advisor
Rachel joins the CNHS advising team with more than a decade of experience in higher education. She earned a Bachelor of Science in Psychology from Lewis & Clark College and a Master of Arts in Eastern Classics from St. John's College in Santa Fe. A New Mexico native, she misses red and green chile, but loves maple syrup, sunsets over Lake Champlain, and the green mountains of Vermont. She finds joy in being a part of students' journeys and is thrilled to be a member of the UVM community.