The CNHS Student Services team is here to help you on your journey to become a health care professional who changes lives for the better.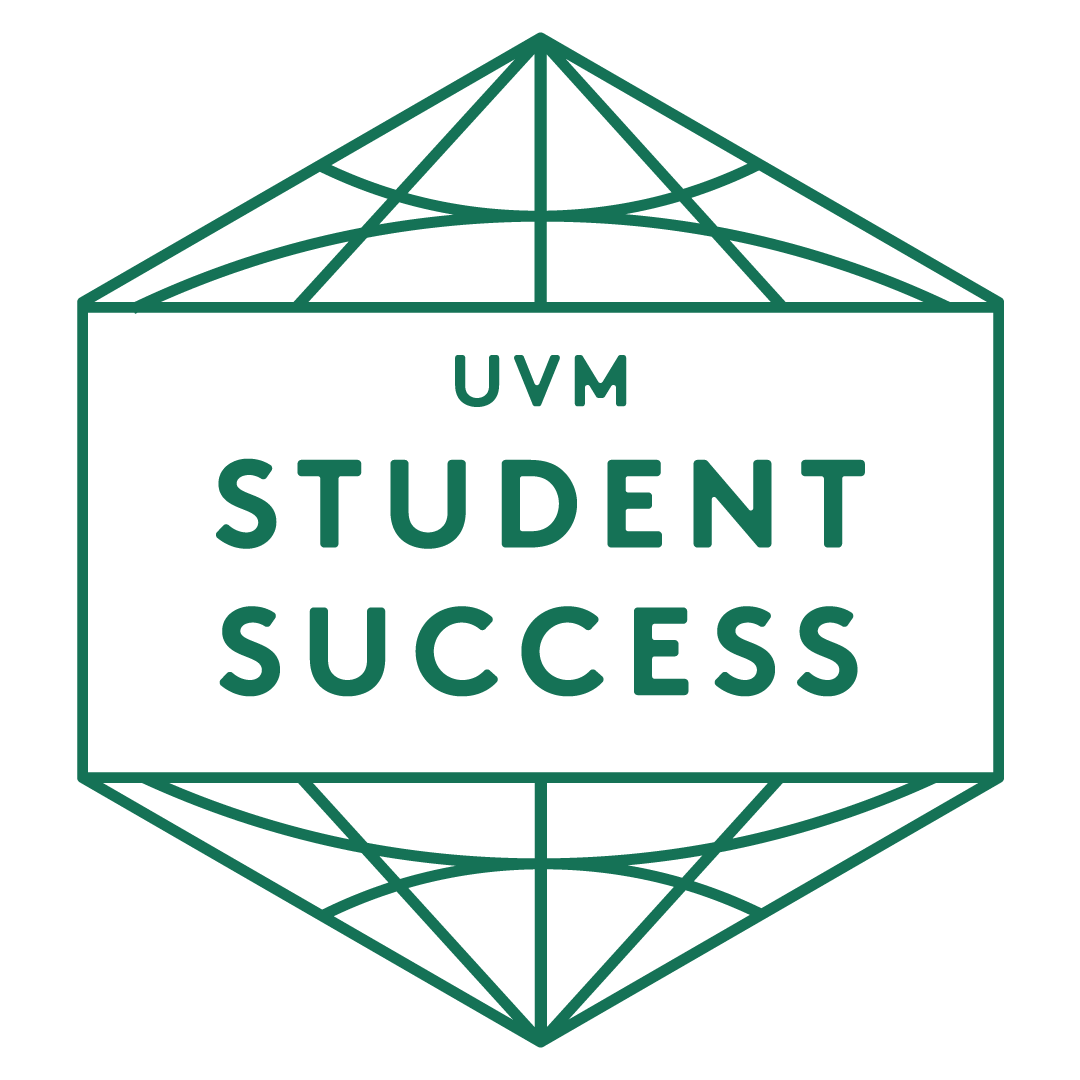 We can help you select courses and plan ahead for graduate school, enroll in study abroad, or find a research mentor. Maybe you'd like to find out how to get involved in other areas related to your interests - like hiking with the UVM Outing Club or joining UVM Rescue.
We're also here to help when you're facing challenges. And, as you advance in your program, we'll connect you with a faculty advisor for career guidance.
Meet the Student Services Team
Admissions, Administration, and Student Affairs
Tammy Bender
Interim Director of Student Services
Tammy directs the Office of Student Services and manages graduate and transfer admissions processes. She works with College leadership to ensure the success and progression of CNHS students and serves as a constant resource to students and faculty with complex questions. 
Kristen Cella
Assistant Director of Student Services
Kristen oversees application and admission processes for CNHS graduate programs. She joined UVM in 2014 following a career in the hospitality industry.
Academic Advising
Rachel Napolin
Academic Advisor
Rachel works with first-year CNHS students. She supports them as they acclimate to college life, helps them utilize campus resources, and keeps them on track in their majors. She provides leadership to the student organized LINKS peer mentoring program.
Alice Russell
Academic Advisor
Alice joined the CNHS advising team after starting as the face behind the front desk in 2021. Alice earned a Master of Business Administration and a Bachelor of Management from Manhattan College's O'Malley School of Business. A native Vermonter, Alice is excited to support CNHS students as they acclimate to college life and pursue their passions.