The new Osher Center for Integrative Health at the University of Vermont is shifting the healthcare paradigm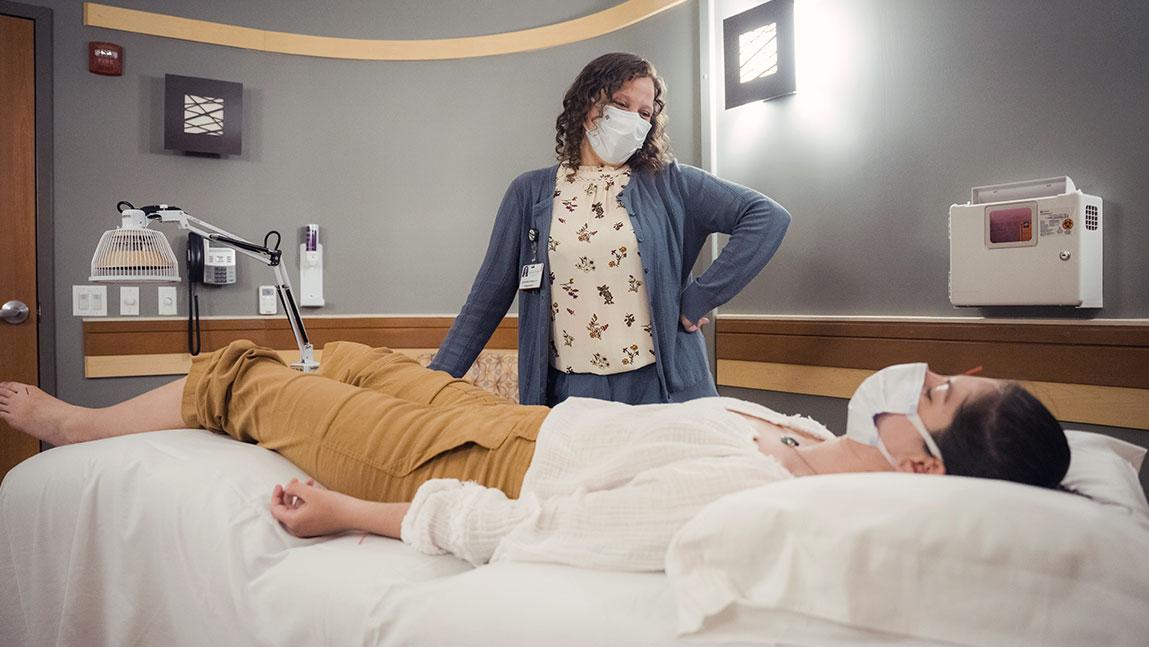 From a conference room in the clinic of UVM Medical Center's Comprehensive Pain Program, with windows framing a panoramic view of the Green Mountains in the background, Dr. Jon Porter discusses the challenge of treating chronic pain. The condition can impact every aspect of a person's life - from their ability to work, to their family and social relationships and mental health.
"Our...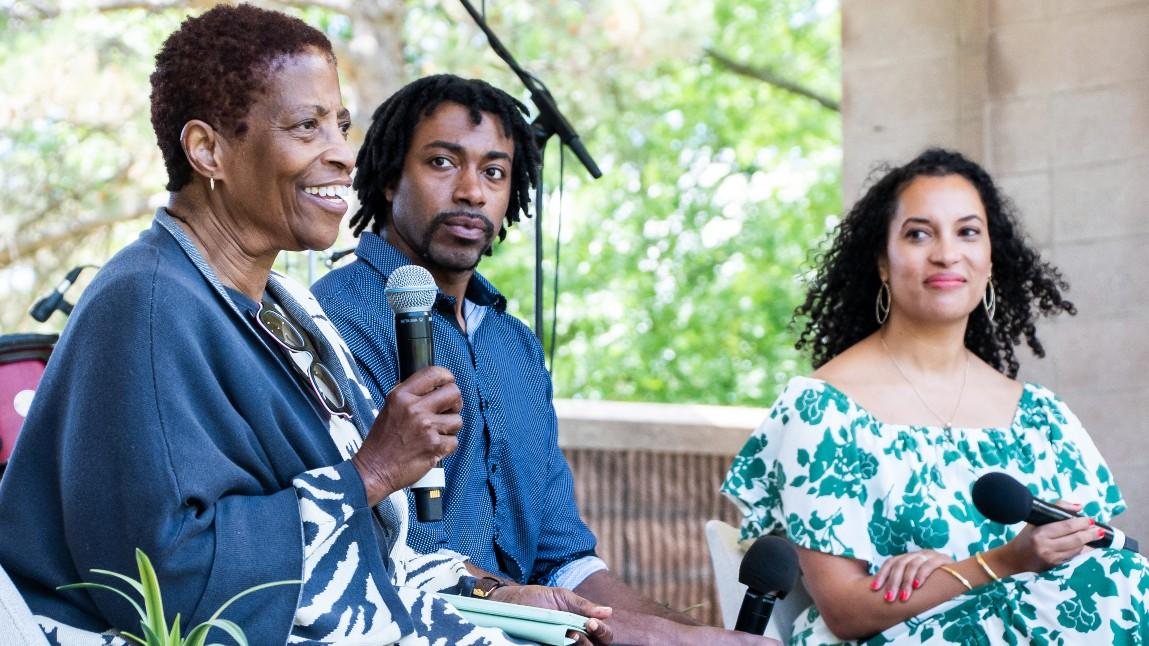 "Many BIPOC (Black, Indigenous, and people of color) individuals distrust healthcare, and the healthcare system.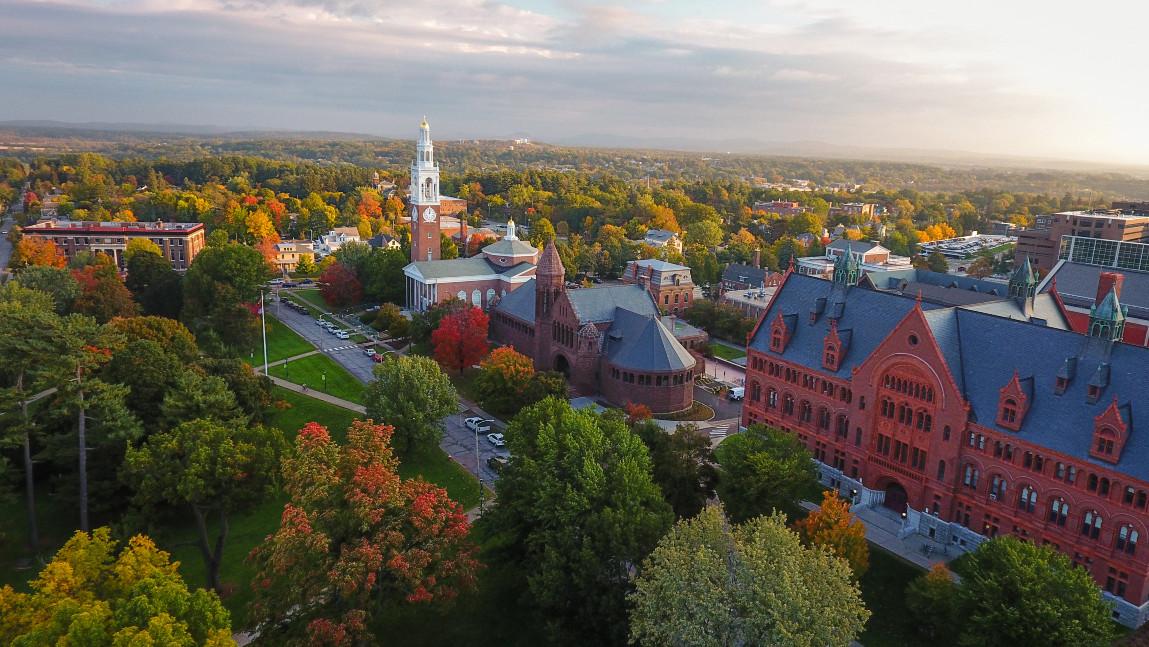 The U.S. News & World Report has ranked University of Vermont among the nation's top 100 graduate nursing programs. UVM Nursing tied in the 2023 rankings for No. 76 in Best Nursing Schools: Master's and No. 91 in Best Nursing Schools: Doctor of Nursing Practice.