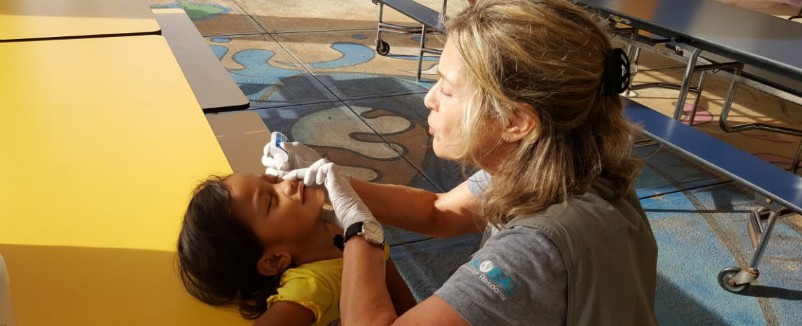 In the wake of Hurricane Florence in the Carolinas, relief efforts brought CNHS Advisory Board member Lynn Black, Nursing '74, to North Carolina to help coordinate medical care. A physician and medical director of Global Disaster Response Team at Massachusetts General Hospital, Dr.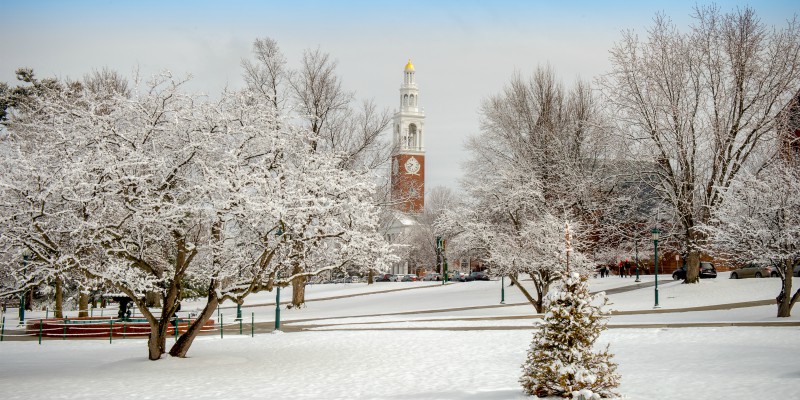 Dear Friends and Colleagues,
Ten years ago I accepted the role of dean of the College of Nursing and Health Sciences. In commemoration of a decade in this position, I want to acknowledge the college's accomplishments and all that we are poised to achieve.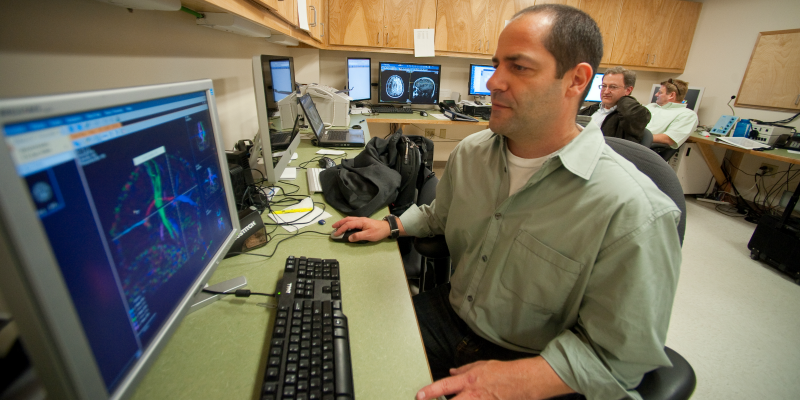 Cognitive and communication problems resulting from Traumatic Brain Injury (TBI) can feel overwhelming to both people with TBI and the people with whom they communicate. Research by Dr.Michael Cannizzaro offers evidence-based strategies to persons with TBI and their communication partners to support and enhance communicative interactions.