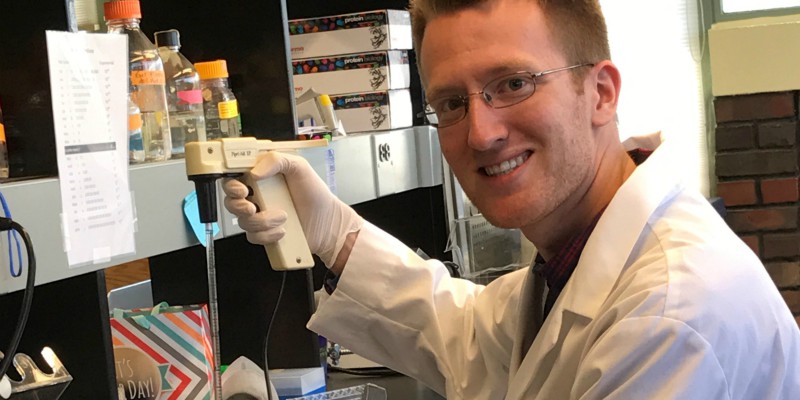 For Myles McGowan, a master's degree in Medical Laboratory Science offers a path to a career on the cutting edge of technological innovation with the potential to directly impact patients' lives.
His ultimate plan: To help uncover the mystery of cancer.
When Kirsten Farrell G '98 left UVM with a master's degree in school counseling and skills as an athletic trainer she wasn't quite sure how she would utilize the rare combination. Two years later, as a teacher and athletic trainer at Venice High School, she found an innovative way to leverage both.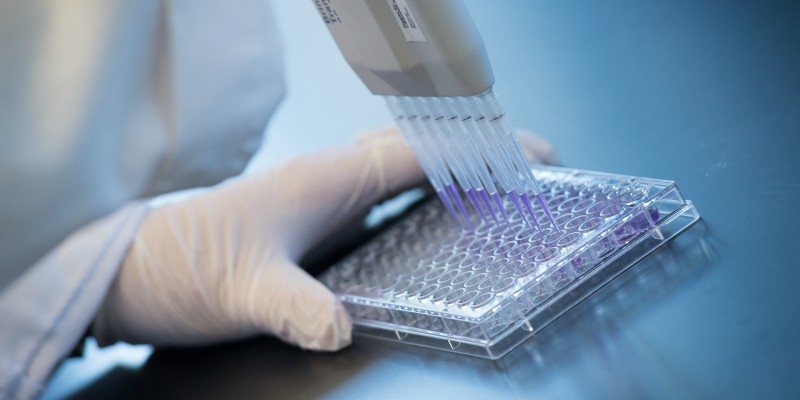 DATE AND TIME
Tuesday, Jan. 9, 8:30 a.m. - 1 p.m.
LOCATION
Sugar Maple Ballroom, Dudley M. Davis Center