Studying Abroad
Semester-long exchange programs provide students with opportunities to live in a new culture and develop skills that help them stand out to employers. Students studying abroad learn self-reliance, problem-solving and intercultural communication.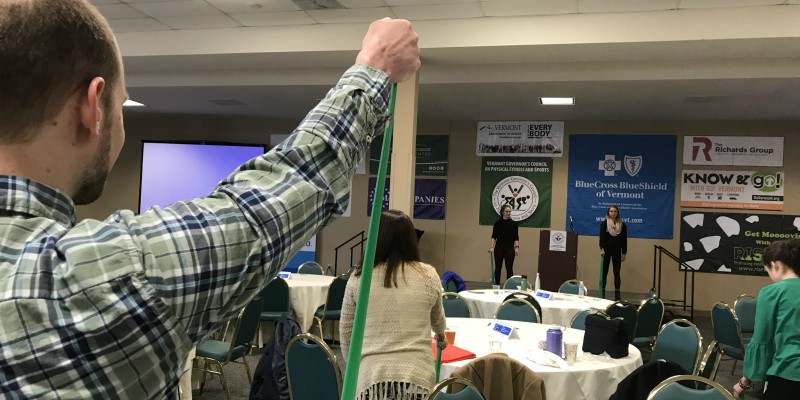 The CNHS exhibit was a popular stop for business owners, policy-makers and wellness professionals attending the Vermont Worksite Wellness Conference in March. They inquired about the new Master of Science in Physical Activity and Wellness Science and the new Certificate in Integrative Healthcare, both of which provide avenues for addressing workers' wellbeing.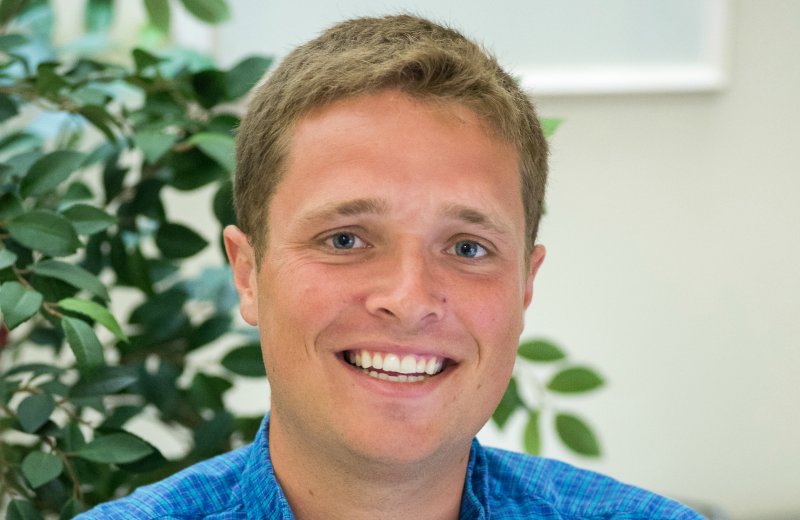 Service learning helps students prepare for their adult lives through deploying their academic skills on behalf of community organizations. Nursing and health sciences faculty engage with a range of community partners on campus, throughout the Burlington region and around the world.