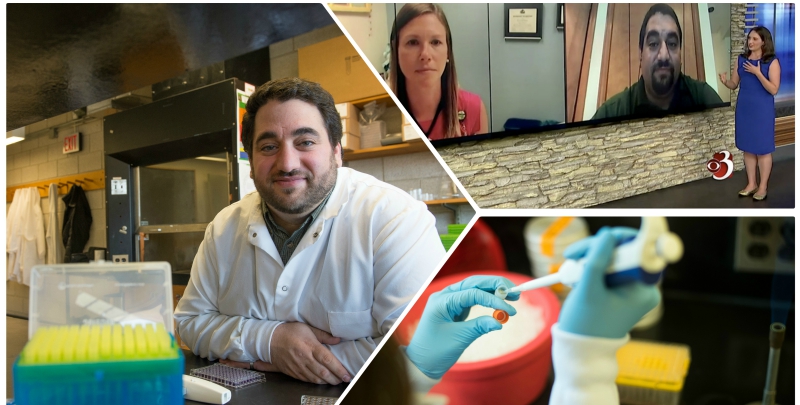 How do researchers develop new vaccines, and when can we expect a COVID-19 vaccine to be ready?
Dr. Margaret "Peggy" Rosenfeld '74 characterizes her father, Dr.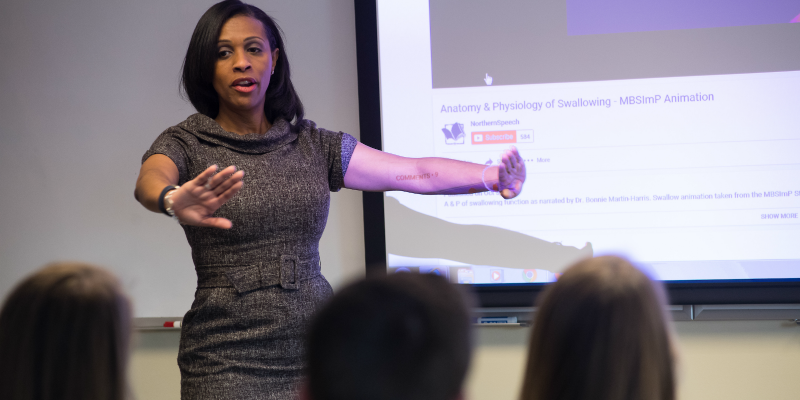 In health care and in education, weighing options and understanding possibilities leads to successful outcomes. Professor Nancy Gauvin understands this well and models it in her interactions with clients and students.