Experiences abroad promote cultural sensitivity, communication skills for future health care professionals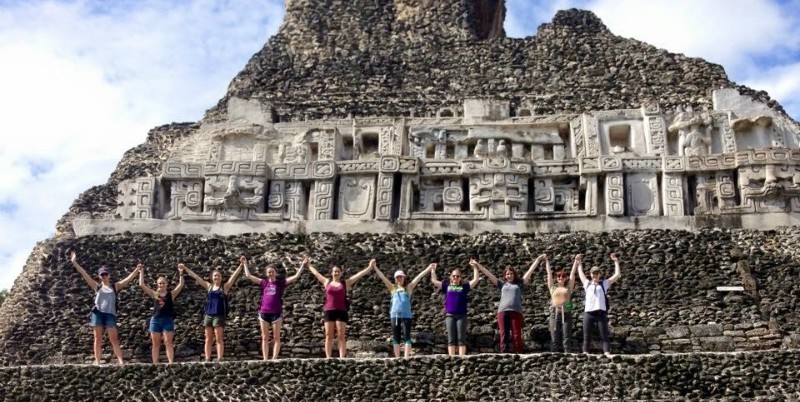 In the telemetry unit at University of Vermont Medical Center, nurse Haley Karr '17 feels rewarded helping patients learn to make healthy choices to improve their well-being and prevent worsening of cardiovascular disease.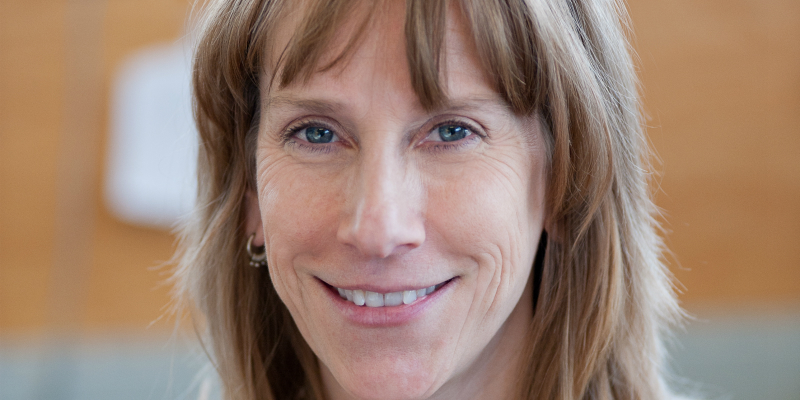 Clinical Associate Professor Justine Dee, PT, M.S., OCS shares what she's learned from her experience working with physical therapy clients who have survived torture in the American Physical Therapy Association's November edition of PT in Motion. 
The patient moaned as a health care provider pressed on his abdomen and rolled him onto his side. She asked him to rate his pain, took his pulse and listened to his breathing through a stethoscope. When she suggested he take medication for the pain, he resisted and expressed fear that taking medication would prolong his stay in the hospital.