Research addresses relationship between cognition, communication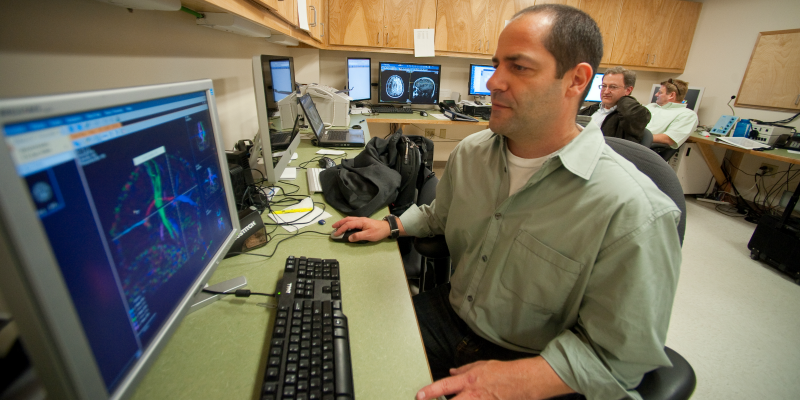 Cognitive and communication problems resulting from Traumatic Brain Injury (TBI) can feel overwhelming to both people with TBI and the people with whom they communicate. Research by Dr.Michael Cannizzaro offers evidence-based strategies to persons with TBI and their communication partners to support and enhance communicative interactions.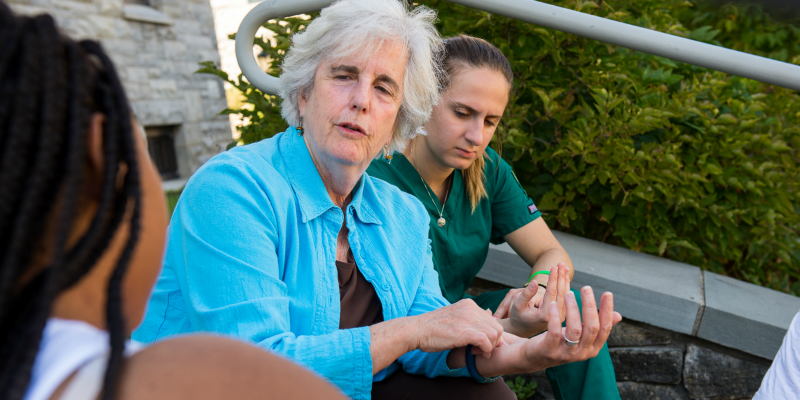 Research by Janet Kahn, Ph.D., LMT supporting integrative postdeployment healing earned the Military Family Research Institute's annual award for Excellence in Research on Military and Veteran Families.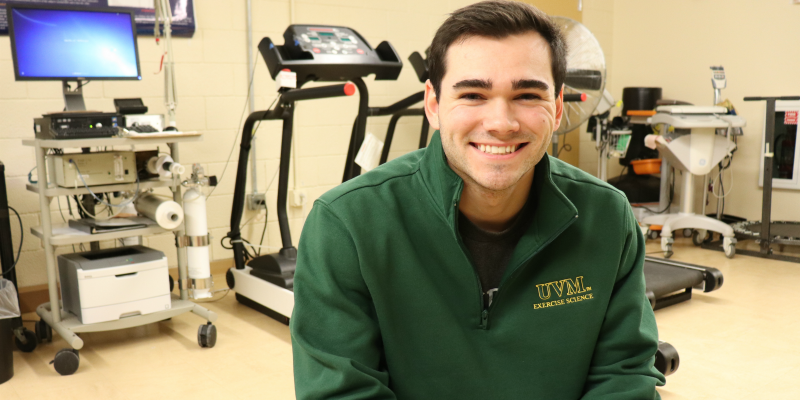 Thanks to the efforts of Exercise Science students, the University of Vermont joins a leading-edge group of 200 colleges and universities around the world that promote physical activity as a vital sign of health.