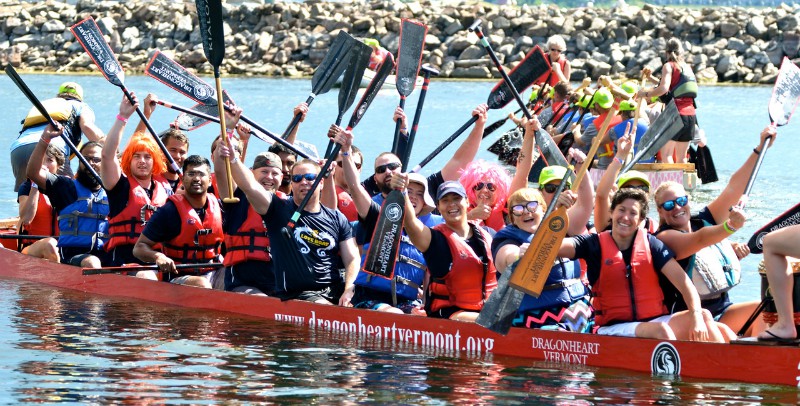 Rally friends, family and colleagues, grab a paddle and join one of our region's most spirited Lake Champlain events: the 2018 Dragon Boat Festival. This year, Festival proceeds will benefit Integrative Therapies at the UVM Cancer Center, bringing relief and comfort to cancer patients and survivors here in Vermont and northern New York.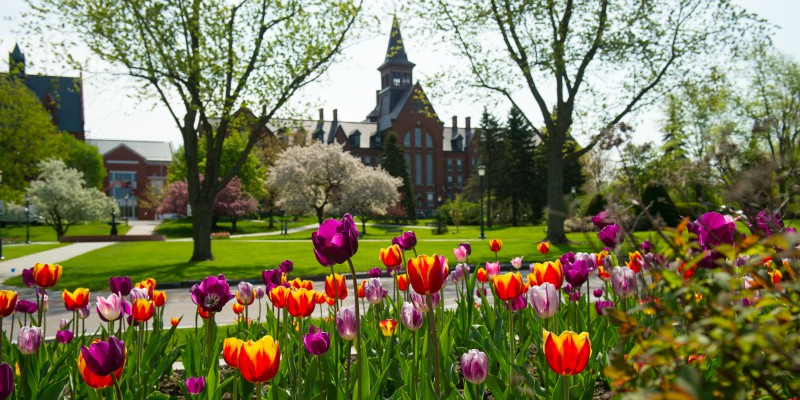 Dear Students, Colleagues and Friends,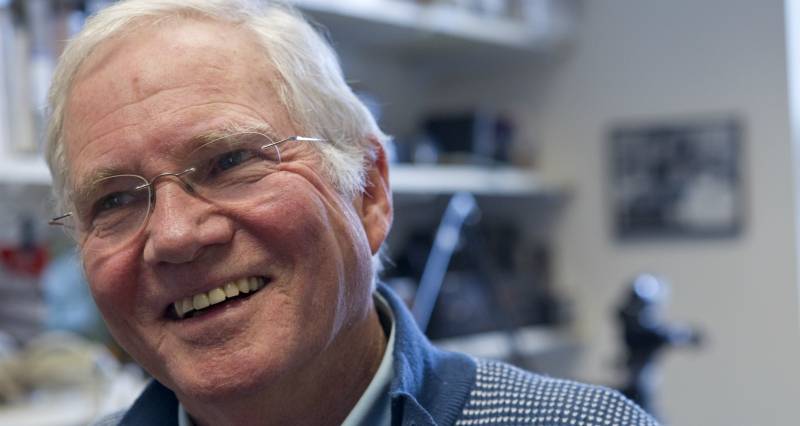 The UVM College of Nursing and Health Sciences community gave a tearful farewell this week to a beloved and admired faculty member. About 150 people gathered at the UVM Alumni House to celebrate the 42-year UVM career of Professor Barry Guitar, a world-renowned expert in stuttering treatment and research.