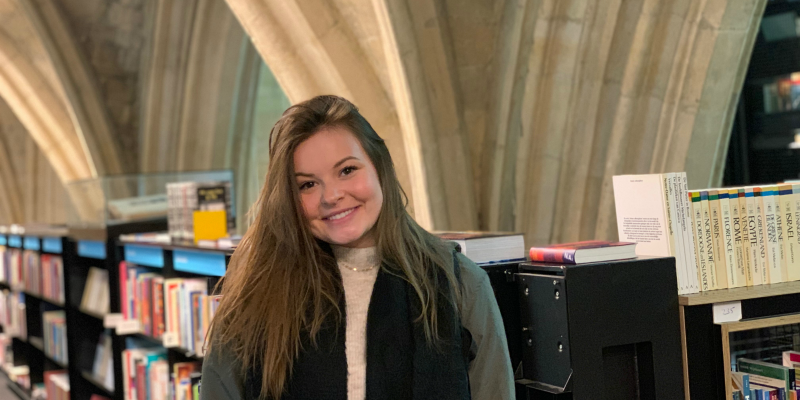 Seeing new places and experiencing diverse cultures always intrigued Sara Briggs. This semester, she's combining her passion for travel with her studies in health sciences in an exchange program at Maastricht University in the Netherlands.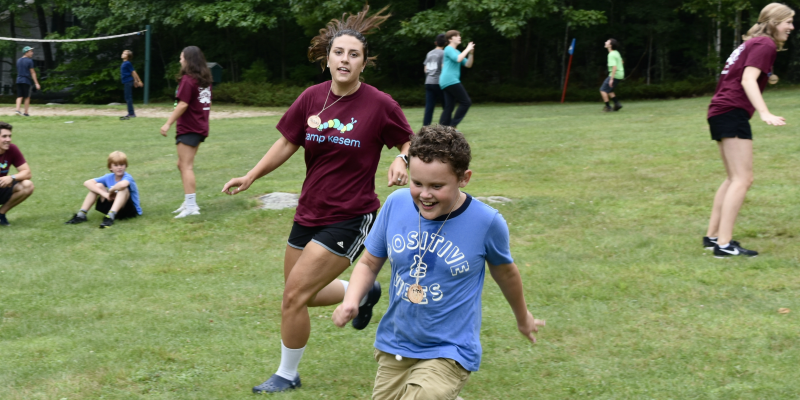 Cancer affects an entire family — adults and children — in many ways. A parent's diagnosis can turn a child's world upside down. It's important for children living with cancer in their families to have some down time — to play, forget their troubles and just be a kid.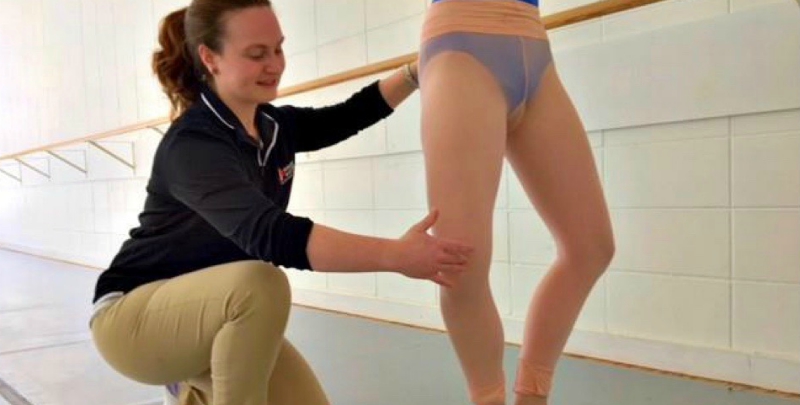 The performing arts always intrigued Eilish Anderson, Athletic Training '14. As a child growing up in South Burlington, Vermont, she danced tap, jazz and ballet and took to the stage in school and community theatrical productions. She spent 10 summers clowning, walking tightropes and swinging from a dance trapeze with the youth troupe Circus Smirkus.