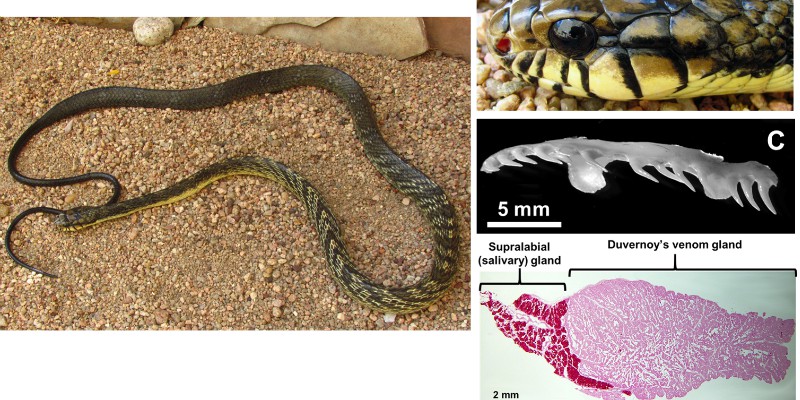 Three recently published studies by Biomedical Science Professor Seth Frietze investigate venomics – the comprehensive study of venoms from venomous animals by analytical scientific approaches. Venoms contain complex proteins and enzymes that hold medical potential. Venom proteins also evolve rapidly, providing excellent models for predator-prey evolutionary studies. Dr.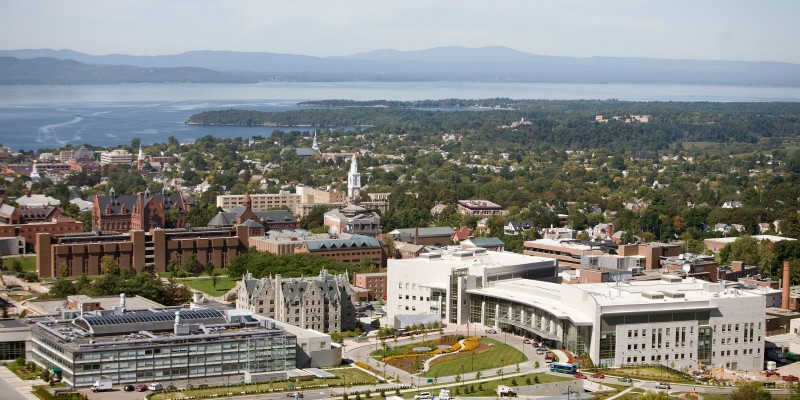 Students in all majors have an opportunity to hear from local families about their experiences with health care through this interprofessional panel series organized by Shira Habermehl, Communication Sciences and Disorders '19, with support from the College of Nursing and Health Sciences and the Vermont Family Network.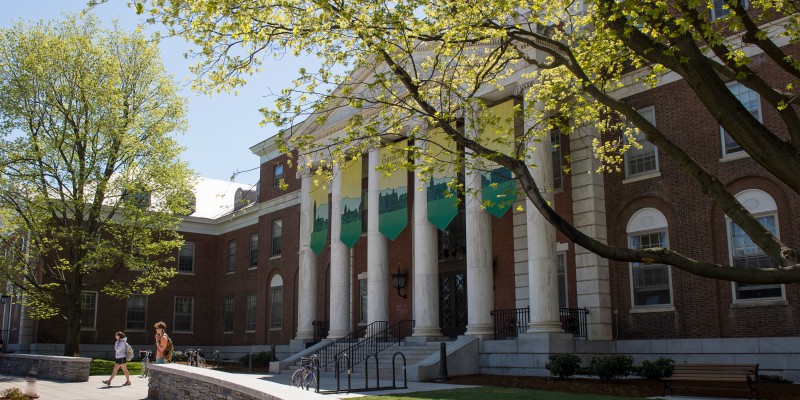 Faculty facilitators are needed for student-initiated interprofessional family panels.
In each panel, families from the Vermont Family Network will share their personal stories for 20 minutes followed by 10 minutes of student questions and a 15-minute wrap-up discussion by faculty to process and highlight major takeaways.