November 2021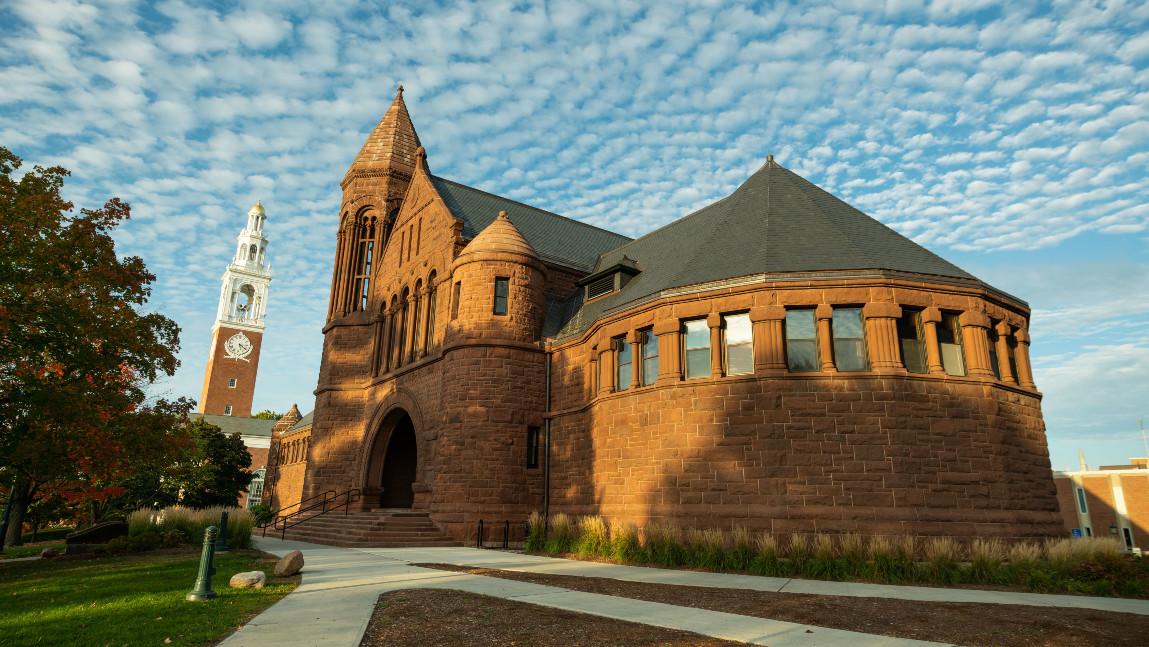 Featured Topics
Nominations open - UVM Alumni Association Awards

Applications due - Integrative Health & Wellness Coaching Certificate

Infant and toddler screening

Virtual info session: Master of Science in Physical Activity and Wellness Science

Virtual info session: Graduate Nursing

...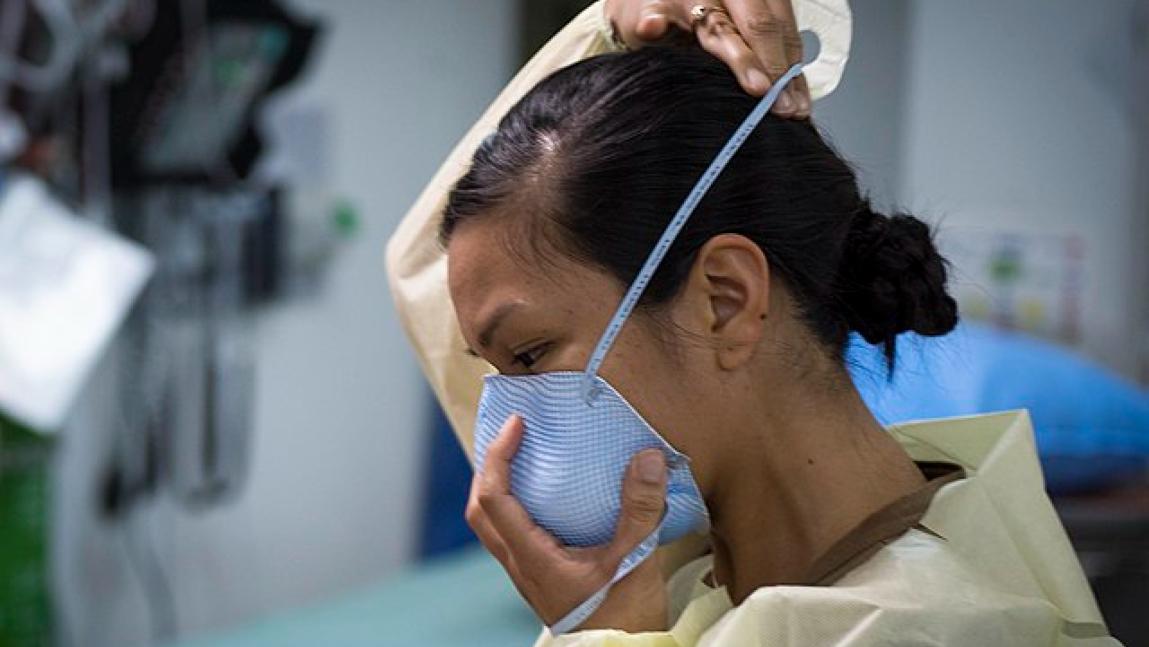 Nursing, as a profession, received heightened attention during the COVID pandemic. Nurses are hailed as heroes, employed in dangerous front-line work, battling exhaustion and burnout. In reality, the experiences of individual nurses vary by type of position, geographic location and career experience.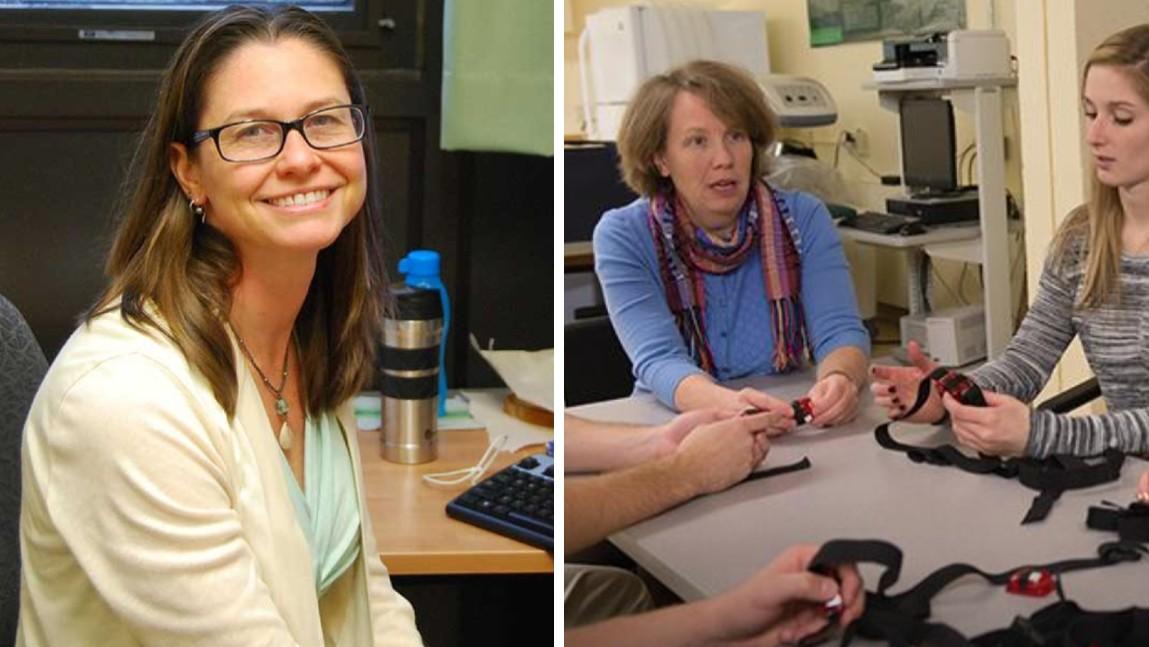 What state has the highest percentage of elderly residents? If you guessed Florida or Arizona, traditional retirement retreats for older Americans, you wouldn't be far from wrong.