Department to Honor Professor's Academic Service
The Department of Communication Sciences and Disorders invites the public to join in a celebration of Professor Barry Guitar's 42-year academic career.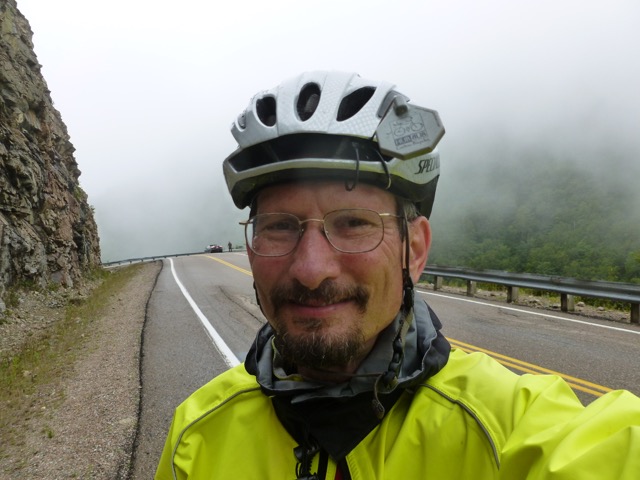 Bryan Lorber discovered his passion for nursing while working as assistant activities director at a nursing home. The job at Starr Farm Nursing Center in Burlington started as a volunteer position, a class project for his graduate studies in health education at the University of Vermont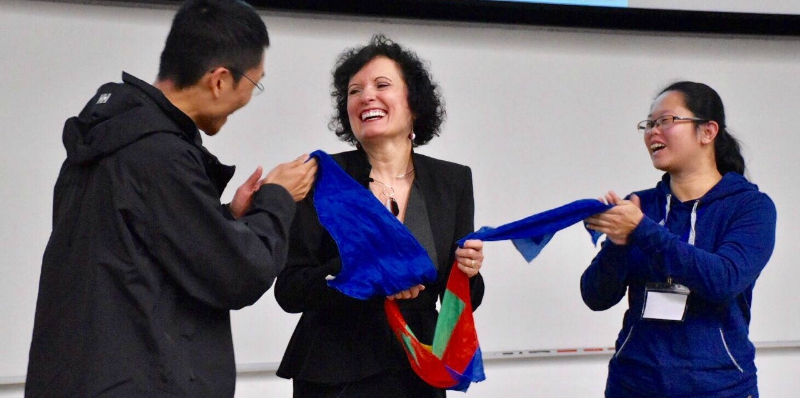 The Chinese University of Hong Kong in Shatin recently welcomed UVM CNHS Dean Patricia Prelock as the featured presenter at a two-day community symposium hosted by university's Department of Otorhinolaryngology, Head and Neck Surgery, the Faculty of Medicine and The Institute of Human Communicative Research.