Catching up with Zachary Klein '19
In October 2022, an elite climbing team of ten amputee and ten non-amputee athletes climbed Cotopaxi, a 19,347-foot active volcano in Ecuador.
Among them was a three-time gold medalist Paralympian, a 17-year-old Ecuadorian athlete who'd lost his leg just four months earlier, the U.S. Ambassador to Ecuador, and UVM Exercise Science alumnus Zachary Klein '19.
The climbers...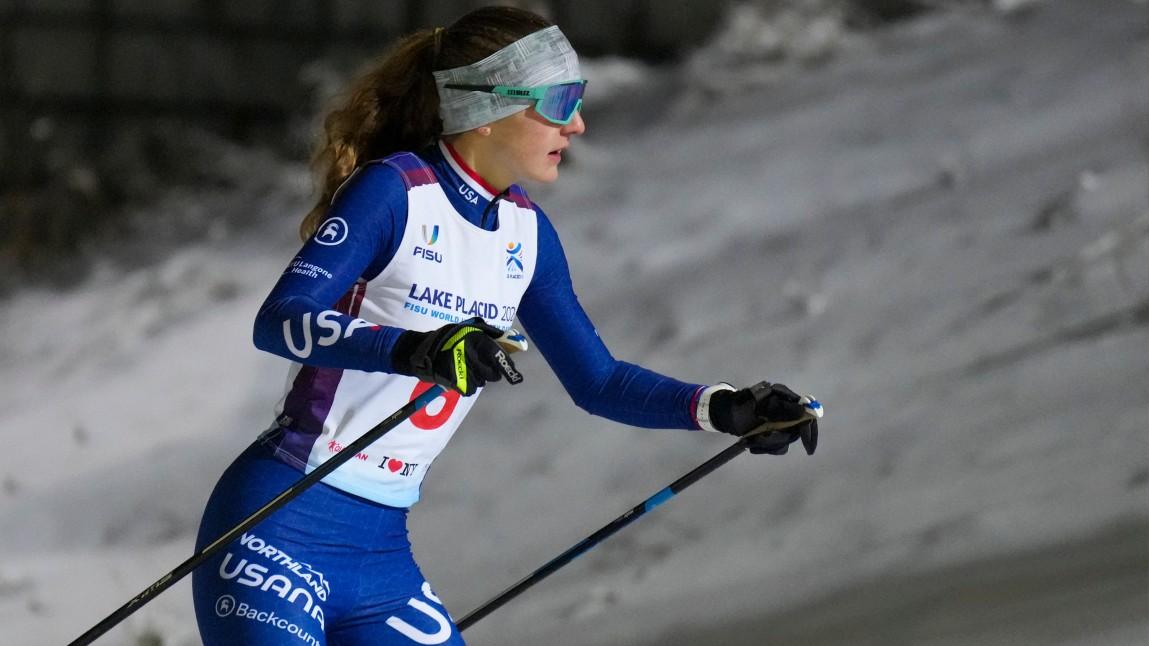 This month, Professor Karen Westervelt volunteers her expertise at Lake Placid's 2023 Winter World University Games.
Dr. Westervelt will offer physical therapy services to international winter athletes and UVM Athletics varsity competitors Greg Burt '23, Annie McColgan '24, Finn Sweet '25, and Bjorn Westervelt '24, who will represent Team USA in Nordic skiing and biathlon.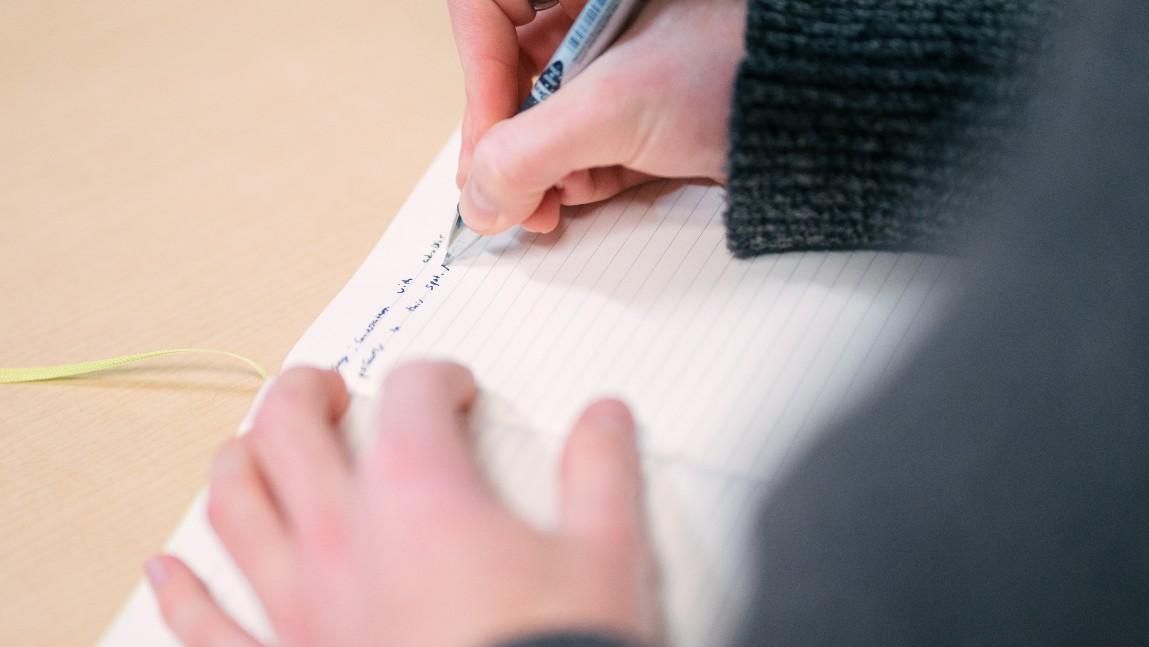 In graduate school, Emily Coderre was fascinated by how the brain manages language in bilingual speakers. Her doctoral work considered language processing and executive control. As a postdoc, her focus shifted to how language processing differs in autistic and non-autistic individuals.