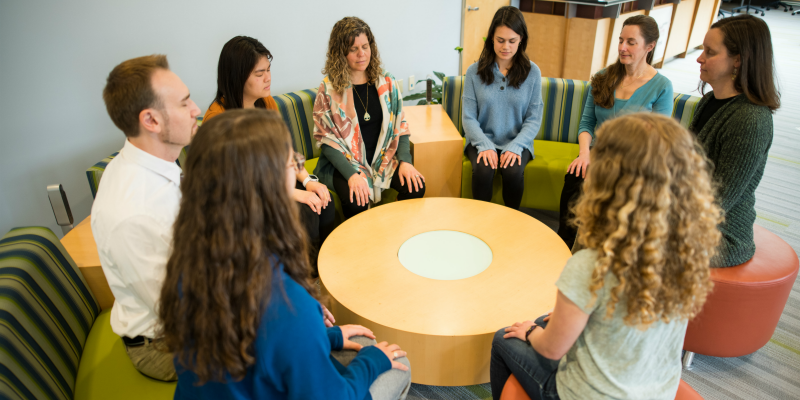 Mindfulness — a mental state achieved by focusing awareness on one's breath, bodily sensations, mood and surroundings in the present moment — can help decrease stress, increase mental focus and creativity and improve overall wellbeing.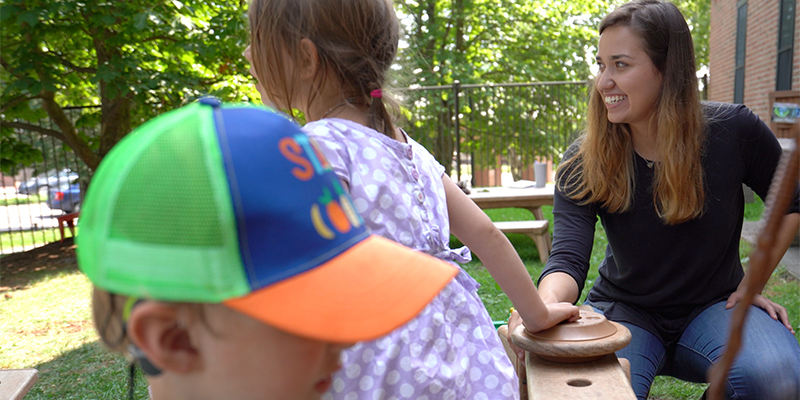 Following the excitement of Commencement, the summer months that follow on campus may appear to pale in comparison to spring's liveliness and rigor. That is, unless you know where to look.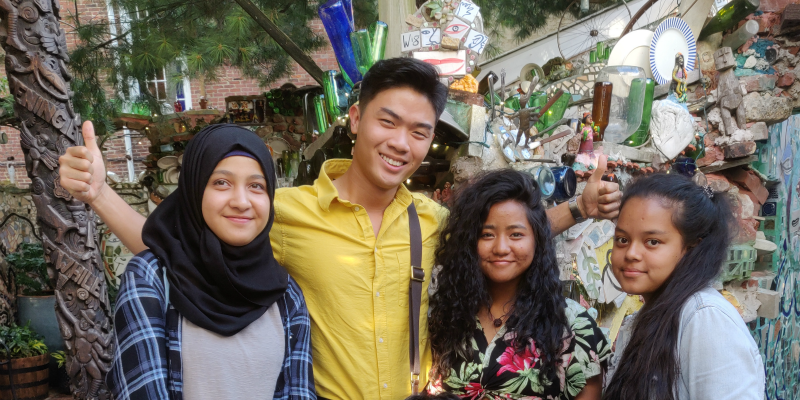 Six years ago, as a high school student, Key Nguyen was not sure if his future included college. This summer, the third-year nursing major is making plans for graduate school while he helps first-generation Americans like himself prepare themselves for college.