The Class of 2022 has much to celebrate - new experiences, new friends, and new careers - following an academic experience like no other.
Read on to learn how just a few of the members of this outstanding class spent their time at UVM.
A vision for holistic health
...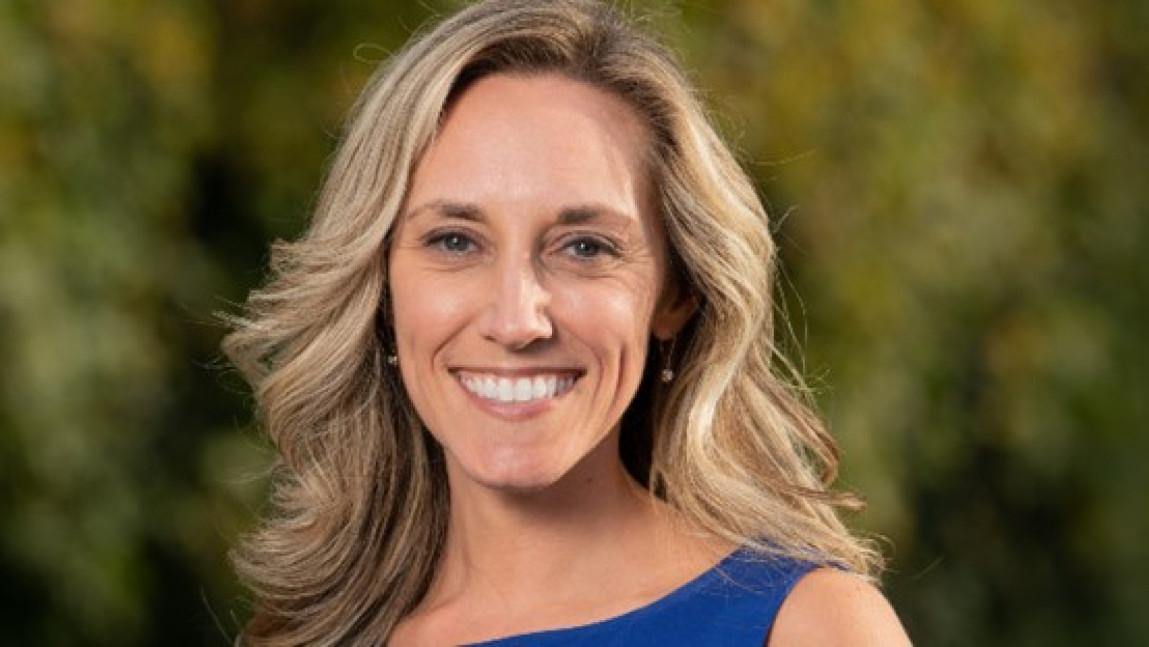 Elizabeth Adams, Au.D. has been selected by the University of Vermont to attend the Higher Education Resource Services (HERS) Institute, a nationally recognized leadership program for woman-identified leaders in higher education.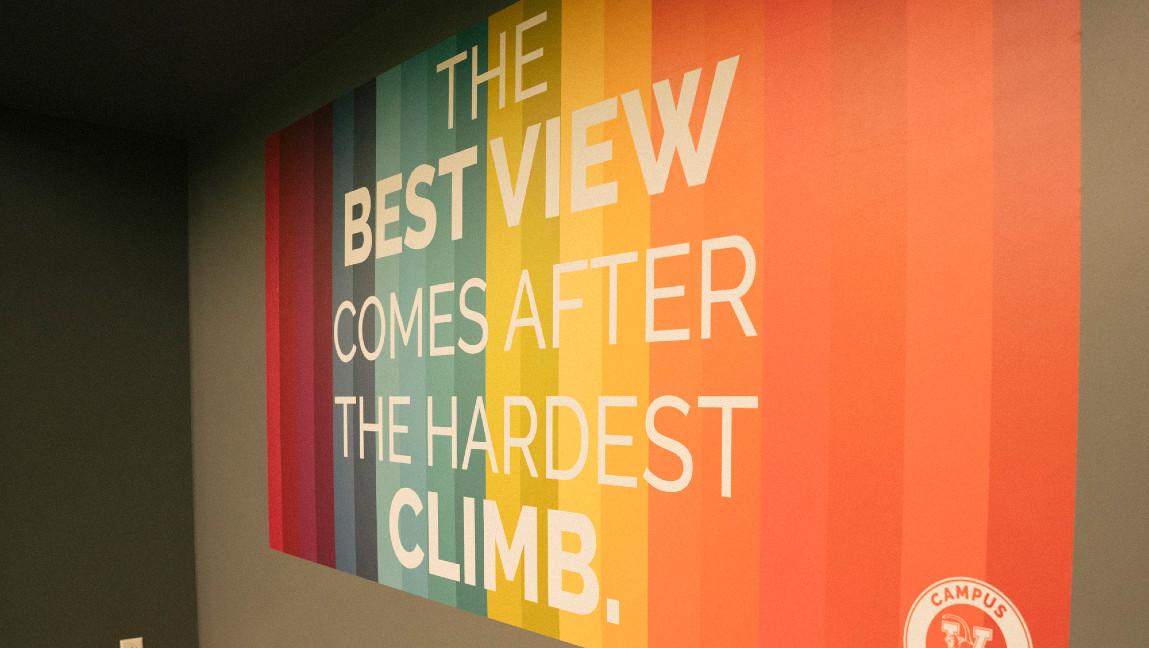 The University of Vermont is one of only 156 universities and colleges around the world to be honored by Exercise is Medicine® for its efforts to create a culture of wellness on campus.