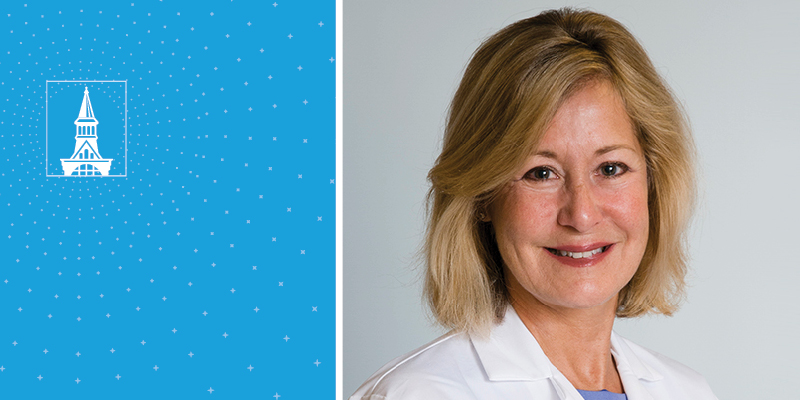 On National Doctor's Day, March 30, Forbes published "15 Heroic Firsthand Stories From the Coronavirus Front Lines." Physicians featured included UVM alumna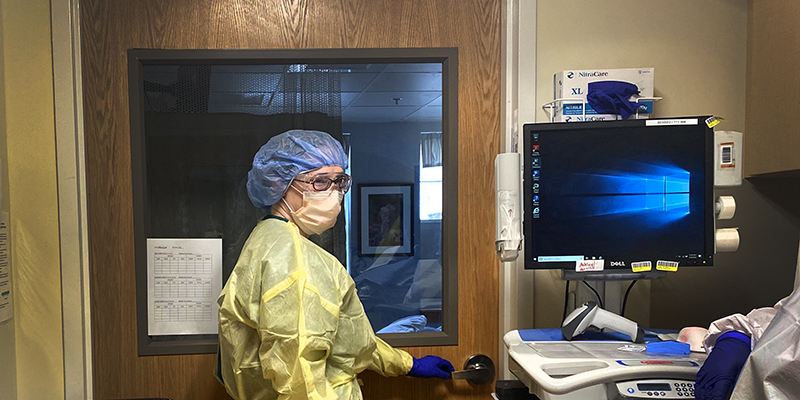 An inpatient hospitalist nurse practitioner at Gifford Medical Center in Randolph, Vermont, Megan O'Brien is a native Vermonter and three-time UVM graduate, most recently receiving her doctorate of nursing practice in 2017.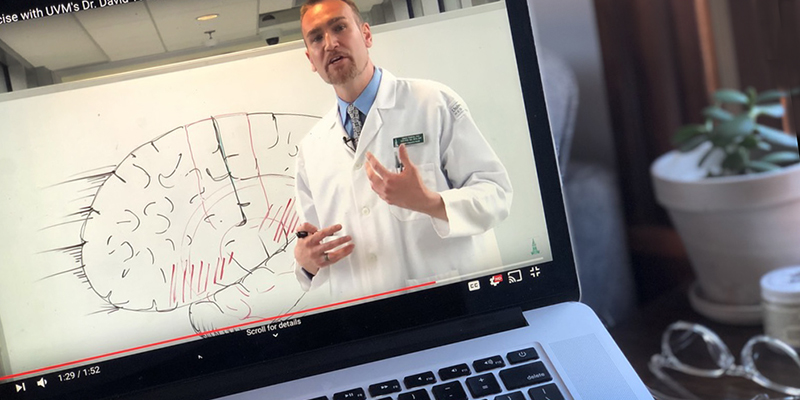 Italy native David Tomasi is more than just concerned about his friends, family and community back home in South Tyrol right now. As a psychology lecturer at UVM and psychotherapist at UVM Medical Center, he's taking action to mitigate the psychological trauma associated with the COVID-19 outbreak.