Mind Body Program for Improved Health and Resiliency
Stress management supports good health for everyone, but it's especially important for people dealing with chronic illness, such as cancer, cardiovascular disease, gastrointestinal disorders or autoimmune disease.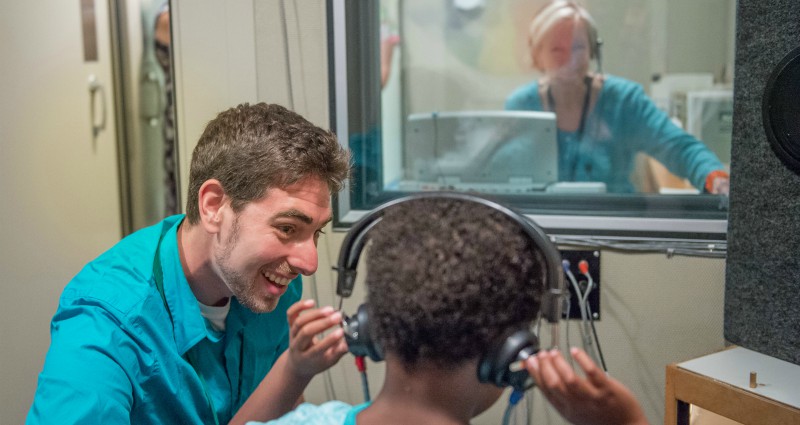 As you think about holiday gifts for the children in your life, consider the beeps, bells, screeches and shrieks. Some toys make sounds that can damage a child's hearing, especially when they hold the toys close to their developing ears.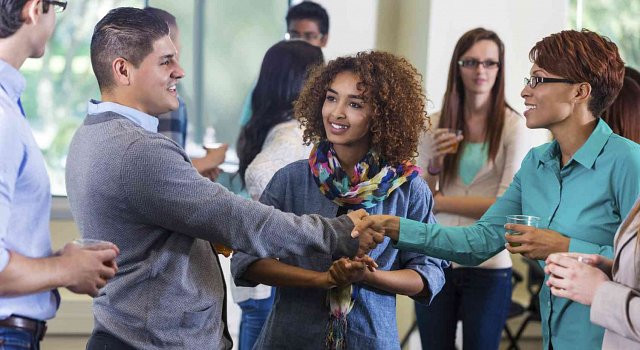 Make connections with alumni this winter break! Alumni from a variety of industries are gathering to meet you in Hartford, Boston, New York City, San Francisco, and Washington D.C.