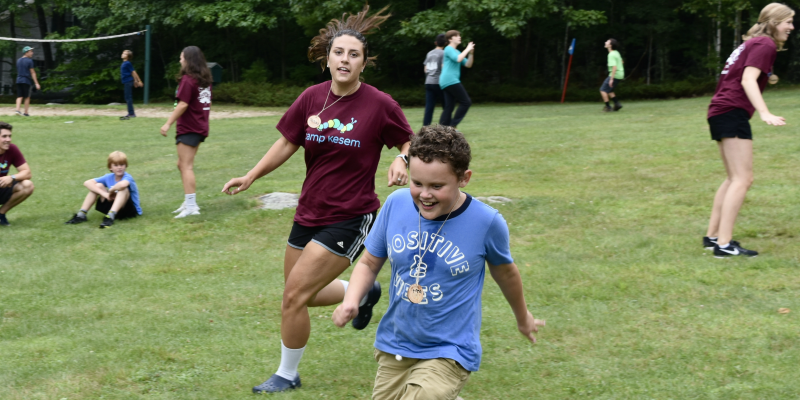 It's no surprise that students in health majors are drawn to community service. After all, they have chosen to pursue careers based on helping others and making the world a better place. Integrating community service with academics delivers greater student leadership development, enriched learning and improved academic performance.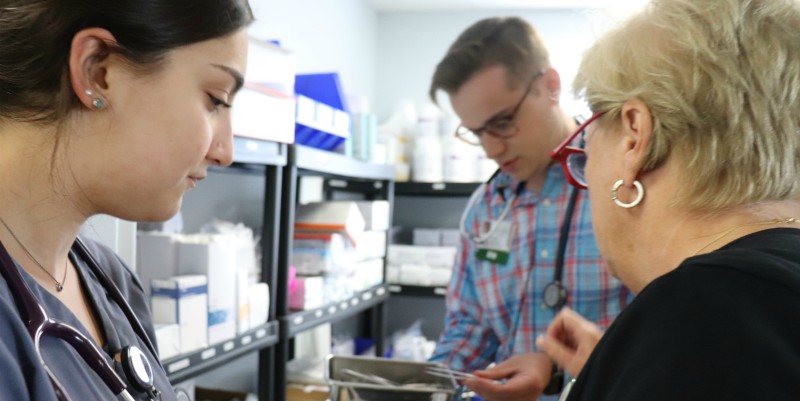 Appletree Bay Primary Care in Burlington marked five years as a nurse practitioner-led practice in August. The busy outpatient center offers a unique, real-world setting for students to gain experience.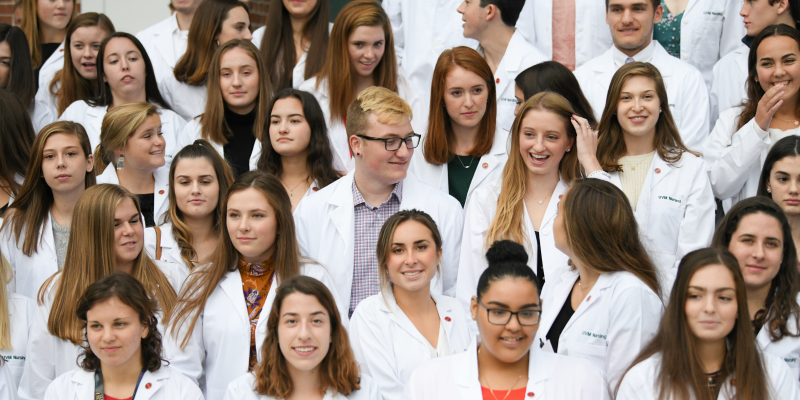 The Department of Nursing celebrated an incoming class of 139 undergraduate and 24 direct-entry graduate nursing students with its sixth annual white coat ceremony on Friday, Oct. 4. The event is held in conjunction with UVM Parent and Alumni weekend. 
Origin of the white coat