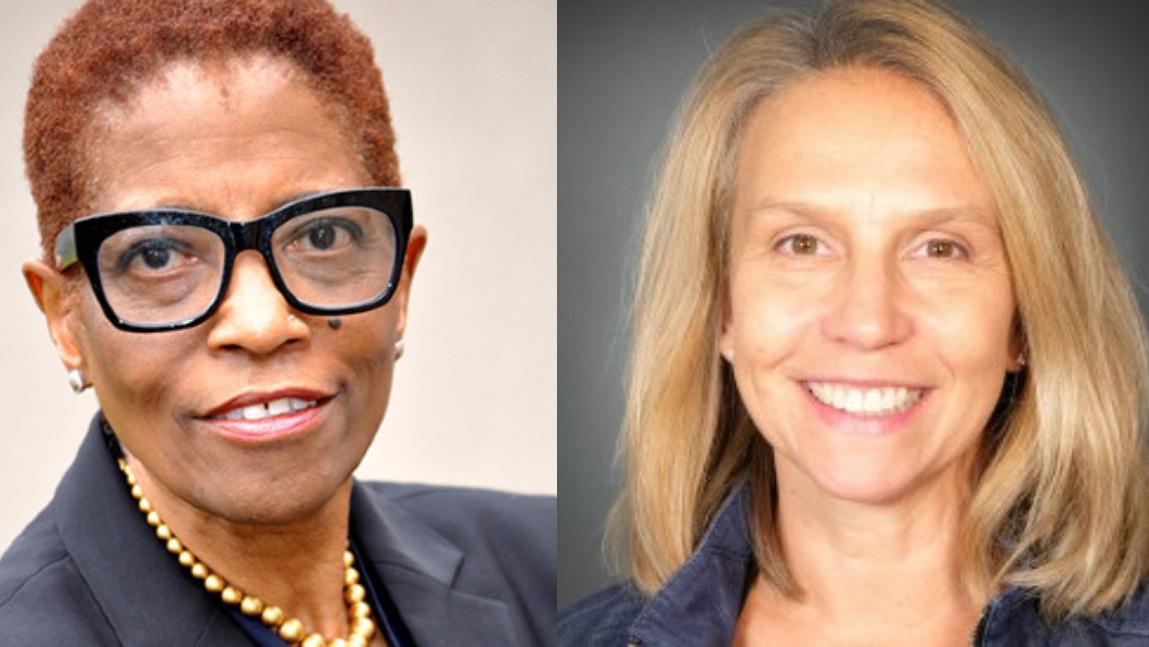 SEPTEMBER 27, 2022 - A WCAX-TV Channel 3 (CBS) news story, titled "UVM gets $5.75M to build state-of-the-art occupational therapy labs," features interviews with College of Nursing and Health Sciences Dean Noma Anderson and Occupational Therapy Program Director Victoria Priganc. The new Occupational Therapy program, launched this fall, is the first in the State of Vermont.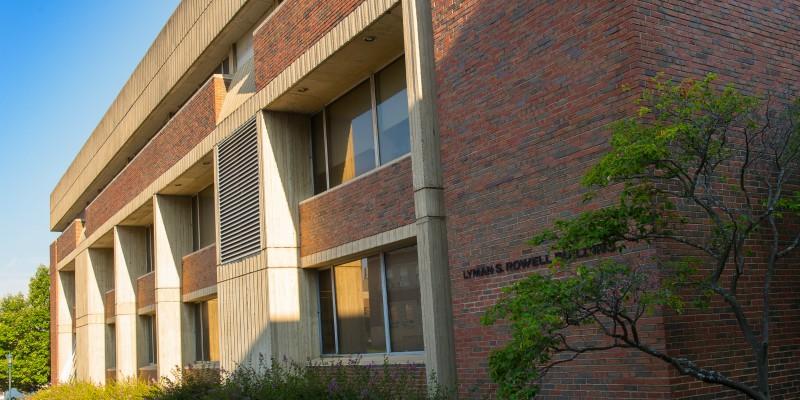 Join us as we open our doors to alumni, parents and families of the College of Nursing and Health Sciences!
A University of Vermont team focused on health care and research related to autism has received two awards totaling $350,000, through the Eugene Washington PCORI Engagement Awards program.