Mansfield Hall is a comprehensive residential program that supports young adults attending college and transitioning to independence. The Mansfield Hall Fellows program is an opportunity for traditional college students with interest in the area of behavioral sciences to live in a community for students with diverse learning needs.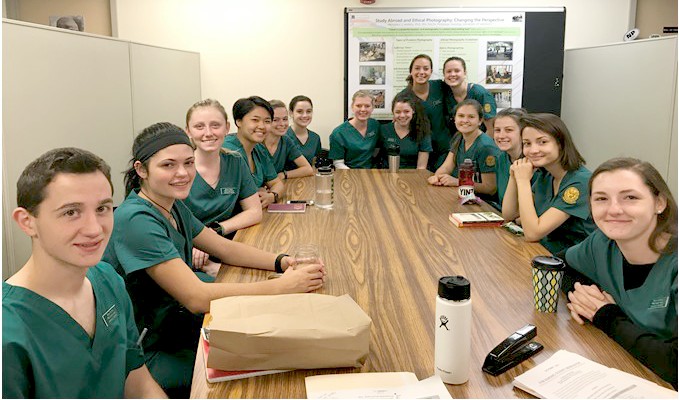 On Saturdays throughout the fall semester, sophomore Nursing students participated in an acute care observation experience at the University of Vermont Medical Center. Each student observed a registered nurse to learn about the nurse's role, aspects of professionalism and team-based activities in the hospital setting.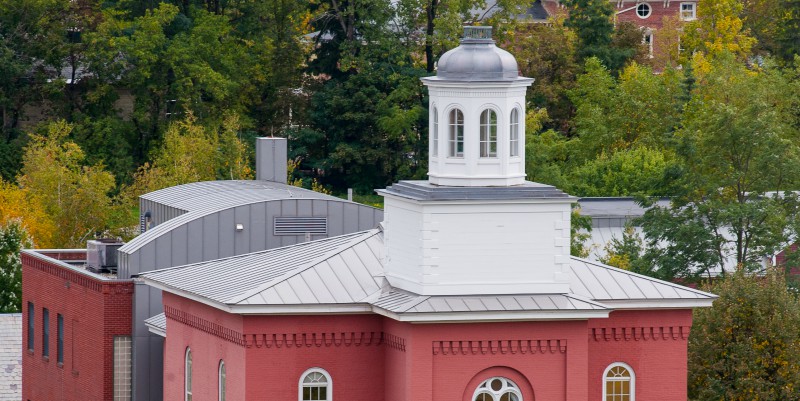 CSD 196 - D2: Communication Differences and Disorders in the Media is a three-credit course analyzing how the portrayal of individuals with communication differences and disorders in the media influences public perception and opinion.