Beck Inglese '22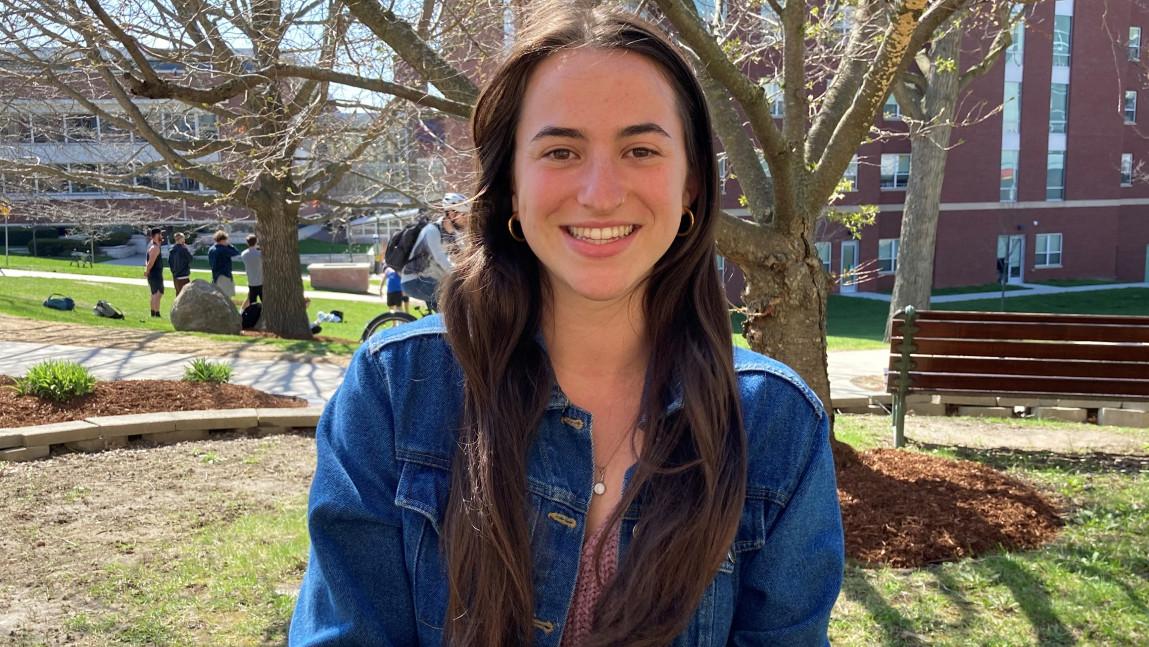 "Growing up I always questioned if there were other ways to treating illness or ailments - or really just to healing - other than traditional Western medications," says Beck Inglese '22.
Becoming a yoga teacher at age 17 gave her a new vision of what holistic health and wellness could be. As a nursing student, Inglese gained certifications in Integrative Health Care and Integrative...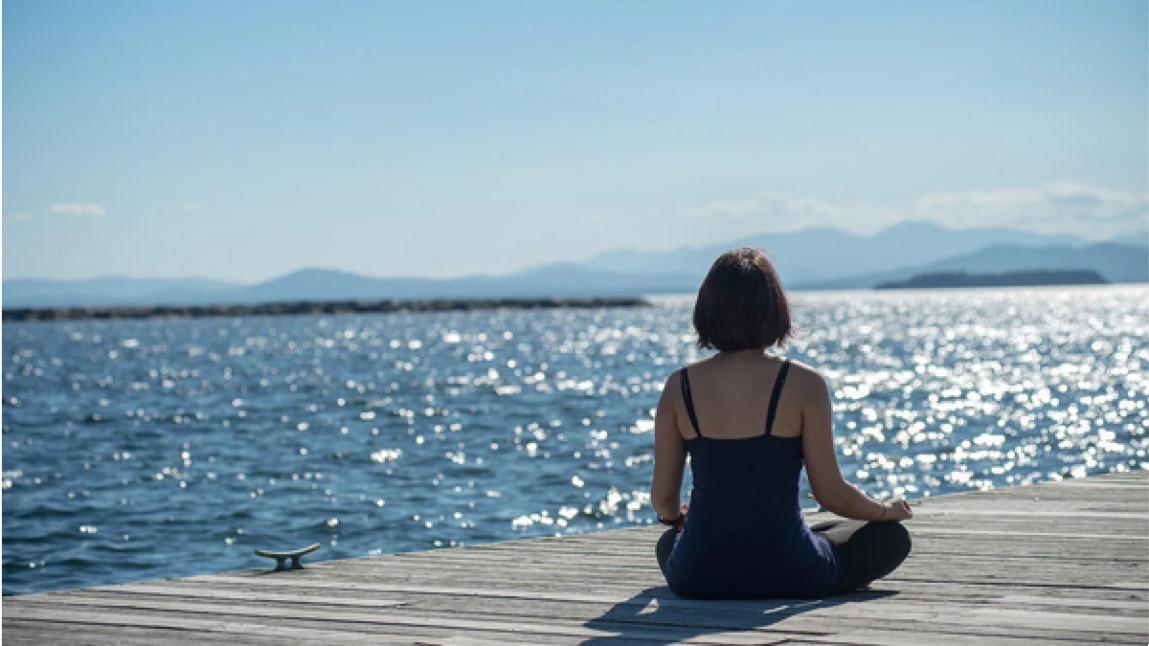 UVM's 12-credit Integrative Health and Wellness Coaching Certificate will prepare you to promote healthy lifestyle changes while working with individuals in a variety of settings, including: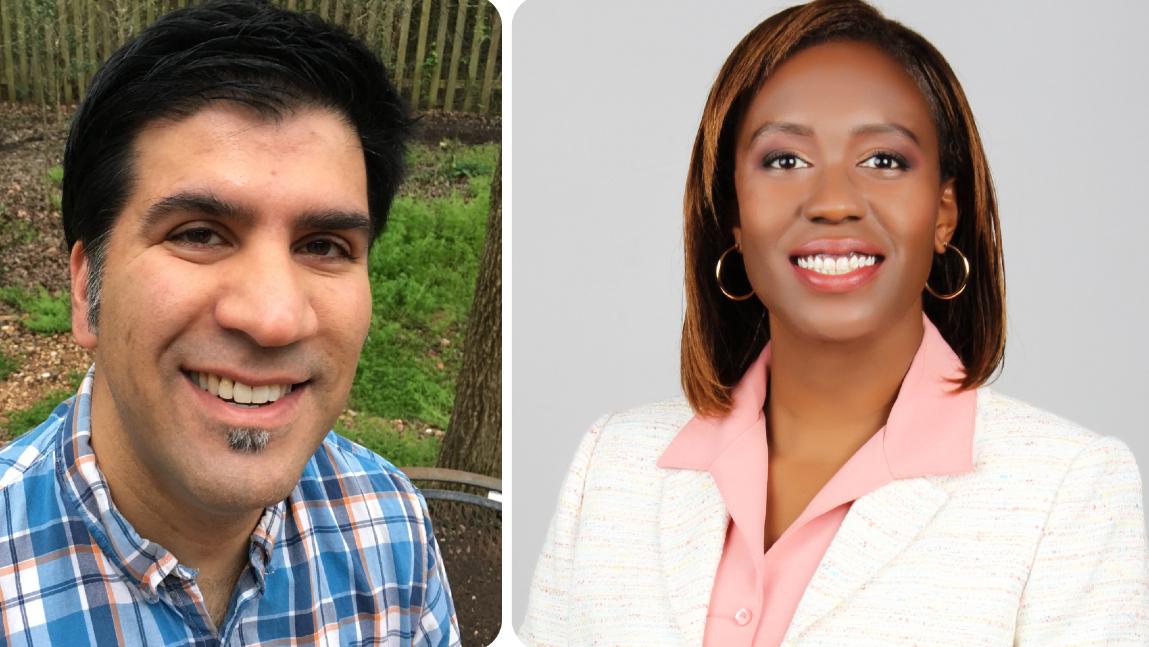 Integrative health practitioners often take pride in the fact that they look at the root causes of illness in comparison to conventional medical practitioners who typically treat symptoms. Addressing a patient's diet, activity, sleep and stress is crucial to proper diagnosis and treatment.