A nursing student's curiosity turns to caring and a scholarly examination of prescription stimulant misuse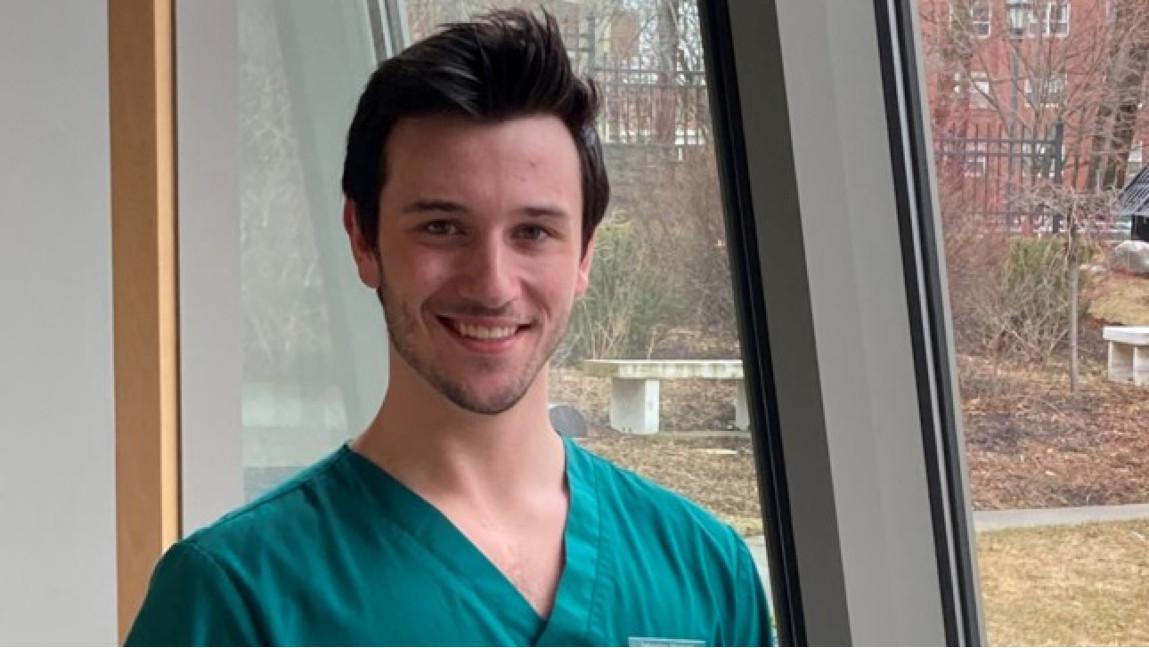 In high school and college, Sebastian C. Magnotti noticed an unsettling trend: some of his peers misused prescription stimulants with the perception that the substances would help them concentrate better while studying.
Prescription stimulants are commonly used in the treatment of attention deficit hyperactivity disorder (ADHD), and widely regarded as safe and effective at reducing...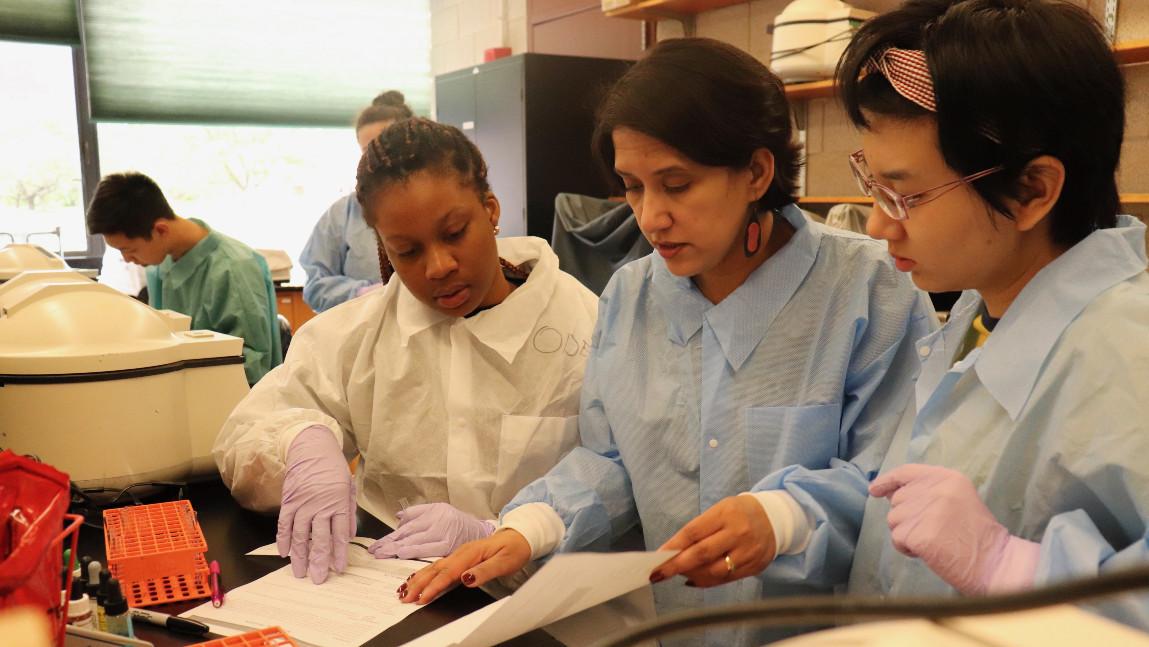 "It is important to have role models you can identify with, especially when so many of us don't even make it to college," says Marie Little Fawn Agan, whose path to higher ed was an arduous one, cleared through adversity and luck.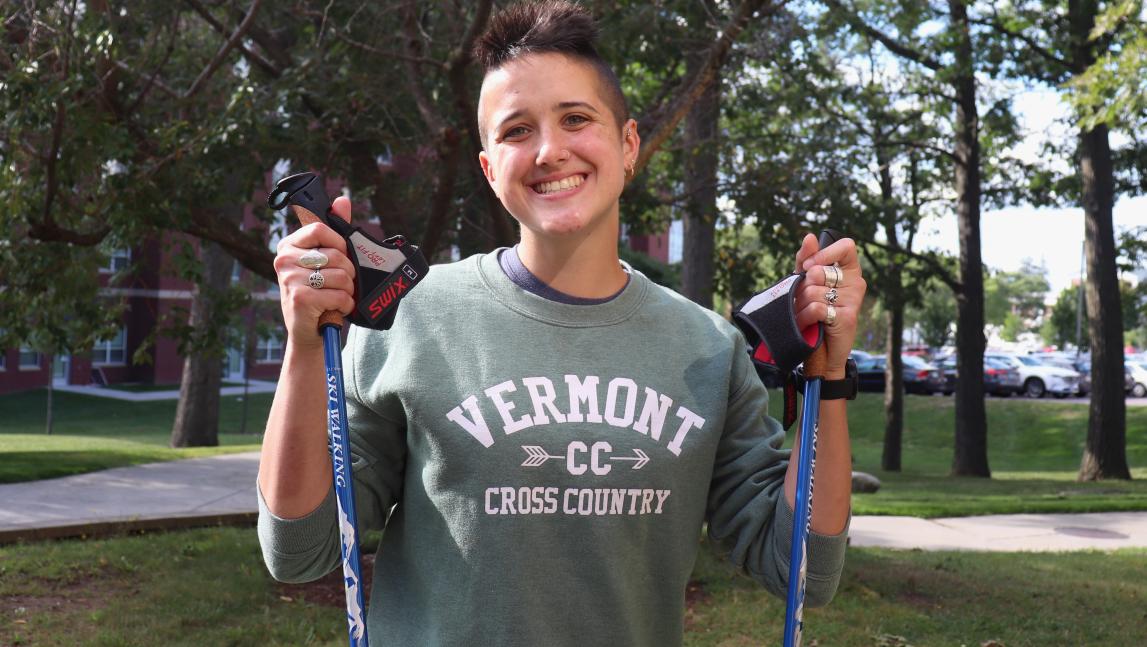 Riley Korhonen '22 participates in an exercise science capstone project that combines research with community service. The research outcomes will benefit older people long after Korhonen graduates.
Have a research story to share? Email cnhs@uvm.edu to tell us about it.