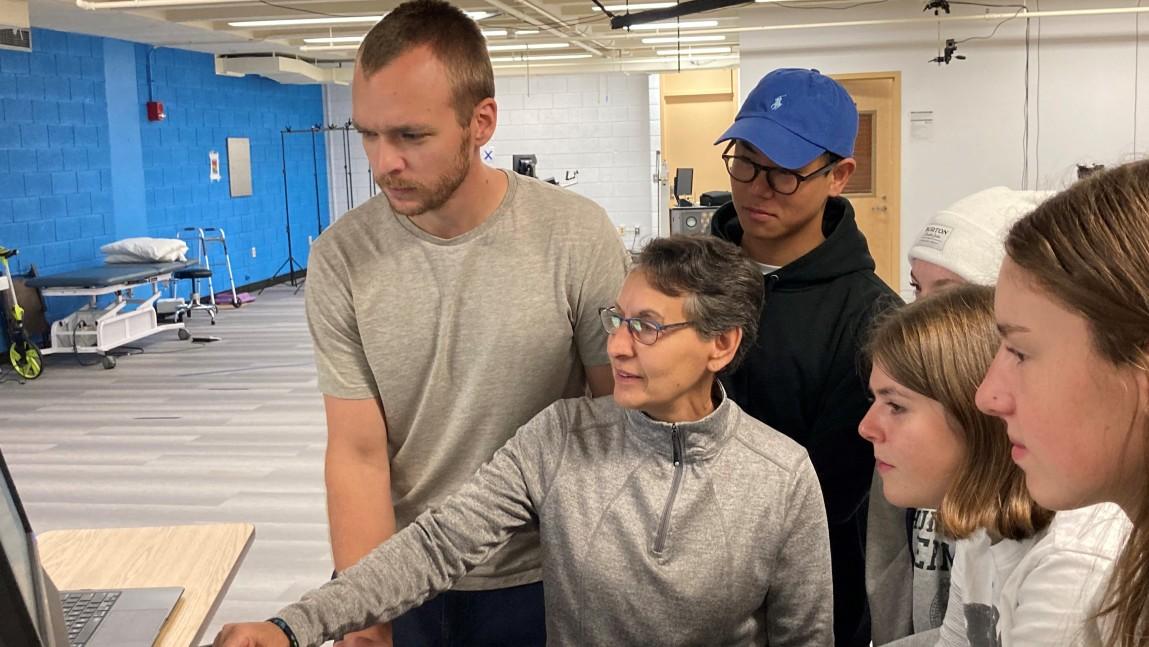 It's Friday afternoon and mostly quiet inside the Human Motion Analysis Lab on the third floor of Rowell Building, where Dr. Sue Kasser and her team study balance and mobility in adults with chronic conditions. A path of biomechanical force plates used to measure gait spans the floor. Nearby, equipment that can assess the muscle and brain activity involved in movement sits idle as a group of...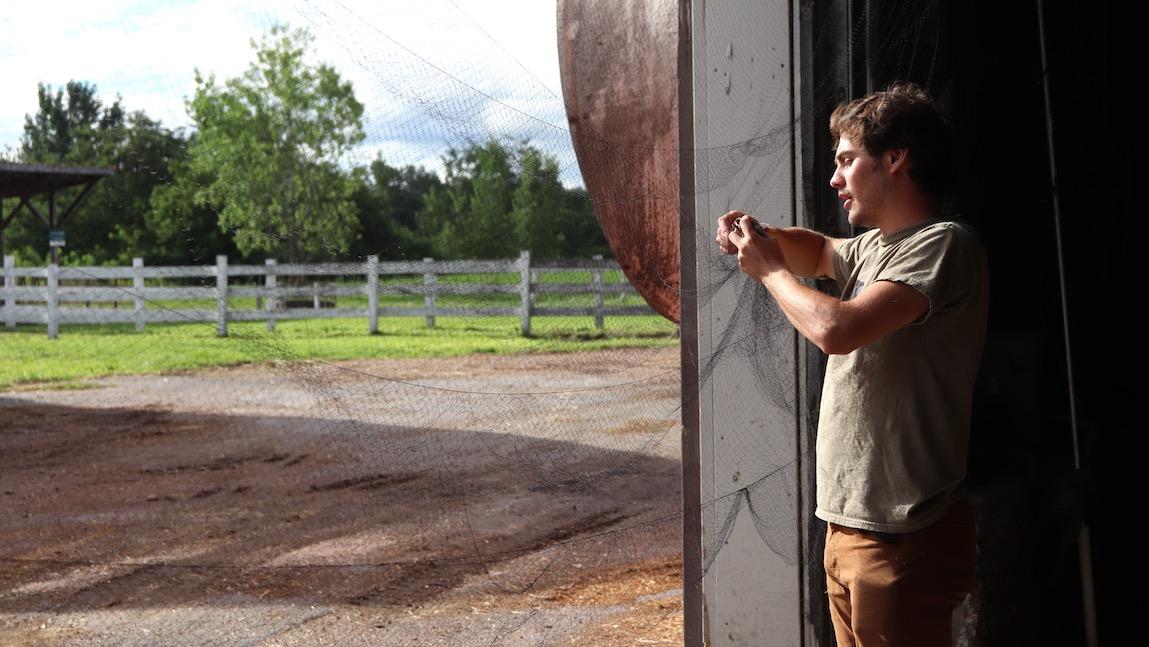 The term summer vacation often conjures up images of long summer days spent relaxing by a pool, lake or one of Vermont's many natural swimming holes. But for many UVM students, summer vacation is another opportunity to deepen skills and gain first-hand professional experience through research, internships and experiential learning programs.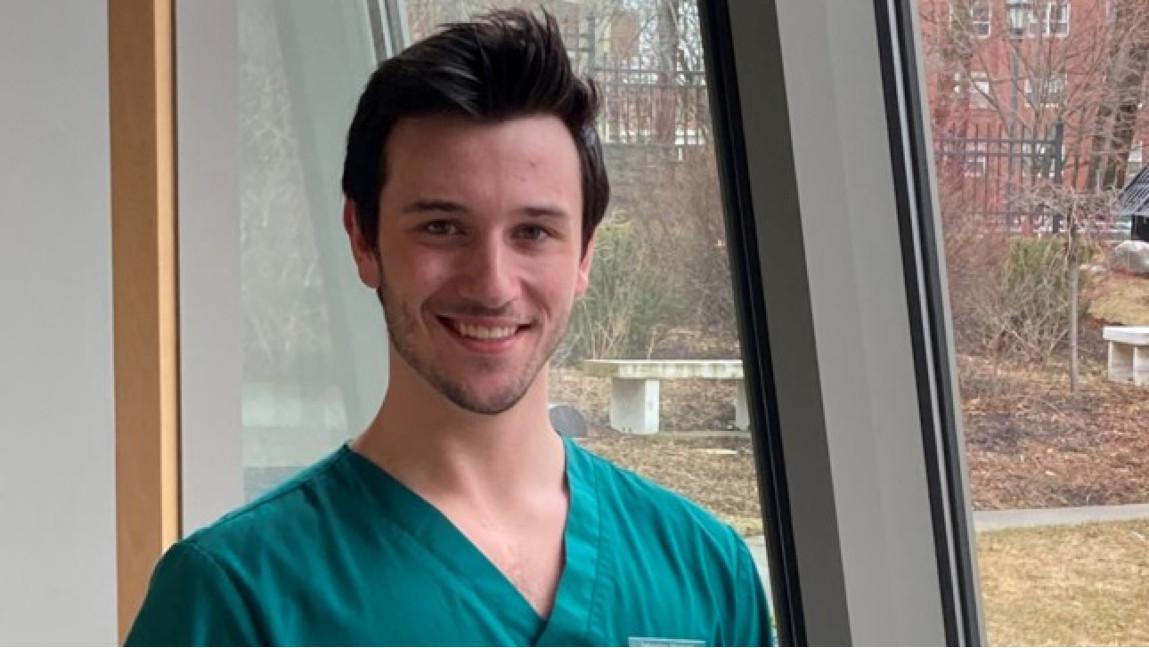 In high school and college, Sebastian C. Magnotti noticed an unsettling trend: some of his peers misused prescription stimulants with the perception that the substances would help them concentrate better while studying.
Have a research story to share? Email cnhs@uvm.edu to tell us about it.
More News