UVM will confer degrees on the Class of 2023 on Saturday, May 20 and Sunday, May 21.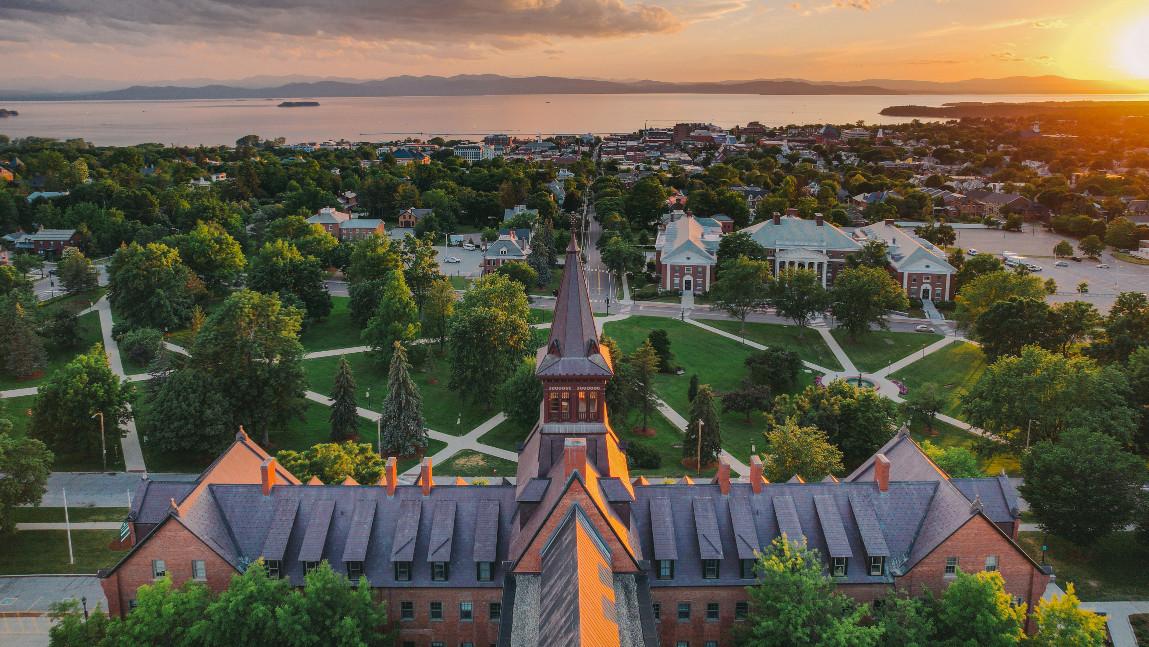 Entering UVM in the fall of 2019 with the advent of the pandemic's upheaval just months ahead, the CNHS Class of 2023's introduction to healthcare demanded flexibility, resilience, and the capacity to adapt. Four years later, they've earned their places in the healthcare professions they chose to pursue and have much to celebrate! Read on to meet just a few of this year's outstanding...
The 2023 Zeigler Research Forum featured 77 student poster presentations, research talks by College faculty, the Zeigler X Forum, and a keynote on equity in public health.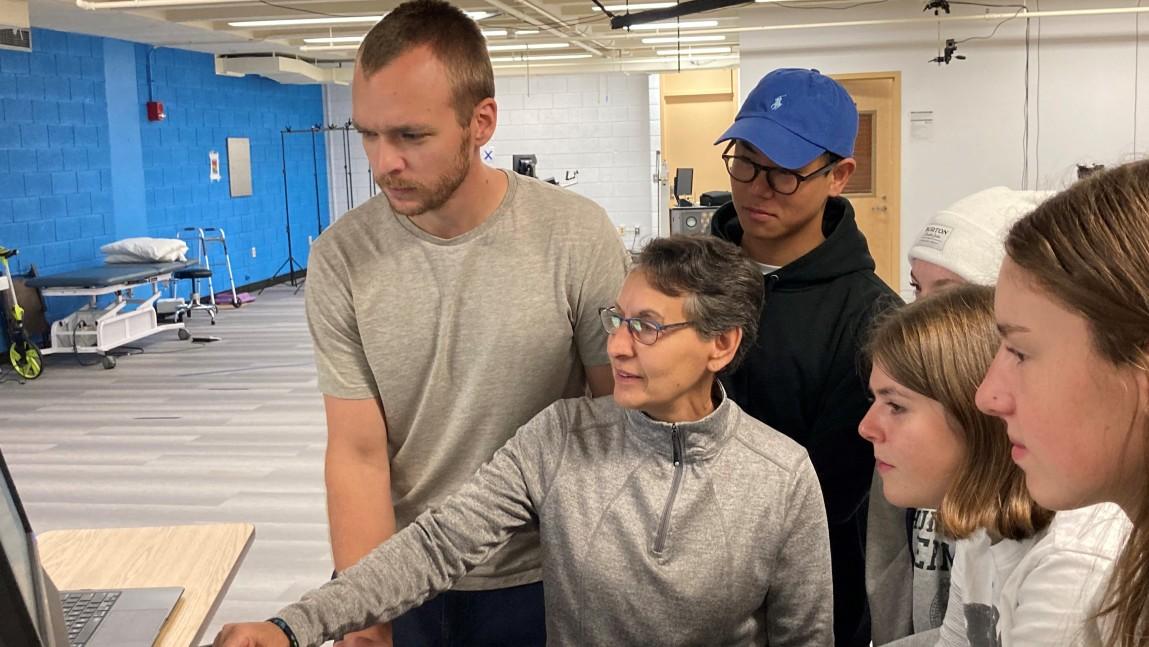 It's Friday afternoon and mostly quiet inside the Human Motion Analysis Lab on the third floor of Rowell Building, where Dr. Sue Kasser and her team study balance and mobility in adults with chronic conditions. A path of biomechanical force plates used to measure gait spans the floor.
Have a research story to share? Email cnhs@uvm.edu to tell us about it.