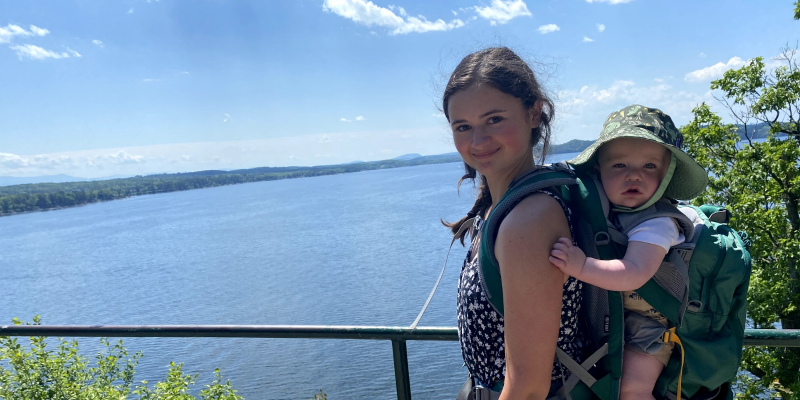 In her Introduction to Public Health course, rising senior Shannon Murphy learned the reasons for higher death rates among nonwhite mothers and babies during childbirth. Among them: Chronic stress from being a person of color America and the lack of socio-economic and structural resources for marginalized populations.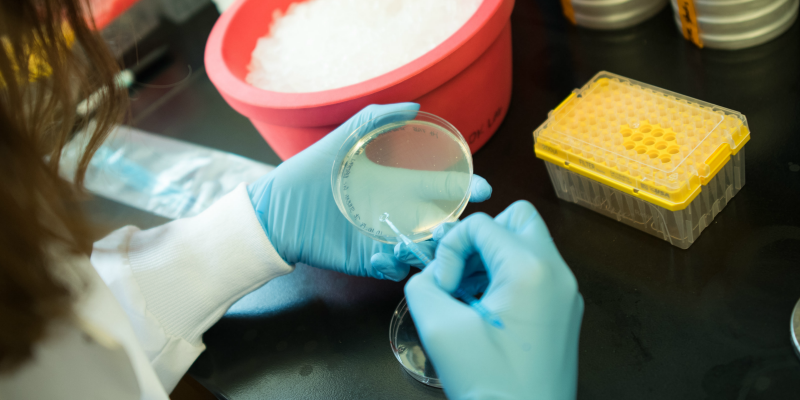 Searching for solutions, focusing on details, and collaborating with a team to improve a process — for graduate student Lorrie Blais, these are the best parts of her job as a technician in the Vermont Department of Health laboratory. They are also what she loves most about her courses at UVM.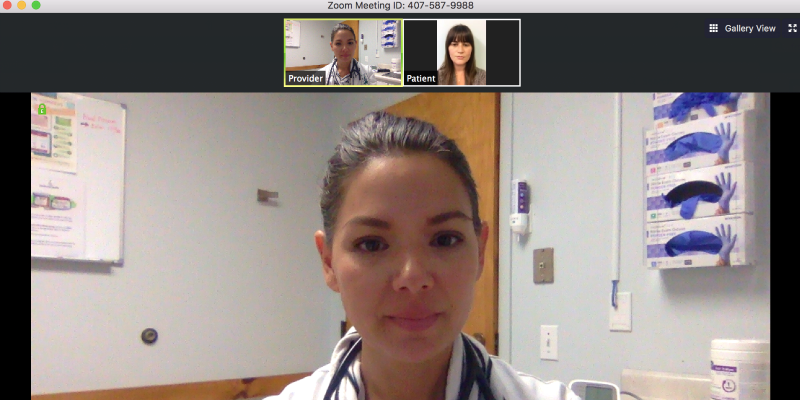 Months before the coronavirus outbreak became international news, nurse practitioner Jennifer Allaire, G '12, and nursing graduate student Erin Leighton, Doctor of Nursing Practice '20, began developing a telemedicine protocol for patients of Appletree Bay Primary Care in Burlington.