A conversation with Dr. Emily Coderre, cognitive neuroscientist and autism researcher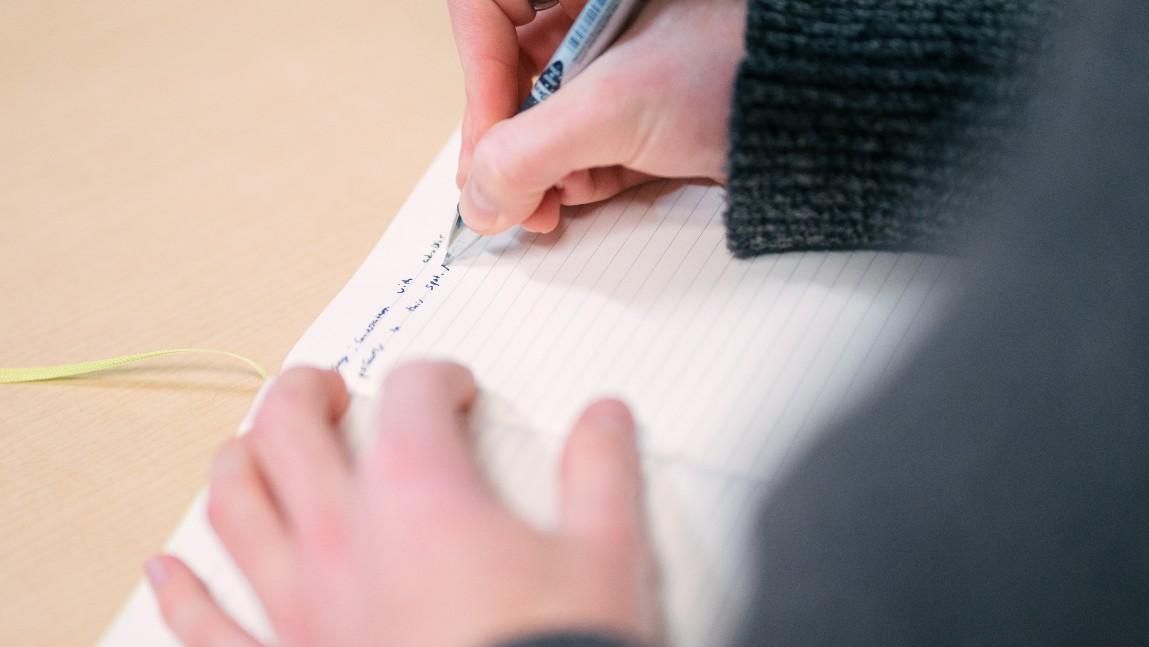 In graduate school, Emily Coderre was fascinated by how the brain manages language in bilingual speakers. Her doctoral work considered language processing and executive control. As a postdoc, her focus shifted to how language processing differs in autistic and non-autistic individuals.
"There are claims that autistic people have difficulties with language, particularly reading...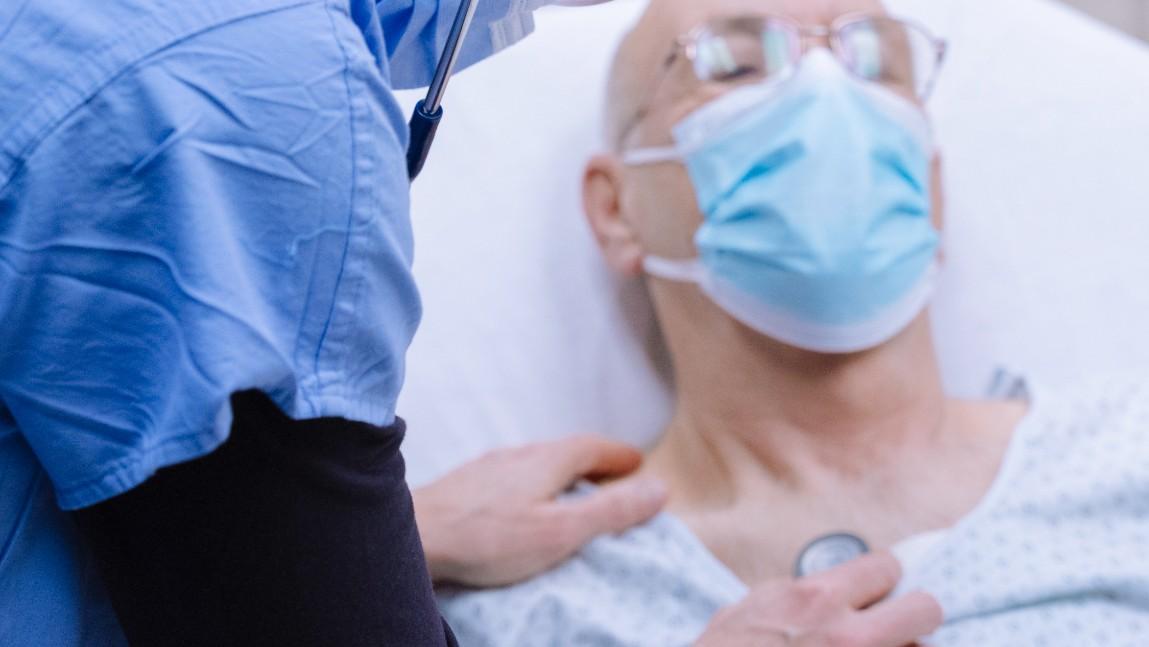 As a palliative care nurse practitioner who regularly treated patients in advanced stages of cancer and heart failure, Elise Tarbi was clinically prepared to navigate conversations on sensitive topics. She was trained to get to know a person, help them understand their illness, and navigate treatment options.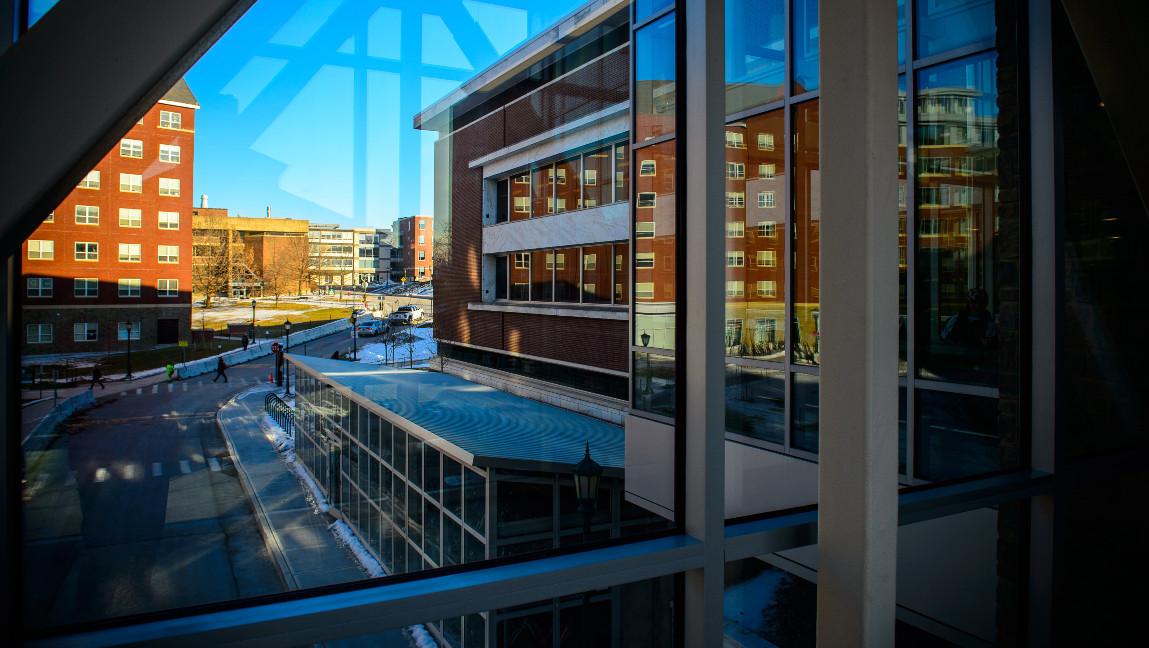 The College is pleased to share the following updates from our academic departments and programs.
Biomedical and Health Sciences
Public Health Program Earns National Accreditation
Faculty Publications and Projects
Grants and Awards
Faculty/Staff Updates
-------------------