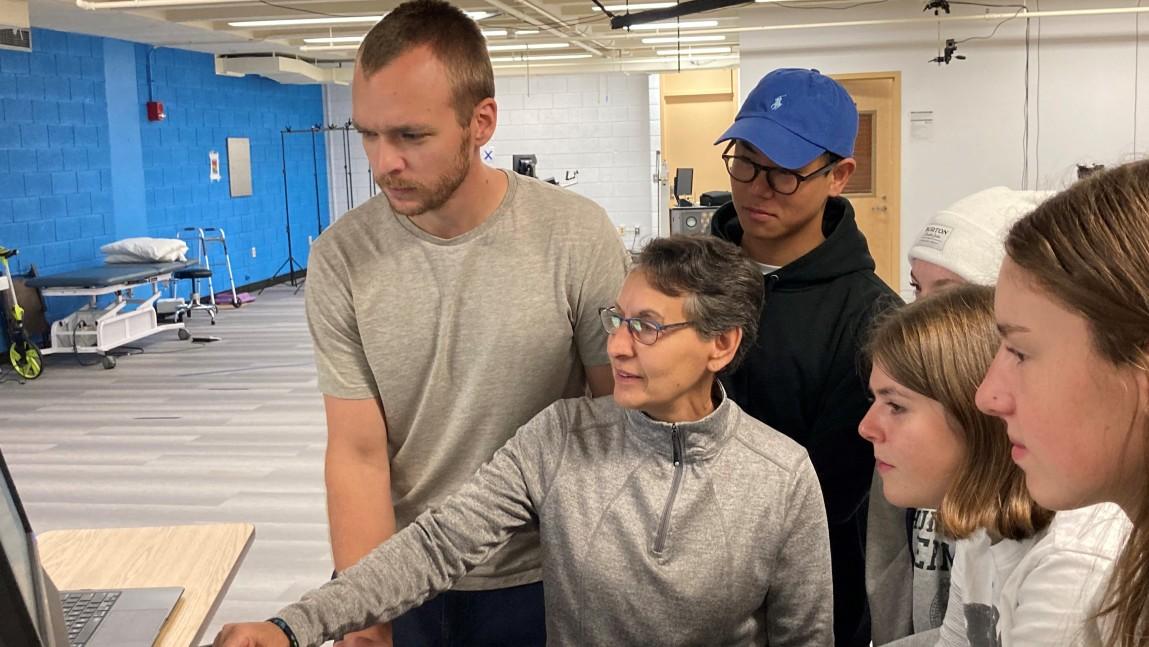 It's Friday afternoon and mostly quiet inside the Human Motion Analysis Lab on the third floor of Rowell Building, where Dr. Sue Kasser and her team study balance and mobility in adults with chronic conditions. A path of biomechanical force plates used to measure gait spans the floor. Nearby, equipment that can assess the muscle and brain activity involved in movement sits idle as a group of...
The College of Nursing and Health Sciences hosted its annual Zeigler Research Forum on May 11 in the UVM Davis Center.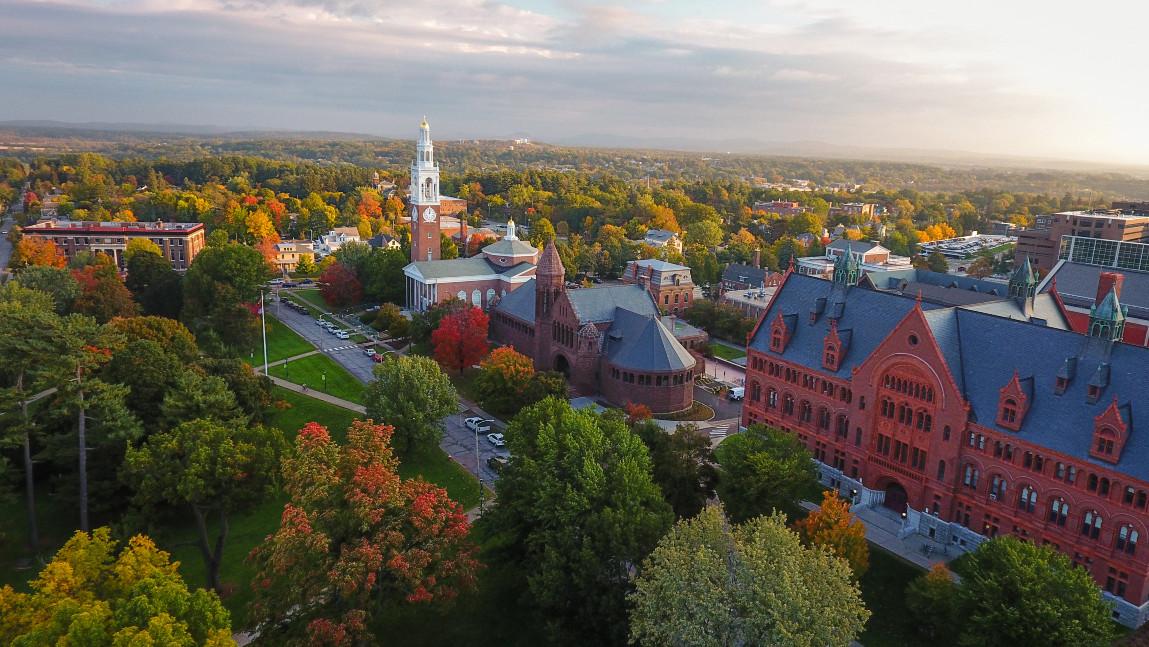 Marcia Bosek D.N.Sc., RN, collaborated on two studies released today by the American Nurses Association's Center For Ethics and Human Rights and the University of California San Diego Health that include the perspectives of more than 2,374 nurses in the United States on Medical Aid in Dying (MAiD).