Keynote by Dr. Yanick Vibert Addresses Maternal Child Health Outcomes
The College of Nursing and Health Sciences hosted its annual Zeigler Research Forum on May 11 in the UVM Davis Center.
Featuring more than sixty projects by undergraduate and graduate students, the forum opened with a keynote by Dr. Yanick Vibert, attending neonatologist and assistant professor of Pediatrics with Drexel University College of Medicine, and teaching faculty with Drexel...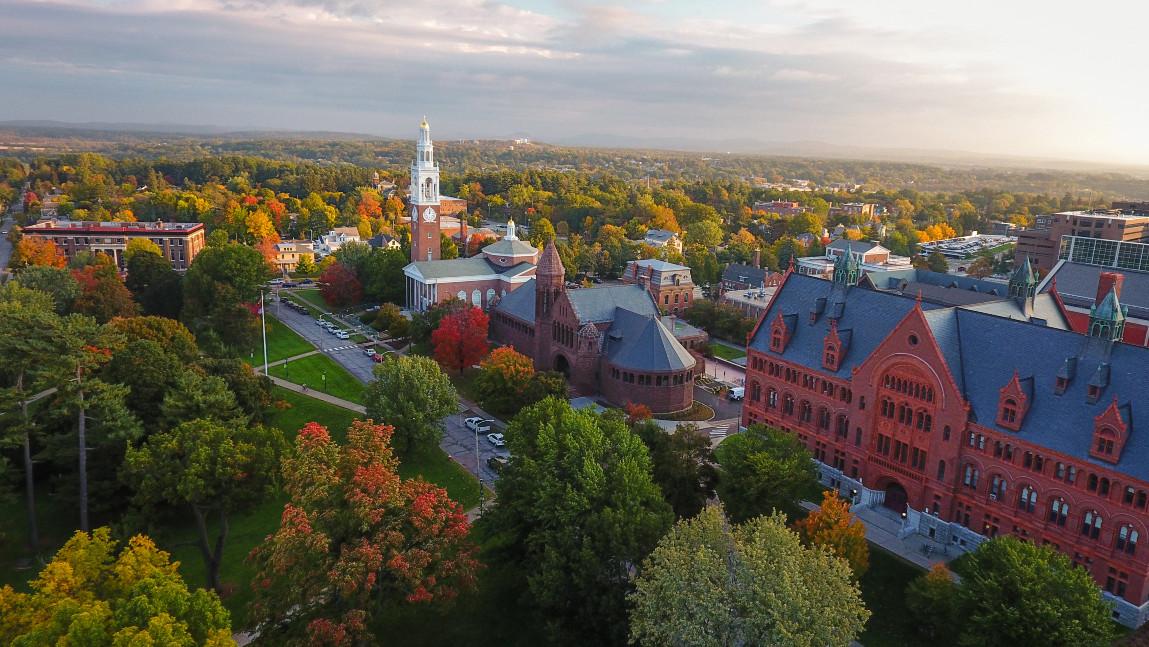 Marcia Bosek D.N.Sc., RN, collaborated on two studies released today by the American Nurses Association's Center For Ethics and Human Rights and the University of California San Diego Health that include the perspectives of more than 2,374 nurses in the United States on Medical Aid in Dying (MAiD).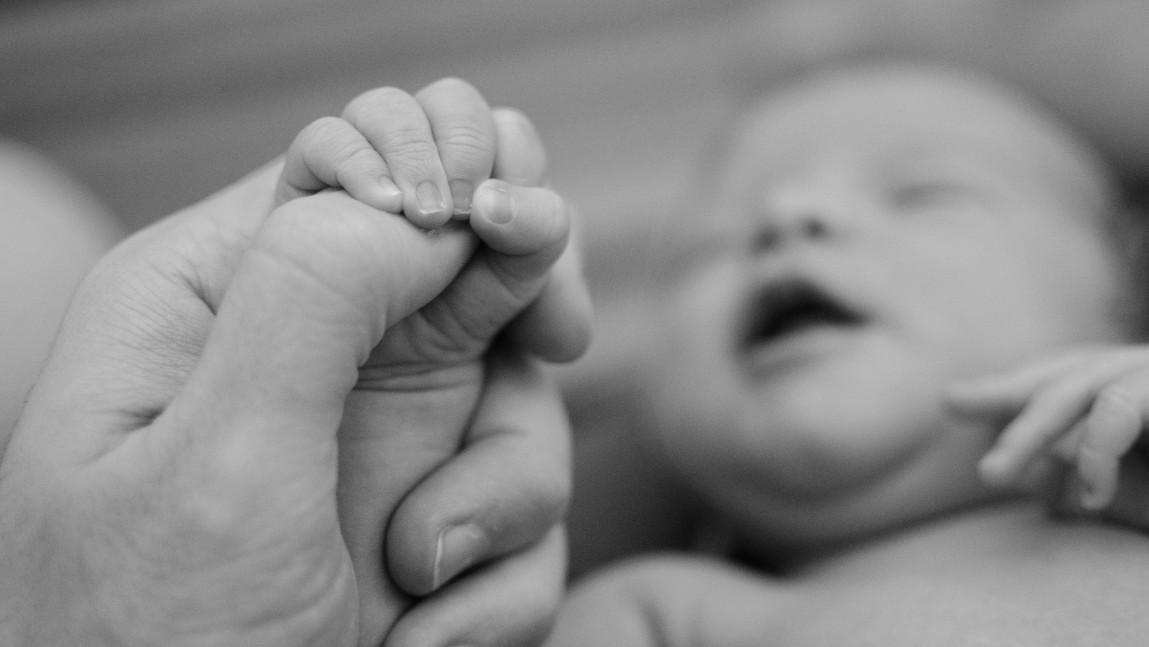 When Laura Foran Lewis explored the birth stories of 16 autistic individuals who identified as women to understand how they make sense of the experience of childbirth, accounts of poor communication, untreated pain, and sensory overload dominated the narratives.