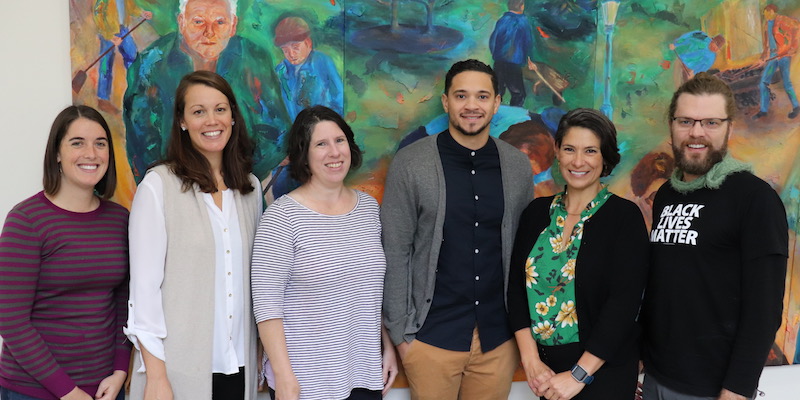 Associate Professor Lance Smith is on a mission to interrupt the school-to-prison pipeline.
"From a young age I wanted to be a teacher, and it wasn't until my senior year of high school that I wanted to explore other career paths that could be tied to education," says Courtney Wright. "I'm interested in using my degree to work in social services. I want to pursue a career that allows me to help and support people."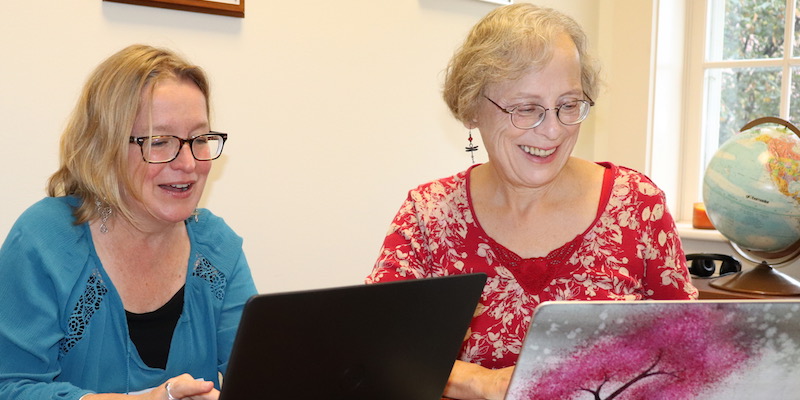 UVM will receive a personnel preparation grant of $1.25 million from the Office of Special Education Programs (OSEP) through the U.S. Department of Education. Leading the five-year project are Dr. Jennifer Hurley, associate professor of Early Childhood Special Education, and Dr. Shelley Velleman, chair of the Department of Communication Sciences and Disorders.