UVM Program Helps Educators Integrate Authentic Place-Based Learning in Schools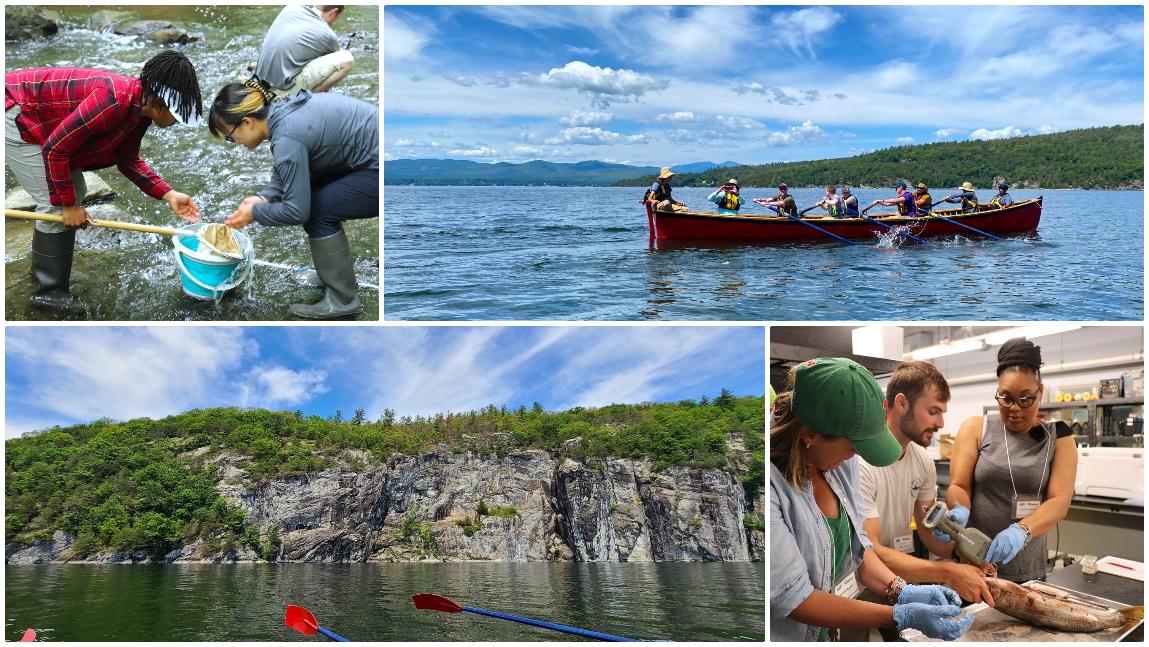 A group of middle and high school educators from Vermont and Mississippi recently engaged in a unique professional learning program that promotes authentic place-based STEM education and research about critical zone science and the Lake Champlain Basin. The program is the outcome of new a collaboration between the federally funded GEAR-UP Champlain Research for Secondary Teachers (CREST)...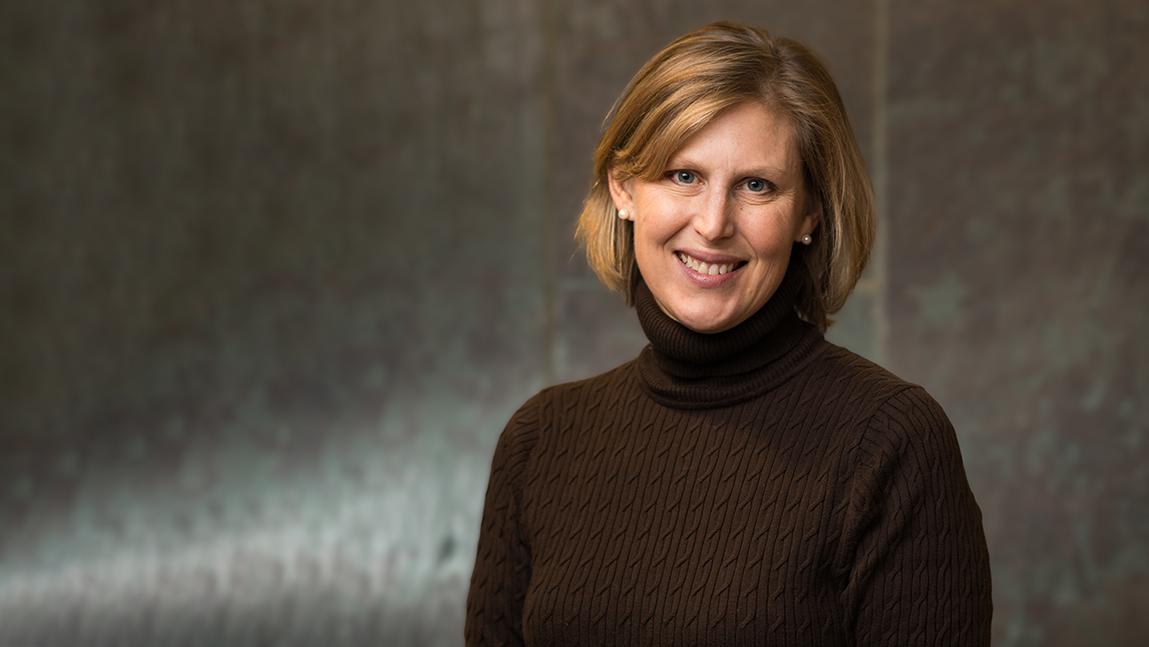 On the campaign trail in 2020, President Joe Biden promised to fully fund the federal government's $38 billion obligation to pay for special education for students with disabilities. In its first two years of office, the Biden-Harris administration took steps toward fulfilling this promise by increasing education federal funding by 15.6%.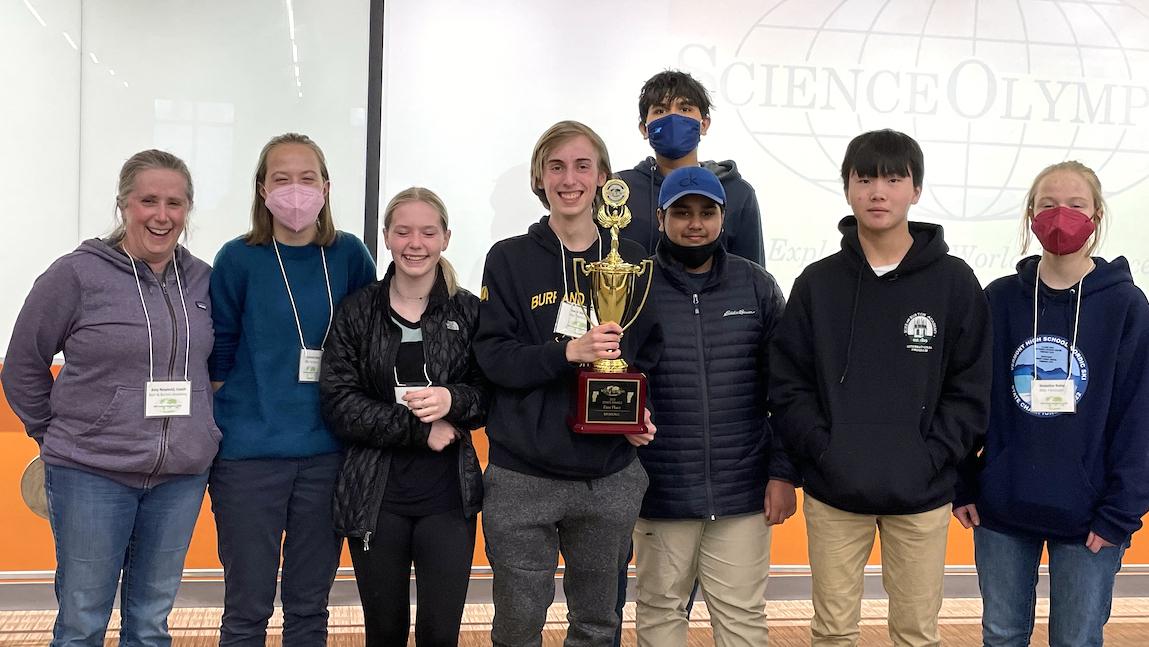 High School teams from across Vermont competed in the recent 2022 Science Olympiad competition hosted by the University of Vermont in early April. Six teams from four different schools participated in the state's annual competition, including Burr and Burton Academy (1st place), St. Johnsbury Academy Hilltoppers (2nd place), Peoples Academy 1 (3rd place), Essex High School, St.