Cats earn rank among nation's best teams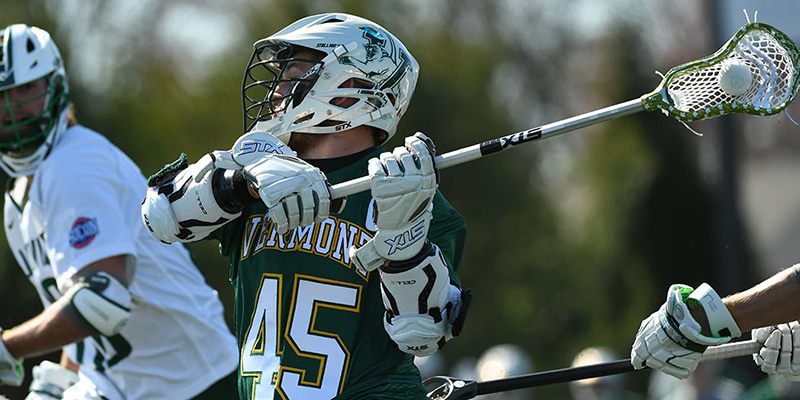 Life was good for Chris Feifs in the spring of 2016. He had just helped lead the University of North Carolina to a national championship as its defensive coordinator just down Tobacco Road from where he grew up a high school lacrosse star in Durham. Leaving friends and famly and a team poised to repeat as national champions was the furthest thing from his mind. 
Dr. Suzy Comerford, associate professor of social work, is the 2018 recipient of the Lynne Bond Outstanding Faculty Award – the University of Vermont's top award for community-engaged teaching/service-learning.  This prestigious award is named for Lynne Bond (emerita) who founded service-learning at UVM in the late 1990s. 
"UVM students should consider teaching abroad," says Nick Walklet ('10).  "During my seven years in Paris, I have traveled to 60 different countries, met my fiancée, and earned a master's degree. There are American Schools and International Schools all over the world."