Kirsten Farrell G '98 credits dual experiences in counseling program, athletic training for success
When Kirsten Farrell G '98 left UVM with a master's degree in school counseling and skills as an athletic trainer she wasn't quite sure how she would utilize the rare combination. Two years later, as a teacher and athletic trainer at Venice High School, she found an innovative way to leverage both.
After a 22-year career in the U.S. Army, UVM student veteran Michelle Caver ('19) is transitioning to a career in social work. "When I decided to retire from military service it was the realization that I wanted to support the military community in ways that were not possible as a soldier," she says.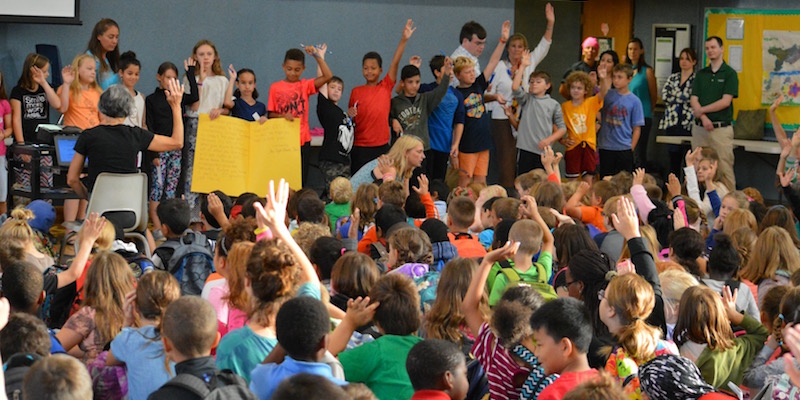 Vermont Positive Behavior Interventions and Supports (VTPBIS), part of CDCI's Building Effective Support for Teaching Students with Behavioral Challenges (BEST) project, has a lot to celebrate this season! The team has recently released its annual report and has recognized 27 Exemplar Schools in the state of Vermont.