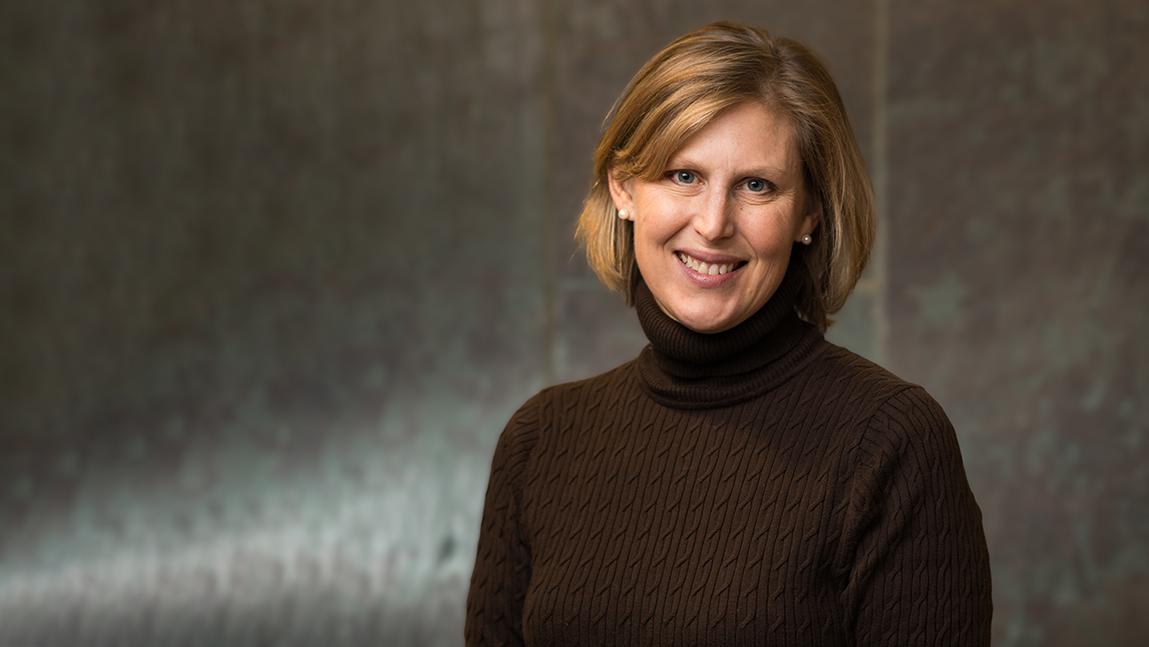 On the campaign trail in 2020, President Joe Biden promised to fully fund the federal government's $38 billion obligation to pay for special education for students with disabilities. In its first two years of office, the Biden-Harris administration took steps toward fulfilling this promise by increasing education federal funding by 15.6%. While increasing federal funding for special education...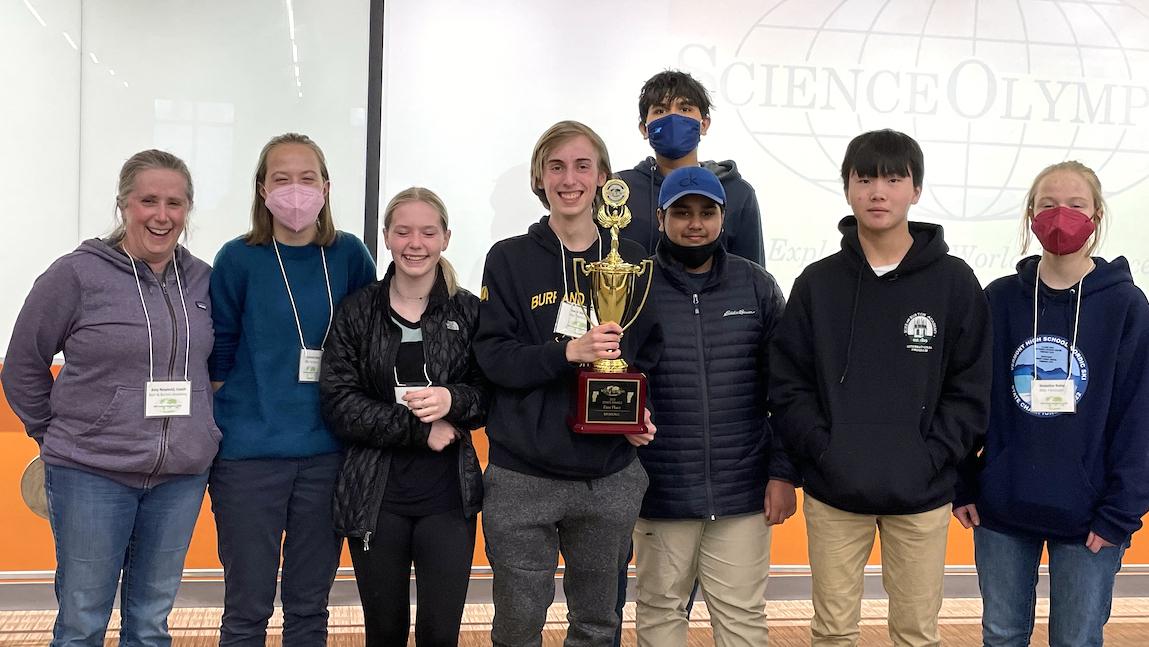 High School teams from across Vermont competed in the recent 2022 Science Olympiad competition hosted by the University of Vermont in early April. Six teams from four different schools participated in the state's annual competition, including Burr and Burton Academy (1st place), St. Johnsbury Academy Hilltoppers (2nd place), Peoples Academy 1 (3rd place), Essex High School, St.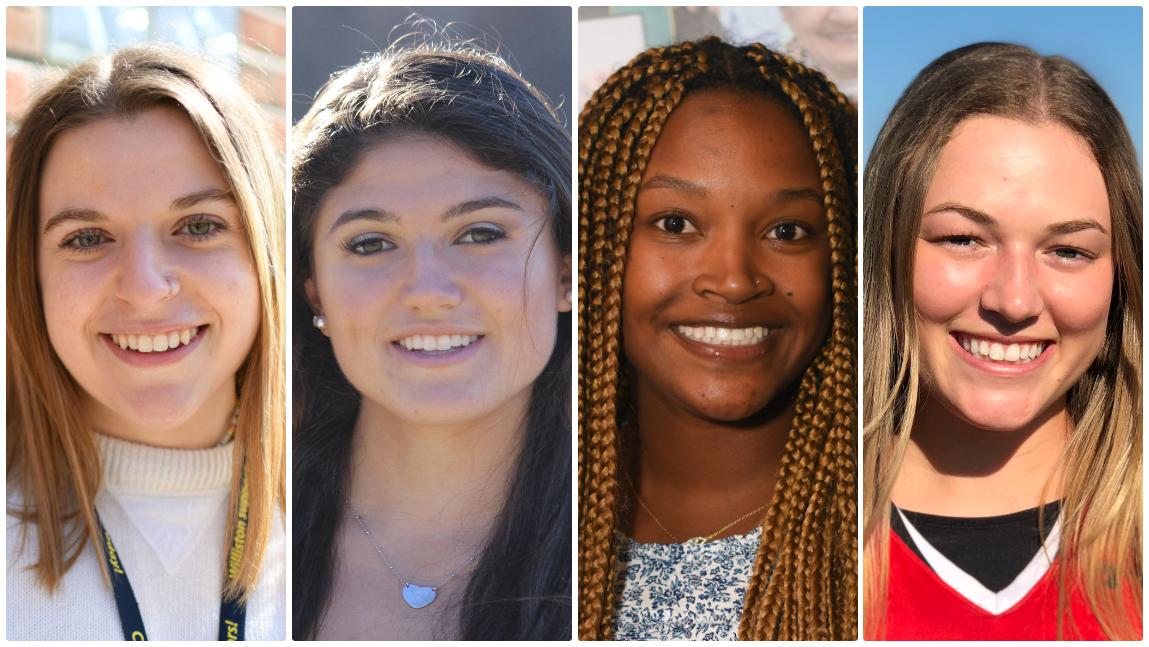 The days leading up to and through Commencement are an exciting and rewarding time for students, families, friends, and loved ones. Students reflect on life-changing experiences, their struggles, and their achievements while appreciating those who made a difference along the way.