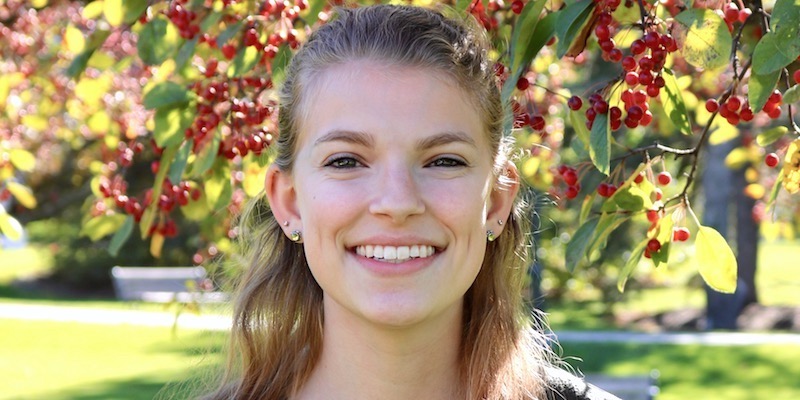 Although she dreamed of working with children in her career, it wasn't until after her freshman year of college that Samantha Elgin ('18) knew what she wanted her future to look like. "After a lot of reflection, I came to the conclusion that I wanted to be a teacher of young children," she says. "This career path felt right to me, like something I was meant to do.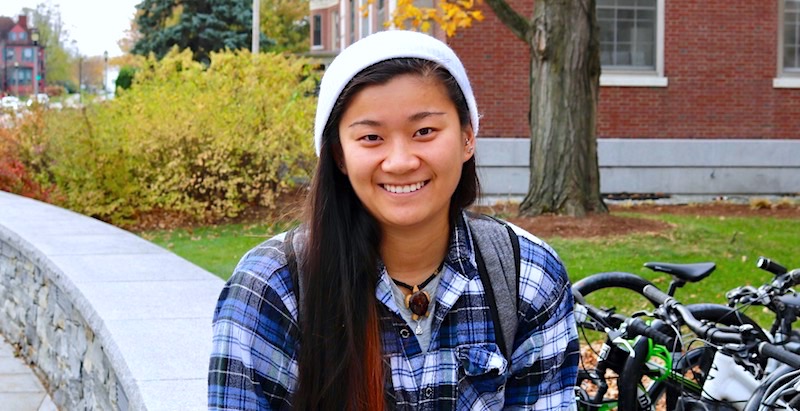 "I've always been passionate about interpersonal relationships and helping to give victims of oppression a voice," says Hannah Crowe-Cumella ('18) about choosing to pursue a career path in social work. "I want to advocate for those who are unable to advocate for themselves, and help people to be resilient in all walks of life."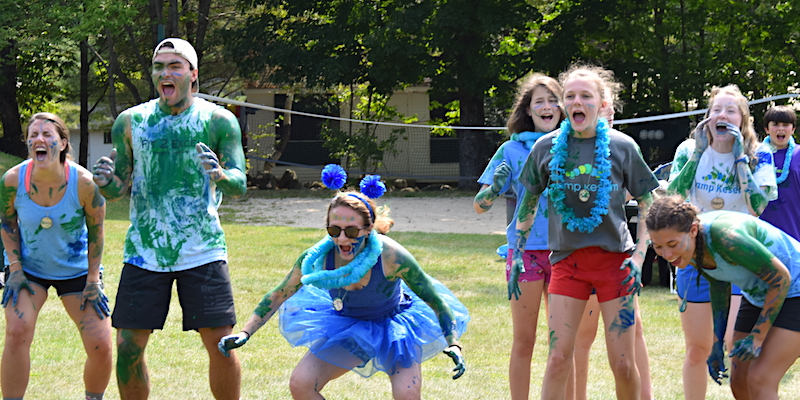 It seems only natural that Marshall Murphy ('20) wants to be a teacher. "I have always liked working with kids, and want to be able to have a lasting effect on the future," he says.