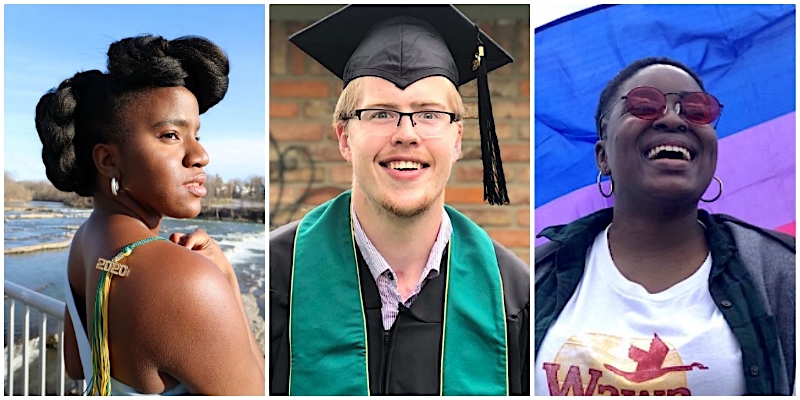 The College of Education and Social Services (CESS) community is proud to recognize three exceptional graduates who received Outstanding Student Leadership Awards from the University of Vermont. Their impactful contributions to the UVM community and beyond will endure for many years to come.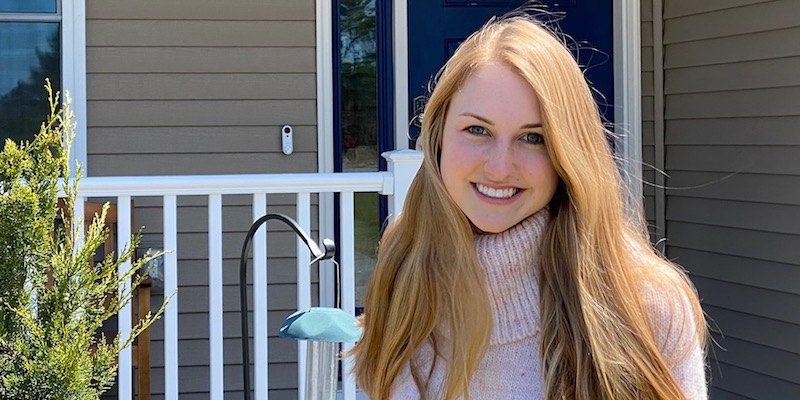 Hanna Luce is on a mission to increase access to literacy for all students.
"I love everything about watching my students become readers and writers, and now I'm excited about the prospect of working in government and changing the way we support students and families."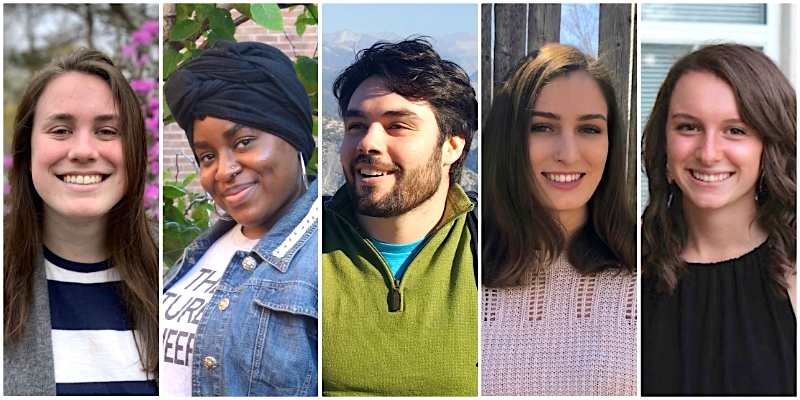 Though we will have to wait to celebrate together in person, there are countless reasons to be excited about our College of Education and Social Services (CESS) Class of 2020.
Faced with unprecented adversity during their final semester of college, our seniors rose to the occasion, demonstrating resilience, tenacity and enduring compassion.