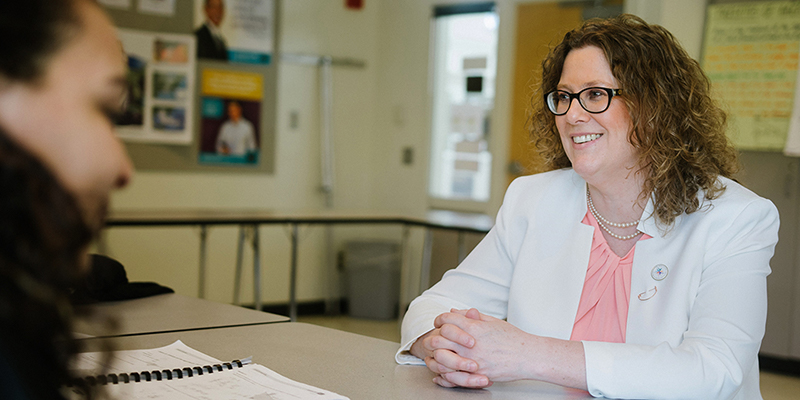 Two of the most important roles in Kate McCann's life—high school math teacher and mom—recently came together as she helped her seventh-grade daughter solidify her skills in, uh, a certain subject.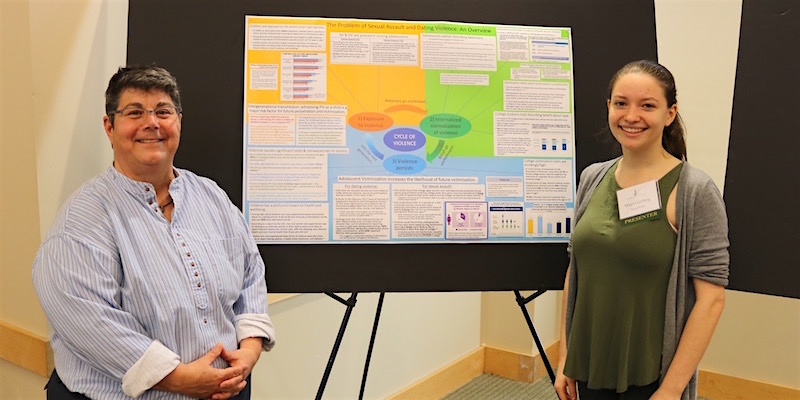 Shaya Ginsberg is deeply commited to the fight against domestic violence, sexual assault, and human trafficking. In recognition of her service and activism on campus and in the community, she received the Outstanding Student Activist Award presented by the University of Vermont Women's Center.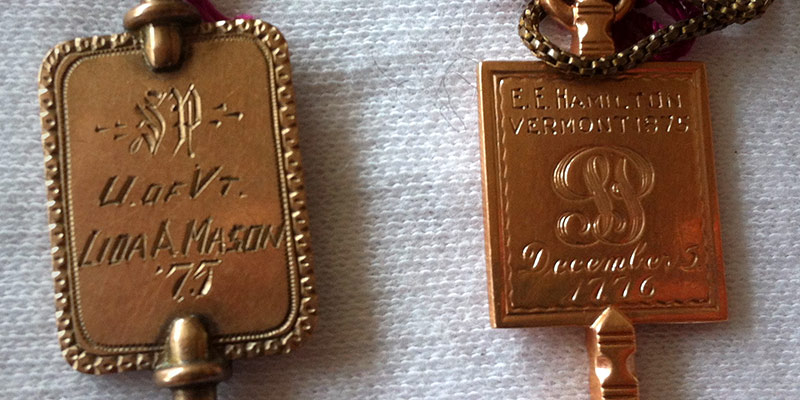 The University of Vermont has admitted a new group of students to the university's chapter of Phi Beta Kappa, the nation's oldest and most prestigious honor society. The students will formally join Phi Beta Kappa at an induction ceremony at 9:15 a.m. on Saturday, May 20, in Royall Tyler Theatre.