Introducing our New Student Services Team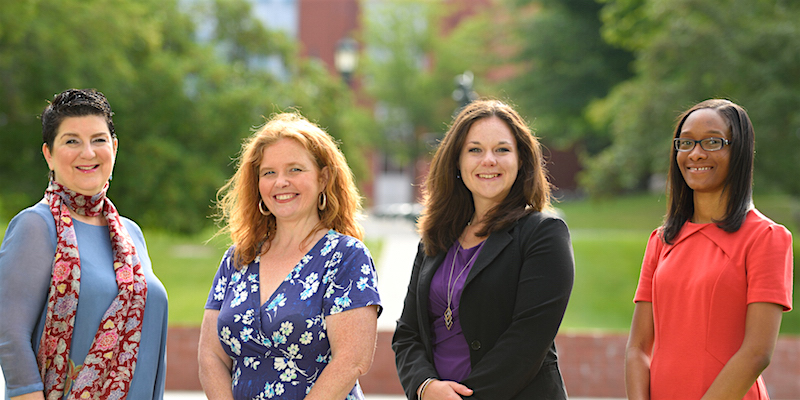 We are excited to announce the reconfiguration of the College of Education and Social Services (CESS) Student Services team. This transformation is designed to create opportunities that will enhance the responsiveness of college-wide priorities related to the student experience.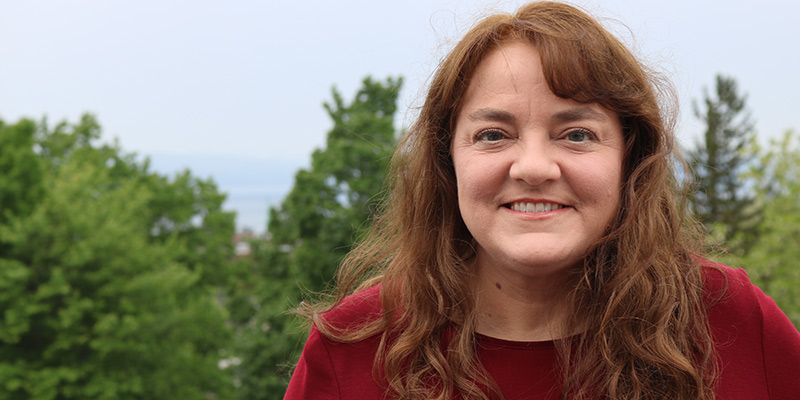 Barri Tinkler, associate professor in the College of Education and Social Services, has been named a Fulbright Canada Research Chair in Child and Youth Mental Health at the University of Calgary, where she will examine community-based efforts by faculty to support refugee integration.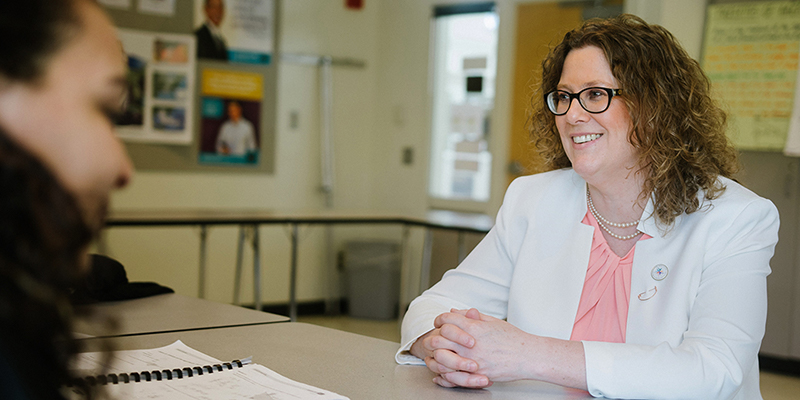 Two of the most important roles in Kate McCann's life—high school math teacher and mom—recently came together as she helped her seventh-grade daughter solidify her skills in, uh, a certain subject.