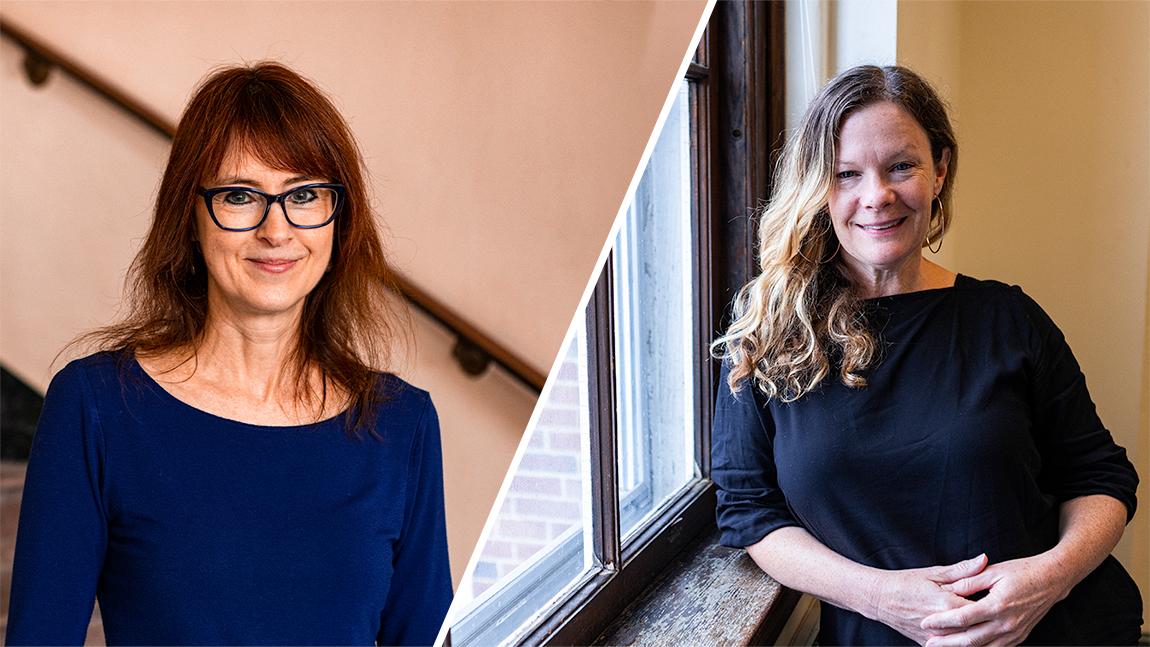 Like the Japanese art of kintsugi — taking broken pottery and mending it with gold-dusted glue, giving new context to its breakage and component parts — a creative duo at UVM has taken familiar, traditional fairy tales and broken them down, only to retell them in a new and unconventional way through a short stop-motion animated film. 
Chris Caswell, an office program/support generalist...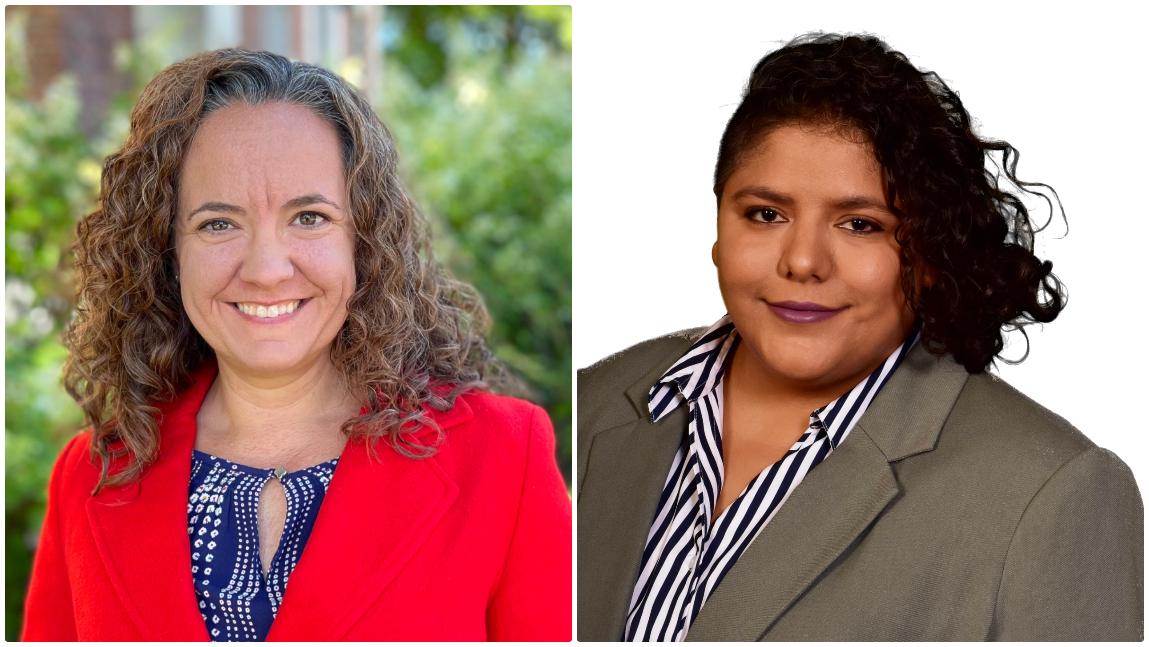 Students interested in developing a deep interdisciplinary understanding of human development and how it informs skilled and ethical professional practice can find their calling in the Human Development and Family Science program within the College of Education and Social Services at UVM.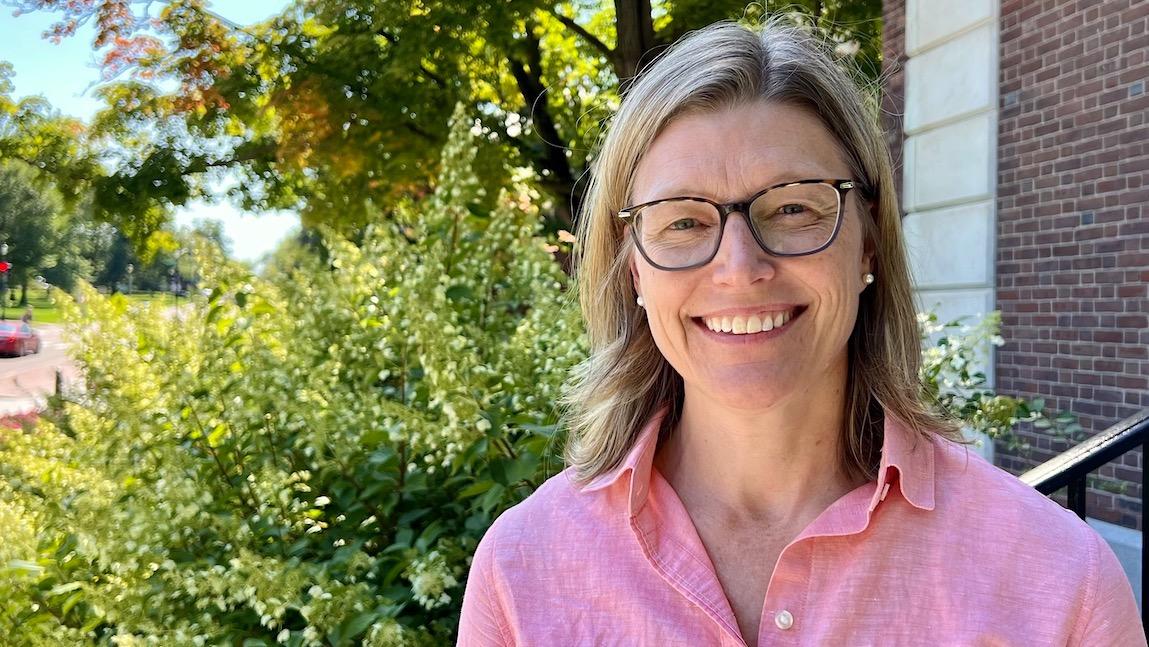 For Dr. Jennifer Putney, the decision to join UVM and relocate to Vermont boiled down to the mission and the people.