From internships and research to jobs and projects, there's really no off-season when it comes to UVM's academic ecosystem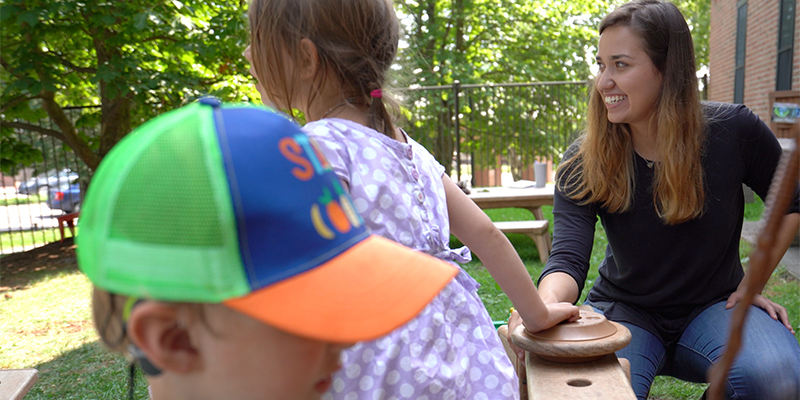 Following the excitement of Commencement, the summer months that follow on campus may appear to pale in comparison to spring's liveliness and rigor. That is, unless you know where to look.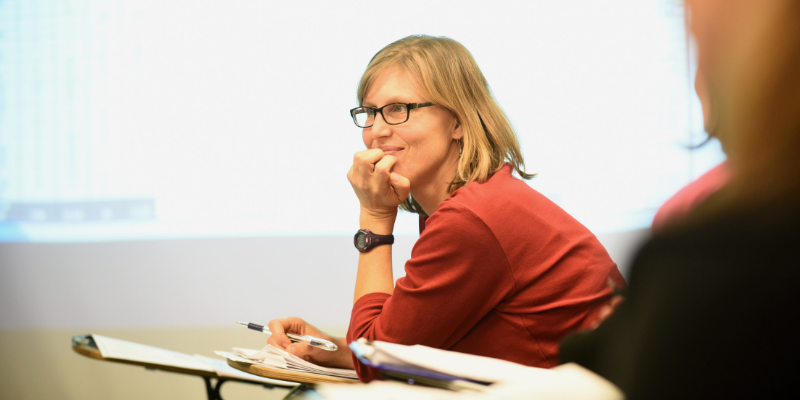 When it comes to special education funding and the policies surrounding it, Tammy Kolbe is an expert — or at least she thought she was. While preparing a recent policy brief, she found herself wondering whether or not anyone could truly be an expert on such a complex topic.
After teaching Social Work at UVM for nearly two decades, Celia Cuddy's transformational impact on students and alumni is well known.  
Briana Martin ('10) didn't start out as a Social Work major in her first year at UVM, but then she took one of Celia's classes, and something clicked - she found her purpose.