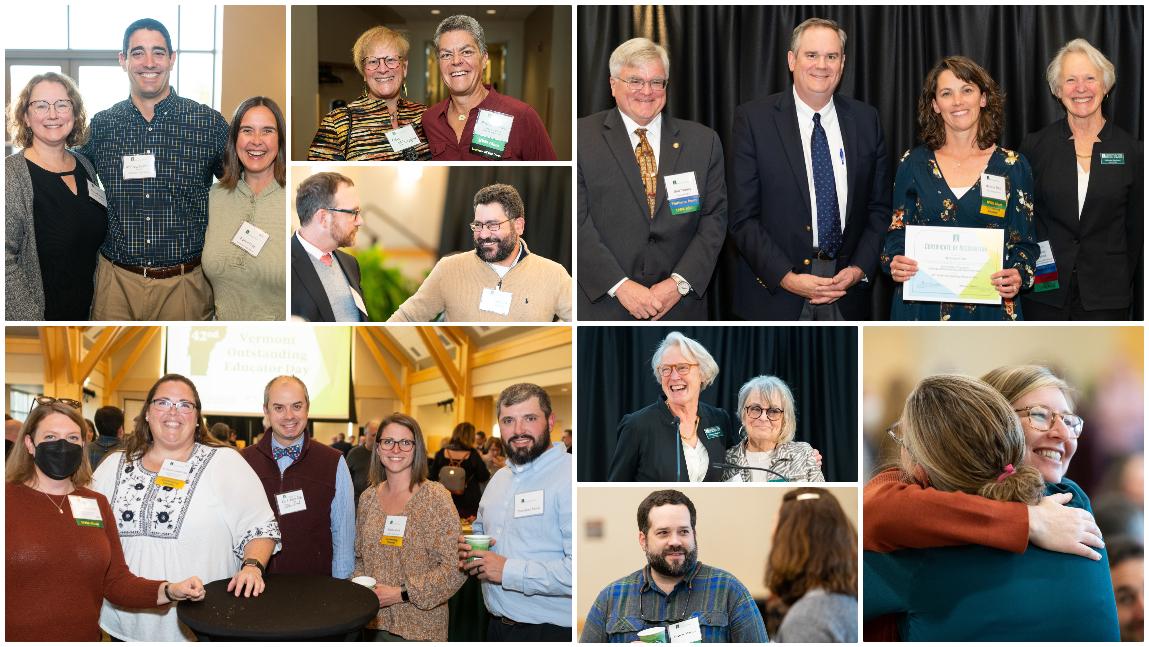 State and school district leaders, colleagues, family and friends gathered at the University of Vermont on November 9 to celebrate educators across Vermont at UVM's 42nd annual Outstanding Educators Day. Hosted by the College of Education and Social Services (...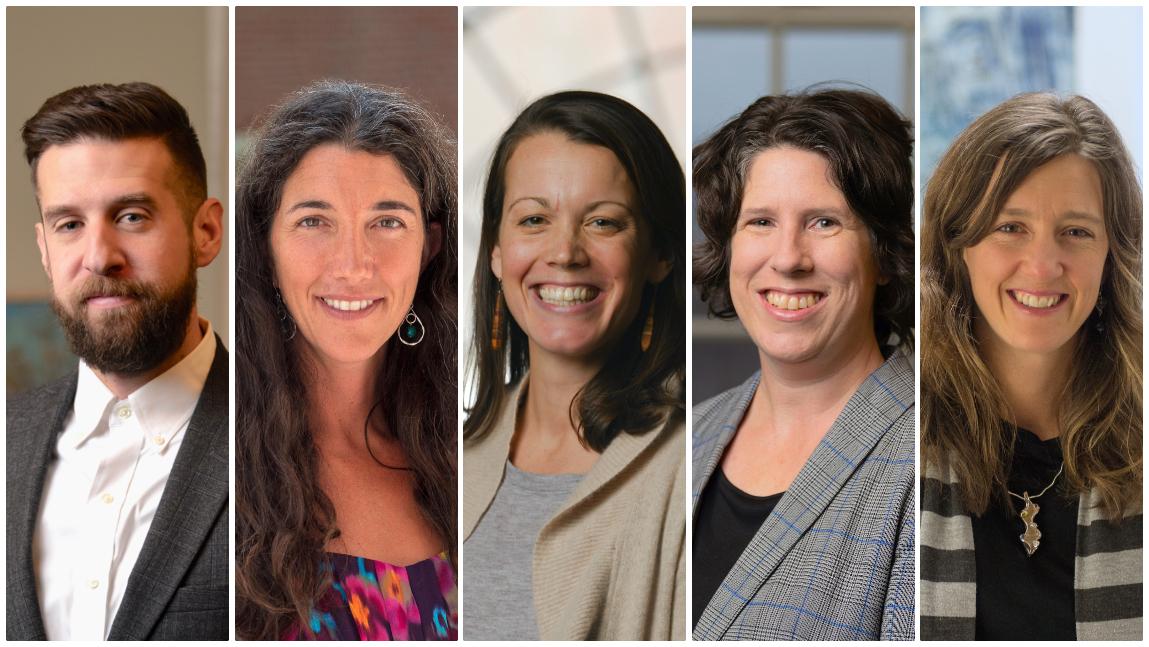 Funded by a $1.25 million grant from the U.S. Department of Education's Office of Special Education Programs, UVM will launch Project RESILIENCY to train specialized and interdisciplinary leaders in the education of children and youth with or at risk for emotional and behavioral disorders.
Cassandra Townshend EdD '21, has been named a Vermont Children's Mental Health Champion for the 2022-2023 school year by the Association of University Centers on Disability (AUCD) and the the National Center on Birth Defects and Developmental Disabilities (NCBDD) at the Centers for Disease Control and Prevention. Townshend becomes one of only 10 such awardees nationwide.