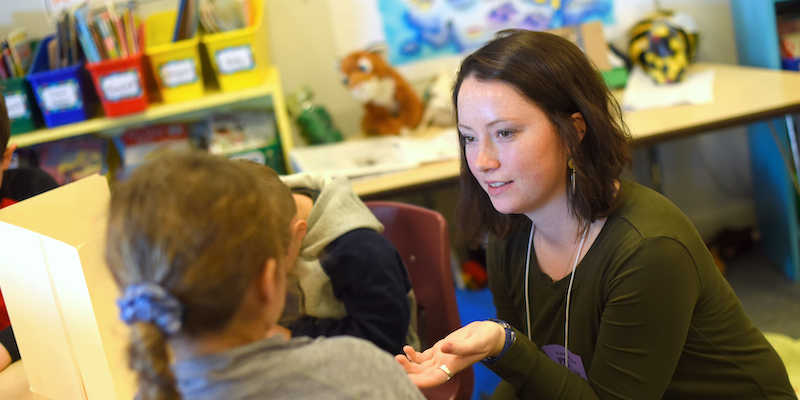 Special education teachers play a pivotal role in public education. They are also known to have one of the most challenging and stressful professions.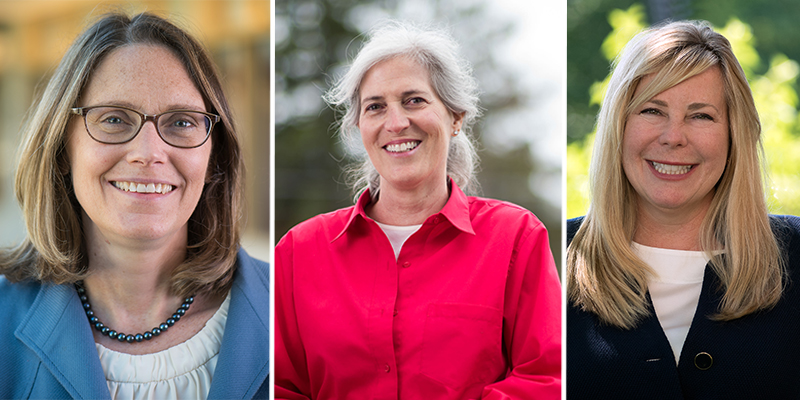 The University of Vermont Graduate College is pleased to announce the 2021-2022 University Scholars. The University Scholars program recognizes distinguished UVM faculty members for sustained excellence in research, scholarship and creative arts.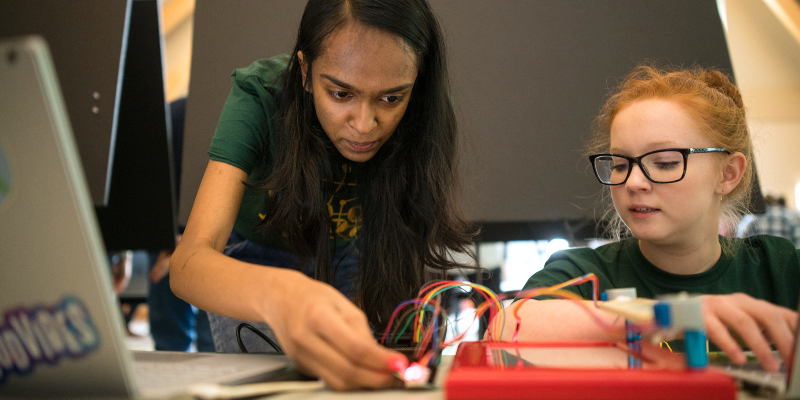 Even during the economic slump accompanying the COVID-19 pandemic, there is strong demand for workers in STEM (science, technology, engineering and mathematics) fields, and computing represents two-thirds of projected new STEM jobs in the U.S.