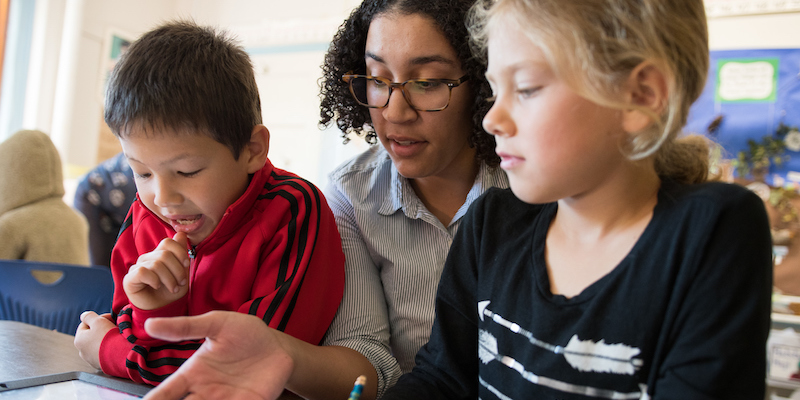 Grace Colbert ('18) believes that teaching can be a means of social justice. As an Elementary Education major and Special Education minor in her senior year at UVM, she has gained a variety of meaningful experiences along the path toward her goals, with plenty of support from faculty, mentors and her peers.
Why did you choose teaching as a career path?
UVM has a new university-wide minor open for all undergraduate students who plan to work with culturally and linguistically diverse communities in their chosen field.
It's one of our newer traditions in our 226-year history: a day when we aim to capture all that happens within 24 hours at the University of Vermont. Tune in here as we stop by classrooms, check on labs, head out on the lake, swing by games and practices, go downtown and more.