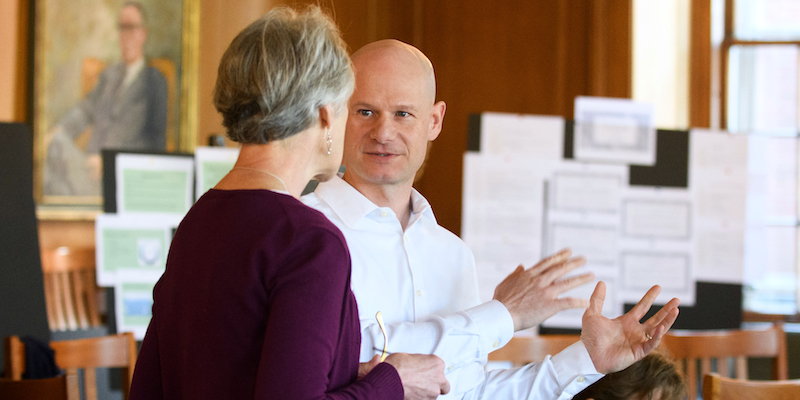 What does it take to help youth who are at-risk of dropping out complete high school and prepare to transition into adulthood?
Dr. Jesse Suter is finding that leadership, data, and time are among the key ingredients.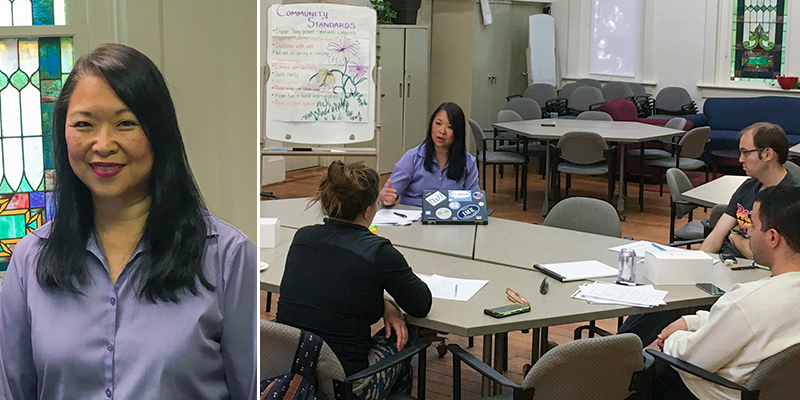 Our featured graduate college alumna in this issue of IMPACT is Maria Dykema Erb, Master of Education (M.Ed.), Interdisciplinary Studies: Higher Education, Leadership, and Counseling.
IMPACT: Maria, thanks for sharing your story with our readers. To start with, tell us where you grew up, and where you went to school for your undergraduate degree.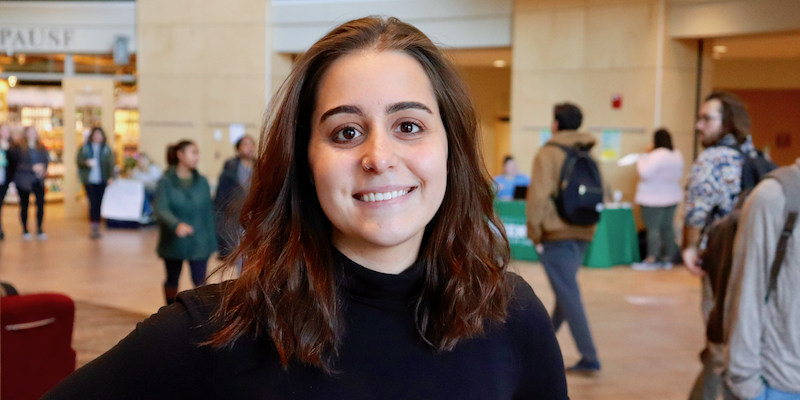 After spending my first semester at UVM in the sciences with the intention of pursuing a career in medicine, I enrolled in an introductory class called Foundations of Social Work taught by Celia Cuddy. The class changed my perspective of the field completely.