Spotlight on Shaya Ginsberg (Social Work '18)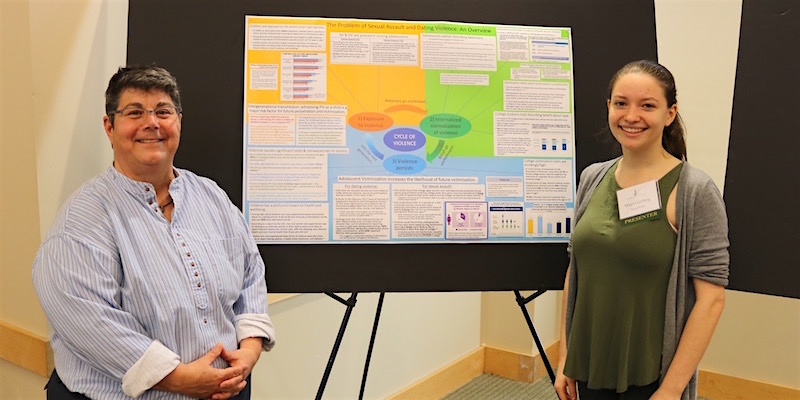 Shaya Ginsberg is deeply commited to the fight against domestic violence, sexual assault, and human trafficking. In recognition of her service and activism on campus and in the community, she received the Outstanding Student Activist Award presented by the University of Vermont Women's Center.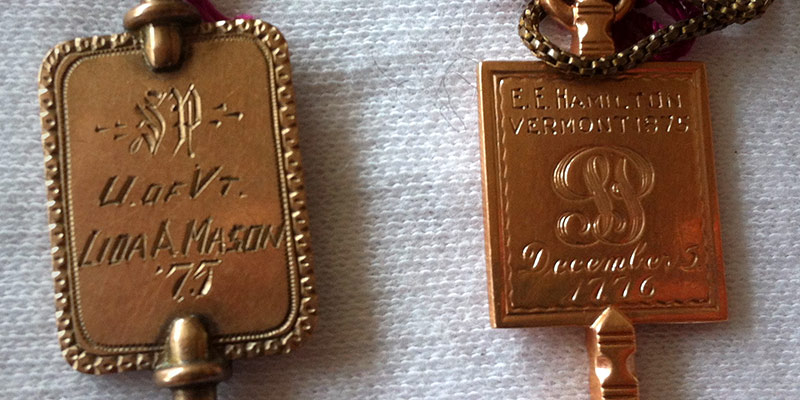 The University of Vermont has admitted a new group of students to the university's chapter of Phi Beta Kappa, the nation's oldest and most prestigious honor society. The students will formally join Phi Beta Kappa at an induction ceremony at 9:15 a.m. on Saturday, May 20, in Royall Tyler Theatre.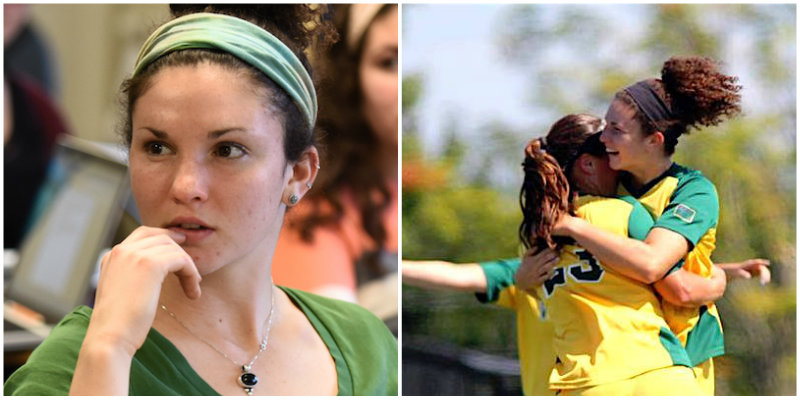 Growing up, Paige Phillips had always wanted to find a way to combine coaching and community development into her career path. "I am passionate about sport as a tool for empowerment, community development and social change," she says, "so I wanted to become a coach and to work with a nonprofit that uses sport to empower youth."