Tracy Arámbula Ballysingh brings practical experience helping first-generation students beat odds to UVM classrooms, research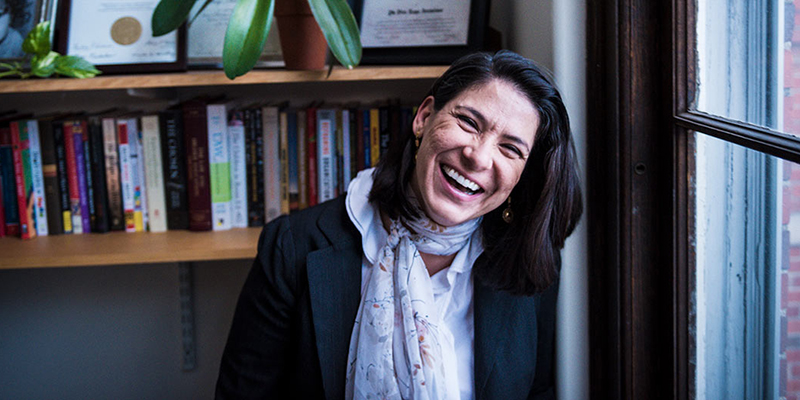 For most of her professional life, Tracy Arámbula Ballysingh, assistant professor of Higher Education and Student Affairs, has worked as a practitioner in jobs she thought would most positively impact the population she now dedicates her academic life to uplifting: first-generation students from low-income families trying to overcome society's structural inequalities.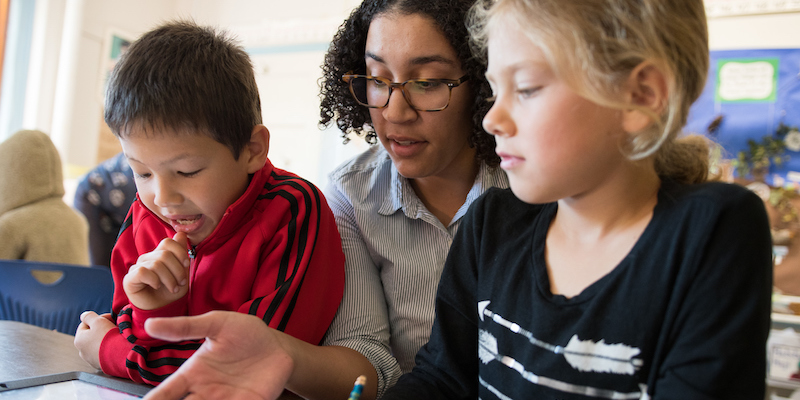 Grace Colbert ('18) believes that teaching can be a means of social justice. As an Elementary Education major and Special Education minor in her senior year at the University of Vermont, she is gaining a variety of hands-on experiences along the pathway toward her goals, with plenty of support from faculty, mentors and her peers.
It seems only natural that Marshall Murphy ('20) wants to be a teacher. "I have always liked working with kids, and want to be able to have a lasting effect on the future," he says.