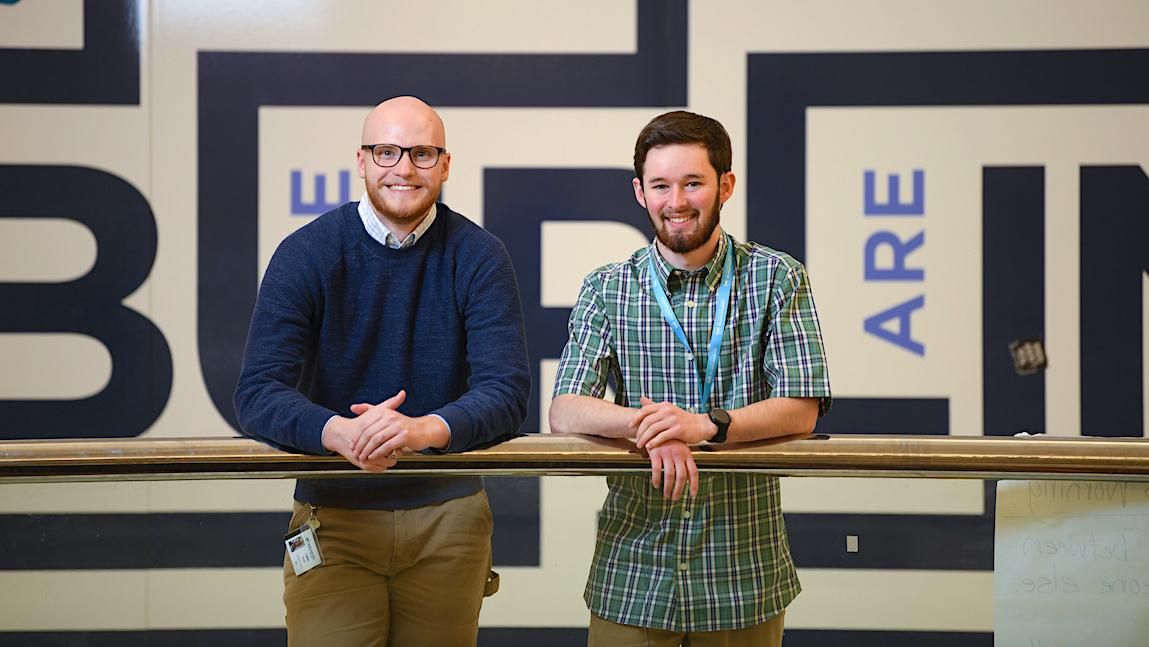 Inspired by teachers who made a difference in their lives when they were growing up, Ben Stewart and Colin Henke share common ground as aspiring educators, student leaders, and close friends. This semester, both are working to complete their full-time internships at Burlington High School (BHS) where they teach in separate classrooms next door to each another.
"Colin and I have grown...
A course examining global aspects of disability, developed and taught by Dr. Sefakor Komabu-Pomeyie will be offered as part of the core disability studies curriculum this summer. Additionally, it will become a permanent cornerstone of the UVM Graduate Course in Disability Studies.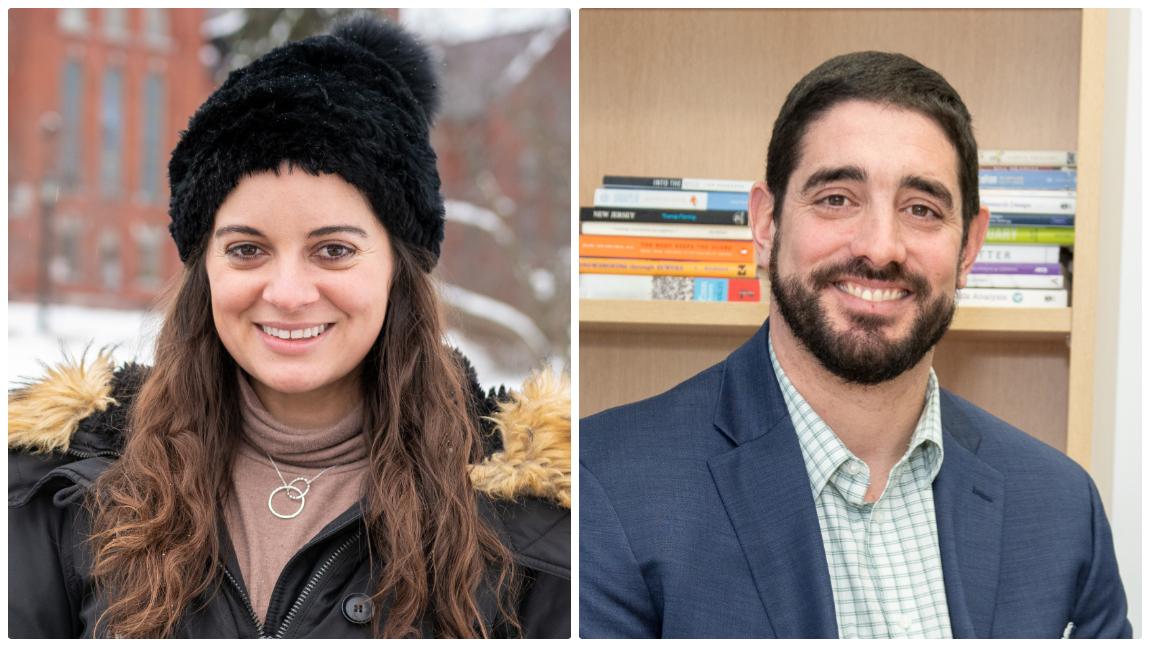 Two doctoral students making a difference in Vermont public schools are being recognized for their outstanding leadership in education. Educational Leadership and Policy Studies students Monica Desrochers and Andrew Conforti received doctoral student scholarships awarded by the Uni