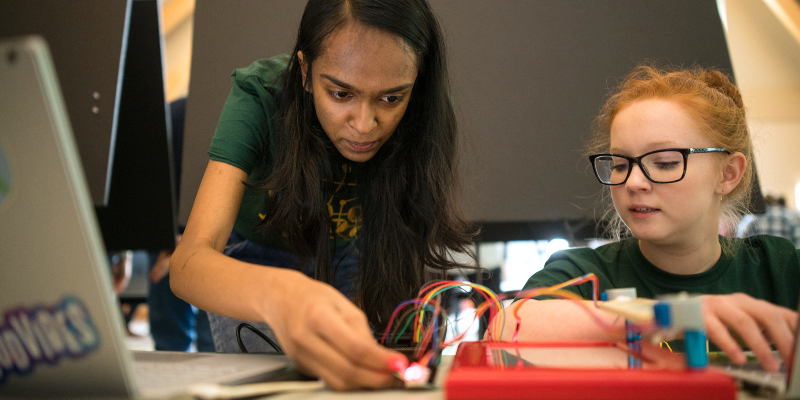 Even during the economic slump accompanying the COVID-19 pandemic, there is strong demand for workers in STEM (science, technology, engineering and mathematics) fields, and computing represents two-thirds of projected new STEM jobs in the U.S.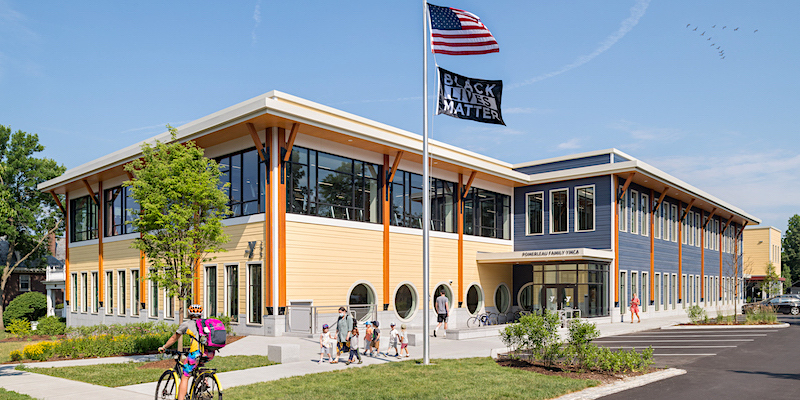 The University of Vermont's College of Education and Social Services (CESS) and the Greater Burlington YMCA (GBYMCA) are forming a new partnership to advance high-quality early childhood education in Vermont.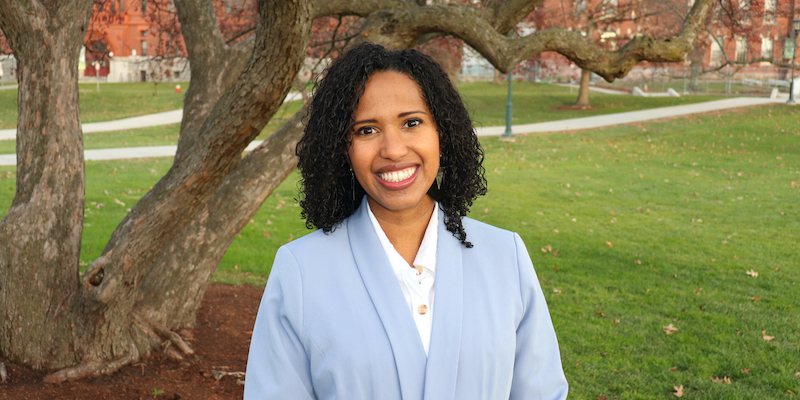 "During my video interview, I knew that the faculty on the search committee were people with whom I wanted to work and learn," says Dr.