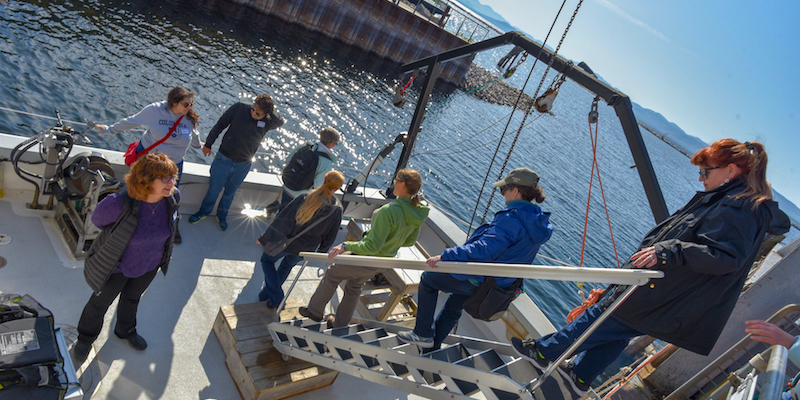 Regina Toolin is hoping that good things come in threes.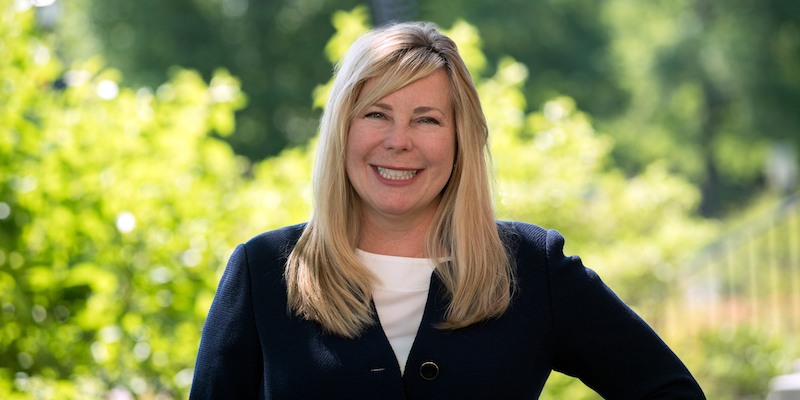 "I'm interested in enhancing equity and parity in educational opportunities through research, training, and outreach," says Dr. Kimberly Vannest. "My professional goals focus on contributions to the improvement of society through science and synergistic collaborations."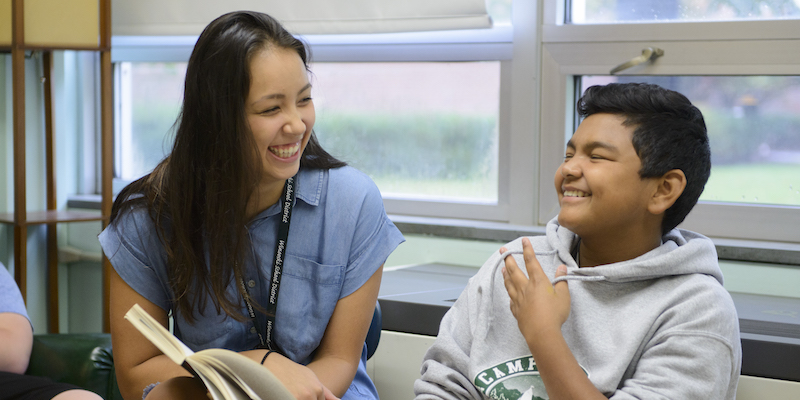 "Education is one of the most important and influential ways to change the world," says UVM middle level education senior Camilla Thomassen-Tai. Knowing that young adolescence can be a very challenging time, she wants to make a difference in the lives of students in this age group.