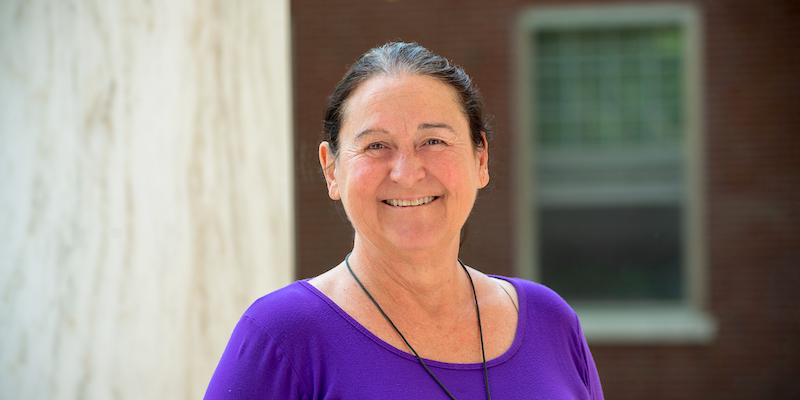 Lacey Sloan was advocating for survivors of sexual assault long before the #MeToo era.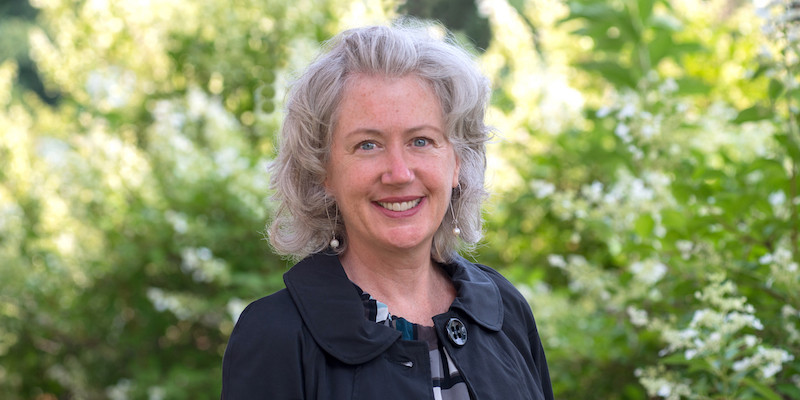 Dr. Kelly Clark/Keefe's philosophical and reflective approach to research and teaching attempts to look beyond conventional or commonsense boundaries of what we think we know and understand, stretching her students—and herself—to take risks and discover intellectual growth amidst uncertainty.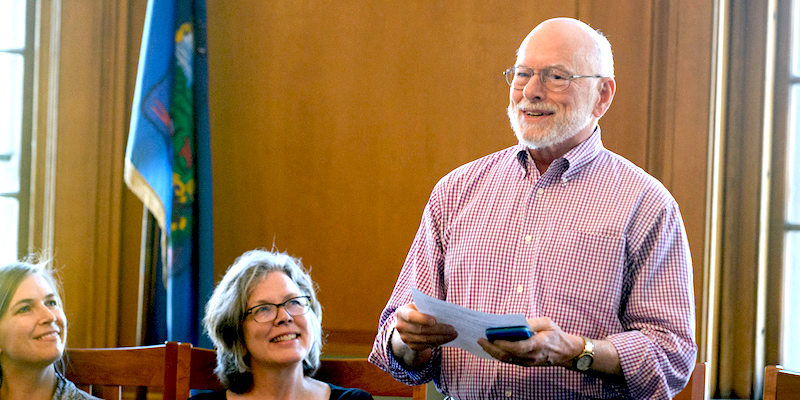 After teaching at the University of Vermont for 48 years, Associate Professor Lawrence Shelton says his favorite part of the job is watching students' understanding of the world blossom.
Helping students understand Urie Bronfenbrenner's theory of child development is a practice he's refined over those years.