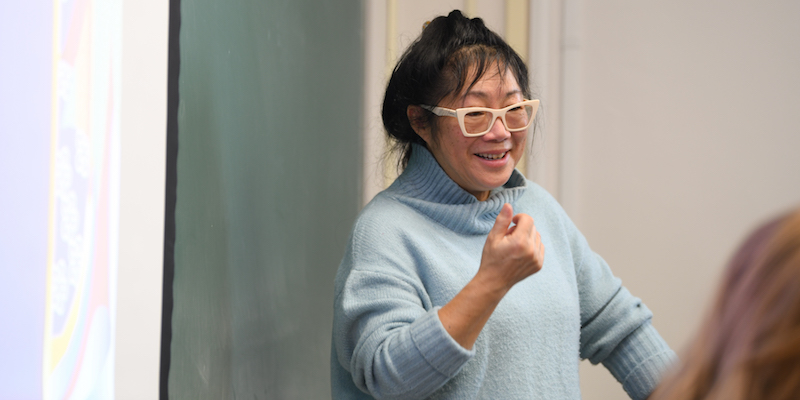 Dr. Jan Fook, Chairperson in the Department of Social Work at the University of Vermont, is a self-described "unconventional academic."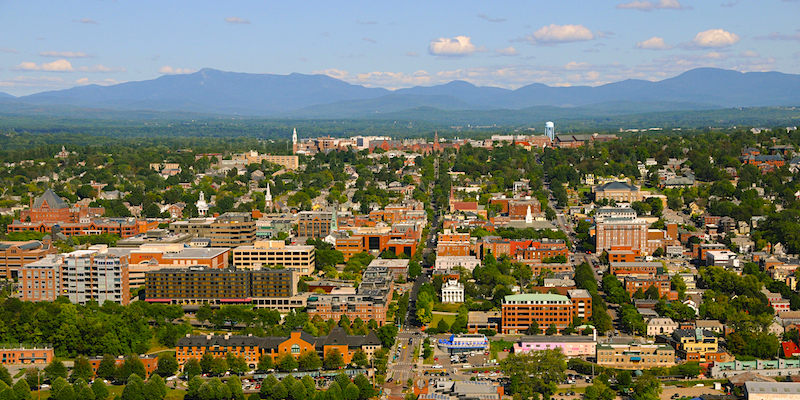 How can schools prevent and respond to gun violence?
At the University of Vermont, Assistant Professor Justin Garwood, Ph.D., designed a course to address the crisis of school-based gun violence, which has escalated in the United States over the past 20 years.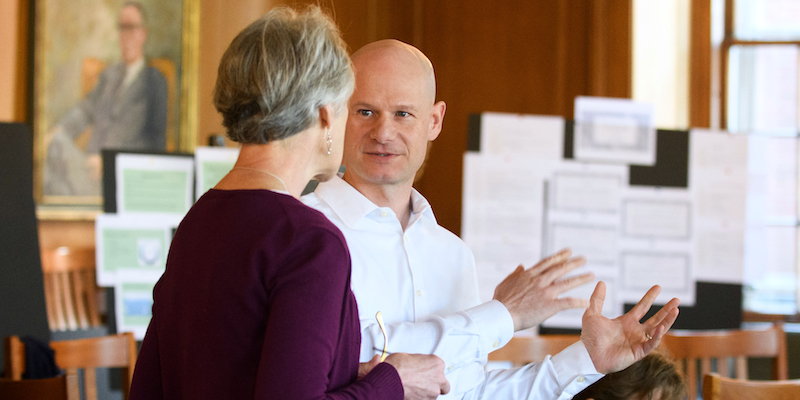 What does it take to help youth who are at-risk of dropping out complete high school and prepare to transition into adulthood?
Dr. Jesse Suter is finding that leadership, data, and time are among the key ingredients.