Shawna Wells ('04)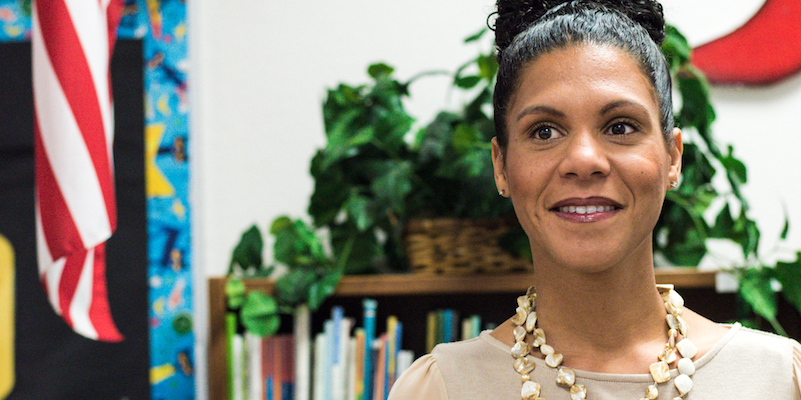 Leveling the playing field for students in educationally underserved communities has been the driving force behind Shawna Wells's fifteen-year career in education—from teaching middle school students how to read to her current job advising educational leaders across the country how to transform underperforming schools.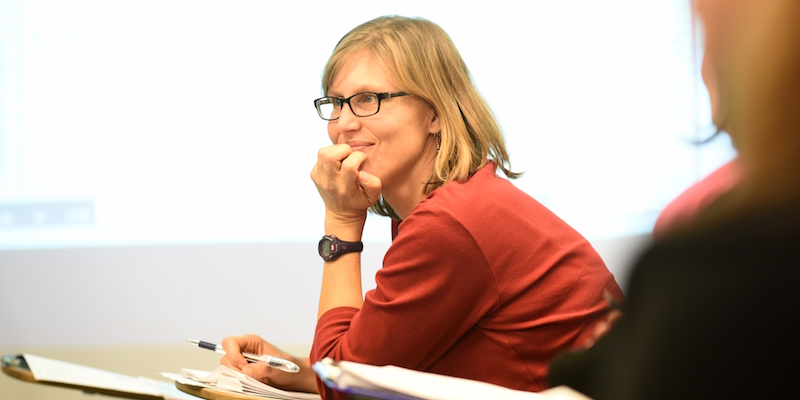 A new study shows that eighth-grade science teachers without an educational background in science are less likely to practice inquiry-oriented science instruction, a pedagogical approach that develops students' understanding of scientific concepts and engages students in hands-on science projects. This research offers new evidence for why U.S.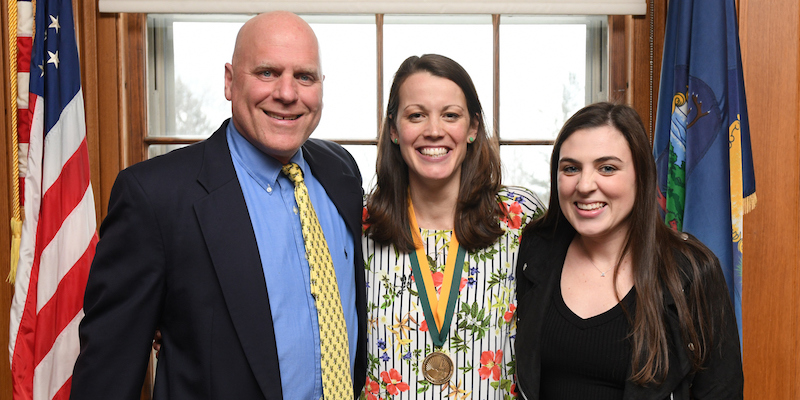 Dr. Bernice Garnett, associate professor of education, was honored as the inaugural Adam and Abigail Burack Green and Gold Professor of Education during a special investiture ceremony atttended by colleagues, students, alumni, friends and family on April 18.