Land-use change. Environmental change. Extreme natural events. Wildfires and hurricanes. All are impacting the planet's so-called critical zone, where water, air, soil, rock and life interact.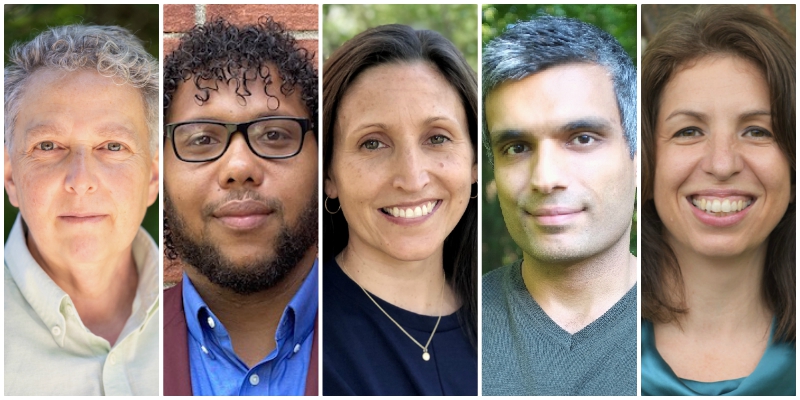 The College of Education and Social Services (CESS) is excited to welcome five nationally and internationally recognized scholars beginning in the fall 2020 semester.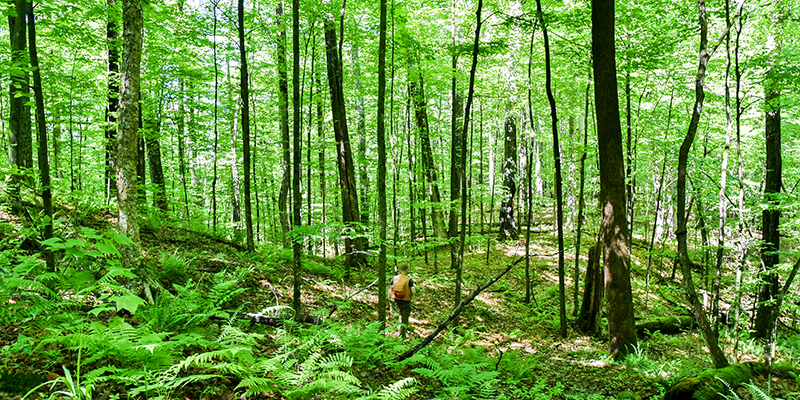 The University of Vermont's Board of Trustees voted unanimously on Tuesday afternoon to divest the university's endowment of fossil fuel investments, adding another milestone in UVM's long history of leadership on environmental issues.