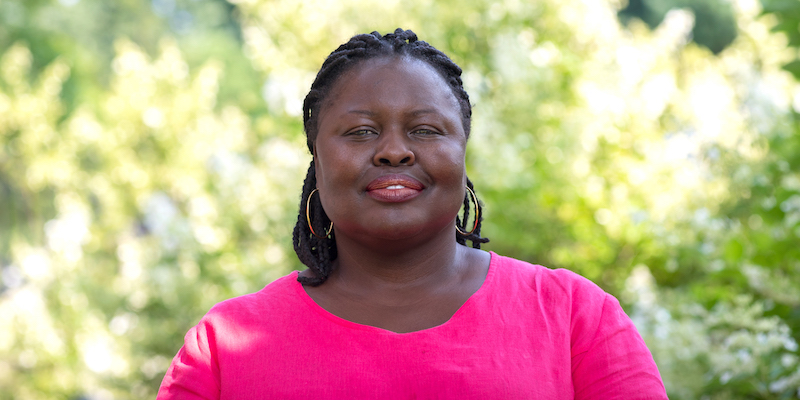 Professor Jane Okech rarely checks her email after work or on the weekends. On most weekdays, she leaves her office by 5:00 p.m. This was not always her practice. It comes from years of over extending herself and from lessons learned over time on the value of self-care and the importance of leading a balanced life.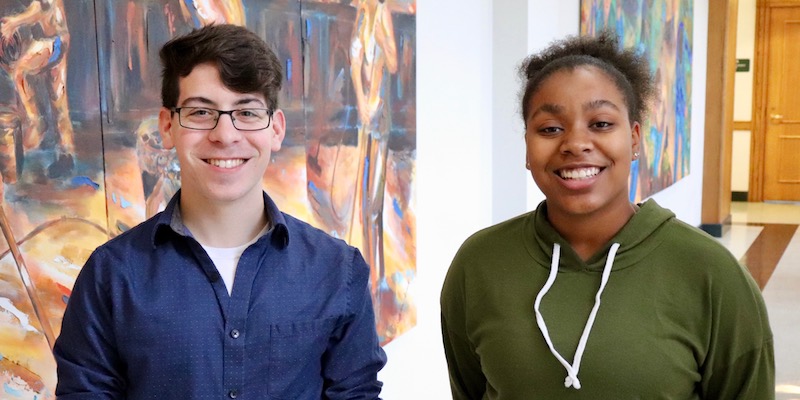 Tonia Crawford ('19) and Sam Whitman ('20) are the inaugural recipients of the 2018 APEX (American Primary Experience Program) Scholarship awarded by the University of Vermont. Both are undergraduate students in the Elementary Education program.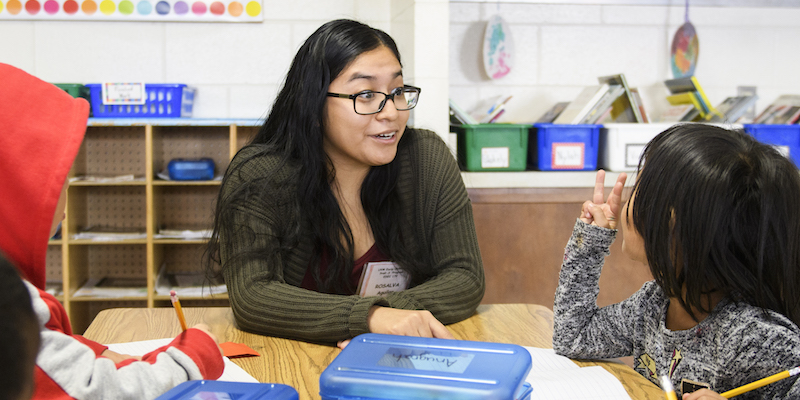 Rosalva Aguilar is passionate about working with young children and their families. Last spring, she received the 2018 College of Education and Social Services (CESS) Award for Academic and Social Justice Distinction.