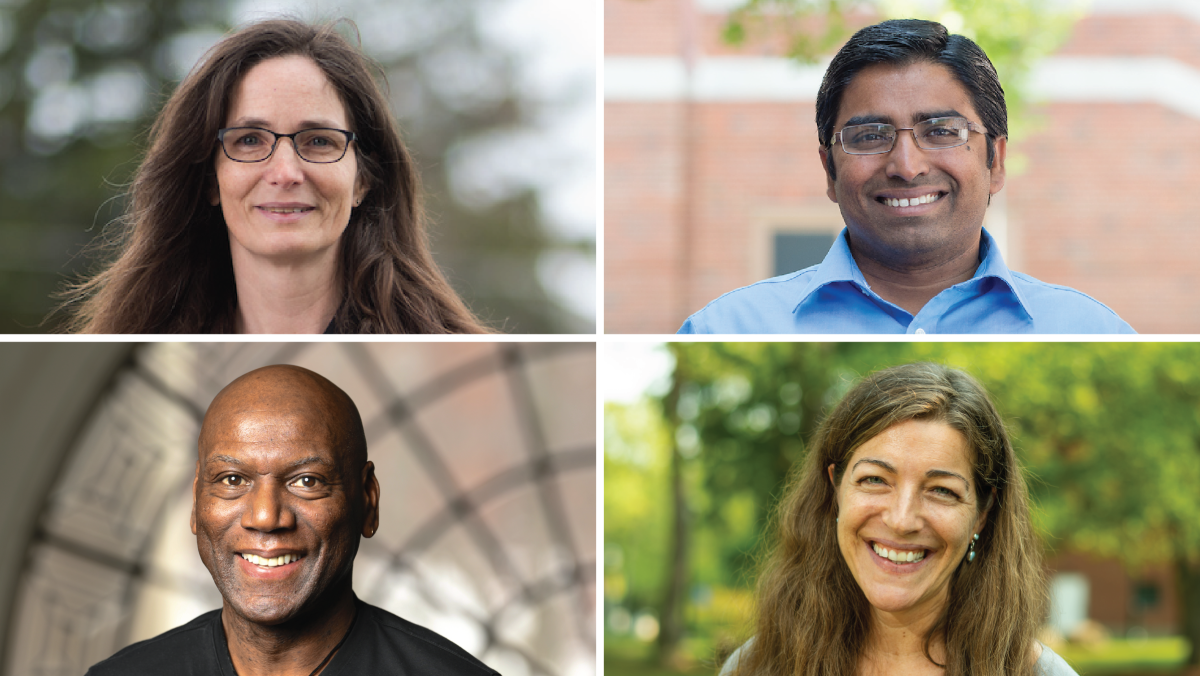 The Gund Institute for Environment at the University of Vermont today announced $250,000 in Catalyst Awards for two new research projects tackling urgent U.S. water issues fueled by climate change.   
These seed grants will launch new UVM research on U.S. water quality threats from warming winters, and the water crisis in Jackson, Mississippi, where the largely Black community is...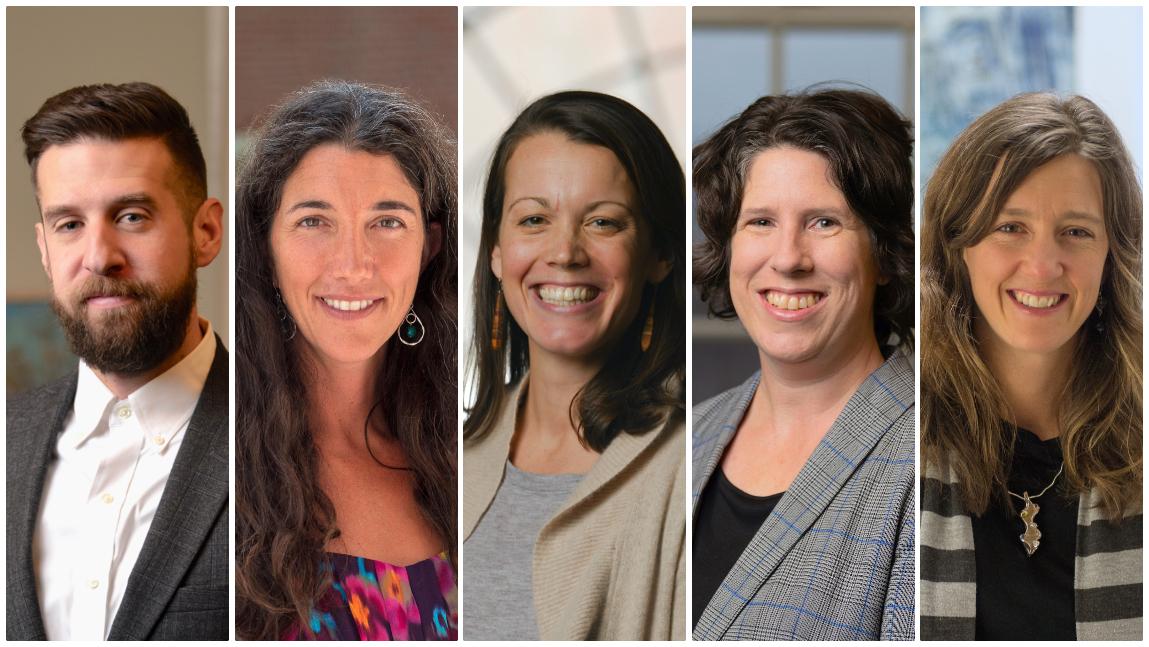 Funded by a $1.25 million grant from the U.S. Department of Education's Office of Special Education Programs, UVM will launch Project RESILIENCY to train specialized and interdisciplinary leaders in the education of children and youth with or at risk for emotional and behavioral disorders.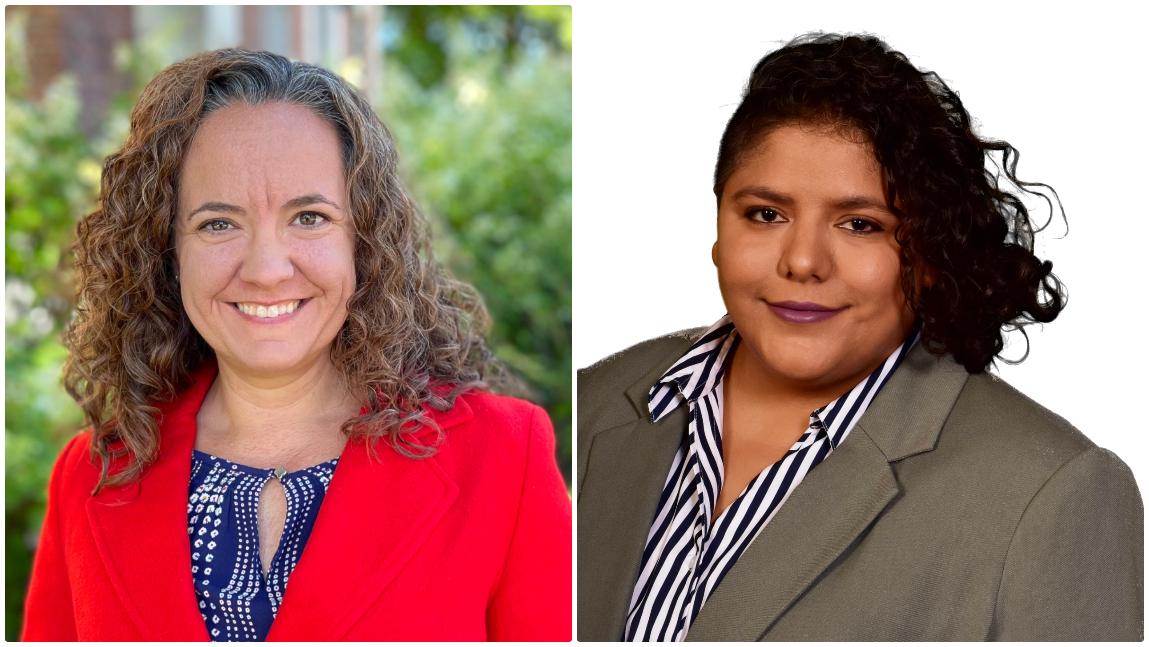 Students interested in developing a deep interdisciplinary understanding of human development and how it informs skilled and ethical professional practice can find their calling in the Human Development and Family Science program within the College of Education and Social Services at UVM.