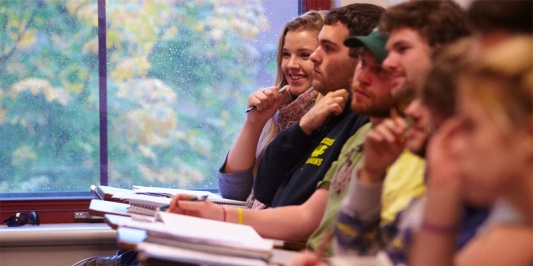 Ground-breaking research and professional service by the College of Education and Social Services occurs not only within the academic departments and their innovative programs, but also through our affiliated centers and institutes. Our interdisciplinary research is a function of collaborative efforts in the College, throughout the University community, and with a variety of local, national, and international partners.
Visit each of our institutes and centers via the links below.
Campus Children's School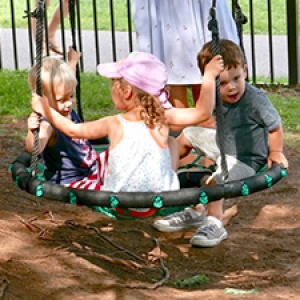 The Campus Children's School (CCS) began in 1990 and is a social constructivist program that places value on children's abilities and desires to participate in meaningful inquiry related to their multiple layers of community life. CCS offers full-year, full-time programs involving children from six weeks to five years of age. It is also a highly respected lab school working in close collaboration with students and faculty in our early childhood education programs.
Center on Disability and Community Inclusion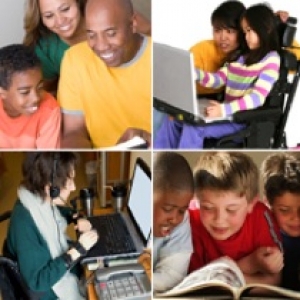 Our Center on Disabilities and Community Inclusion (CDCI) is Vermont's University Center for Excellence in Developmental Disabilities Education, Research, and Service. It is one of 67 centers across the country funded by the Developmental Disabilities Assistance and Bill of Rights Act. CDCI provides numerous programs, partnerships and services for individuals with developmental disabilities, their families and communities.
Tarrant Institute for Innovative Education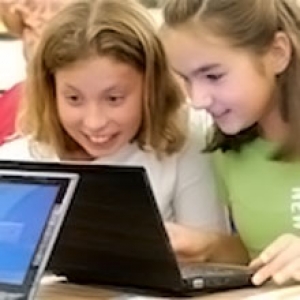 The Tarrant Institute for Innovative Education devotes most of its resources and expertise to providing comprehensive, multi-year professional development. Its mission is to support technology integration in middle schools as a means of increasing student engagement and personalized learning.