The Vermont I-Team offers customized professional learning solutions for schools, districts, health care professionals and families, and regularly share resources showcasing best practices in supporting children and youth requiring intensive special education.
Online Training Sessions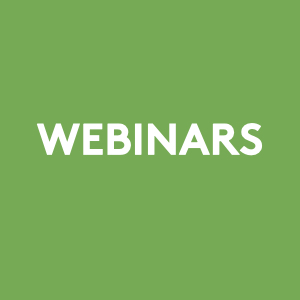 The I-Team collaborates with the AT Tryout Center to offer webinars in the area of reading, writing, and assistive technology. In addition, we are collaborating with Vermont Sensory Access Project to offer webinars on Cortical Visual Impairment. If you are interested in having I-Team members develop a specific webinar for professional development please email I-Team Director Darren McIntyre for further information.
Training Course with On-Site Consultation & Mentoring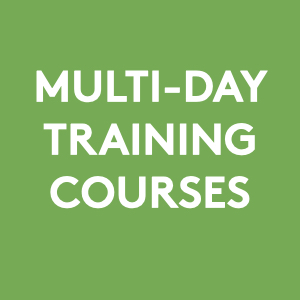 A course includes 15 hours of class time per credit plus two days of onsite consultation and mentoring. Class time can be face to face, online or a combination of the two. A course is developed in increments of 15 hours (15 hours, 30 hours or 45 hours). If participants desire UVM credits the course must be planned at least 3 months in advance and the school district would pay a reduced tuition rate to UVM.
Custom Trainings for School Staff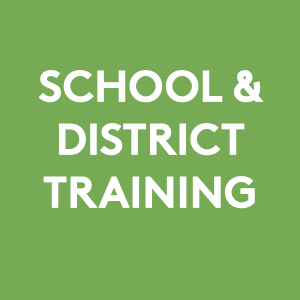 Training fees are based on length of time of actual training regardless of the number of I-Team Consultants involved in the training or number of participants. Participants may include teachers, special educators, related service providers, administrators, family members, students or community members. These trainings are billed as half-day (up to 3.5 hours) at $450 and full-day (up to 7 hours) at $900 opportunities.
SAMPLE PROFESSIONAL DEVELOPMENT TOPICS
General Disability Information
Disability Specific Topics: learning impairment, multiple disabilities, developmental delay, Autism Spectrum Disorders, deafblindness, etc.
Inclusion for All Students: Access to the General Education Curriculum
Developing Positive Peer Relationships & Positive Behavioral Supports
COACH
Systematic Data-Based Instruction Across Content Areas
IEP Development & Implementation (i.e. how to create measurable IEP goals)
Co-Teaching
Supervising and Training Paraprofessionals
Curriculum & Instruction for those with Low-Incidence Disabilities
Augmentative Communication
Assistive Technology & iPad Implementation
Transition Planning (CIS to Early Education; Elementary to Middle; High School to Post-Secondary)
Background on Developmental Disabilities
DeafBlindness
Multiple disabilities
Cerebral palsy
Autism spectrum disorders
Cortical visual impairments
Intensive Special Education
Systematic data-based instruction
Positive peer relationships
Functional behavioral assessment
Alternative and augmentative communication
Auditory, visual, and tactual supports
Evidence-based practices
Assessment practices
IEP development
Specific curricular issues including literacy, community living, self-help, mobility and pro-social skills
Transition planning
Related services decision making
Integrated services
Family-Centered Practices
Family support/problem solving
Building positive relationships and friendships
Circle of courage
Circle of friends
Making Action Plans (MAPS)
Inclusion
Accessing general education curriculum and instruction
Differentiated instruction
Universal Design for Learning (UDL)
Co-teaching
Supportive classroom
Leadership
Collaboration
Creative problem solving