Liliane Savard is an associate faculty member in the College of Nursing and Health Sciences, a physical therapist, a member of CDCI's Community Advisory Council, a LEND fellow, Disability Studies Certificate student and Ph.D. candidate. She has recently worked to form the Vermont Autism Collaborative.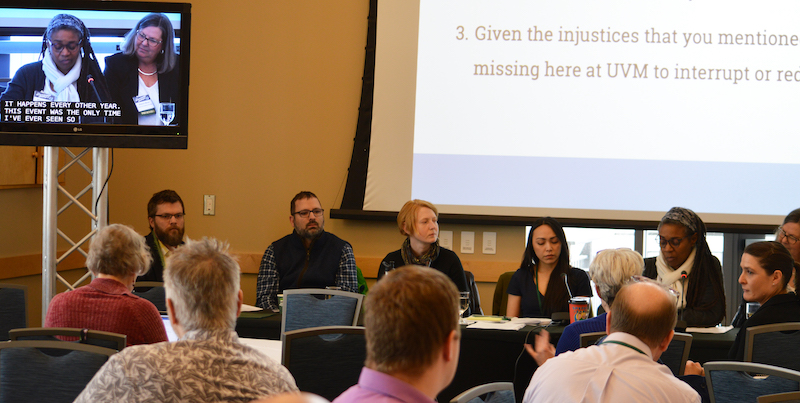 Center on Disability and Community Inclusion (CDCI) Director Jesse Suter and College of Education and Social Services (CESS) Associate Dean Katie Shepherd assembled an all-star panel to discuss access and inclusive excellence across UVM.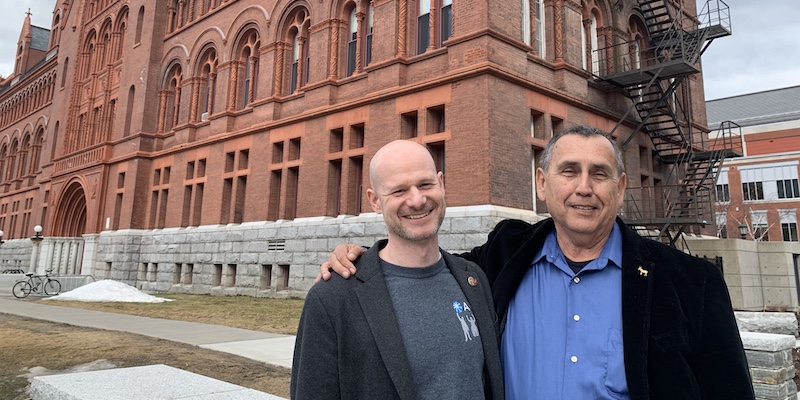 Dr. Jesús Treviño came to Vermont this March to offer more training and resources on Inclusive Excellence. Treviño and his partner, Laurie Lind presented an interactive workshop at the Vermont Care Partners Conference on March 14th before offering technical assistance and training to CDCI employees on the 15th.