The inaugural recipient of the New Hampshire Youth MOVE Rockstar Award passed away on May 23, 2018.
It is with great sadness that we share the passing of a cherished member of the RENEW project team and staff member at CDCI's sister UCEDD in New Hampshire. Jonathon Drake, 36, a champion for youth with complex needs, died on May 23, 2018.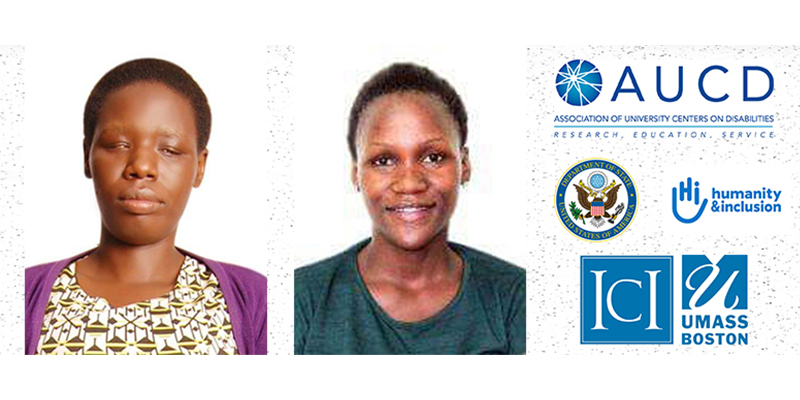 This year, the Center on Disability and Community Inclusion (CDCI) is pleased to announce that we were chosen to host two international fellows from the Professional Fellows Program for Inclusive Disability Employment (PFP-IDE).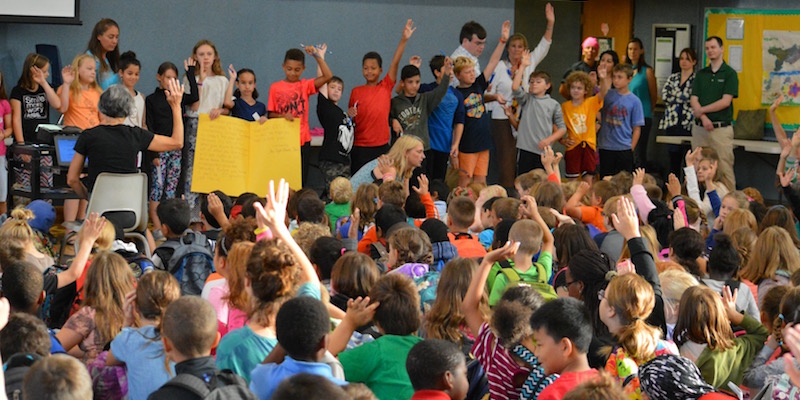 Vermont Positive Behavior Interventions and Supports (VTPBIS), part of CDCI's Building Effective Support for Teaching Students with Behavioral Challenges (BEST) project, has a lot to celebrate this season! The team has recently released its annual report and has recognized 27 Exemplar Schools in the state of Vermont.