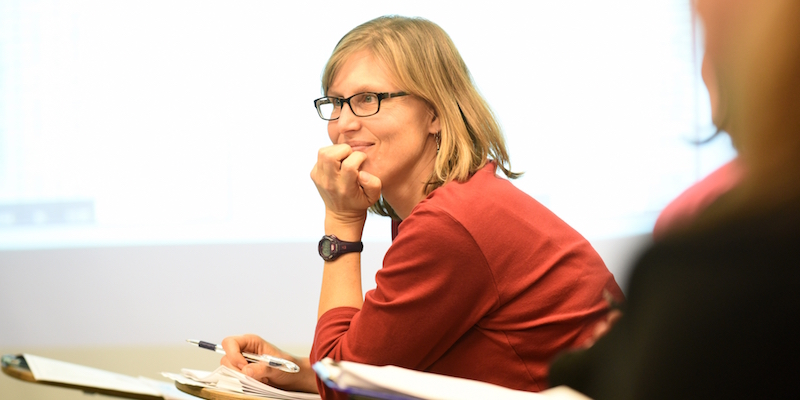 Tammy shared the story of how she made her way to teaching at the University of Vermont (UVM), her current work, including the Study of Vermont State Funding for Special Education, and what's next for her, the university, and for Vermont.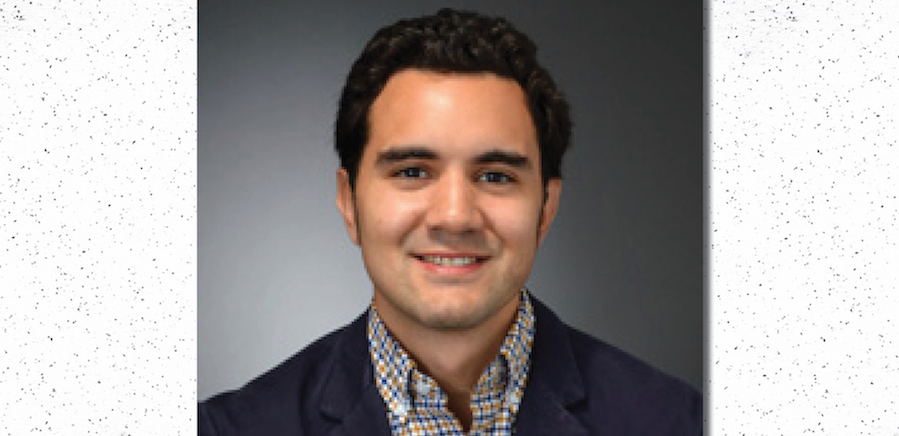 Jay Diaz is an attorney at the American Civil Liberties Union (ACLU) of Vermont and is a faculty member with Vermont LEND. Prior to working with the ACLU, Jay worked for Vermont Legal Aid where he wrote the highly regarded report entitled: Kicked Out! Unfair and Unequal Student Discipline in Vermont's Public Schools.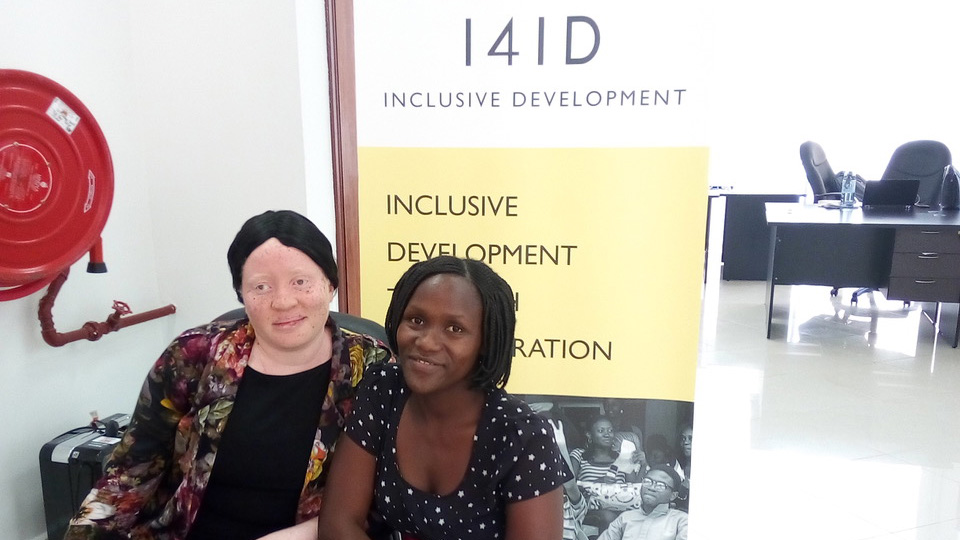 After spending five weeks in the US in an intensive program for Inclusive Disability Employment, Victoria Melkisedeck Lihiru returned home to Tanzania ready to make changes. She recently shared her successes in an email with some of her new partners.