President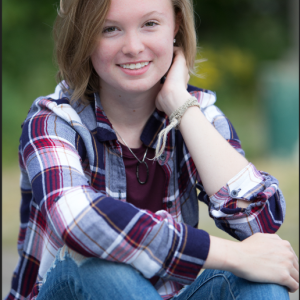 Evelyn Densmore is a senior Environmental Engineering major and President of ITE. Transportation engineering is very interesting to her and after graduation she will be joining the Massachusetts Department of Transportation Traffic and Safety group as a Civil Engineer. She is excited to help provide students with a great networking opportunity as well as speakers from the field to help students understand and learn about it.
Vice President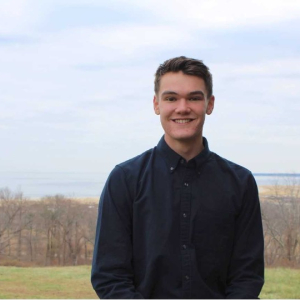 Brendan Lombard is a senior environmental engineering student and the Vice President of UVM's chapter of ITE. The transportation field is very interesting to him and has led him to investigate the consequences of our built environment through research
Media Director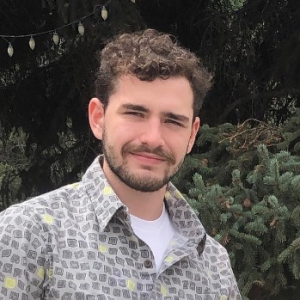 Angus is a senior pursing a degree in civil engineering, and he is currently ITE's media director. Model trains have been a hobby of my his since a young age. Rail systems are an exciting and often overlooked discipline of transportation engineering. He aspires to have a career with the railroad.
Treasurer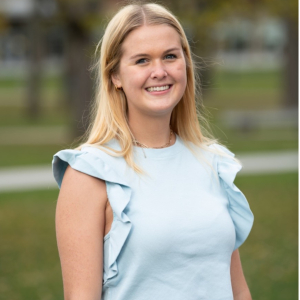 Maya is a senior Environmental Engineering major and the treasurer of ITE here at UVM. She became extremely interested in transportation engineering after taking Transportation Systems my junior year. This summer she was a Transportation Intern at VHB in South Burlington, VT where she worked on various projects around Vermont doing transportation design. ITE has allowed me to learn so much about the many aspect of the transportation engineering field as well as meet local professionals. She hopes to continue working in the transportation field following graduation.
Officer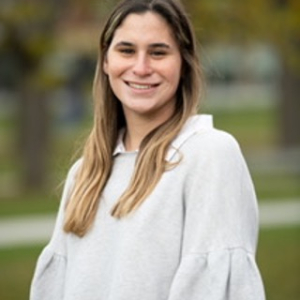 Liza McLatchy is a senior environmental engineering major currently on track to receive a masters degree in 2024. ITE has been an amazing opportunity to grow her network and connect with fellow UVM students. She cannot wait to see where this year takes ITE!