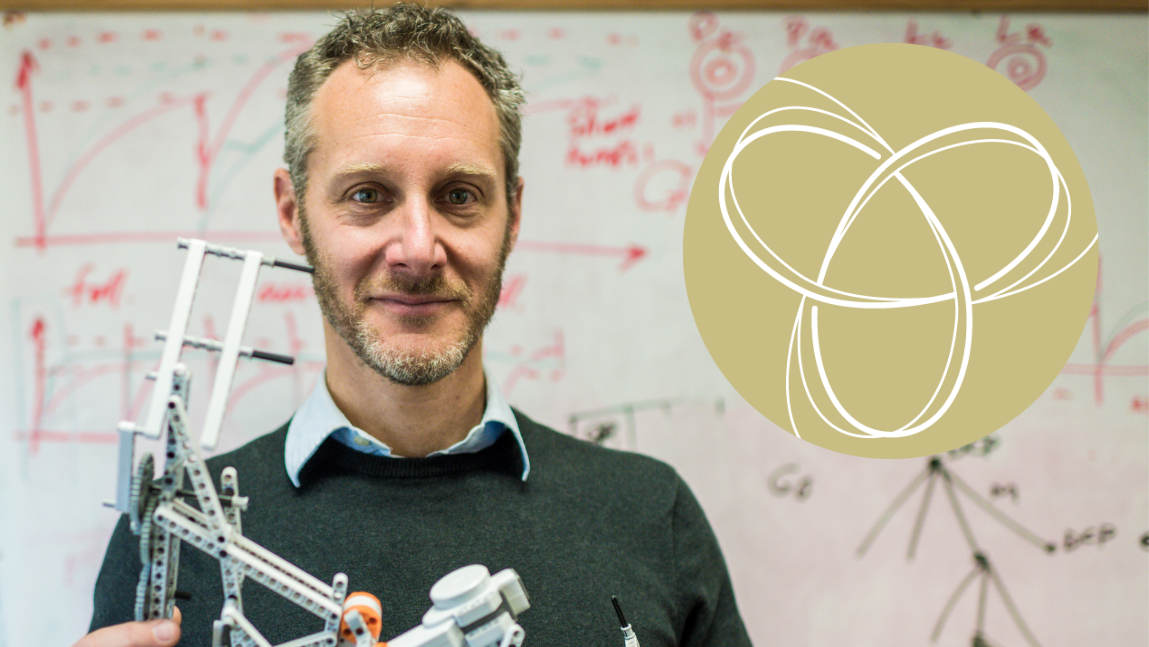 The University of Vermont's Dr. Josh Bongard was awarded the Cozzarelli Prize in Engineering and Applied Sciences. This international distinction is awarded annually to six research teams whose PNAS articles havemade outstanding contributions to their fields. Using Artificial Intelligence, a cell-based construction kit, and...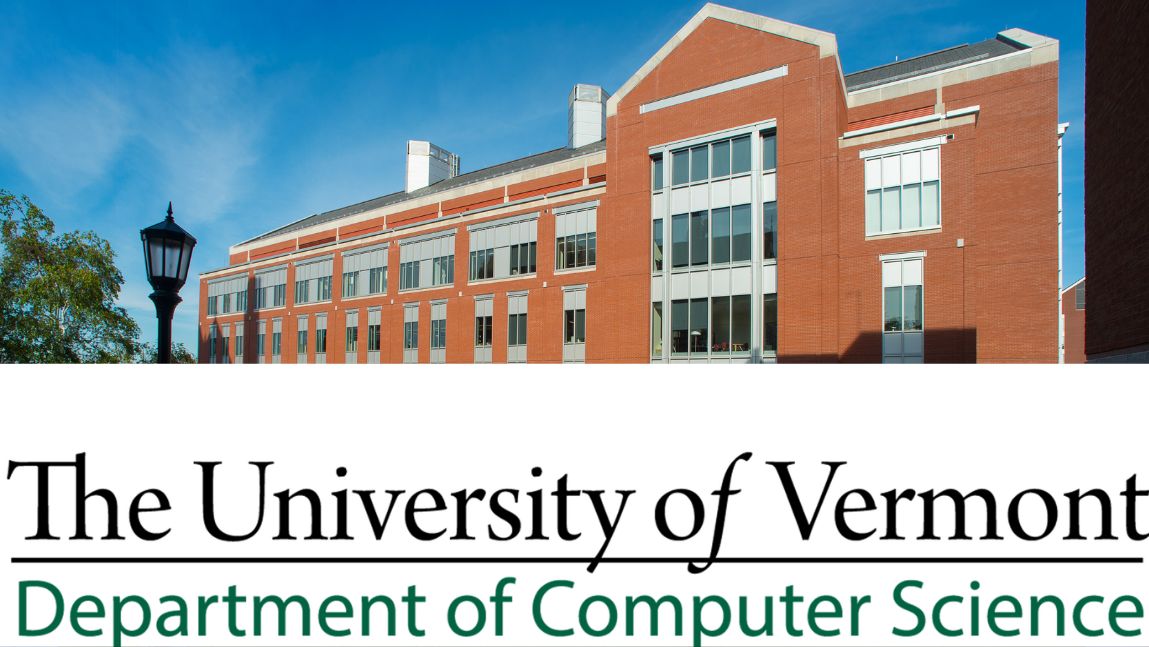 The University of Vermont's Department fo Computer Science recently received major funding for two research projects.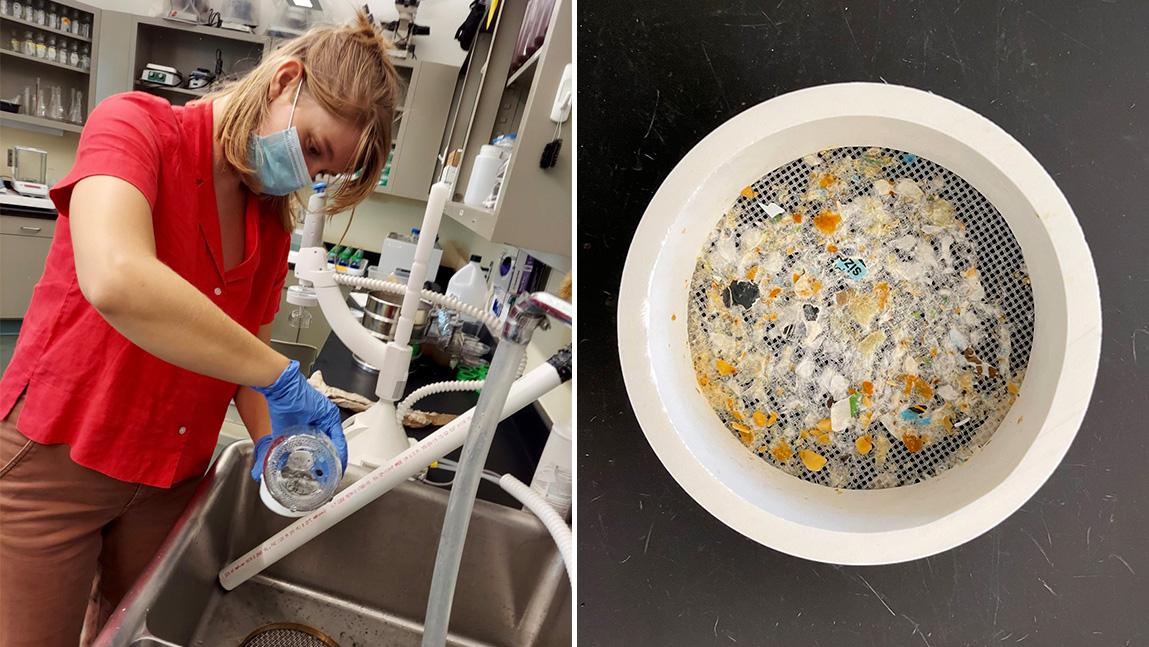 More than one-third of food waste in Vermont is still packaged—a sticky situation when it comes to mandatory diversion of food waste away from landfills under the state's new Universal Recycling Law. Act 148 banned food scraps from landfills beginning in July 2020.
SUMMIT

View the CEMS college magazine SUMMIT
Follow us on social media
More News