CEMS 2019 Graduation Ceremony Speaker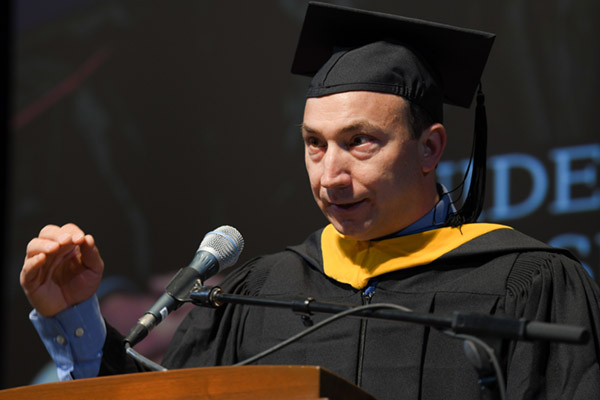 Anthony F. Voellm, UVM Class of 1993
Principal Development Manager, Azure Cosmos DB, Microsoft  | Biography
On Sunday, May 19 Anthony F. Voellm delivered the commencement address to the CEMS Class of 2019.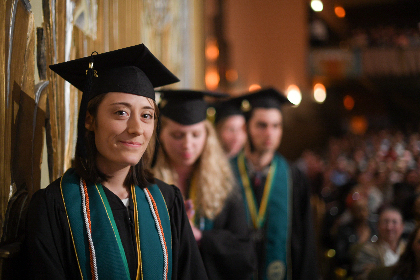 Congratulations to these outstanding students!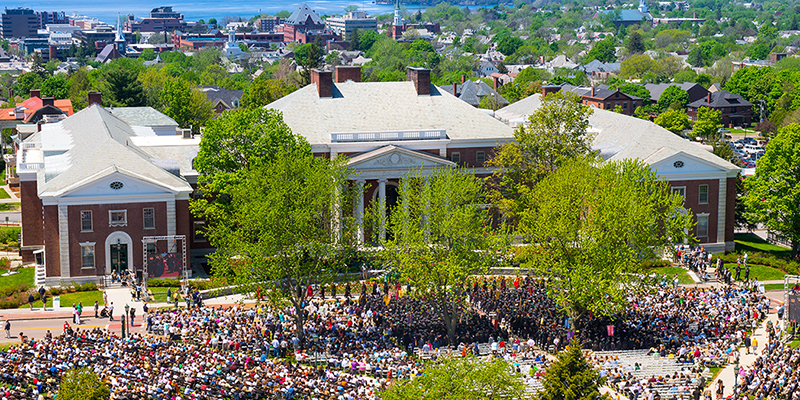 More than 3,200 master's, doctoral, baccalaureate and honorary degrees will be awarded to the Class of 2019. Read on to meet a few of this year's 2,500 outstanding undergraduates.
SUMMIT

View the CEMS college magazine SUMMIT
Follow us on social media