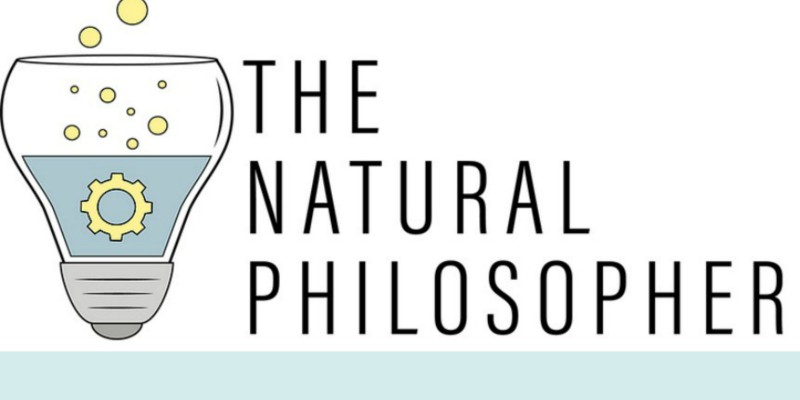 Question: "Is oobleck a liquid or a solid?" 
Answer: "Wait. Oobleck is a thing?"
OK, so the word was coined by Dr. Seuss in his book "Bartholomew and the Oobleck," but modern-day scientists of all ages use the term to describe what happens when you combine two parts water with one part corn starch.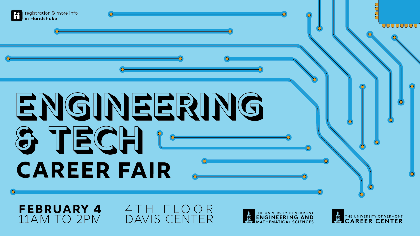 On February 4, from 11 a.m. until 2 p.m., students at the University of Vermont will connect with a diverse group of employers and alumnx during the Engineering and Tech Career Fair.
New creatures, called "xenobots" were designed on a supercomputer at the University of Vermont by professor of computer science Joshua Bongard and his graduate student Sam Kriegman.
SUMMIT

View the CEMS college magazine SUMMIT
Follow us on social media