Mads Almassalkhi, Associate Professor of Electrical Engineering, joins PNNL as a Chief Scientist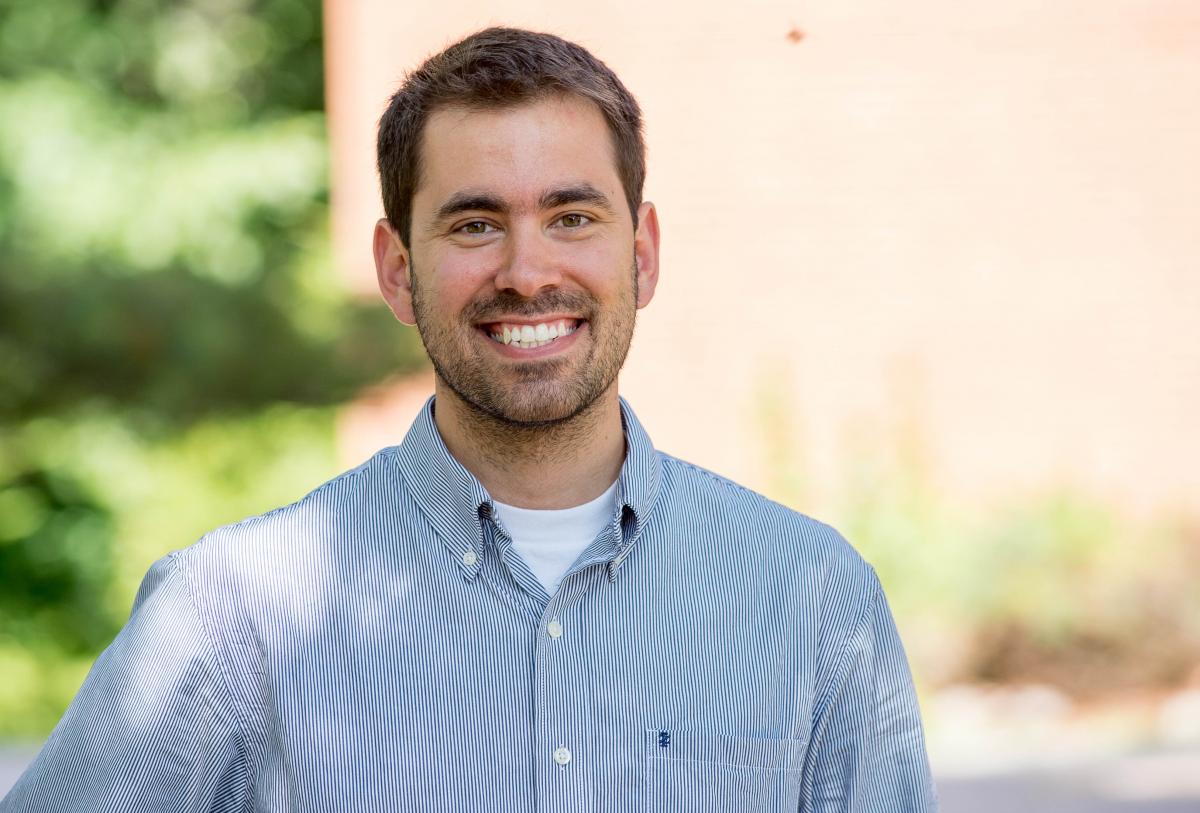 The University of Vermont (UVM) and Pacific Northwest National Laboratory (PNNL) have established a joint appointment program to increase collaborative research and joint funding opportunities between UVM faculty and PNNL researchers. PNNL is a U.S.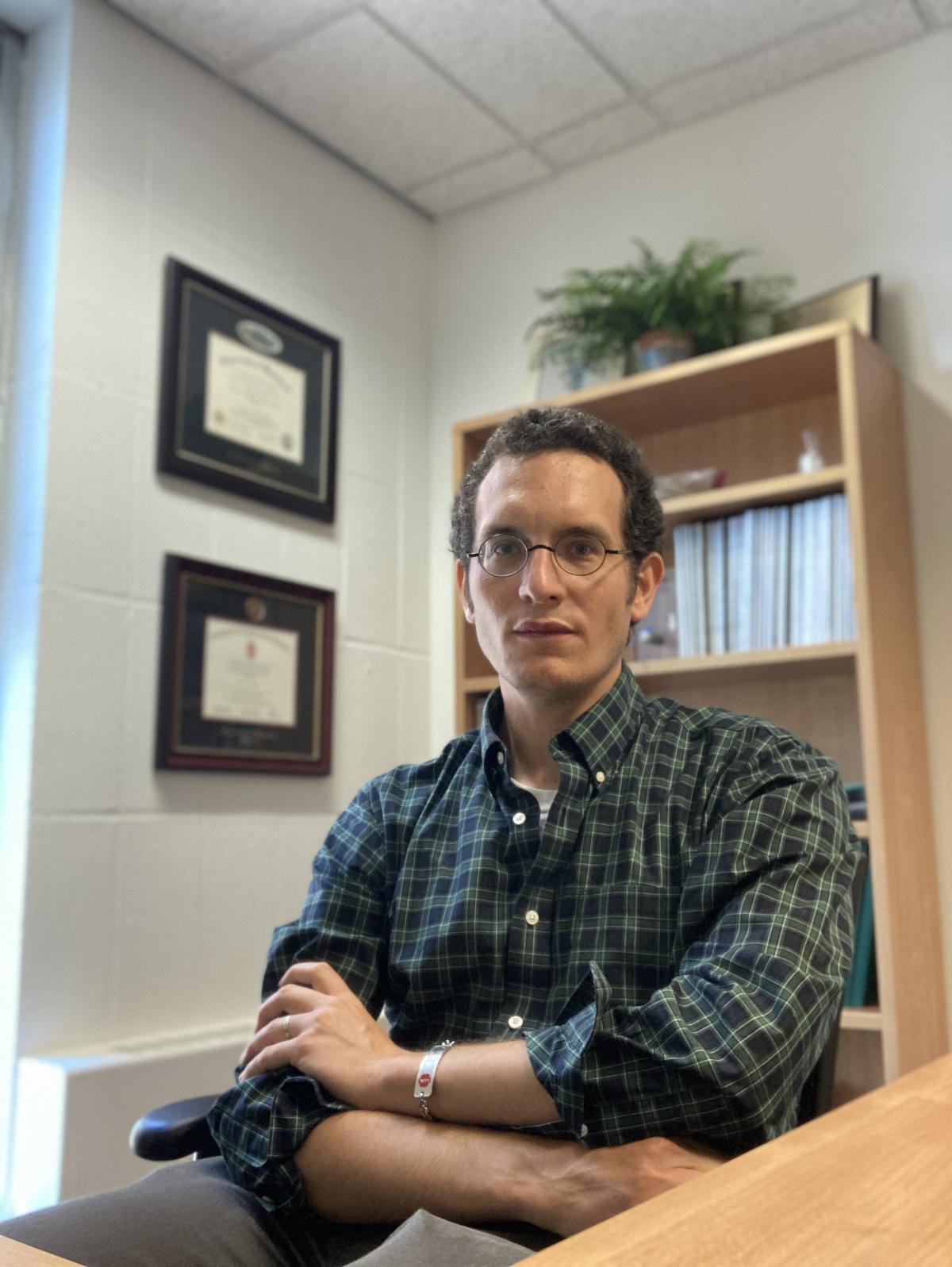 Each year, the Kroepsch-Maurice Excellence in Teaching Award honors one faculty member in each ranked category. This year, Assistant Professor of Civil and Environmental Engineering, Dr. Matthew Scarborough, received this honor. The award follows a student nomination as well as observation by a member of the selection committee.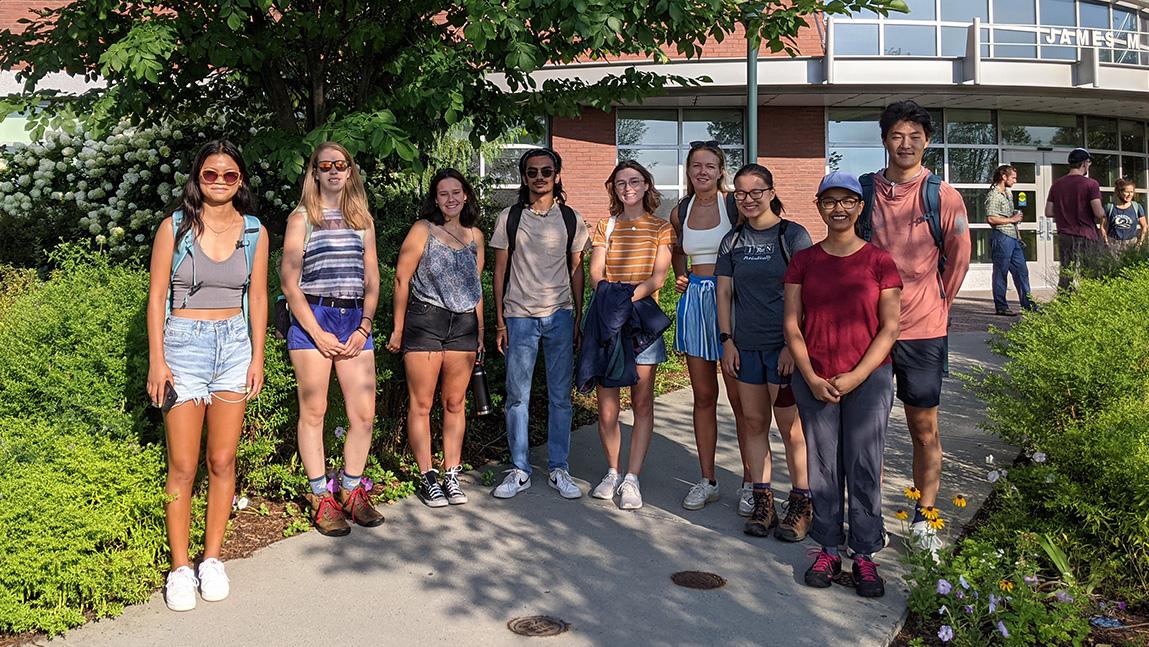 Lake Champlain Sea Grant at the University of Vermont has announced the recipients of its inaugural undergraduate scholarship for 2021-2022. Eight UVM undergraduates in three academic units on campus have each been granted a 15-month Sea Grant Scholarship that includes a financial award, an internship experience, and professional development opportunities.
SUMMIT

View the CEMS college magazine SUMMIT
Follow us on social media