Record number of athletes continue UVM's remarkable Olympic run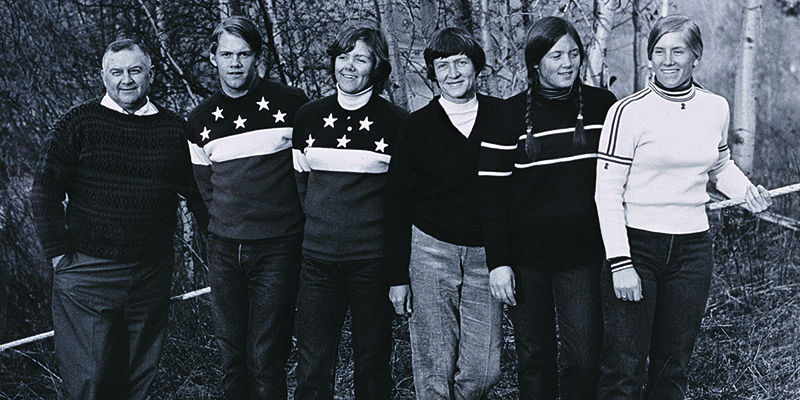 Holding the lead after the first slalom run at the 1972 Winter Olympics in Sapporo, Japan, Barbara Ann Cochran '78 knew she needed to calm down. Her edge over the next skier was a slim .03 seconds, and, as heavy snow fell on the course, the second run of the day loomed.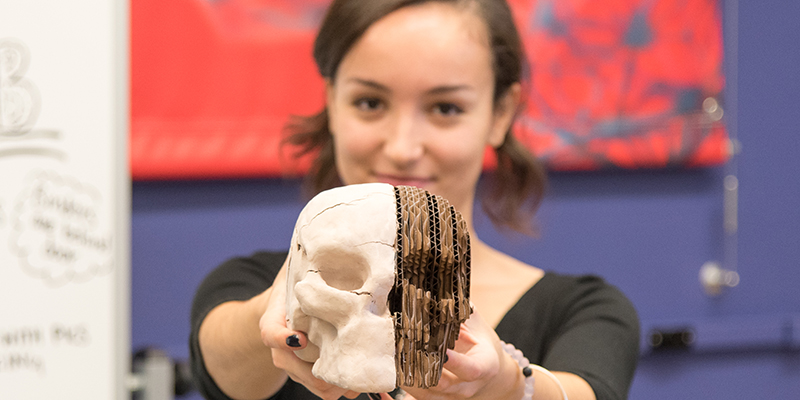 From the moment Claudia Benito Alston first peeked into the Fab Lab – a crowded room in Votey Hall full of 3D printers, laser cutters, micro-controllers and other high-tech gizmos – she was hooked.
"It had so many instruments for creating things, it just really looked cool," says the mechanical engineering major, who graduated in December.  
SUMMIT

View the CEMS college magazine SUMMIT

Follow us on social media
More News