Tiny 'xenobots' assembled from cells promise advances from drug delivery to toxic waste clean-up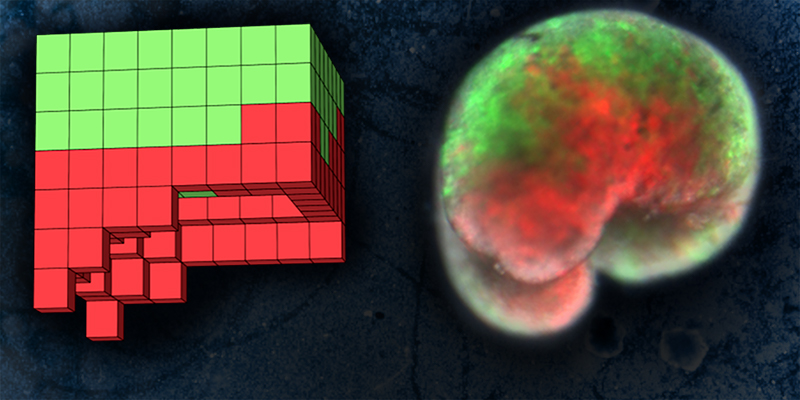 A book is made of wood. But it is not a tree. The dead cells have been repurposed to serve another need.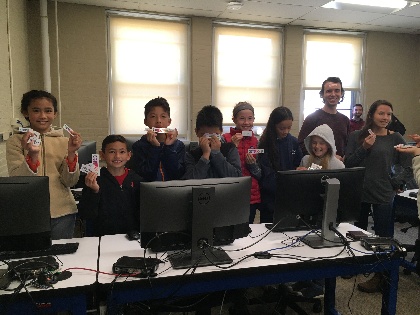 Computer Science Lecturer Lisa Dion has been inspiring the entire CEMS community through her work for years, and has been recognized by the Central Vermont Chamber as a finalist for the Senior Leadership ATHENA Award.
The Google Open Source Programs Office, a division of Google that manages Google's use and release of open source software and promotes open source programming, has provided the University of Vermont (UVM) Complex Systems Center a $1 million unrestricted gift to support open source research.
SUMMIT

View the CEMS college magazine SUMMIT
Follow us on social media
More News