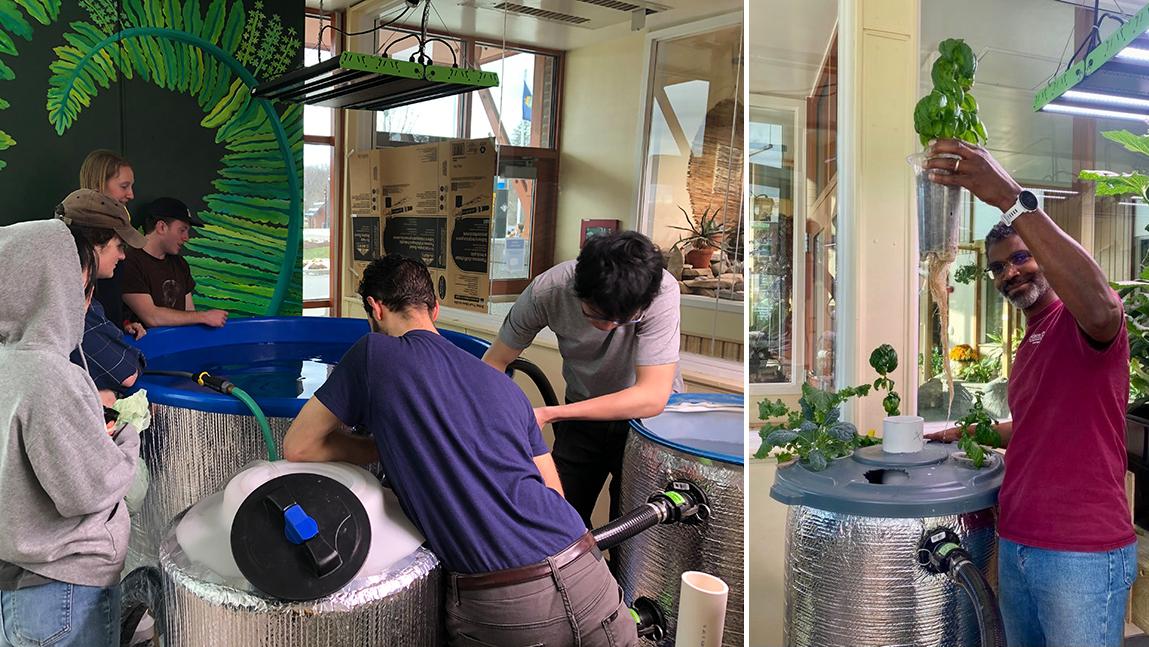 While aquaculture, the growing of food—from fish to plants to algae—in water, has been a focus of research and workforce development in coastal states for decades, the field is just beginning to gain traction in the Lake Champlain basin.
In the wake of COVID-19, Lake Champlain Sea Grant hired an aquaculture specialist, Theo Willis, to introduce...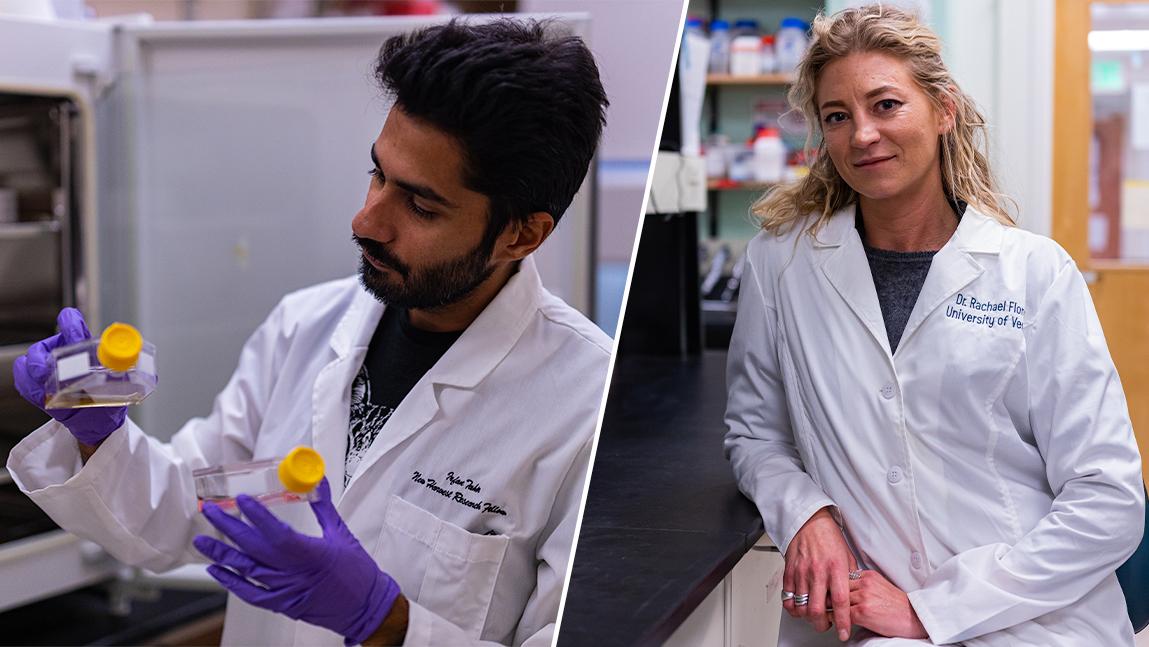 Americans love their meat. According to the United Nations Food and Agricultural Organization, Americans consume, on average, over 270 pounds of meat each year.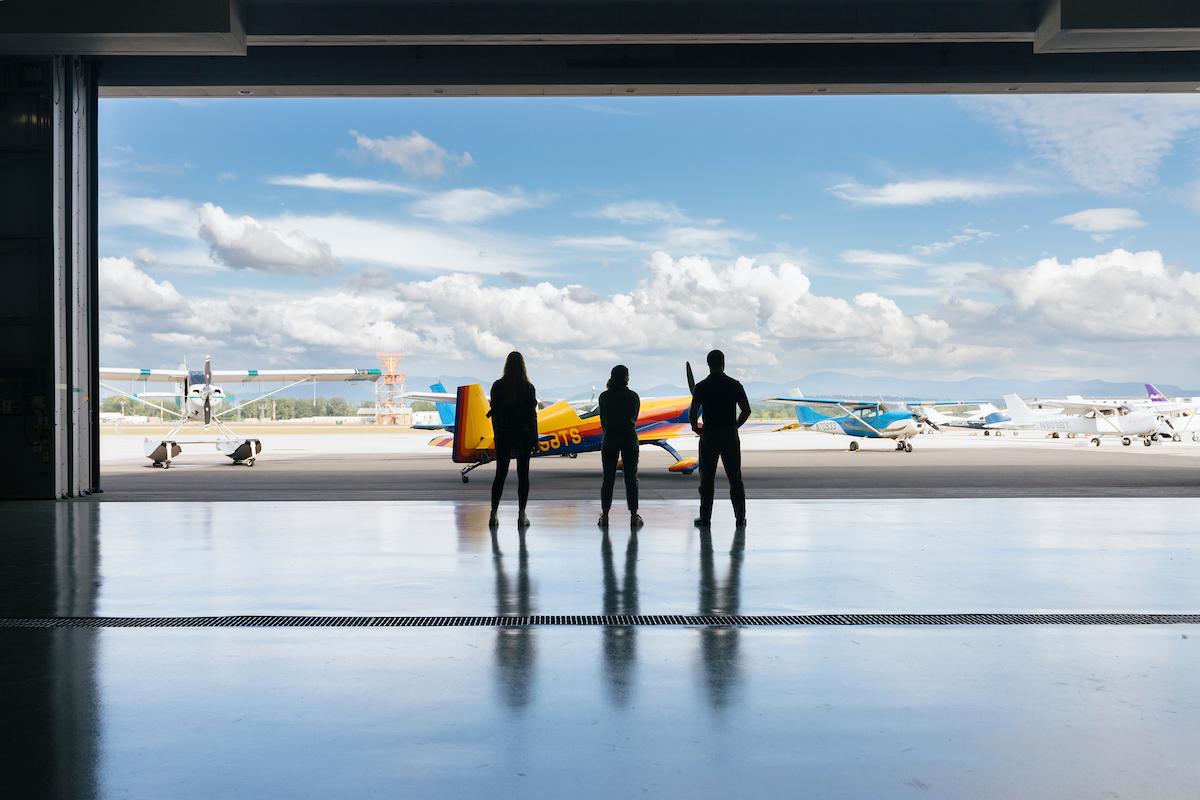 When the coronavirus outbreak brought Bella Rieley home to Williston, Vt., in 2020, after two years at a major university in Boston, she thought her education was "derailed." Then, influenced by a family friend who worked at the company and raved about it, she took a year off to intern at Burlington-based Beta Technologies, a super nova in the emerging field of electric aviation.