National Science Foundation Scholarship Program Addresses Shortage of Highly Qualified STEM Educators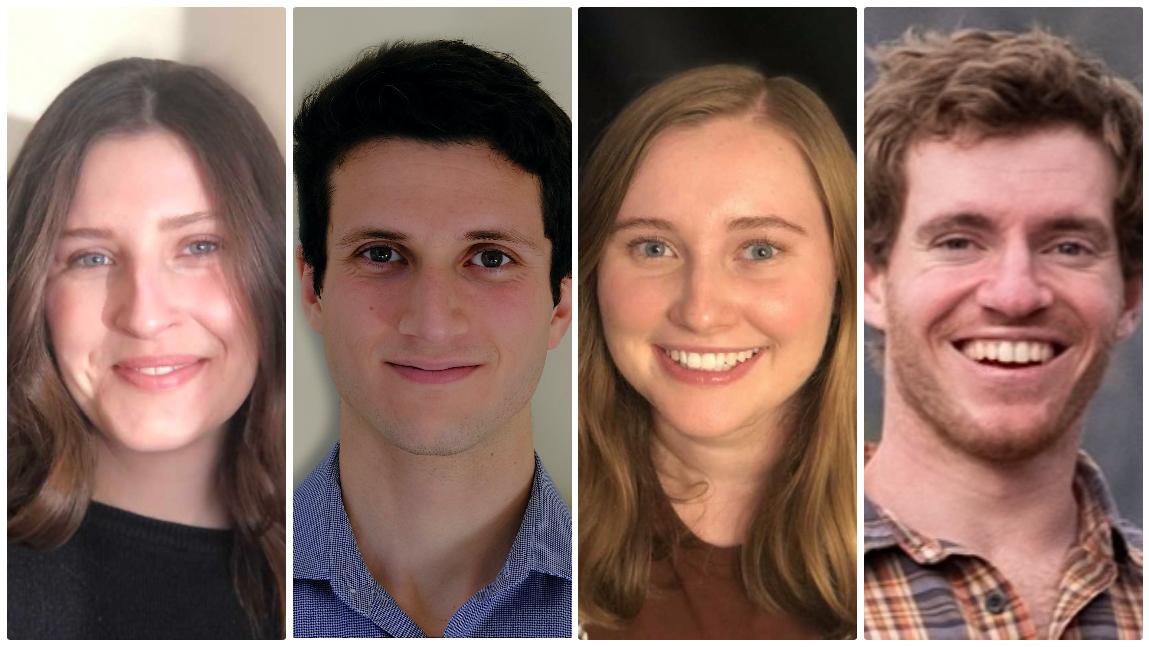 The National Science Foundation's Robert Noyce Scholarship Program strives to address the shortage of highly qualified science, technology, engineering, mathematics (STEM) and computer science educators in high need schools (grades 7-12) throughout the United States.
Over the past 10 years, UVM has awarded 54 Noyce scholarships while providing professional learning and mentoring...
Co-founder and CEO Ryan McDevitt introduces Benchmark Space Systems to Hula. As a UVM alumni, McDevitt is commercializing his phD research in micro-propulsion for small satelites and giving back to the UVM community. The company was founded in 2017 and built in Vermont. As he shares in the video, space equipment requires vigorous--and expensive--testing.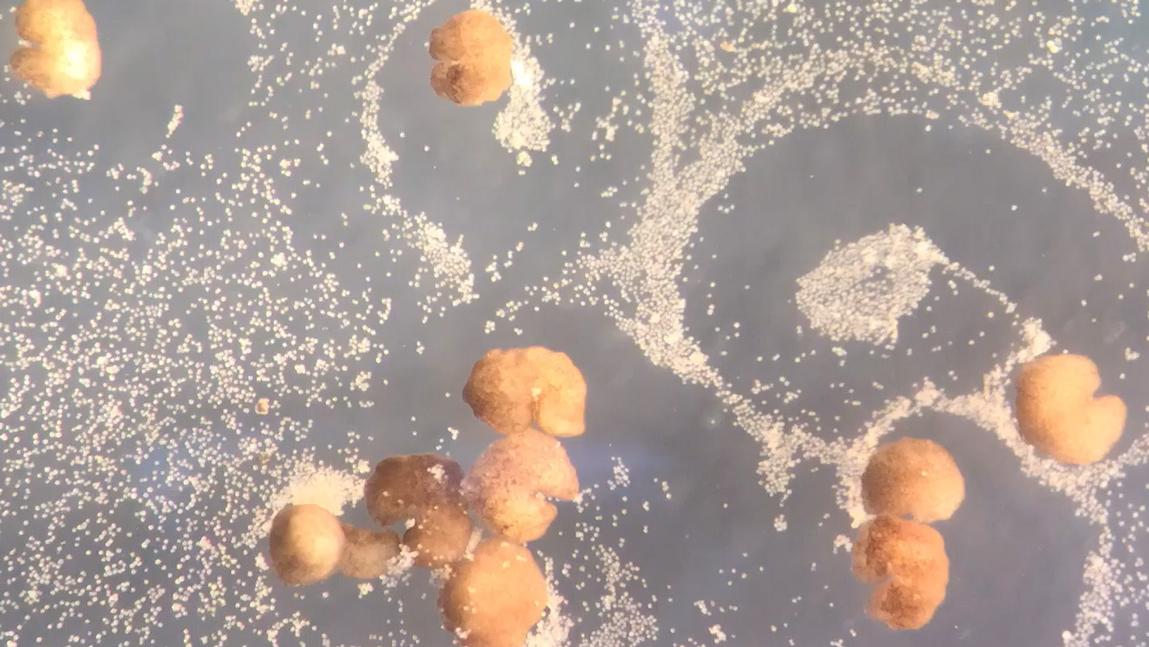 To persist, life must reproduce. Over billions of years, organisms have evolved many ways of replicating, from budding plants to sexual animals to invading viruses.
Now scientists have discovered an entirely new form of biological reproduction — and applied their discovery to create the first-ever, self-replicating living robots.
SUMMIT

View the CEMS college magazine SUMMIT
Follow us on social media