The senior Bimedical Engineering major gives back and discovers her purpose.
Though the University of Vermont has closed its doors to the student body amid the spread of COVID-19, things have certainly not slowed down for the UVM interns working in close proximity to the medical world. Paige Hamilton ('20) sheds some light on the work she has been doing to contribute to the UVM Medical Center's equipment supply.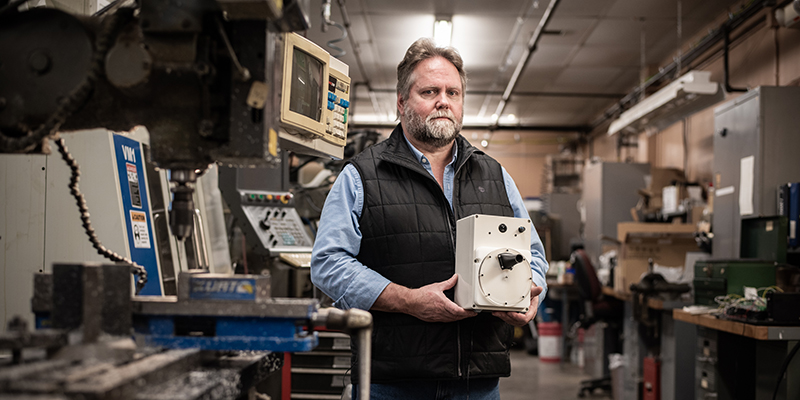 Over the last three weeks, a team of scientists, engineers and doctors at the University of Vermont have developed a new design—and built a working model—for a simple, inexpensive ventilator.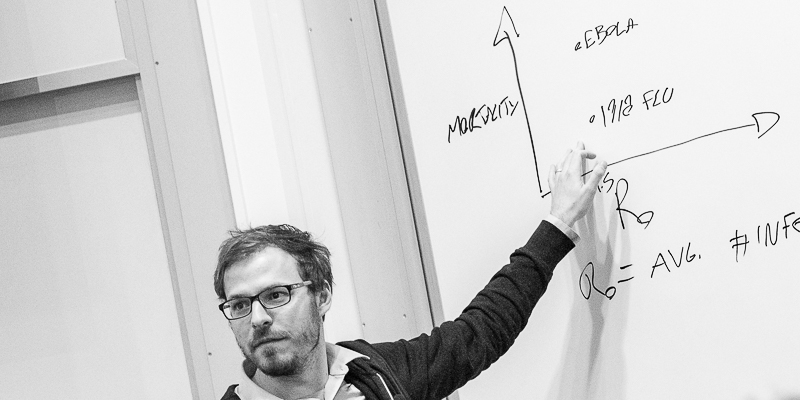 Sadly, it's "a very busy time" to be a mathematical epidemiologist, says Laurent Hébert-Dufresne —professor of computer science at UVM and, yes, an expert on the mathematical modeling of epidemics. 
SUMMIT

View the CEMS college magazine SUMMIT
Follow us on social media