Strength in Numbers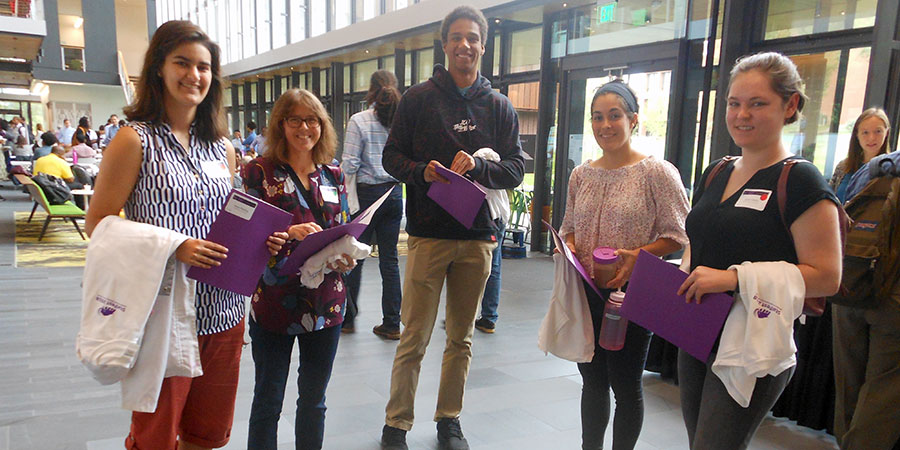 Something doesn't add up when historically underrepresented groups miss out on opportunities in statistical sciences. Enter StatFest, an annual conference overseen by the American Statistical Association (ASA) through its Committee on Minorities in Statistics and held this year at Amherst College.
Mechanical engineering doctoral student Dan Orfeo is the winner of UVM's first Design It, Pitch It, Fab It competition aimed at students. A similar contest has focused on entrepreneurs in the Vermont community in the past.
Leaders at the University of Vermont and Larner College of Medicine today announced $12.3 million in funding for a new Center of Biomedical Research Excellence (COBRE) called the "Translational Global Infectious Disease Research Center" (TGIR) that will join together two traditionally distinct groups of scientists to develop innovative approaches to prevent and control infectious disease.
SUMMIT

View the CEMS college magazine SUMMIT
Follow us on social media