As the world's cities grow, understanding underground infrastructure becomes more crucial than ever before.
Ground-penetrating radar technology being developed by the University of Vermont and the University of Tennessee at Chattanooga aims to reveal what's beneath our streets, reducing the risk & cost of construction and transforming the inspection process for urban development.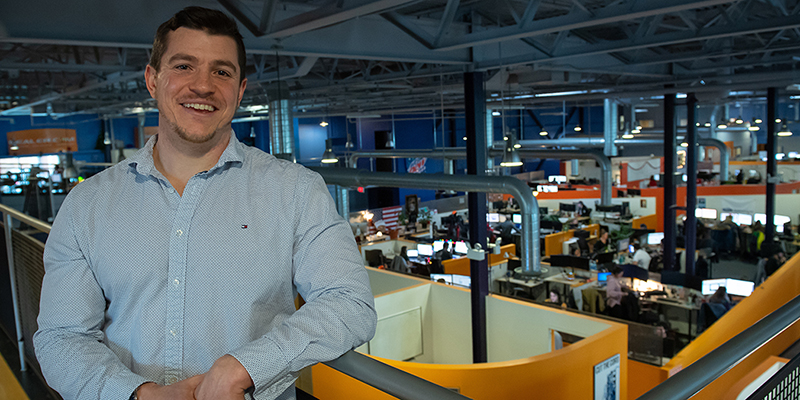 Jon Torrey, a UVM Class of 2011 graduate, is giving a tour of Dealer.com's Burlington headquarters, where he works as a digital advertising product manager for the leading-edge tech company.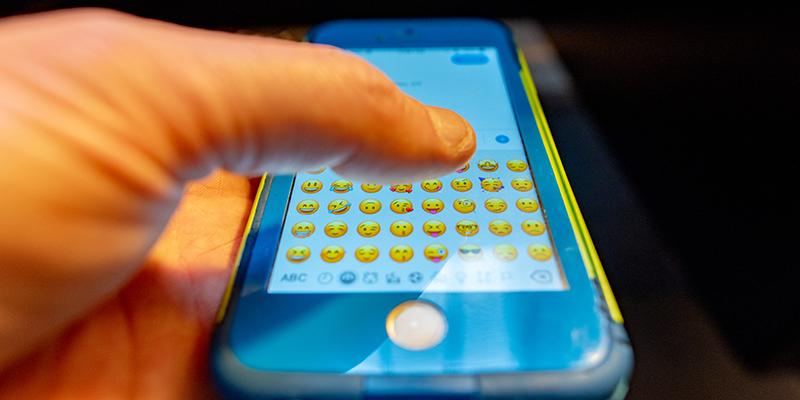 A new study shows that privacy on social media is like second-hand smoke. It's controlled by the people around you.
Individual choice has long been considered a bedrock principle of online privacy. If you don't want to be on Facebook, you can leave or not sign up in the first place. Then your behavior will be your own private business, right?
SUMMIT

View the CEMS college magazine SUMMIT
Follow us on social media