Jonathan Ferri '20 and Madeleine McGill '21 share their work in Tanzania and Rwanda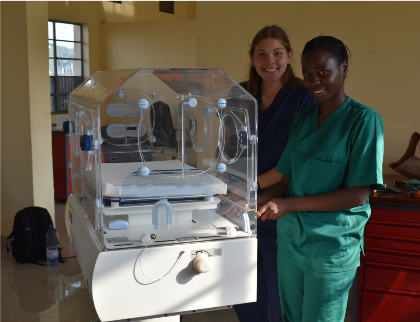 More than ever before, individuals and institutions are empowered to improve healthcare around the world—but often face systematic logistical obstacles. Up to 70 percent of donated medical devices, for example, end up unused in Africa, according to the World Health Organization.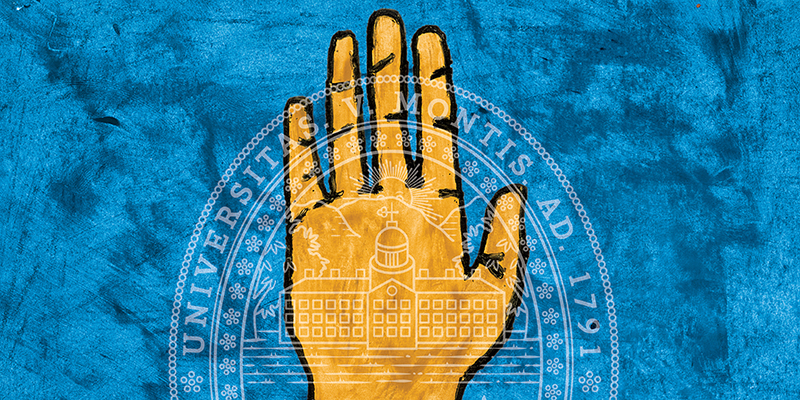 The conviction to do good is a hallmark shared by generations of Catamounts—from John Dewey, Class of 1879, and his lasting contributions in education and democracy, to Jody Williams '72, recipient of the 1997 Nobel Peace Prize for her leadership of the International Campaign to Ban Landmines,

On November 4, from 6 until 8 p.m., STEM students at the University of Vermont will connect with a diverse group of employers and alumnx during STEM Networking Night.
SUMMIT

View the CEMS college magazine SUMMIT
Follow us on social media
More News