UVM senior's research on wearable sensors is poised to help multiple populations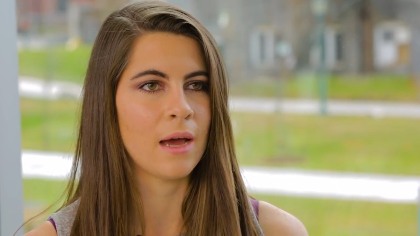 Lara Weed is not one to sit still. Now that the UVM senior has completed two back-to-back co-op internships as a Technical Assistant in Bioengineering Systems and Technology at Massachusetts Institute of Technology's (M.I.T.) Lincoln Laboratory, she's diving in to her final year with an energy that is palpable.
A team of scientists has made the strongest silver ever—42 percent stronger than the previous world record. But that's not the important point.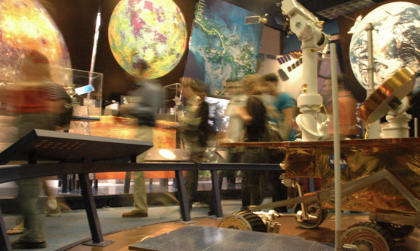 Avrey Carifa '20 was 8 years old, in the midst of a family move from Chicago to Connecticut, when she read the Magic Tree House book Midnight on the Moon. She was soon transfixed by the work of NASA and the magic of space, staring at the planets and stars that her mother painted on the walls of her new bedroom.
SUMMIT

View the CEMS college magazine SUMMIT
Follow us on social media