Sophomore animal science major Ellie Karasch is holding a baby house sparrow steady with her thumb and fingers while vet tech Jen Wolfe wraps its legs with clear tape, leaving a half-inch gap so the bird can balance and hop.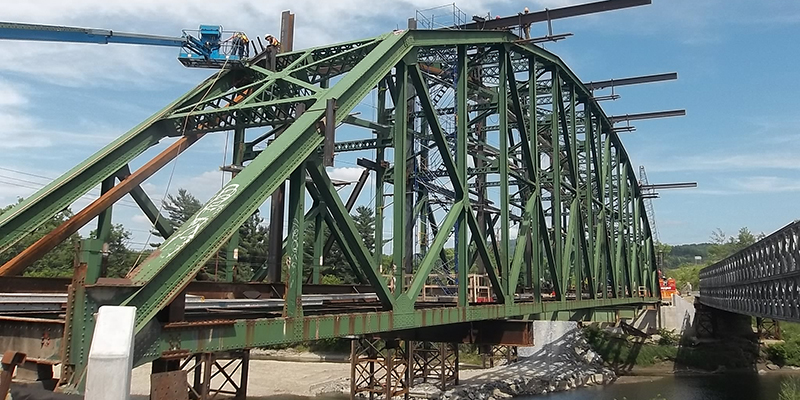 University of Vermont, in collaboration with the University of Maine and others, will create a highly competitive University Transportation Center (UTC) called the Transportation Infrastructure Durability Center (TIDC). TIDC aims to help save taxpayer dollars by extending the life of our transportation assets, including bridges, roads and rail.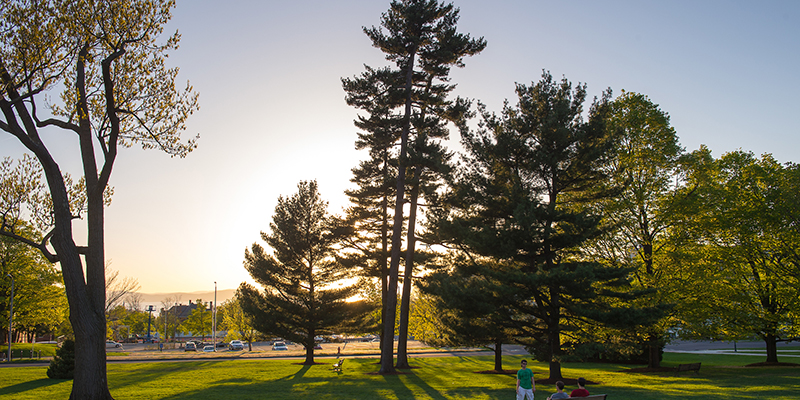 A press conference and reception held on June 28 at the University of Vermont Davis Center brought together dozens of students, family members, math lovers and UVM faculty as the Governor's Institutes of Vermont received an historic endowment that will fund math acceleration for future generations of Vermont students.
SUMMIT

View the CEMS college magazine SUMMIT

Follow us on social media