A new venture, led by UVM and LCOM faculty, is advancing saline security and improving global healthcare.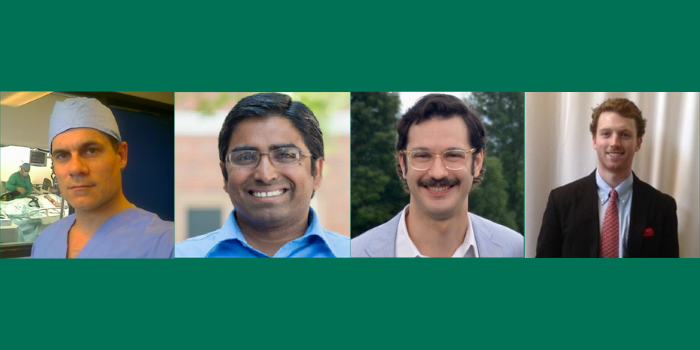 Saline is the lifeblood of healthcare delivery in the world, but manufacturing shortages and monopolies threaten communities, healthcare facilities and hospitals that do not have saline security.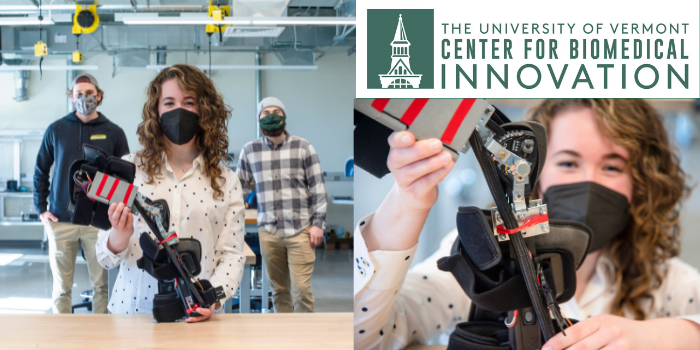 In a world that is growing ever more complex, the most effective solutions require a holistic understanding of the issues at hand — and for experts in different specialties to work in tandem.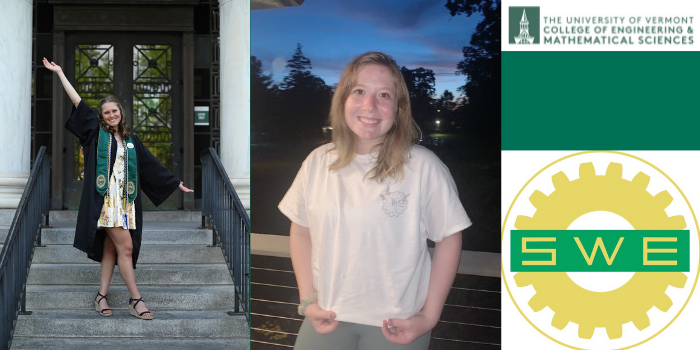 At the end of this past semester, CEMS students Brooke Bednarke and Sara Kalb produced a t-shirt fundraiser to support students in Kenya. As members of the UVM chapter of the Society of Women Engineers, they are keenly aware of the profound impact of supportive efforts on the global community. Bednarke just graduated as a Biomedical Engineer studying cells, tissues, and organ biomechanics.
SUMMIT

View the CEMS college magazine SUMMIT
Follow us on social media