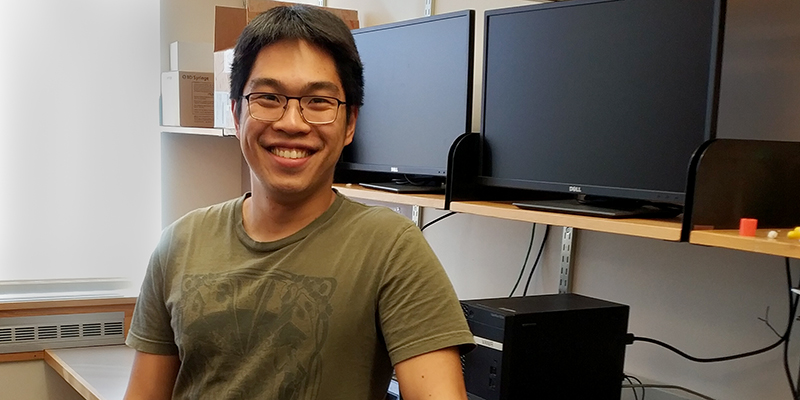 Vitor Mori, a postdoctoral student in the University of Vermont's Vermont Lung Center and the UVM Cancer Center, has been awarded a Quantitative Biology Fellowship by the Damon Runyon Cancer Research Foundation.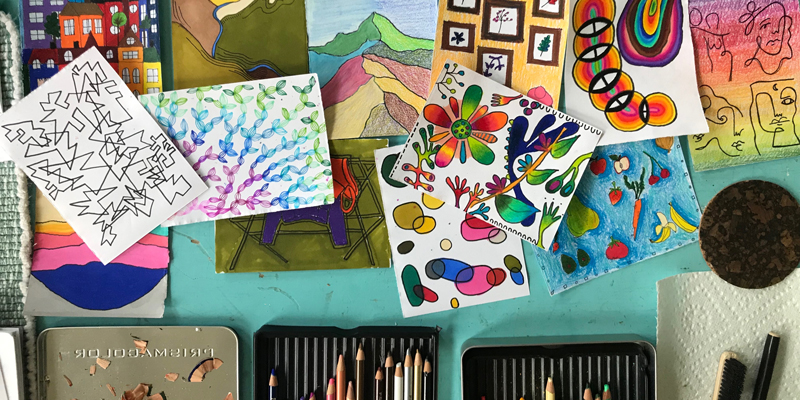 "Grateful," "empowered," "energized," "hopeful," "fulfilled," are just a few of the words students in Kelly Hamshaw's Community Action Toolbox course used to describe how they felt at the end of their last class of the semester.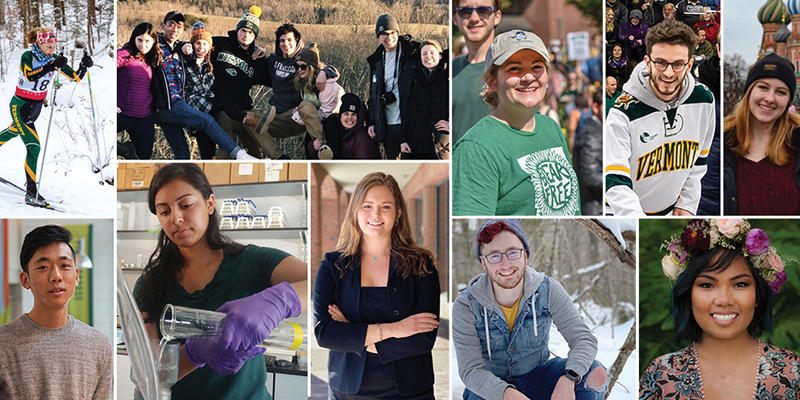 It's not the spring college students across the country had planned on, but UVM's Class of 2020 has given us so much to celebrate. In the weeks of quarantine alone, they've shattered the university record for most Fulbright U.S.
SUMMIT

View the CEMS college magazine SUMMIT
Follow us on social media
More News