Computer Science Fair features innovation at its finest
From a simulation that predicts the spread and maximizes the containment of forest fires to a searchable web database of Supreme Court cases, more than 100 computer science-based projects offered solutions to problems big and small at this year's Computer Science Fair.
The University of Vermont's TRIO Upward Bound program has received a supplemental grant from the U.S. Department of Education to boost academic programing in STEM (science, technology, engineering and mathematics) for students attending Winooski High School and Burlington High School from low income families or who are the first in their families to attend college.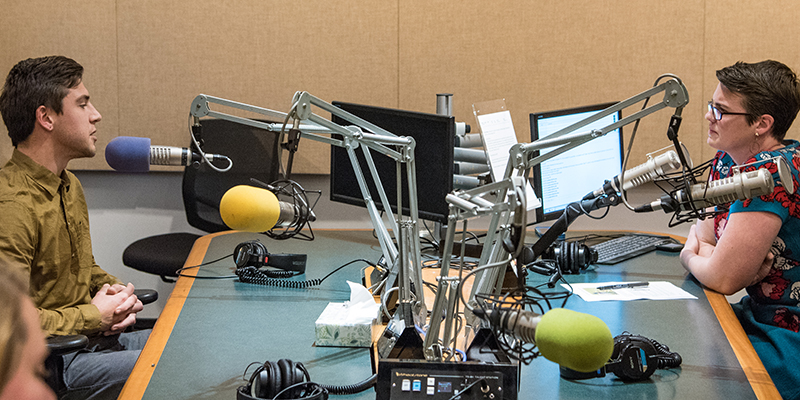 To most people, the professional language of science is about as inviting as a pair of cement dancing shoes. It can be cold, opaque and downright bewildering. Got "in-situ cosmogenic nuclide exposure dating techniques?" But many of the greatest stories of our time lie hidden under this kind of jargon—moonshots, new vaccines, climate change solutions, how water striders do that thing.