Research Associate Professor
Publications
Horbar JD, Edwards EM, Greenberg LT, Profit J, Draper D, Helkey D, Lorch SA, Lee HC, Phibbs CS, Rogowski J, Gould JB, Firebaugh G. Racial Segregation and Inequality in the Neonatal Intensive Care Unit for Very Low-Birth-Weight and Very Preterm Infants. JAMA Pediatr. 2019 May 1;173(5):455-461.
Edwards EM, Horbar JD. Variation in Use by NICU Types in the United States. Pediatrics. 2018 Nov;142(5).

Edwards EM, Lakshminrusimha S, Ehret DEY, Horbar JD. NICU Admissions for Meconium Aspiration Syndrome before and after a National Resuscitation Program Suctioning Guideline Change. Children (Basel). 2019 May 7;6(5).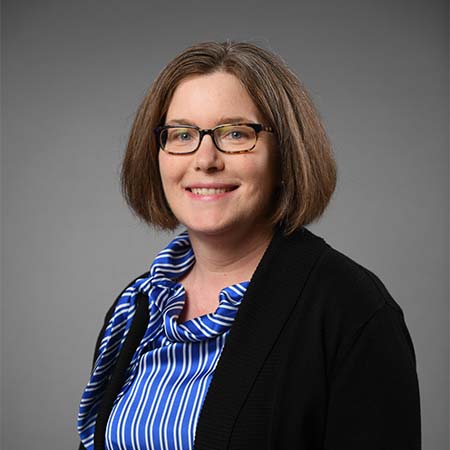 Areas of Expertise and/or Research
Director, Data Systems and Analytics, Vermont Oxford Network. PhD and MPH in epidemiology.
Education
Ph.D., Boston University School of Public Health
Contact