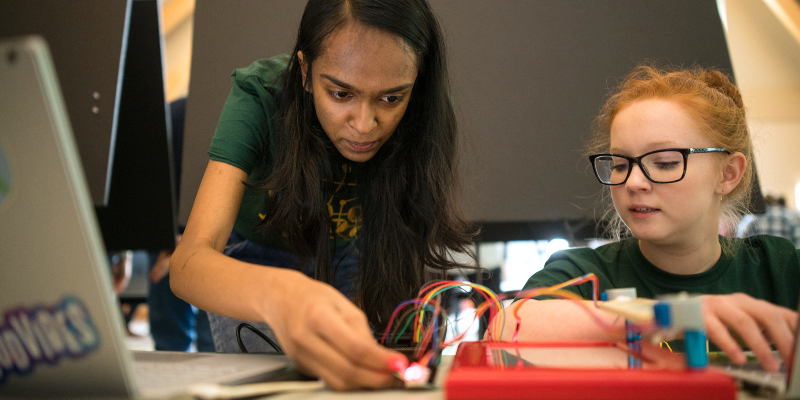 Even during the economic slump accompanying the COVID-19 pandemic, there is strong demand for workers in STEM (science, technology, engineering and mathematics) fields, and computing represents two-thirds of projected new STEM jobs in the U.S.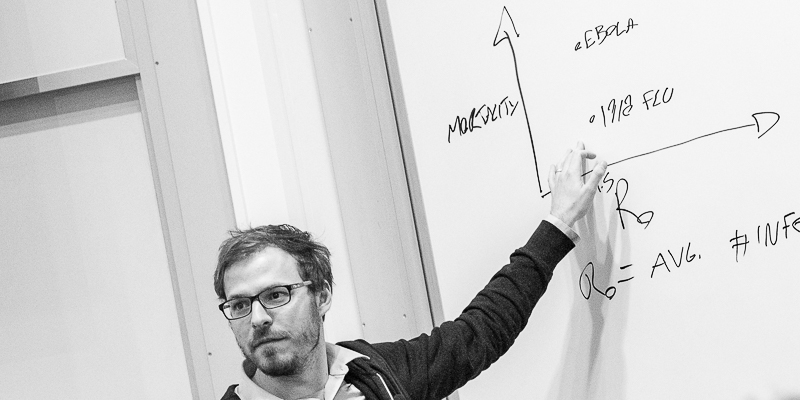 University of Vermont researchers will play a leadership role in a project designed to predict where populations of plants and animals in New England will move as their current locations become less hospitable in a warming world. Data generated by the project will help New England farmers and rural communities plan and adapt to the range shifts.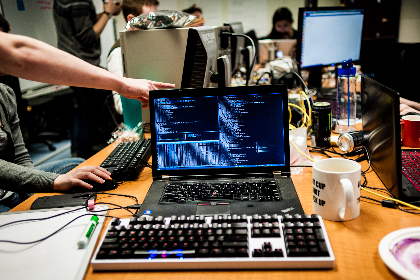 As the COVID-19 pandemic continues, the need for comprehensive data and up-to-date statistics is clear. Jason Bates, a professor in the Department of Electrical and Biomedical Engineering and in the Department of Medicine, facilitated a project involving a student coder and a team working to model the spread of the COVID-19 virus in Vermont.