UVM-led study presents 'meme' model for multiple diseases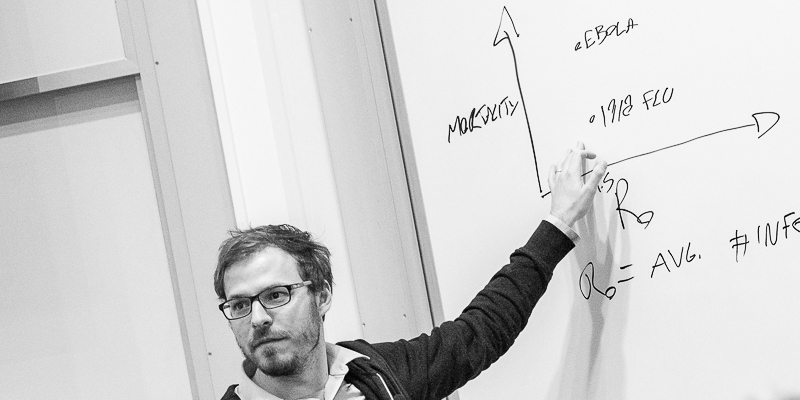 Interacting contagious diseases like influenza and pneumonia follow the same complex spreading patterns as social trends. This new finding, published in the journal Nature Physics, could lead to better tracking and intervention when multiple diseases spread through a population at the same time.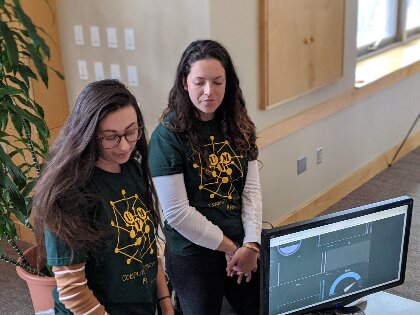 Chaos typically tends to overwhelm people, not excite them.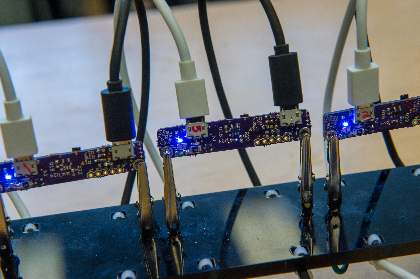 The Threat Stack Cybersecurity Fellowship is an exciting new collaboration between Threat Stack, a fast-growing cloud cybersecurity company, and the UVM Department of Computer Science, in particular the