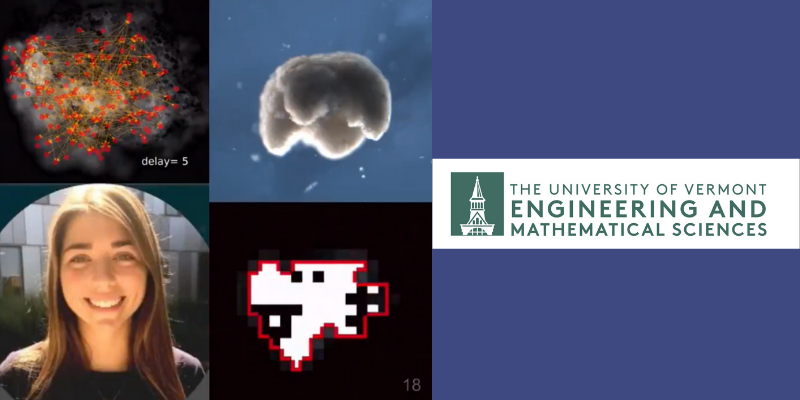 Caitlin Grasso has won one of the 2021 National Science Foundation's (NSF) Graduate Research Fellowships. The UVM Ph.D candidate works with Josh Bongard on artificial intelligence (AI). 
The NSF GRFP recognizes and supports outstanding graduate students in NSF-supported STEM disciplines who are pursuing research-based master's and...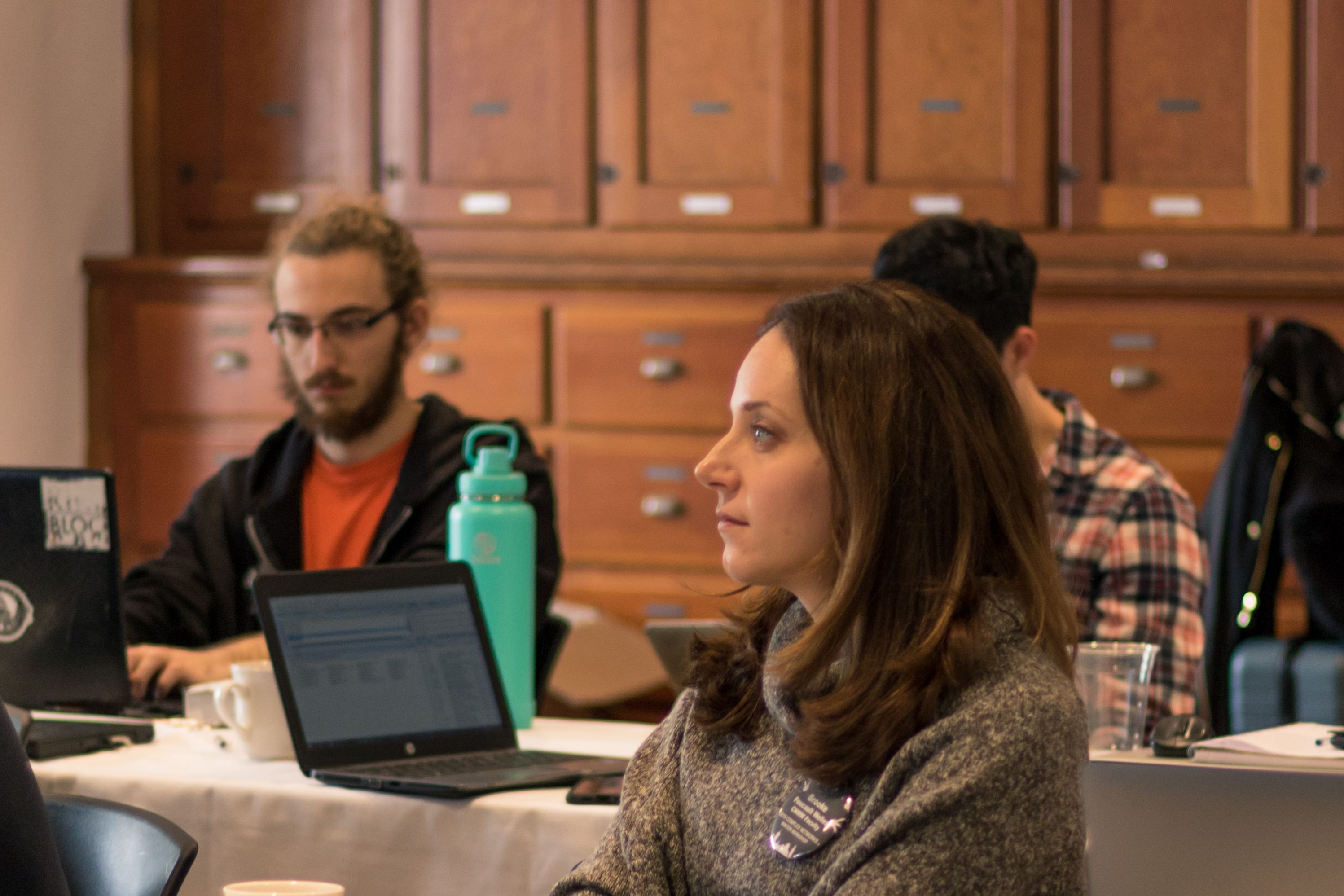 For several years, a postdisciplinary team of faculty and students working at the University of Vermont's College of Engineering and Mathematical Sciences has been solving real-world, data-rich, and meaningful complex systems problems of all kinds.

In episode #168 of popular podcast "Reply All," co-hosts Alex Goldman and PJ Vogt take a look at the Hedonometer and