Computer Science Fair features innovation at its finest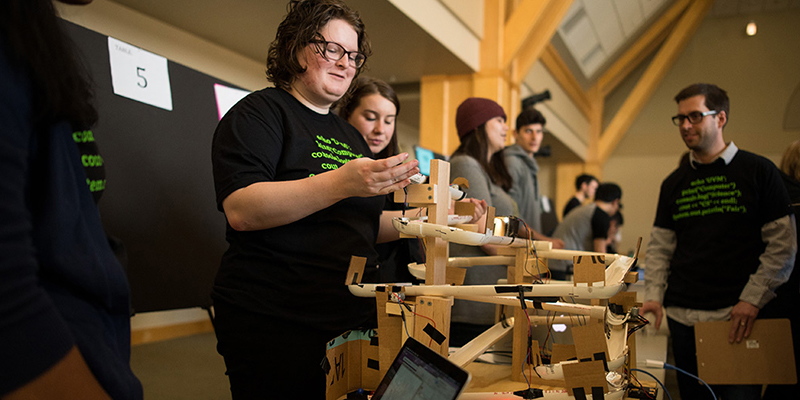 From a simulation that predicts the spread and maximizes the containment of forest fires to a searchable web database of Supreme Court cases, more than 100 computer science-based projects offered solutions to problems big and small at this year's Computer Science Fair.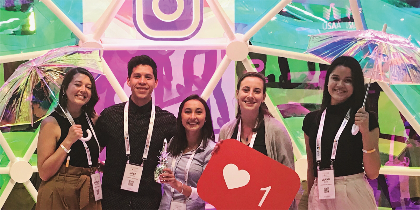 Houston, we have a solution: bring 22,000 participants together for the Grace Hopper Celebration (GHC), the world's largest gathering of women in computing.  
Anthony F. Voellm '93 and Beth Zimmerman '93 have announced a generous $50,000 gift to be made over five years to benefit UVM's Computer Science Department and to provide funding for the CS Fair.