Study explores interaction between climate and human behavior
A first-of-its-kind model—that measures the effects of human behavior on climate—provides new insight into the range of temperatures the planet may face in the coming century. And it provides "a rational basis for hope"—one of the co-authors says—that people, as the dominant cause of global temperature rise, may also be a crucial factor in helping to reduce it.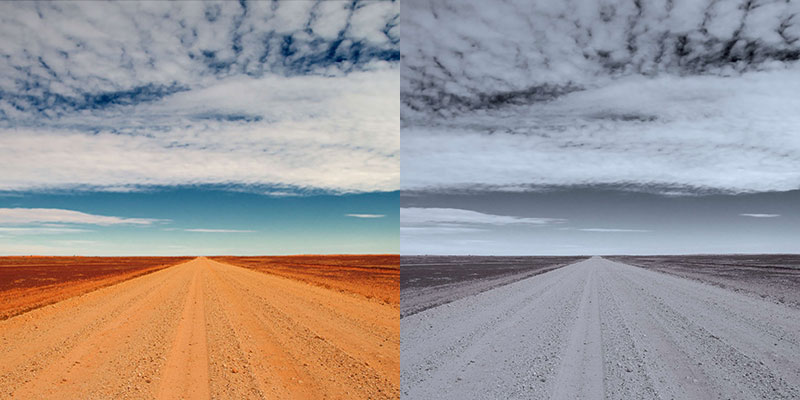 A UVM research study, which discovered Instagram photos hold clues to aid in the early detection of depression, was one of the 20 most popular pieces of academic research in all of 2017, according to a new ranking.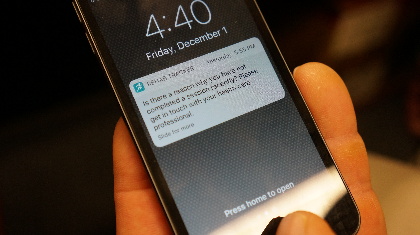 In patients who have suffered a traumatic knee injury, a successful return to the skeletal muscle function they had prior to injury is difficult. The injury and surgical repair cause them to be very inactive, causing their muscle to shrink, or atrophy, and weaken.