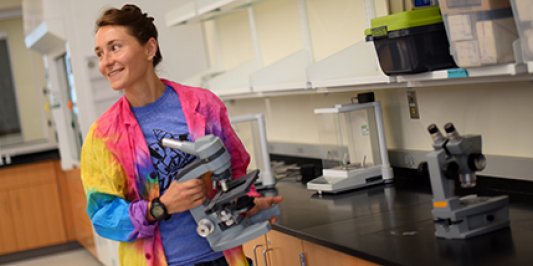 CEMS TEACH offers a number of different resources for educators to enrich their practice and engage with students. 
Preparation for Fall 2020 Instruction
Recommendations shared with faculty on 10 June 2020 including UVM-approved teaching platforms used in CEMS.
Preparation for Remote Instruction (Spring 2020)
Teaching and Learning Platforms
Faculty are encouraged to use only UVM-approved technologies, particularly for teaching, research, and any instance in which student work or data may be transmitted (See p. 3 of Recommendations).  
Addition information on UVM-approved technologies can be found on the Center for Teaching and Learning website and the ETS Knowledgebase.
Remote Teaching Stations (Last Update: 3/19/20)
• Screencasting and recording stations are currently located in Votey 223, Votey 229, Votey 248, Votey 332, Votey 334, Innovation E204 North, Innovation E204 South, Innovation E210 North, Innovation E210 South.
• Hardware: Each station is equipped with dual 24" monitors (one is a touch-screen), web-cam, microphone, and a stylus for writing on the touch-screen.
• Doc-cams are available with stations in Votey 229 and Innovation classrooms.
• Stations do not have speakers. If you need sound, please bring your own headphones.
• Software: MS Teams and Screencast-o-matic
• Please clean/sanitize the stations thoroughly before and after each use.
• To schedule stations, please contact Sharon Sylvester in the CEMS Dean's Office
Upcoming Conferences and External Workshops