In order to fulfill our mission to equip faculty, staff and students with the competencies necessary to function in a diverse world, we're providing these resources for the UVM community to learn more about diversity.
Diversity @ UVM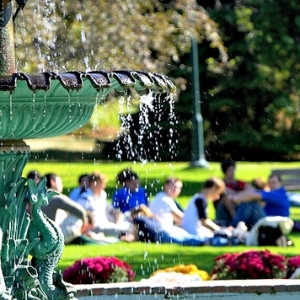 Becoming an advocate for cultural pluralism at UVM requires developing an understanding of UVM's history of diversity and its current diversity policies. This information will help you get a jump start.
UVM Diversity Resources
Faculty Resource Network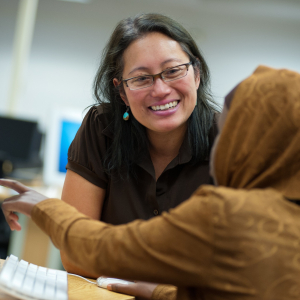 The University of Vermont is a member of the Faculty Resource Network, a national consortium of 50 universities and colleges centered at New York University (NYU).
The Faculty Resource Network offers a Scholar-in-Residence program in which participants spend either a semester-long sabbatical or a month-long summer residency engaging in research, revising and developing curricula, and producing manuscripts for publication.  Additionally, the Network hosts a series of week-long intensive seminars designed to enhance the teaching and scholarship of participants at their home institutions.
Grants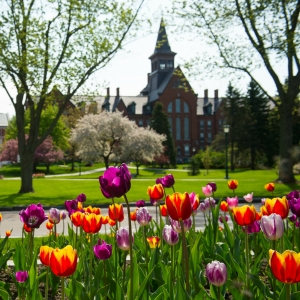 Center for Cultural Pluralism: Programming Grant
One of the goals of UVM's Strategic Action Plan is to increase diversity at UVM and better support existing people and programs that uphold the University's mission:
to provide a multicultural education,
to increase diversity, and
to improve campus climate around issues of race, ethnicity, gender, ability, and sexual orientation.
Library: Books & Videos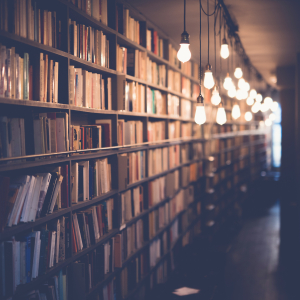 View a list of films and videos available in our collection which can be loaned out or viewed at Allen House. Be aware that the majority of our collection are VHS tapes. We also maintain a library of multicultural books, which you can find on LibraryThing.